3 Ways You Can Participate During Volunteer Month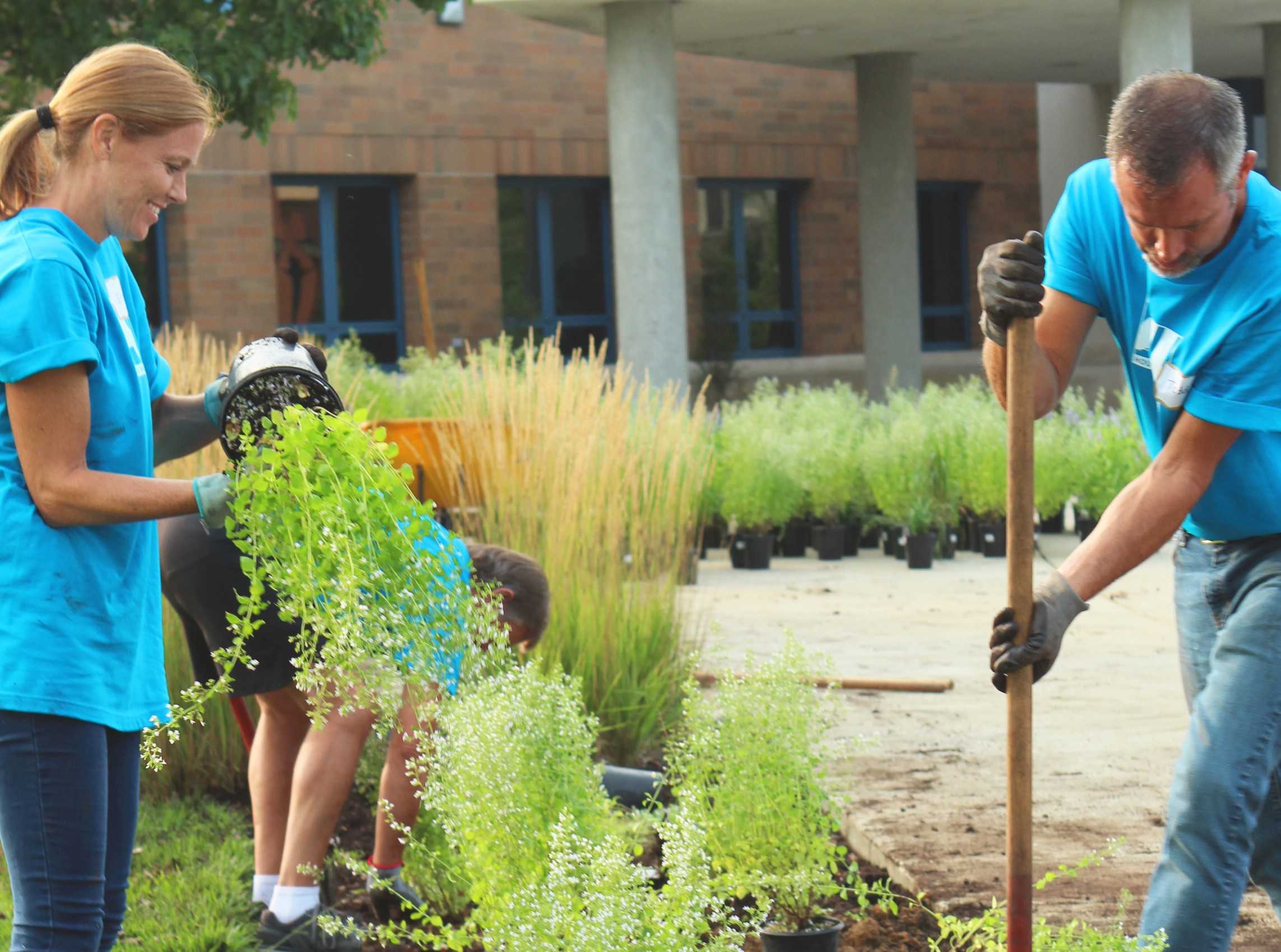 3 Ways You Can Participate During Volunteer Month
Since 1974, communities all over the United States have been celebrating April as National Volunteer Month. Volunteerism is making a huge impact throughout the country, especially in small towns and rural areas. For instance, there are fire departments in some small towns that remain well-staffed despite minimal financing from their local governments all because of volunteers.
In some cases, the spirit of volunteerism is kept alive and well within families, becoming a sort of tradition for some and getting passed on to the next generation
Alone, a volunteer's effort may be likened to just a drop in the bucket. However, when volunteers combine their efforts, they can bring a tidal wave of positive changes in their community.
This Volunteer Month, let's recognize and thank all the volunteers out there. These are the people who have been dedicating their time and effort in the service of others.
How You Can Take Part in Volunteer Month
If you want to observe Volunteer Month in a meaningful way, you can choose from any of these three ways. See for yourself how rewarding the experience can be!
Use social media to heighten people's awareness of volunteer work.
Social media has done a wonderful job of connecting people. It would be great if you can use it to shine a spotlight on volunteers. Make a post highlighting the efforts of volunteers working for various organizations. Underscore the benefits that volunteerism has brought to your community.
Offer your skills or talents to an organization.
If you are skilled in a particular area or have a talent that is pretty useful, you can share it to an organization or charity that's in need of such skill or talent. If you're an accountant or into finance, you could be of great help to a group that would need to hire one. Good with graphics? Why not share your creativity and use it to design a website or poster for a charity for free? Coordinate with a local nonprofit near you and see how best you can help them, using your skillset.
Volunteer.
Even if it's just for a day or two, nothing can kick-start the spirit of volunteerism than by actually experiencing it! There are various organizations out there where you can volunteer your services even for a short time. For instance, you can offer your services in a homeless shelter or a soup kitchen. You can dedicate an entire weekend doing volunteer work. This way, you'll play a significant part in enhancing your community.
You Can Help Your Community in Another Way
Aside from volunteering, another way you can give back to your community is by simply donating your old and unwanted car to us at Goodwill Car Donations. We will transform your donation into a powerful instrument that will uplift the lives of the disabled and other disadvantaged individuals in your community. We do this by selling your vehicle through an auction, with the proceeds going directly to the Goodwill organizations in your local area. These IRS-certified 501(c)3 nonprofit organizations use the funding they get from the sale of donated vehicles to provide their beneficiaries in your community with essential services such as skills and job training, career development, job placements, scholarships, youth employment, livelihood assistance, disability benefits, and other community-building support services.
Not only will your donation bring new hope to the disadvantaged members of your community but it will also bring you great rewards, including getting your unwanted vehicle towed away for free and receiving a 100-percent tax-deductible receipt after the sale of your donated vehicle. With this receipt, you can enjoy a thumping tax deduction in the next tax-filing season.
We accept a wide range of vehicle types, even those that need a lot of work.
To know more about Goodwill Car Donations, our donation process and other related details, check out our FAQs page. For inquiries, give us a call at our toll-free hotline 866-233-8586 or send us your message online.
Make an Impact in Your Community Today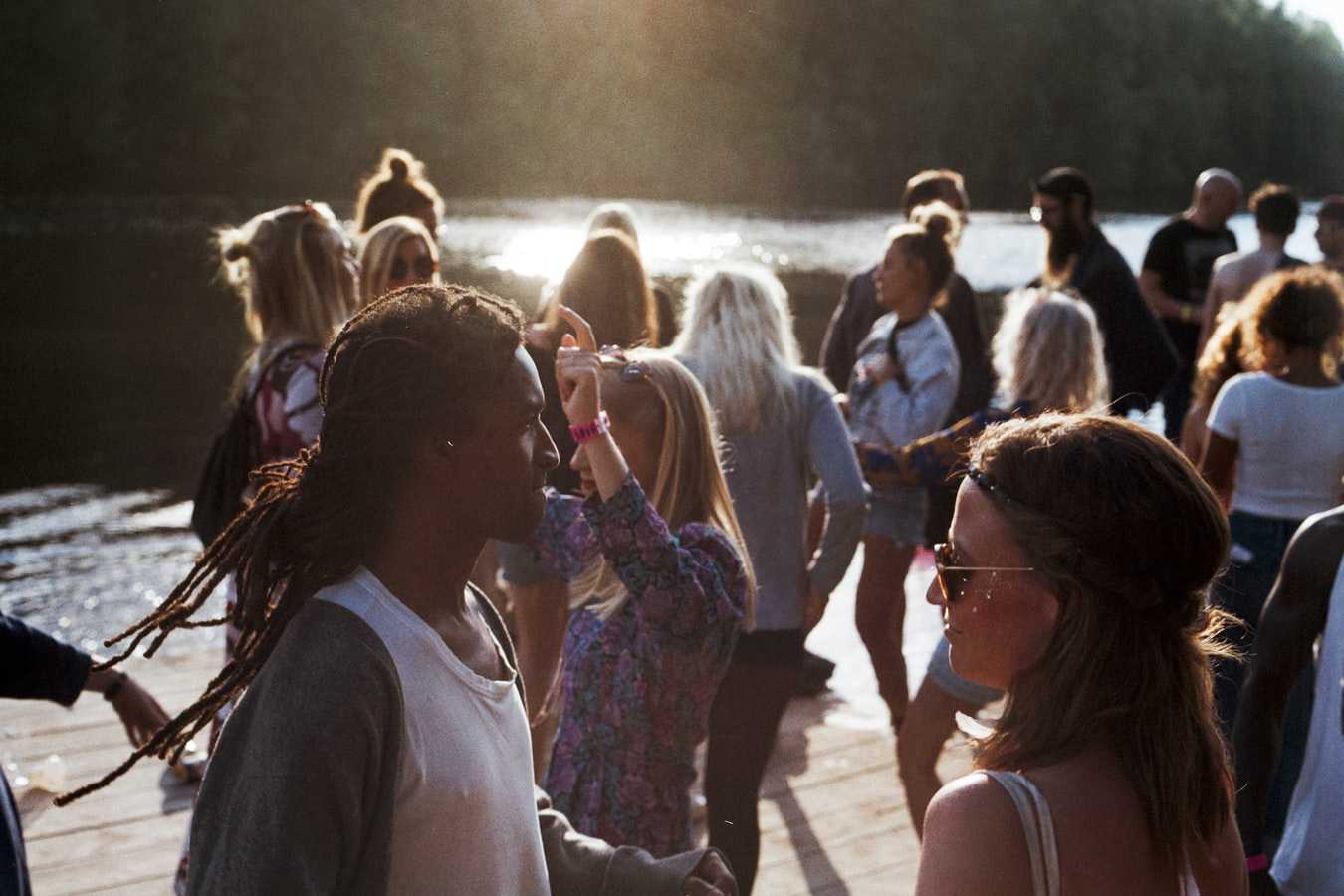 Touch the lives of the disadvantaged individuals in your area! Partner with us at Goodwill Car Donations, using just your jalopy to make an impact in your community. Call us at 866-233-8586 or fill out our online donation form now!