3 Ways You Can Make The Most Out of Common Courtesy Day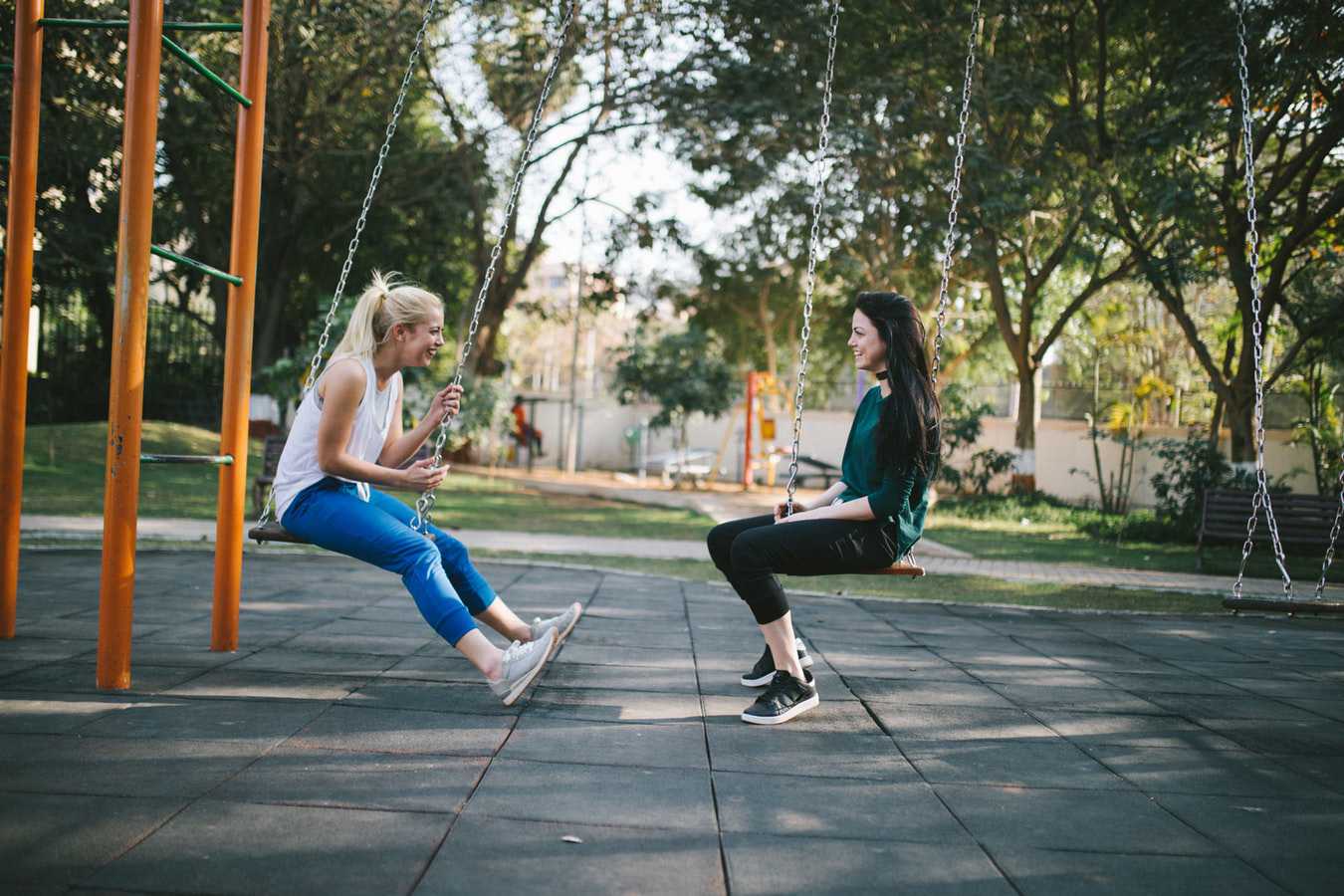 Little Acts of Courtesy Can Mean Much
Common courtesy is something that we often overlook and take for granted. Things as simple as saying "please" or "thank you" can do so much in making other people feel appreciated or respected.
We observe Common Courtesy Day annually every 21st of March. This is a day when we can bring awareness to how important common courtesy is in our daily lives.
It may seem insignificant to you, but when you observe courtesy, more often than not, it is noticed by others even without you realizing it. Showing courtesy speaks volumes on how you were brought up and what kind of person you are. You don't need to do big or flashy things to show courtesy because it's really those little acts of courtesy that matter most.
Make the Most Out of Common Courtesy Day With These 3 Tips
Obviously, we shouldn't be courteous just on Common Courtesy Day. We should all display acts of courtesy and respect every chance we get every day. On March 21, however, let's make an extra effort to be kind and courteous to the people we interact with during the day.
Take a look at these three simple but sure-fire ways of displaying common courtesy and making someone's day:
Ask people how they're doing.
It's not easy to talk to a stranger. However, the next time you see someone looking a bit down or distressed, muster up the courage to strike a conversation with them. Ask them how they are doing. Give them a little smile. Small things like this can really brighten up someone's day because such acts make them feel acknowledged and that someone cares.
Always say 'please' and 'thank you.'
It takes only a second to say these magic words. "Please" and "thank you" are powerful words to show people you respect them and that you appreciate their effort or what they do no matter how little it is. Do this to everyone you meet and not just to your friends or family. When you say these words, you'll make people feel happy and willing to do your request rather than just bossing them around.
Share an umbrella or a cab ride.
If the rain is pouring and you see someone getting soaked, take the first step and offer to share your umbrella if you have one. People are shy and would most likely never ask you to share umbrella space on their own, especially strangers. Save them from getting drenched in the rain by making the offer first.
You can also do this with a cab ride, especially if both you and the person you invite to come along with you are going in the same direction anyway. Save them the hassle of trying to flag down another cab. You're not going to be using all the other seats in the cab anyway. You'll also be paying a lesser fare because someone's going to share it with you.
At worst, the only thing you can expect is for the person to turn down your offer to share a ride, At best, the person will accept your offer and you gain a new friend!
Show Courtesy and Kindness to Disadvantaged Folks
It's awesome to see people spreading a little more kindness and respect through common courtesy. Having a day that shines a light on its importance is just what we need to get other people to be more mindful of showing courtesy in their interaction with strangers.
Even better, we can show others not just courtesy but more meaningful acts of kindness as well. We can actually offer assistance to the people around us who are struggling and suffering from one form of disability or another. The people who are down on their luck need our support to help them get back on their feet.
If you have an old car that you no longer need or use, turn it over to us at Goodwill Car Donations. When you do so, you'll be able to give a meaningful purpose to that unwanted vehicle even as you free up the valuable space in your garage or driveway.
We'll sell your donation through auction and use the proceeds to provide funding for the Goodwill organizations in your local area. These IRS-certified 501(c)3 nonprofit organizations cater to persons with disabilities and other disadvantages, providing them with essential services such as skills and job training, career development and placement, scholarships, youth employment, livelihood assistance, disability benefits, and other community-building support services.
When you become a vehicle donor, you'll entitle yourself to certain perks, including a top tax deduction. You'll have no more worries about car repairs and maintenance. We'll also provide you with a free vehicle towing service. All of these and much more will be yours when you donate to us at Goodwill Car Donations.
We accept nearly all types of vehicles, including those that need a lot of work and are no longer in good running condition. For more information on our car donation program, check out our FAQs page. For inquiries, you may call us at 866-233-8586 or send us a message online.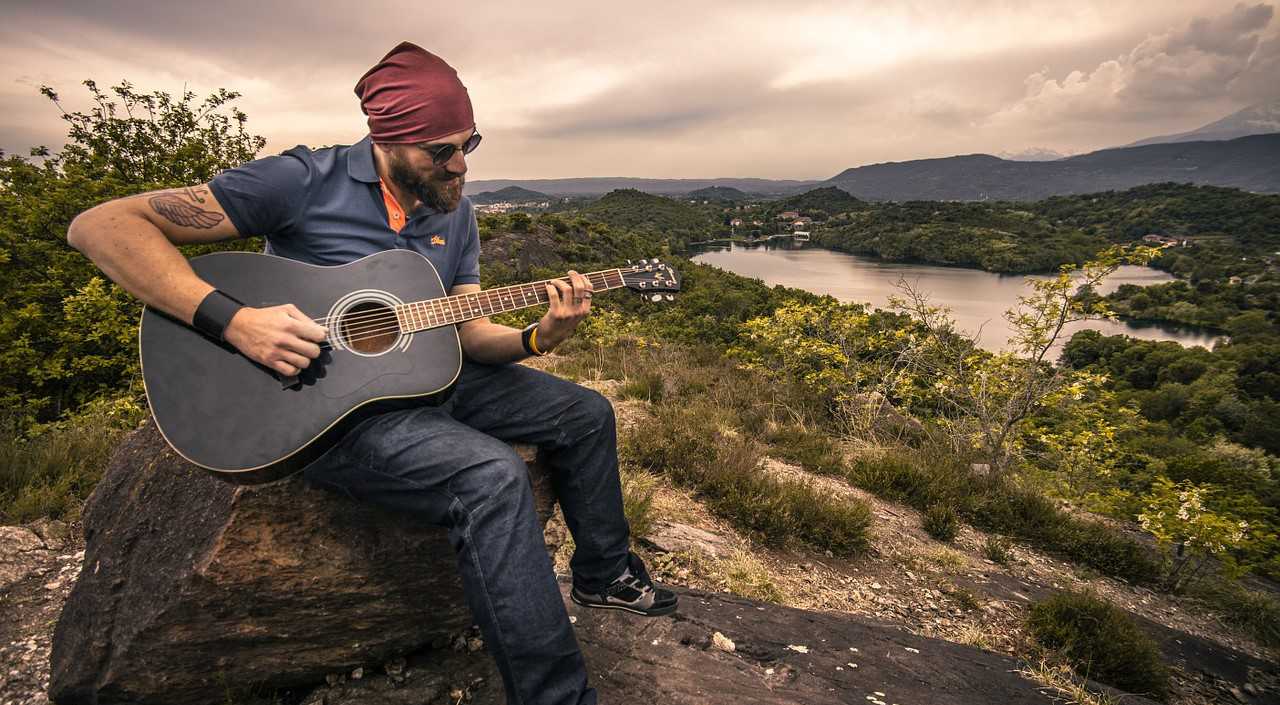 Be a Local Hero Today!
You can be a hero to those in need by simply giving away your clunker to us at Goodwill Car Donations. Your charitable contribution will go a long way in enhancing the lives of disadvantaged residents in your community. Call us at 866-233-8586 or fill out our online donation form to get started with your car donation now!