3 Ways to Thank Family Caregivers During their Month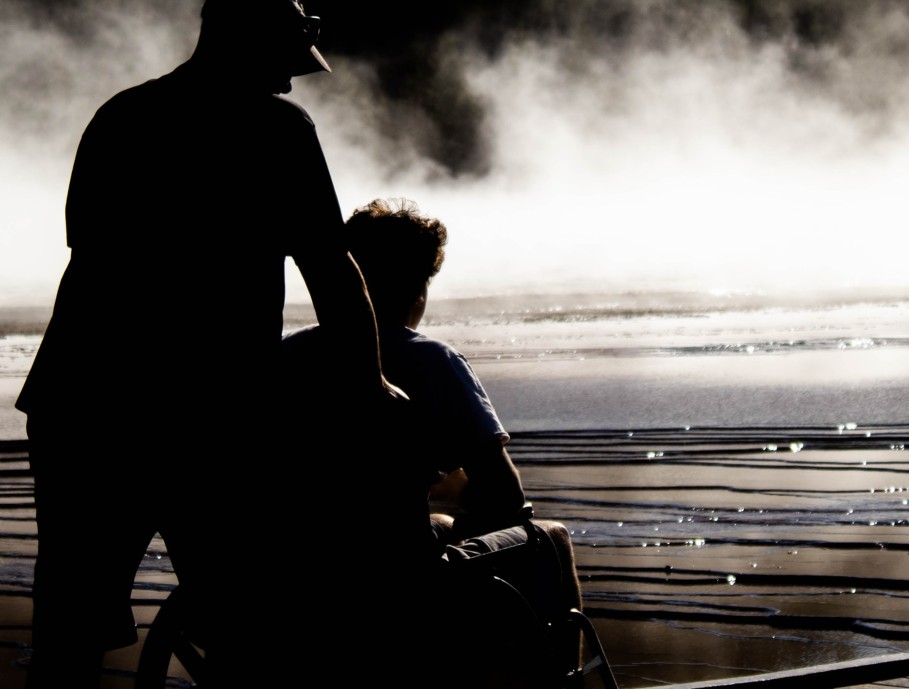 This November, Honor the Unsung Hero of Your Family
It's been estimated that at least 60 million Americans are caring for their family members, friends, and even neighbors without any form of compensation. Day after day, these unsung heroes provide care and companionship to their wards, taking time out from their careers and their own families.
They take care of family members who are suffering from serious disabilities, illness, and feebleness due to old age. They help lessen the burdens of their wards and try to improve their quality of life as much as they can.
National Family Caregivers Month is their month — a time for us to honor them for their selfless sacrifice. It's celebrated in November of each year.
President Donald Trump once described family caregivers as being the "foundation of our country's long-term support system." They serve as a great example of the values that all of us should strive to uphold.
The 3 Ways of Thanking Family Caregivers
This November, if you have a family caregiver in your family, show them how valuable and well-appreciated they are. Check out these three simple ways of showering them with your gratitude.:
Treat them out.
Treat your family caregiver to a cup of coffee or a hearty dinner. Give them a breather from their responsibilities even if it's for a short while. They'll surely appreciate the gesture, knowing that their hard work is not going unnoticed.
Help them with some of their usual tasks.
Ask them what their usual tasks are like and volunteer to help them out. You can volunteer to wash the dishes or take care of the laundry. It will be a big help to them since you'll save them time and effort. The more you're able to help them, the better!
Write them a heartfelt "thank you" letter.
Write a sincere "thank you" letter to a family caregiver and let them know just how much they are appreciated and loved. Thank them for their selfless sacrifice and the constant care they provide. You won't believe just how uplifting written words of thanks can be, especially during stressful times.
Help Needy Families with No Caregivers to Help Them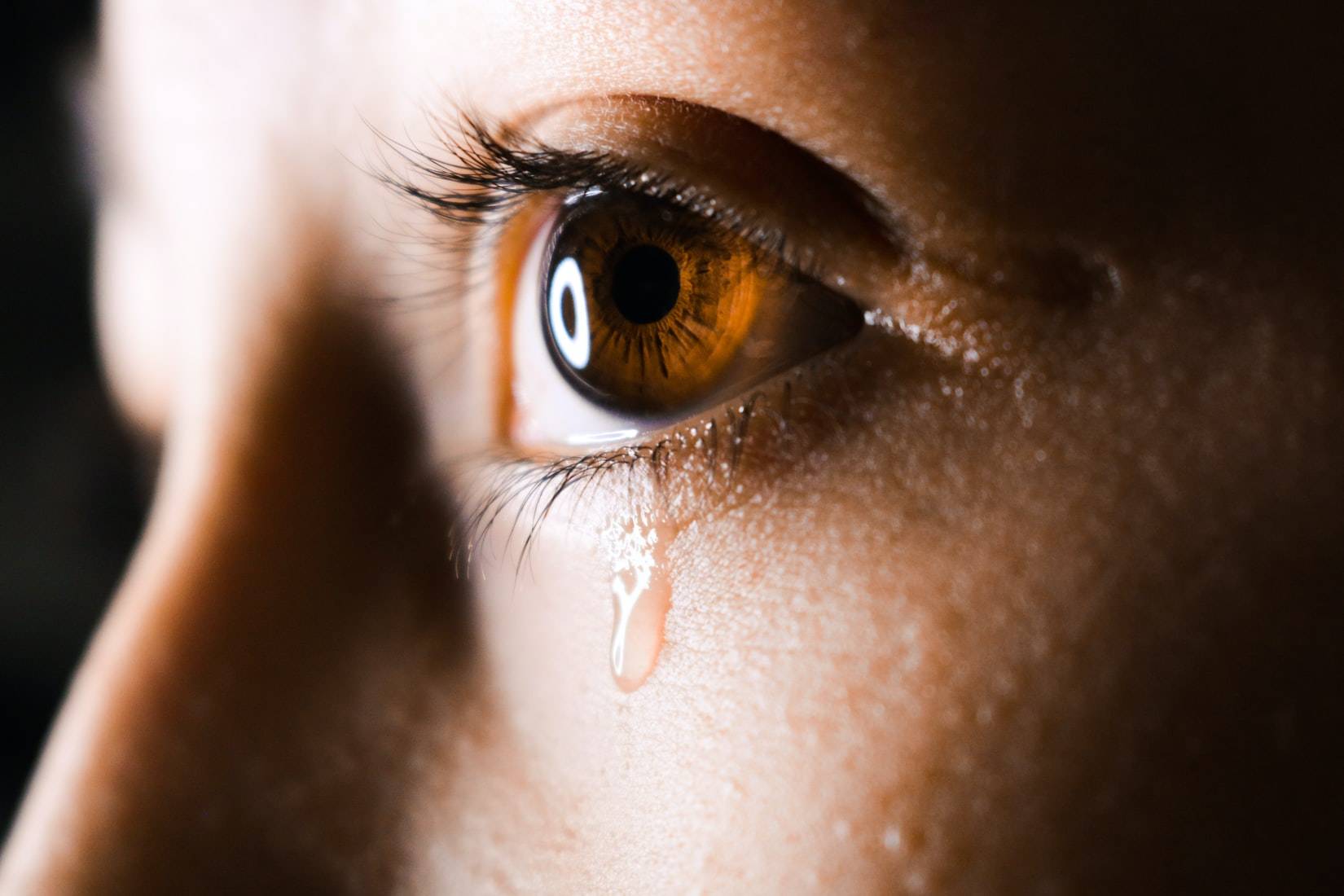 Family caregivers are the everyday heroes that we don't see in the spotlight. They perform the extraordinary task of helping care for aging or ill family members and those living with disabilities. Unfortunately, not every family is lucky to have a family caregiver who can take care of their aging, ill or disabled member. Some families have members burdened with disabilities, lack of education, skills, or job experience, and other disadvantages with no one to help them.
You can extend them a helping hand by simply donating any type of vehicle to us at Goodwill Car Donations. We will put your car up for auction. Once it's sold, we'll turn over the proceeds to the Goodwill organizations serving your area to support their community-based development programs and services. These nonprofits provide deserving disadvantaged individuals with job training, employment opportunities, scholarships, livelihood assistance, disability benefits, and other critical community-building support services.
As a Goodwill donor, you'll enjoy meaningful returns for your generosity. These include the free towing of your unwanted vehicle and your entitlement to a huge tax break in the next tax season. Moreover, nothing compares to the joy and satisfaction you'd feel, knowing that your charitable contribution will greatly benefit your community in terms of the jobs that it will help create for the empowerment of your less fortunate fellow residents.
We accept nearly all types of vehicles, whether they're still in good running condition or no longer. We can pick up and tow your vehicle wherever you had it parked or stored anywhere in the country.
To get to know our quick and easy vehicle donation process and other details, just visit our FAQs page. Should you have any questions or concerns, you may reach us at our toll-free hotline 866-233-8586. You may also write to us online.
Reach Out to Disadvantaged Folks Today!
This National Family Caregivers Month, reach out to the families with disadvantaged members who don't have caregivers to help them. Your vehicle donation will provide them great opportunities to improve their living conditions. Call Goodwill Car Donations at 866-233-8586 or fill out our online donation form now!