3 Ways To Participate in Developmental Disabilities Awareness Month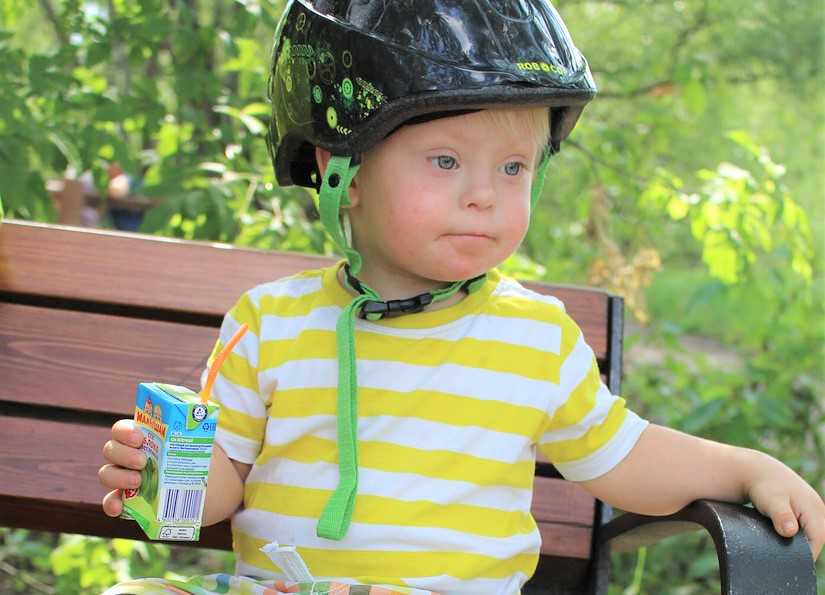 Help Promote Respect for People with Special Needs This March
Everyone is special in their own unique ways. Having a disability should never be a barrier to building connections and friendships. With the observance of Developmental Disabilities Awareness Month this March, we are all encouraged to help promote respect for people who are suffering from various forms of developmental disability.
President Ronald Reagan started the campaign in 1987 when he proclaimed March as the month to raise awareness for members of our community who have special needs.
Programs and initiatives then began to emerge to provide employment opportunities and training for those who are challenged with developmental disabilities. Job coaching, career planning, and other mission-focused programs were conceived to assist individuals with developmental disabilities to become the best that they can be and become productive members of their community. Developmental Disabilities Awareness Month thus became instrumental in building the foundations for overcoming age-old perceptions about people with these developmental issues, opening our eyes to see them as equal members of society.
How You Can Be Part of Our Campaign
If you want to help in your own way, you can easily do so. You can actually play a big part in raising awareness about the issues hounding people with special needs. You can join the campaign to shed light on the most common problems faced by these disadvantaged folks. In doing so, you'll be able to impact the lives of your neighbors who are living with developmental disabilities.
This is your chance to help break barriers and knit your community a little bit closer. Here are three things you can do:
Harness the power of social media.
Post a Facebook status, tweet something out on Twitter, or post a meme in relation to Developmental Disabilities Awareness Month. Social media is a great platform to raise awareness to a large audience.
Support co-workers or employees with developmental disabilities.
If you have a business that employs people with developmental challenges or if you work side by side with them in your job, this is your chance to personally make an effort in providing them encouragement and support. Dropping a kind word or two when you see them will never go unappreciated.
Become an advocate among your own friends and family.
Speak up for those with developmental disabilities, raise awareness within your immediate social circle, and become a proactive force for promoting the changes that we all want to see in how we view and treat people with disabilities.
Disadvantaged Folks In Your Community Need Your Support
The people who are developmentally challenged aren't the only ones who need our attention and support. Other people are also struggling to get by in life, facing all sorts of barriers to gainful employment and living decent, stable, and self-sufficient lives.
You can easily help these people in your community overcome the challenges they face. All you have to do is to donate any type of vehicle you no longer need to Goodwill Car Donations. We'll auction off your donation and use the generated funds to support the Goodwill organizations in your local area. These IRS-certified 501(c)3 nonprofit organizations undertake various community projects that provide deserving disadvantaged individuals with job training and placement services, mentoring, career development, youth employment, disability benefits support, and other community-building support.
Becoming a donor and partnering with us at Goodwill Car Donations is the easiest way for you to get rid of a car you don't want anymore. It's also a great way to get some exciting perks.
We guarantee you a most gratifying giving experience with our quick and convenient donation process where you don't have to do any paperwork. We'll also provide you with a free professional towing service, and a receipt that you can use to claim a substantial tax deduction in the next tax-filing season. Who would've thought you'd gain so much by helping out your neighbors in need?
We accept nearly all types of vehicles regardless of their age or condition. To know more about our vehicle donation program, check out our FAQs page. If you have questions, give us a call at 866-233-8586 or send us a message online.
Help Transform Lives Today!
Put your clapped-out car to good use by turning it over to us at Goodwill Car Donations. In doing so, you'll impact the lives of the suffering disadvantaged people in your area while also conveniently disposing of an unwanted vehicle. Give us a ring at 866-233-8586 or fill out our online donation page now!