3 Ways To Make The Most Out Of National Garden Month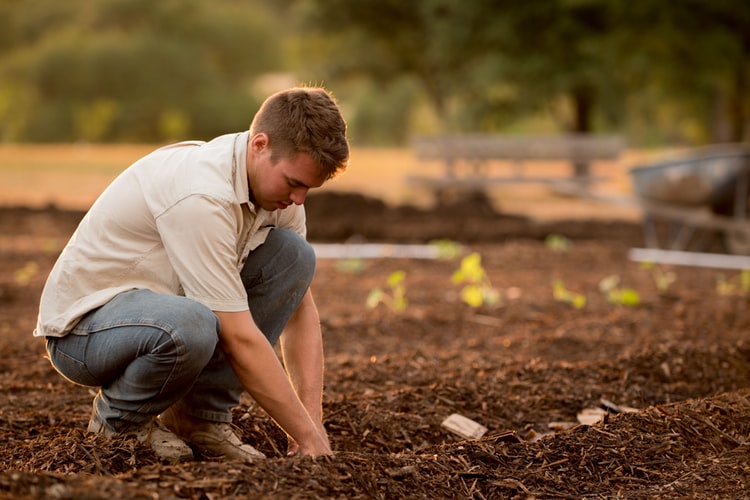 3 Ways to Make the Most Out of National Garden Month
For gardeners and gardening enthusiasts nationwide, April is a special month. It's a month when we celebrate anything related to gardening and the joys that it brings. Activities are held by numerous organizations across the country to help spread knowledge and the love of gardening. It doesn't matter if you're a newcomer or already a gardening-veteran, National Garden Month is a celebration for everyone!
A garden, or gardening in general, is so much more than pretty flowers. It's a form of art, where we learn more about plants, their effects, benefits, and a whole lot more! Let April be the month when we become extra thankful for the beauty that nature brings in all its forms.
Make the Most of National Garden Month
There are tons of great ways to make the most out of National Garden Month. Take advantage of the attention and the buzz April makes for all things gardening.
We've listed below three solid ways on how you can have a blast celebrating National Garden Month this April.
Join a gardening club or community.
Doing a gardening activity is more enjoyable when you're doing it with others. Scout out your local area for any gardening-related clubs or organizations. When you enlist in one such group, you're sure to gain new friends who share the same love for gardening. You'll also get some valuable tips and tricks from veterans who have been gardening for quite a while.
Prep and plan your own garden.
What better way to celebrate than by prepping your own garden. Research for any new plants you'd like to give a try. Plan your landscape. Celebrate National Garden Month by tending your own garden.
Check out terrariums.
If you haven't heard of terrariums, then we definitely recommend that you check them out! Basically, they're mini-greenhouses inside transparent glasses or plastic containers. They're best for people who are living in small places or for gardening enthusiasts who'd like to try something new. Terrariums are low-maintenance and take up only a small amount of space. They serve as great additions to your indoor decorations.
Help Transform Lives this April
Do you want to celebrate National Garden Month in a special way? You can do that by helping out the disadvantaged residents of your community. These are the people who are facing disabilities and other personal barriers to employment and living a productive and decent life.
You can help transform their lives by donating any vehicle you no longer need or use to us at Goodwill Car Donations. We will auction off your donation and use the proceeds to support the programs and services of the Goodwill organizations in your area. These IRS-certified 501(c)3 nonprofit organizations provide their beneficiaries with essential services such as skills and job training, career development, and job placements. They also offer scholarships, youth employment, livelihood assistance, disability benefits, and other community-building support services.
When you decide to donate a vehicle to us, you won't have to worry about how you'll hand over your donation to us. We'll take care of picking up and towing your vehicle at no cost to you.
After we sell your vehicle, you're entitled to receive a tax deduction based on the full selling price of your vehicle.
Don't worry if you're donating a vehicle that needs a lot of work. We accept nearly all types of vehicles whether in good condition or not.
If you want to know more about how everything works in our vehicle donation program, check out our FAQs page. For inquiries, give us a call at our toll-free 866-233-8586 hotline or send us a message online.
Uplift Lives with Your Car Donation Today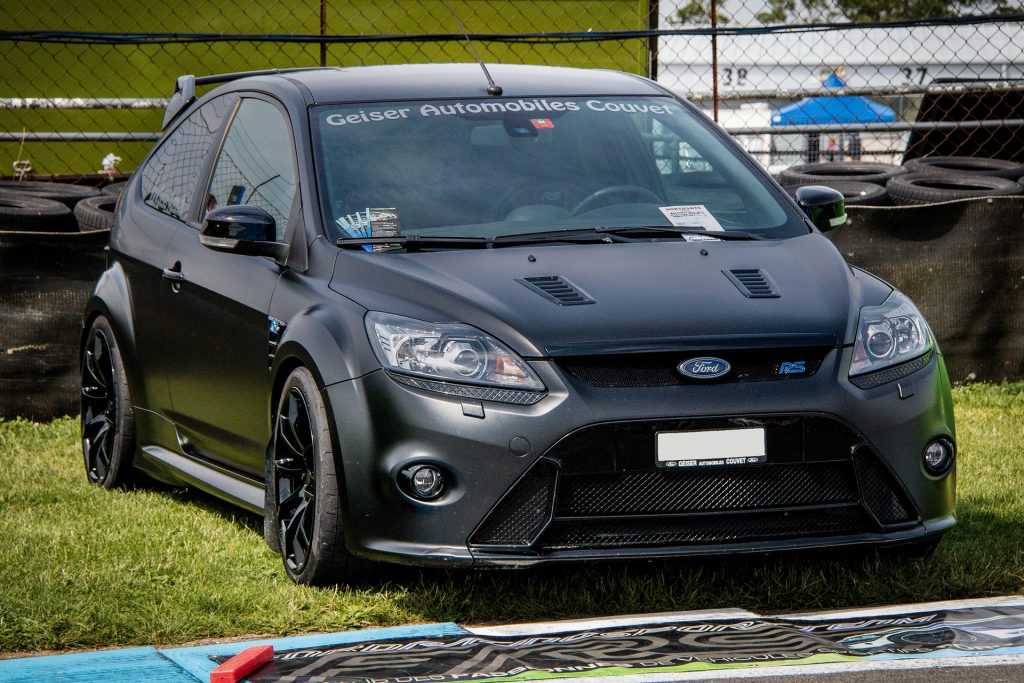 Do some good with that hunk of junk you have at home! Don't let it just rust away. Donate it to us at Goodwill Car Donations and we'll use it to boost your community by enhancing the lives of disadvantaged families living there. Call us at 866-233-8586 or fill out our online donation form now!