3 Ways To Celebrate The International Day of Friendship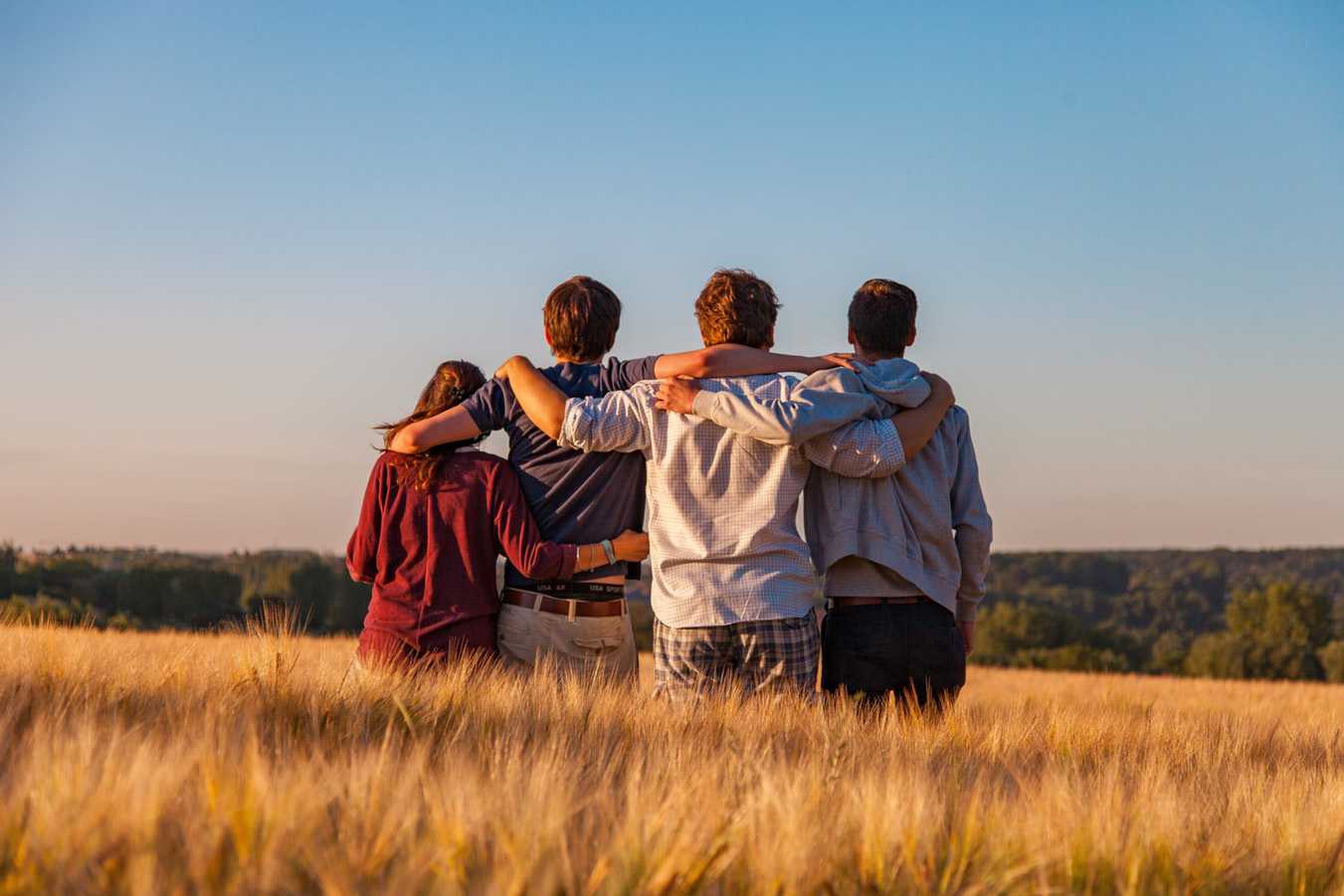 3 Ways to Celebrate the International Day of Friendship
Let's face it: Life is dull without people to share its moments with — people to share the good times with and people to help us get through the bad ones.
For some people, their friends are even closer to them than their own family.
Friends are gifts that we give ourselves. They are people who add fullness to our lives and help us become better versions of ourselves.
While some friendships are temporary and go as quickly as they came, there are those that we create life-long bonds with and stay until we're old and gray.
In our world today, there's too much hatred and too much fighting. To help make the planet a little brighter and create an opportunity for everyone to recognize the value of friendship, the United Nations declared July 30th of each year as the International Day of Friendship. It's a day that promotes friendship in big and small ways, a day where we put more effort into making peace and building bridges of understanding among people of different colors and creeds.
How You Can Celebrate Friendship on July 30th
There is more than one way of celebrating friendship and there's no right or wrong way either! You don't have to spend money or do something flashy to show your friends how much they mean to you. Material things don't matter when it comes to showing appreciation for your friends. They're the people who stick with your through life's challenges, share your proudest moments, and keep your deepest secrets. Make July 30th an extra special day by using it as a springboard to show your friends how thankful you are to have them in your life.
Check out these three ways of celebrating the International Day Of Friendship.
Watch a movie together.
Invite your friends over to watch your favorite movies together. Get the popcorn ready and pick out a film that all of you will have fun watching. Whether it's science fiction or classic horror, any movie will do just fine as long as you're with your friends!
Hang out at a local spot.
For you and your friends, your friendship has a place that's significant to you all. It's probably where you used to hang out all the time or where you guys first met. On International Day of Friendship, go to that favorite spot with your friends and hang out like you used to do. Bring sodas and chips so you can spend the day just goofing around enjoying each other's company.
Plan a getaway or a beach trip.
Going on a trip is great. Going on a trip with your friends beside you is even better! Plan something out so you and your friends can spend July 30th at a place that's new to you all — whether it's a resort or beach or a restaurant. Check in advance to see who can make it and who has conflicting schedules so you can reschedule it if needed to a date that suits everybody.
Support Disadvantaged Individuals in Your Community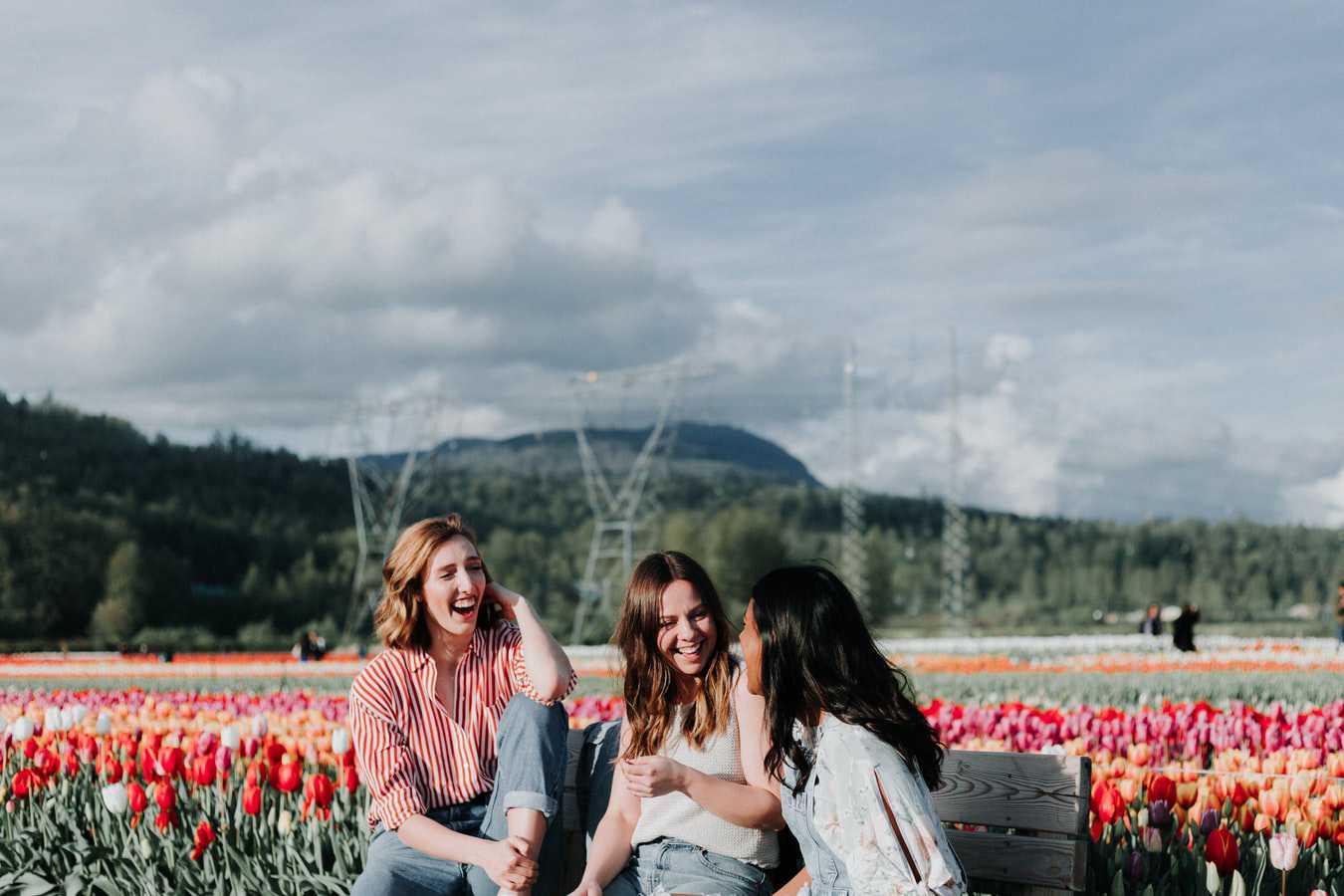 The International Day of Friendship reminds us of the wonders of friendship. You're there for your friends just as they're there for you when you need them.
In your community, there may be disabled and other disadvantaged individuals who are struggling with life and desperately needing a friend. If you've got a heart that's willing to help your less fortunate neighbors, consider donating your unwanted vehicle to us at Goodwill Car Donations.
We will sell your vehicle through auction and turn over the proceeds to the Goodwill organizations in your local area. The money will help these nonprofits in providing more disadvantaged individuals with job training, employment and learning opportunities, livelihood assistance, and other critical community-building support services.
Donating to us means getting your unwanted vehicle picked up and towed away for free. It also means enabling you to receive a top tax deduction in the next tax season.
You can donate just about any type of vehicle, including those that are no longer working properly.
You can get more information about our vehicle donation program and your benefits as a donor by checking out our FAQs page. Should you have any questions or concerns, you may reach us at our toll-free hotline 866-233-8586. You may also send us a message here.
Turn Your Clunker into a Life-Changer
Turn your clunker into something that can give your destitute neighbors a chance to change their lives for the better. Work with us at Goodwill Car Donations by becoming a vehicle donor. Call us at 866-233-8586 or fill out our online donation form today!