3 Ways to Become the Best Parent that You Can Be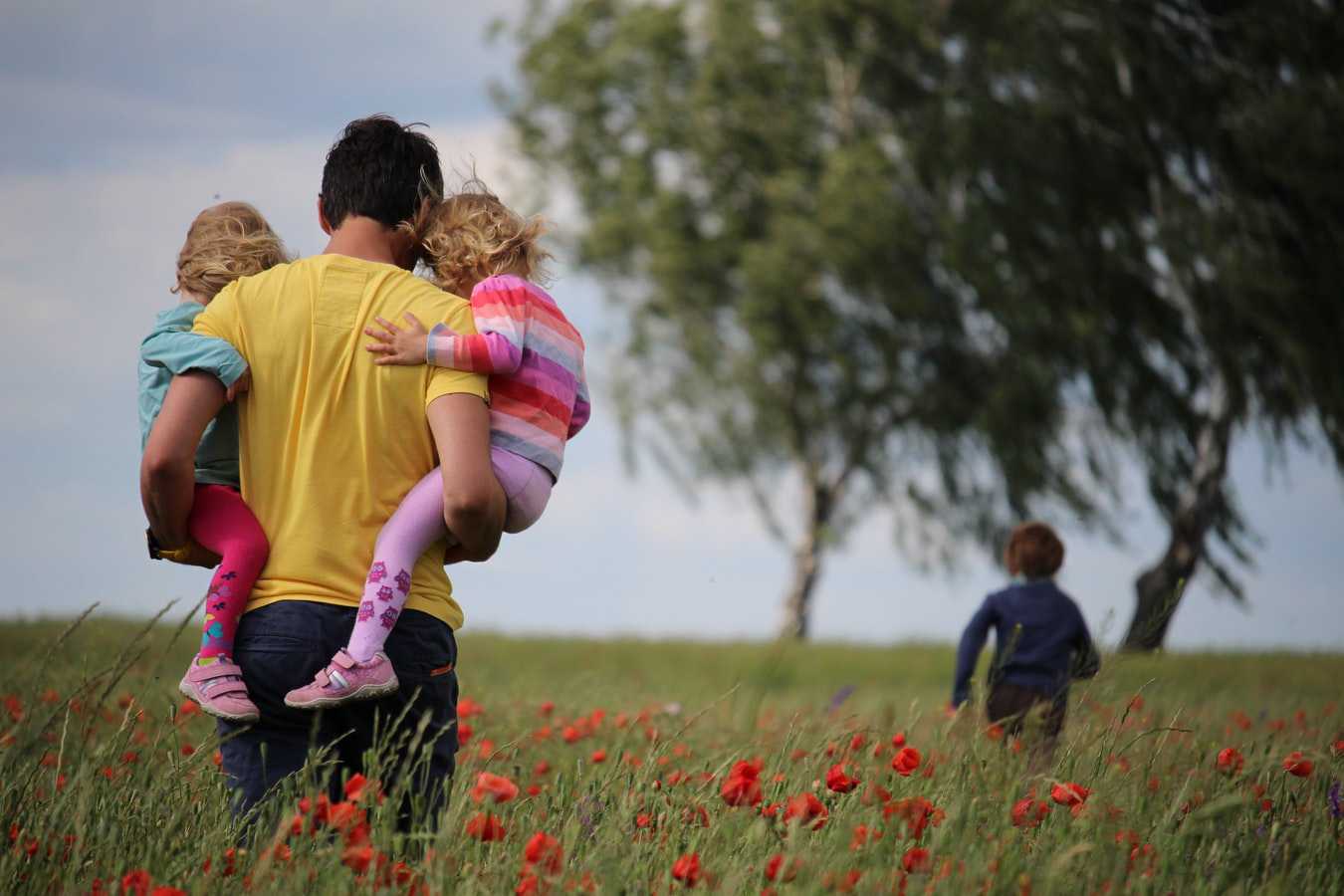 3 Ways to Become the Best Parent that You Can Ever
We celebrate Purposeful Parent Month this July. It's a time when we are reminded of the need to be responsible, loving, and effective parents. Being a parent is so much more than just giving your kids a place to sleep and shoving food into their mouths.
Parenthood isn't something that's slapped onto you when you get to have children. Parenthood calls for responsibility in guiding your kids and their lives, teaching them right from wrong, and raising them to be responsible adults.
Kids need guidance more than ever, especially in the world that we live in today. Things are so much different now compared to what they were 10 or even only five years ago. As the world changes, it's up to us parents to step up to the plate and make sure our youngsters aren't left on their own. It's also up to us parents to show our children how they should act in various situations, showing this by examples.
We are their first role models and they naturally follow in our footsteps. Don't show your kids or do anything that you wouldn't want them to do as well. Be a baseline of goodness, love, and compassion for your children. Be someone who constantly shows them the bright and positive side of life.
3 Purposeful Parenting Techniques
Start by admitting that you aren't a perfect parent — no one ever is! We all have our flaws that could use some polishing up. However, in the eyes of our kids, we are model figures. It's natural for them to follow the things that you do and try to be like you.
That's why you need to be a purposeful parent. Do deeds that they can emulate to help them become better individuals.
We've listed below three techniques that can help you become a more effective and purposeful parent:
Don't reinforce negative behavior.
The last thing you'd want is for your child to think that the negative things they do will result in a positive outcome. One example is whining or throwing a tantrum when they don't get their way. Don't tolerate their unacceptable behavior. Some situations may require you to take a more direct approach. You need to correct them whenever they exhibit unacceptable behavior.
Set the mindset of your child that your "no" means "no."
When you say "no" to your child, it shouldn't mean "maybe" and no amount of their fussing should change your mind. Take a stand and show them that your "no" clearly means "no."
Make sure to give time to your kids.
You need to find undivided time for your kids — one that's focused on them alone. It doesn't need to take hours; it can be as short as 15 minutes. Focus on them and what they are doing. Talk to them intently. Constantly show your child that you are interested in whatever they're doing
Some Parents Find It Hard to Take Care of Their Kids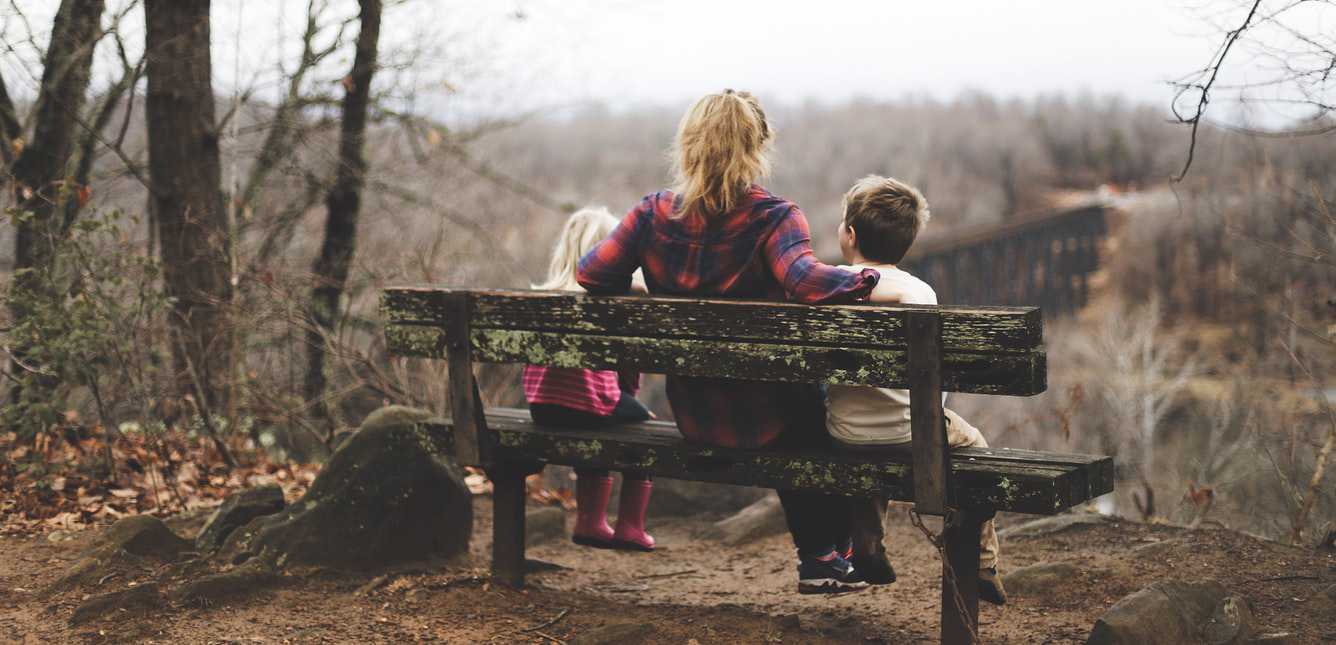 Purposeful Parent Month is a reminder for us parents to be the best parents that we can ever be for our children, making sure that they'll have a bright future.
However, some parents may find it harder than others to take care of their children. These are the parents who are immersed in poverty due to their disabilities and other factors that hinder them from securing decent and stable jobs.
You can easily extend a helping hand to them. All you have to do is to donate your old and unwanted vehicle to us at Goodwill Car Donations.
We will sell your vehicle through an auction, with the proceeds going to the Goodwill organizations in your local area. The funding will help finance the community-based programs and services of these IRS-certified 501(c)3 nonprofits. Thanks to your donation, they will be able to provide more disadvantaged individuals with job training, employment opportunities, livelihood assistance, and other critical community-building support services.
While helping deserving individuals attain financial stability, you'll also rid yourself of an unwanted vehicle with no hassle and at no cost to you since we will provide you with our free towing service. What's more, your donation will make you eligible to enjoy a top tax deduction in the next tax season.
We accept almost all vehicle types, whether still in good running condition or no longer.
For more information about our vehicle donation program, visit our FAQs page. If you have questions, call us at 866-233-8586 or contact us online.
Help Needy Parents in Your Community Today
Celebrate Purposeful Parenting Month this July by extending meaningful assistance to the less fortunate parents in your community. Transform their lives and those of their families with your vehicle donation. Call Goodwill Car Donations at 866-233-8586 or fill out our online donation form today!