3 Ways to a Sweet Celebration of National Cookie Day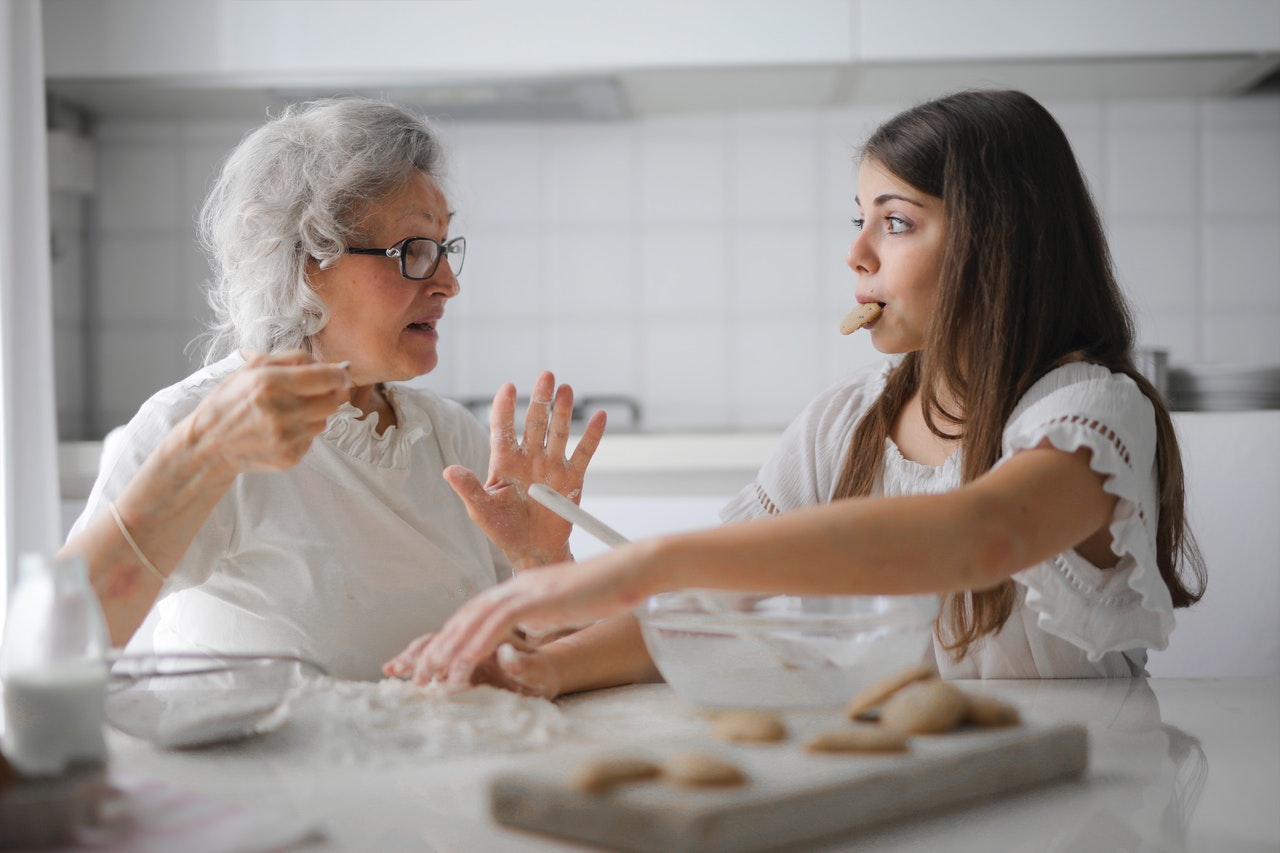 Profess Your Love for This Delicious Treat on December 4th
Sweet tooths, rejoice! Your most anticipated day of the year is just around the corner. December 4th is recognized as National Cookie Day to celebrate this delicious treat.
Cookies are so versatile that they could provide you smiles at any time of the day or night. You can have them at breakfast to boost your mood for the day. You can have them at lunch to sweeten up your midday, or you can enjoy them at dinner to share with your family. Cookies are also a favorite snack time staple for kids and adults alike.
To celebrate National Cookie Day, here are some fun facts about this treat:
The top 10 bestselling cookies in the U.S. are Nabisco's Oreo, Chips Ahoy, Oreo Double Stuff, Pepperidge Farm Milano, Private Label Chocolate Chip, Little Debbie's Nutty Bar, Little Debbie's Oatmeal Cream, Nabisco's Chips Ahoy Chewy, Nabisco's Nilla Vanilla Wafers, and Private Label Sandwich Cookies.
Oreo, America's best selling cookie, has been around since 1912.
Americans spend $550 million a year on Oreos.
Girl Scouts are well known for their cookie drives. They have been doing this since the 1920s.
The Chocolate Chip Cookie is the official state cookie of Massachusetts and Pennsylvania.
There is a Cookie Cutter Historical Museum situated in Missouri.
Sesame Street included National Cookie Day on its calendar for the first time in 1976. Of course, it featured a photo of the biggest cookie fan, Cookie Monster.
The world's biggest chocolate chip cookie weighed over 40,000 pounds.
Fortune cookies that are so popular in Chinese restaurants are not served in China and are only popular in the U.S.
The 3 Sure-fire Ways of Spreading Cheer on National Cookie Day
While there are many ways to spread cheer in celebration of National Cookie Day, here are three sure-fire ways to achieve that.
Bake a batch.
Whip up a batch of your favorite cookies and make it a family activity. Get your kids involved and make it more fun by letting them decorate their cookies. If you're not a gifted baker, there's always the local bakery or supermarket to get your loads of these treats.
Share your cookies.
Whoever they are, people would appreciate your freshly baked cookies. You can drop off a batch of them at a local elderly facility, at the local school to share with your kids' classmates, or you can give plates of them to your neighbors.
Celebrate the occasion on social media.
Social media is a great tool to promote awareness of any subject and simply share the things that make you happy. Take a snap of your cookie, caption it with a short anecdote about your love for cookies, and use a hashtag to join the nationwide celebration of National Cookie Day with fellow enthusiasts.
A Better Way to Brighten the Lives of the Needy
Disadvantaged members of your community are always on the lookout for reasons to brighten their lives. Sharing your home-baked cookies with them is a guaranteed way of bringing smiles to their faces. However, there's an even better way to uplift their lives. It's by empowering them to turn their lives around by way of a vehicle donation to us at Goodwill Car Donations.
When you donate your unneeded vehicle to us, we will sell it through an auction and use the proceeds to support the vital community-based programs and services of the Goodwill organizations serving your local area.
These IRS-certified 501(c)3 nonprofits cater to disadvantaged individuals — those burdened by their disabilities, lack of education or essential skills, and other personal issues that bar them from living productive and fulfilling lives.
These nonprofits make use of the funding that our donors help provide to sustain their delivery of life-enhancing services to their beneficiaries. These include job and skills training, career opportunities, vocational and educational services, internship programs, financial support, disability benefits, and other critical community-building support services.
It will take you just a few minutes to donate. All you have to do is contact us. We'll handle everything else from that point on, including picking up and towing your vehicle at absolutely no cost to you and in any location in the United States.
Your charitable contribution will also make you eligible to receive a maximized tax deduction in the next tax season.
Better yet, you will also savor the satisfaction of having done something wonderful for your community by supporting the creation of new jobs. This will surely contribute to the growth and progress of your community.
You can donate almost any type of vehicle, even one that's no longer working properly.
For information about our vehicle donation process and other important details, feel free to check out our FAQs page. If you have questions, call us at 866-233-8586 or leave us a message here.
Make a Difference Today!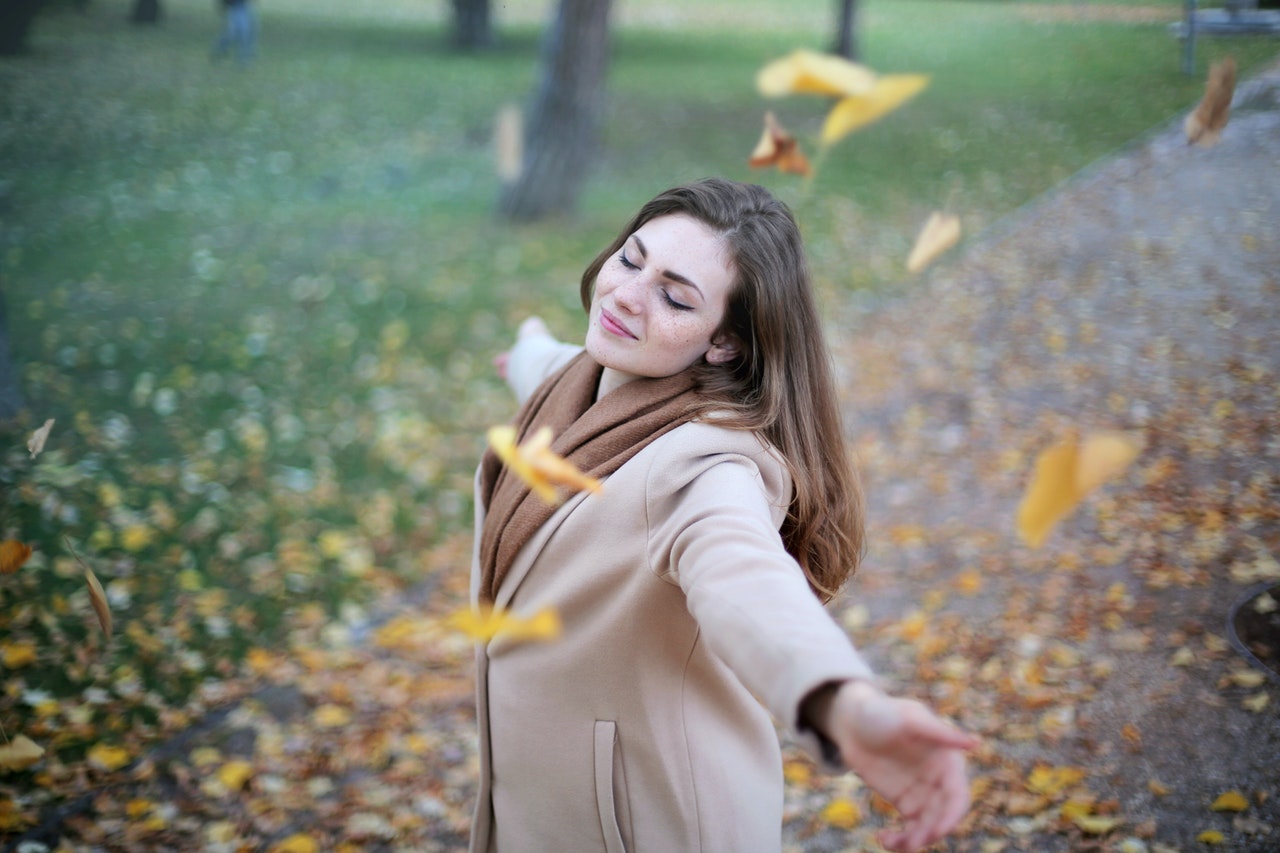 If you are ready to make a difference in the lives of disadvantaged members of your community, all you need to do is call us at 866-233-8586 or fill out our online donation form to get started with your vehicle donation now!