3 Ways of Eliminating Gender Discrimination in the Workplace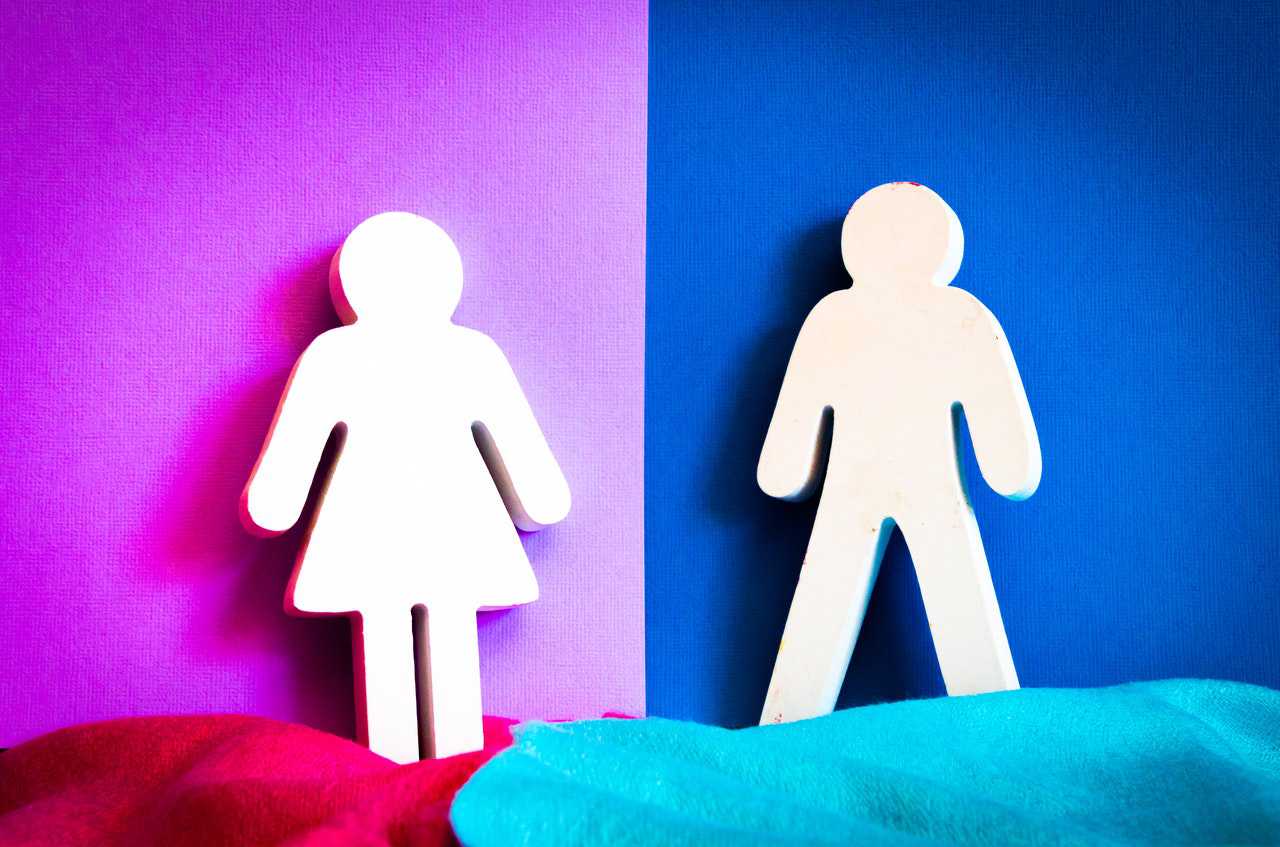 Your Gender Doesn't Define You
Although women have more than proven themselves throughout history as being equal and sometimes even more capable than men, gender discrimination still exists. While there have been efforts to address this issue, there are still instances when male bias dominates the office environment, leading to inequality toward women.
Gender discrimination adversely affects both the female employee and the employer. It robs the employee the chance to rise and be the best that she can be in her career. At the same time, it also robs the employer of a potentially competent employee who can contribute to the company's success.
A federal law exists that protects individuals from being discriminated against because of their gender. No employer is allowed to be gender-biased in hiring, promoting, and giving opportunities and salary raises to their employees. Otherwise, they face legal sanctions. This covers all state and local government employers as well as private ones.
If you feel that you have been denied something or passed over a potential promotion because of your gender alone, you have the right to seek legal remedy for as long as you are certain and you have solid facts to back up your claim.
There is no room for gender discrimination or any other type of bias for anyone in the workplace, which is why an employee should not have to suffer in silence if they feel that something wrong is taking place.
What You Can Do to Eliminate Gender Bias in the Workplace
The first step to eliminating gender bias in the workplace is to identify that it exists. This will eventually help employers keep their top talents from both genders and attract more of them. A gender-diversified workforce isn't weak. In fact, companies belonging to the Fortune 100 are creating programs and newer ways to make sure they can eliminate discrimination of any kind in the workplace.
Here are three things you can do to help get rid of gender discrimination in your workplace:
Speak up and be heard.
If you've personally experienced or witnessed gender discrimination in your workplace, don't keep it to yourself. You're not doing anyone any favors by keeping silent. Report the matter to the human resources department so concerned company officials will be made aware of it. They're the ones who are in a position to address this issue.
Educate your coworkers.
The more informed everyone is, the greater the chances of positive change happening if ever there's gender discrimination going on. Sometimes gender bias can be subtle, which is why everyone must be made aware of all the nuances of gender bias. You can cite examples to illustrate certain cases of gender discrimination. When employees are fully informed on the definition of what constitutes gender bias, they can spot it easily if it happens in the office.
Practice social inclusion.
Companies should have programs or activities that practice social inclusion for all genders. Aim to get everyone together after office hours, even if it's just a couple of hours every quarter or so. This will help get everyone more familiar with each other and see each other as more than just another face at the office. Nothing breaks the barriers of gender bias more than familiarity and really getting to know each of the individuals working for the company.
Help Bring Equality for Everyone in Your Community
Just as you strive to achieve equality in the workplace for all genders, you may also want to do the same for the people living in your community. You can do this by helping your less fortunate fellow residents live more productive and fulfilling lives.
One easy way to do this is by simply donating any vehicle you no longer need to us at Goodwill Car Donations. We'll put your vehicle up for auction with the proceeds going to the Goodwill organizations serving your local area.
Goodwill organizations are IRS-certified 501(c)(3) nonprofits with branches all over the United States. They cater to disadvantaged Americans or those who are saddled with disabilities, lack of education, job experience, or essential skills, and other personal issues that hamper their search for decent and stable sources of income.
These Goodwill nonprofits make use of the funding that comes from our sale of donated vehicles to provide their beneficiaries with job training, employment opportunities, scholarships, livelihood assistance, disability benefits, and other critical community-building support services.
You'll also benefit from your charitable contribution since you'll have the opportunity to receive the maximum tax deduction in the next tax season. Moreover, we'll provide you with a fast and professional towing service at no cost to you and at your convenience.
Best of all, you'll find great satisfaction in doing something that will benefit your entire community, with once idle members getting great opportunities to attain financial stability.
We accept nearly all vehicle types, even those that are no longer working. We can collect your vehicle donation anywhere in the country since we operate in all 50 states.
For more information about our vehicle donation program, feel free to check out our FAQs page. If you have questions or concerns, call us at 866-233-8586 or leave us a message here.
Be a Local Hero Today!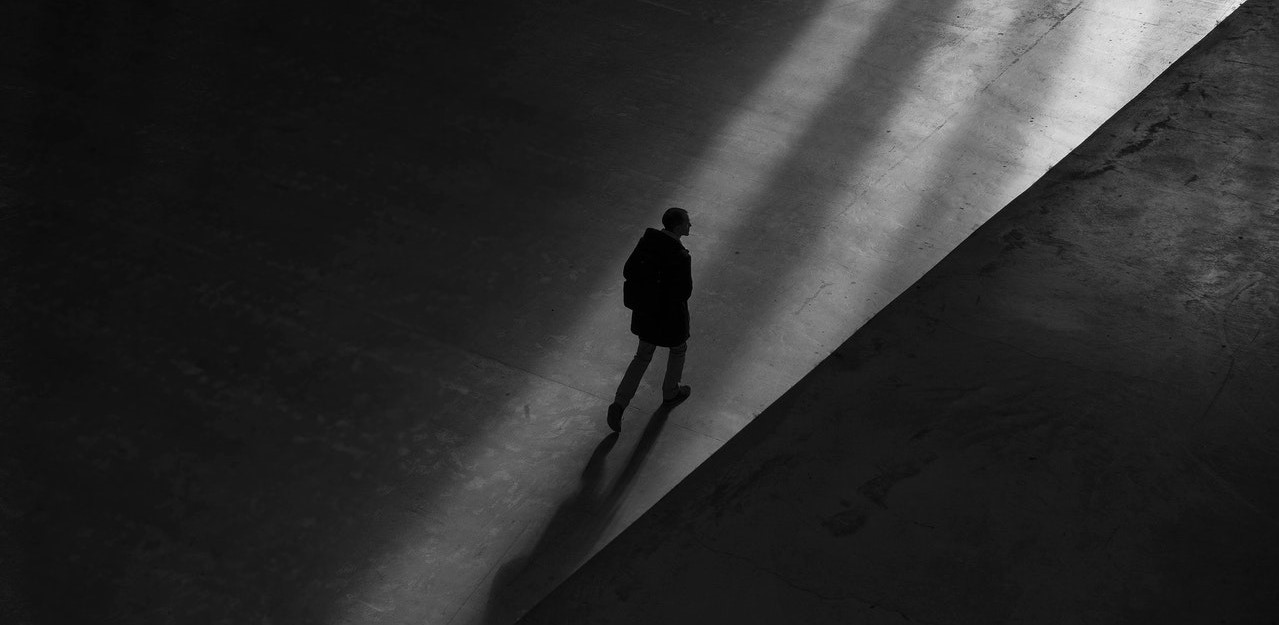 Play the part of being a hero in your community by donating to us a clapped-out car that you no longer want. Dispose of it in the easiest way possible while helping transform the lives of the disadvantaged folks in your place. Call Goodwill Car Donations at 866-233-8586 or fill out our online donation form today!