3 Ways Black Friday Deals Trick You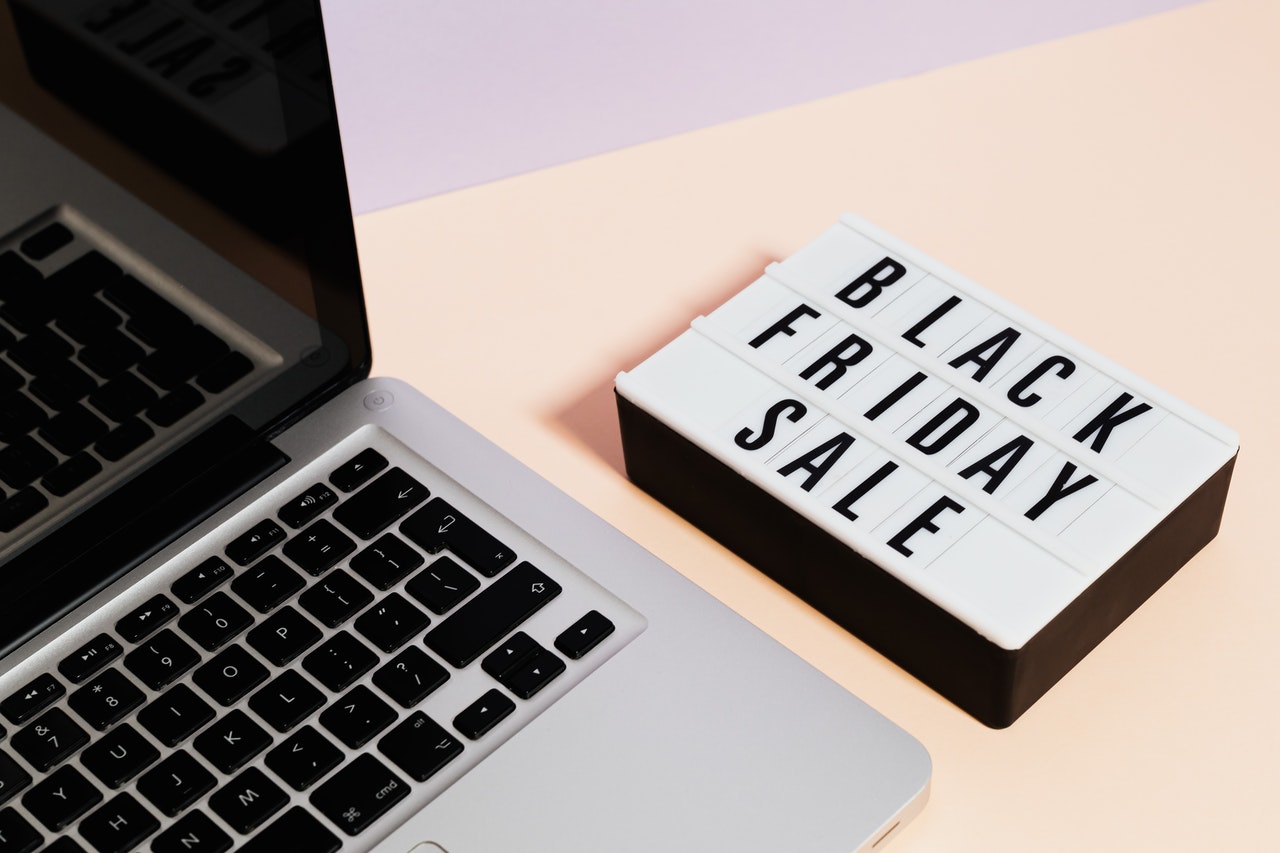 This November 27th, Beware of Spending Traps
Are you starting to see "sale" stickers or discount promos more than usual? Black Friday is just around the corner that's why! That's the informal name for the Friday that comes after Thanksgiving. This year, Black Friday falls on November 27th.
The unofficial holiday serves as the kick-off to the upcoming consumer spending spree in celebration of the holiday season. Expect sales and discounts aplenty everywhere, including flash promos in online stores. Some stores even have Pre-Black Friday sales to hype things up before the big day. There are even post Black-Friday sales that go on even after November 27th.
While you're probably all amped up to get yourself into the shopping frenzy during Black Friday, don't go shelling out your hard-earned cash on every discount offer you can find. Those deals that retailers are all too happy to set up aren't exactly a 100% win in your favor. There are tactics and secrets that they use to trick consumers to spend more than they should, ending up with considerable profits from supposed "discounted" offers.
To help you avoid these spending traps, we've listed the top 3 most common ones that retailers use to trick consumers like you:
Mail-in rebates
Sure, there's a huge discount on a particular item, but check closely if you'll be able to get it immediately. Stores love putting all sorts of hoops and extra work for consumers to go through before they'll be able to claim the discount, which is exactly what mail-in rebates are for. You might have wait for quite some time before you can get your money back, which is why stores are hoping you just forget about even claiming the discount at all.
Sketchy before and after prices
Consumers are more easily persuaded to buy certain items — even those that they don't need — if they're discounted. Perception is the key to convincing consumers to make a purchase. The more they think they're getting a great deal out of something, the more likely they are likely to jump in.
Time-limited deals
Stores love creating a false sense of urgency. Saying that a deal is only available for 24 hours is enough to make some consumers decide that they've got to take it. This applies even to items they weren't even looking to purchase. They take it nonetheless just because they're scared of missing out on the deal.
Splurge on Your Compassion to the Needy Instead
While many people are excited to shop till they drop because of the discounts that stores are giving out on Black Friday, some aren't excited at all. They are those who do not have the financial capacity to splurge on material things. They are those who are burdened with disabilities, lack of education and essential skills, and other personal issues. These disadvantages prevent them from finding decent sources of income that can enable them to break free from poverty.
With assistance, these individuals can harness their full potential and contribute to the growth and development of your community. You can help provide such assistance by simply donating a vehicle you no longer need to us at Goodwill Car Donations.
We will auction off your donation and turn over the proceeds to the Goodwill organizations serving your area. These IRS-approved 501(c)3 nonprofits cater to disadvantaged individuals and use the funding coming from charitable contributions to help finance the services they provide to their beneficiaries. These services include job and skills training, vocational and educational services, internship programs, financial support, disability benefits, and other critical community-building support services.
We'll pick up and tow your vehicle for free wherever you are located in the country. Your donation will also entitle you to receive a hefty tax deduction in the next tax season.
More importantly, your act of charity will bring you priceless satisfaction, knowing that you'll be contributing to the growth and development of your community by empowering your needy fellow residents through work and learning.
We accept almost all types of vehicles, including those that are no longer in good condition. Whether you're donating a sedan, a pickup truck, a motorcycle, or a boat, we will take your donation with open arms.
To know more about our donation program, including our quick and convenient donation process, check out our FAQs page. If you have questions or concerns, tell us about them here. You may also give us a call at our toll-free hotline 866-233-8586.
Be a Hero for Your Destitute Neighbors Today!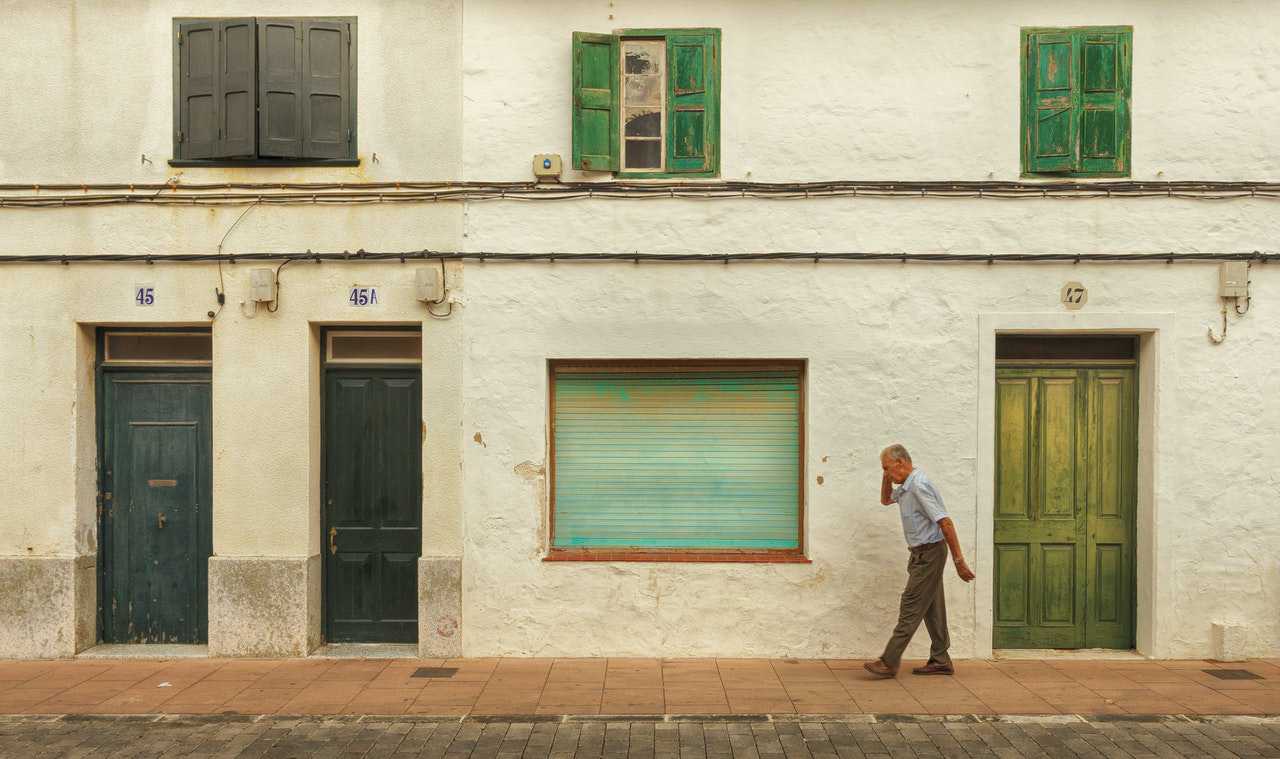 Make Black Friday this November 27th a special one by splurging not on discounted goods but your compassion and generosity instead to the needy people in your community. Be their local hero by making a car donation to us. Call Goodwill Car Donations at 866-233-8586 or fill out our online donation form now!