3 Valentine's Day No-No's You Should Avoid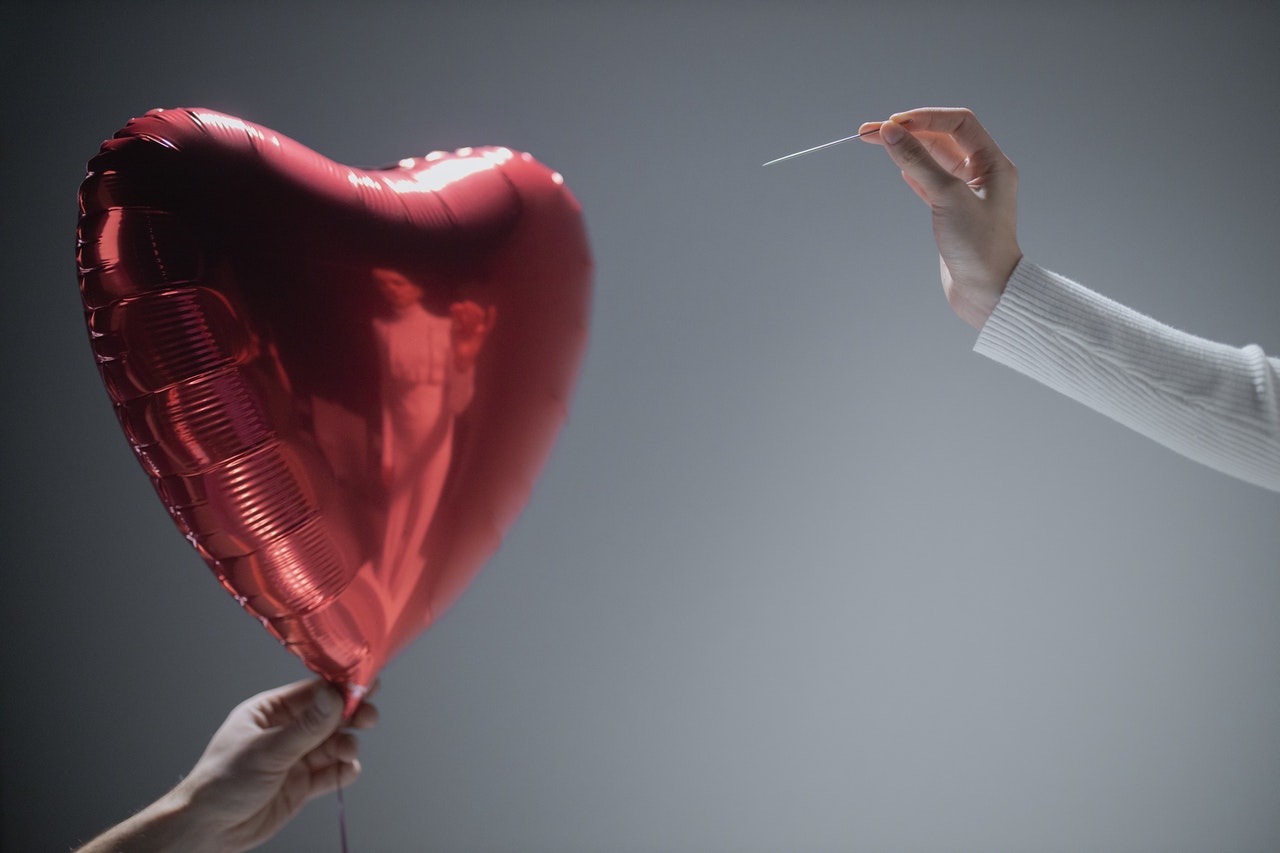 'I Love You Day' Is Upon Us on February 14th!
It's that time of the year again when greeting card sellers and florists collect their annual bonus — Valentine's Day! While some people think that February 14th is the most romantic day of the year, others can't wait for February 15th to arrive. Regardless of which group you identify with, you have no choice but to brace yourself for those 24 rose-scented hours filled with love hearts and over-the-top romance.
Avoid These Cupid-Inspired Blunders!
Whether you're single or in a relationship, a huge fan of the Cupid love-fest or a hater of sentimentality, you need to avoid ruining Valentine's Day for others and yourself. Goodwill Car Donations has pulled together these V-Day no-no's you should steer clear of.
Break up with someone.
There's nothing wrong with wanting to call it quits when you and your partner have grown apart and are now heading in opposite direction. However, picking Valentine's Day to break up with someone is the worst way to end a relationship. If you're seriously thinking about throwing in the towel, do it on February 15th instead.
Go on a first date.
Thanks to rom-coms and popular culture, almost every living soul is conditioned to view February 14th as the day for romantic happy endings. With sky-high expectations, romance, and relationships on everyone's minds, there couldn't be a worse day to set the first date. Unless you're willing to make your first date nerve-wracking, it's best to pencil it in a few days before or after Valentine's Day.
Propose to someone.
Do yourself (and your partner) a favor by not popping the question to them on Cupid's big day. Proposing on the same day everybody else is professing their love for each other is beyond cliché. If you want to "put a ring on it," save it for a later date to make it more meaningful.
Spread Love in Your Community on Valentine's Day!
It doesn't matter if you're on Team V-Day or you resent Hallmark's favorite holiday. Regardless of your feelings about Valentine's Day, you can easily do something to spread love in your community. What's that? Donate your unwanted vehicle to us at Goodwill Car Donations!
We will use your donation to improve the lives of the disadvantaged residents of your community. These are the men and women around you who are burdened with disabilities, lack of education, job experience, or essential skills, and other limiting personal issues, such as being a former inmate.
Our team will sell your donated vehicle through an auction and hand over the proceeds to the Goodwill organizations serving your area. These IRS-certified 501(c)(3) nonprofits are dedicated to helping disadvantaged Americans, providing them with job and skills training, vocational services, scholarships, financial aid, disability benefits, family support, and other types of support services.
As a Goodwill donor, you'll enjoy our fast and free towing service anywhere in the United States. Your donation will also entitle you to claim the highest possible tax deduction in the next tax season.
Moreover, knowing that you'll be helping the less fortunate folks in your community achieve financial stability and a much better quality of life will bring you an extraordinary sense of joy.
We accept nearly all vehicle types, even those that are no longer working properly.
If you want more information about Goodwill Car Donations, including our quick and easy donation process, head over to our FAQs page. For your questions or concerns, call us anytime through our toll-free hotline at 866-233-8586. You may also contact us here.
Touch Hearts on February 14th!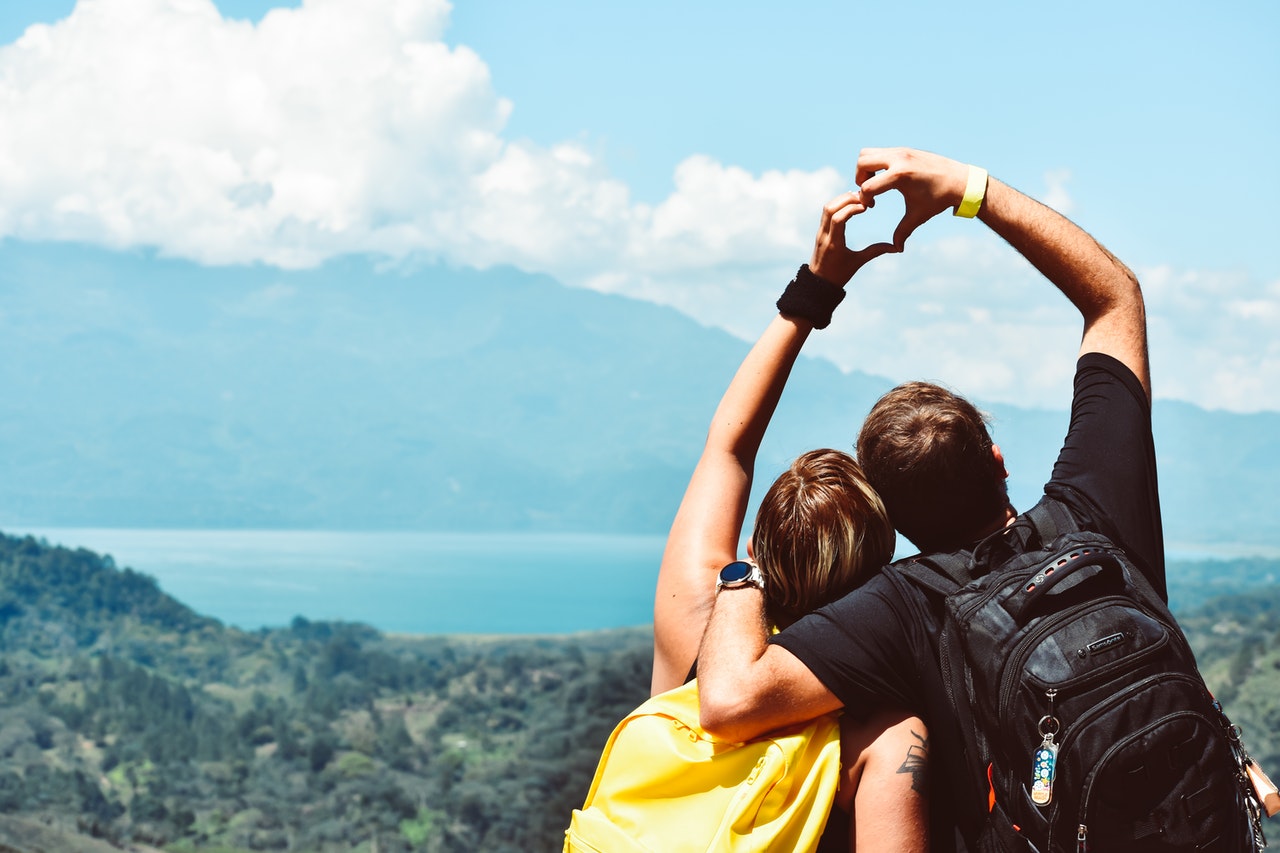 Donating your unwanted vehicle to Goodwill Car Donations is a sure-fire way to touch people's hearts. Call Goodwill Car Donations at 866-233-8586 or fill out our secure online donation form now!