3 Traditions You Can Start on National Thank You Note Day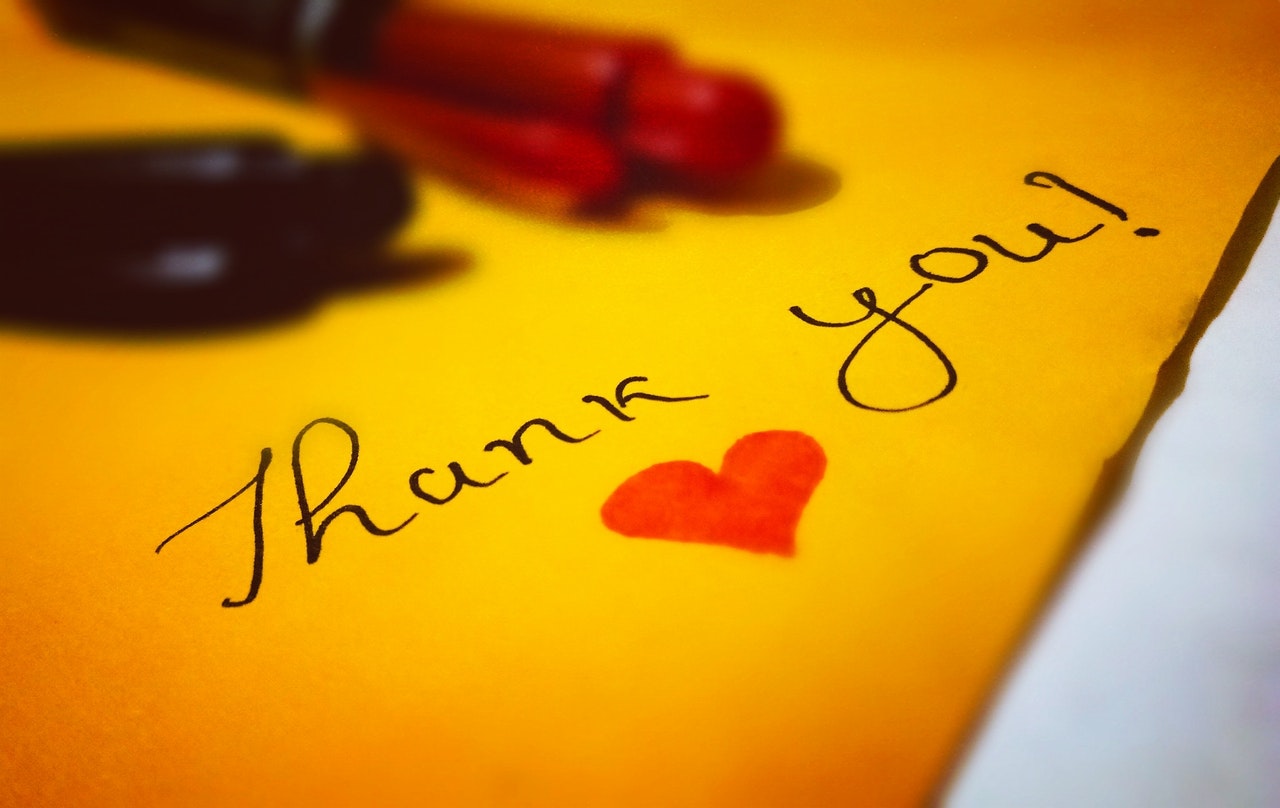 3 Traditions You Can Start on National Thank You Note Day
It always feels great to express gratitude and receive thanks, too. That's why a day has been created for spreading goodwill that comes with saying "thank you."
The day after Christmas is celebrated by millions of Americans as National Thank You Note Day. It is celebrated every 26th day of December to express our thanks for the holiday gifts, hospitality, and generosity we've received.
The day celebrates the tradition of writing personalized thank-you notes, cards, and messages to the important people in our lives.
How the Tradition of Sending Thank-You Cards Started
The origins of National Thank You Day can be traced to the 18th-century practice by Europeans to write social notes to their family and friends.
In the U.S., the celebration is credited to a Prussian man from Switzerland named Louis Prang. He fled to the United States to escape persecution by the Prussian government because of suspected revolutionary activities.
As Prang settled in Boston, Massachusetts, he started selling Christmas cards in 1873. He shipped these cards to Europe, later selling them in America. This kicked off the tradition of giving Christmas and thank-you cards around the holiday season.
The 3 Thank-You Traditions You Can Start
Starting thank-you traditions with your family is a good way to celebrate the occasion. You can encourage your kids to give thank you notes to their siblings and friends to express their gratitude for whatever goodness they've shown to them. Here are 3 other traditions you can start to celebrate National Thank You Note Day.
Start a thank you note chain.
You can start a thank you note chain by giving one such note to a family member and friend and encouraging them to pass the thought forward to another person. This could work as a chain letter, except, instead of threatening years of bad luck, your notes will only spread cheer to others who would receive the thoughtful message.
Thank your frontliners.
You can send thank-you messages to your local frontliners who work tirelessly to deliver essential services year long. They include the doctors, nurses, and staff at your local hospital, the dedicated policemen and firemen, the volunteers at the local shelter, and of course, your kids' teachers, who are helping you mold your children into fine upstanding citizens.
Say 'thank you' to strangers.
Even if you do not personally know the people who are working at your local supermarket, coffee shop, or delivery establishment, it is always nice to leave a thank-you note and positive feedback about their service. Your appreciation can help ease their tiredness from their work.
How You Can Expect to Receive Heartfelt Gratitude
One meaningful way of celebrating National Thank You Note Day is by doing a good deed that will give those who'll benefit from it a good reason to express their gratitude to you. Expect to receive heartfelt gratitude when you extend a helping hand to the less fortunate people in your community. They include the men and women in your neighborhood who are burdened with disabilities, lack of education or essential skills, and other disadvantages that keep them trapped in poverty.
One simple way of helping them is by donating your old and unwanted vehicle to us at Goodwill Car Donations. We'll sell your donated vehicle at an auction, with the proceeds going to the local Goodwill organizations serving your area.
These IRS-certified 501(c)3 nonprofits use the funding to deliver life-enriching services to the disadvantaged residents in your area, providing them with such opportunities as job training and placement, mentoring, youth employment, career development, disability benefits support, family support, and other essential community-building support services.
These services that your donation will help provide will surely help your less fortunate neighbors break free from poverty.
Donating to Goodwill Car Donations means getting your unwanted vehicle picked up and towed away for free. It also means getting entitled to receive a top tax deduction in the next tax season.
Moreover, your act of charity will bring you an immense sense of satisfaction, knowing that you'll be contributing to the growth and development of your community by empowering your needy fellow residents through work and learning.
We accept a wide range of vehicle types. Whether you're donating a sedan, a motorcycle, or even a broken-down van, we'll be glad to receive it.
Your location should not be a problem either. We can collect your donation wherever you are in the United States.
You can get more information about us, including our donation process and your benefits as a donor, by checking out our FAQs page. Should you have any questions or concerns, you may reach us at our toll-free hotline 866-233-8586. You may also send us a message here.
Give Them a Reason to Be Thankful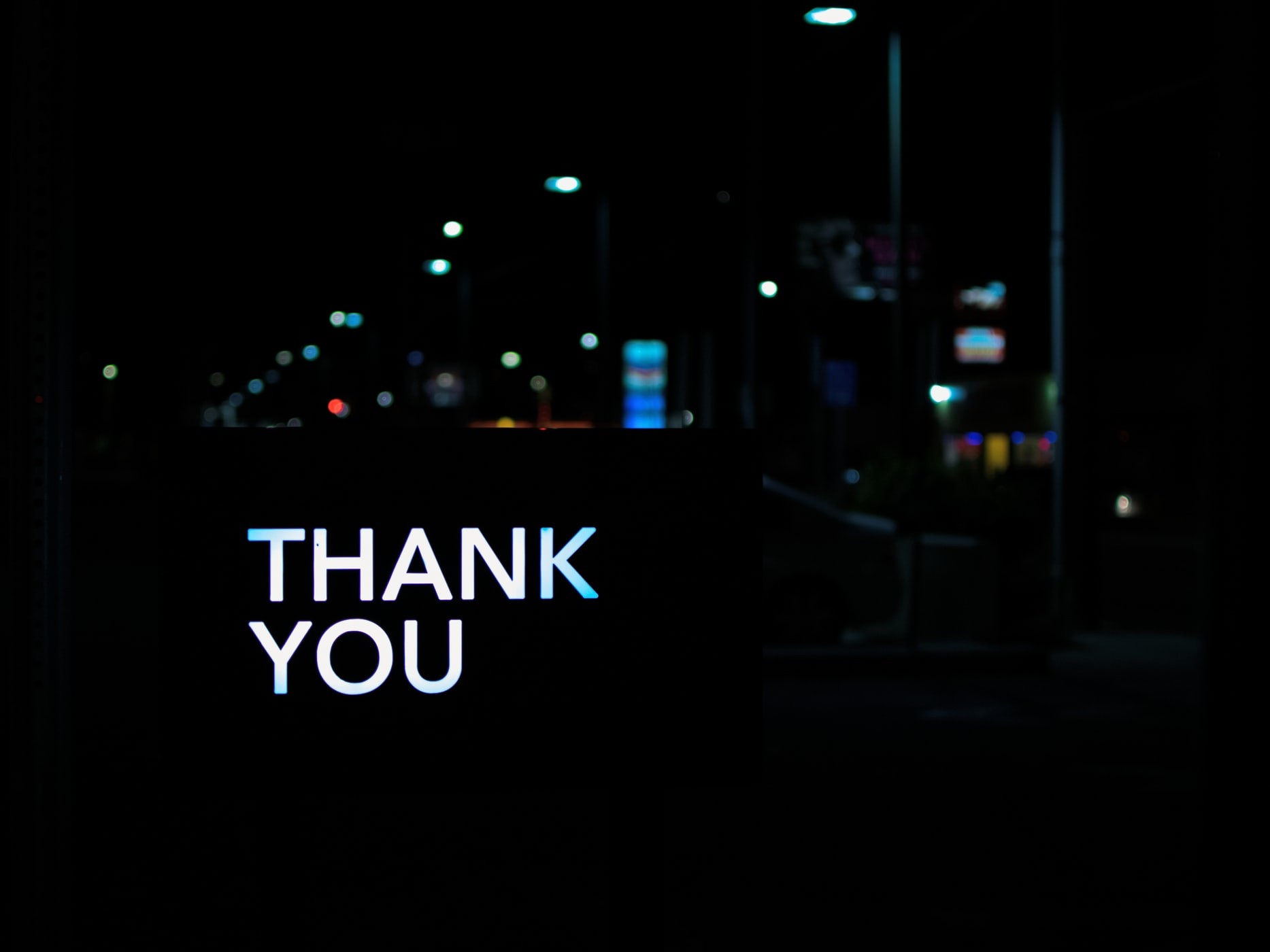 Become the reason for another person to become thankful for during this holiday season. Donate your old clunker to Goodwill Car Donations to bring hope to the disadvantaged folks in your area. Call us at 866-233-8586 or fill out our online donation form now!