3 Top Tips to Deal with Pandemic Fatigue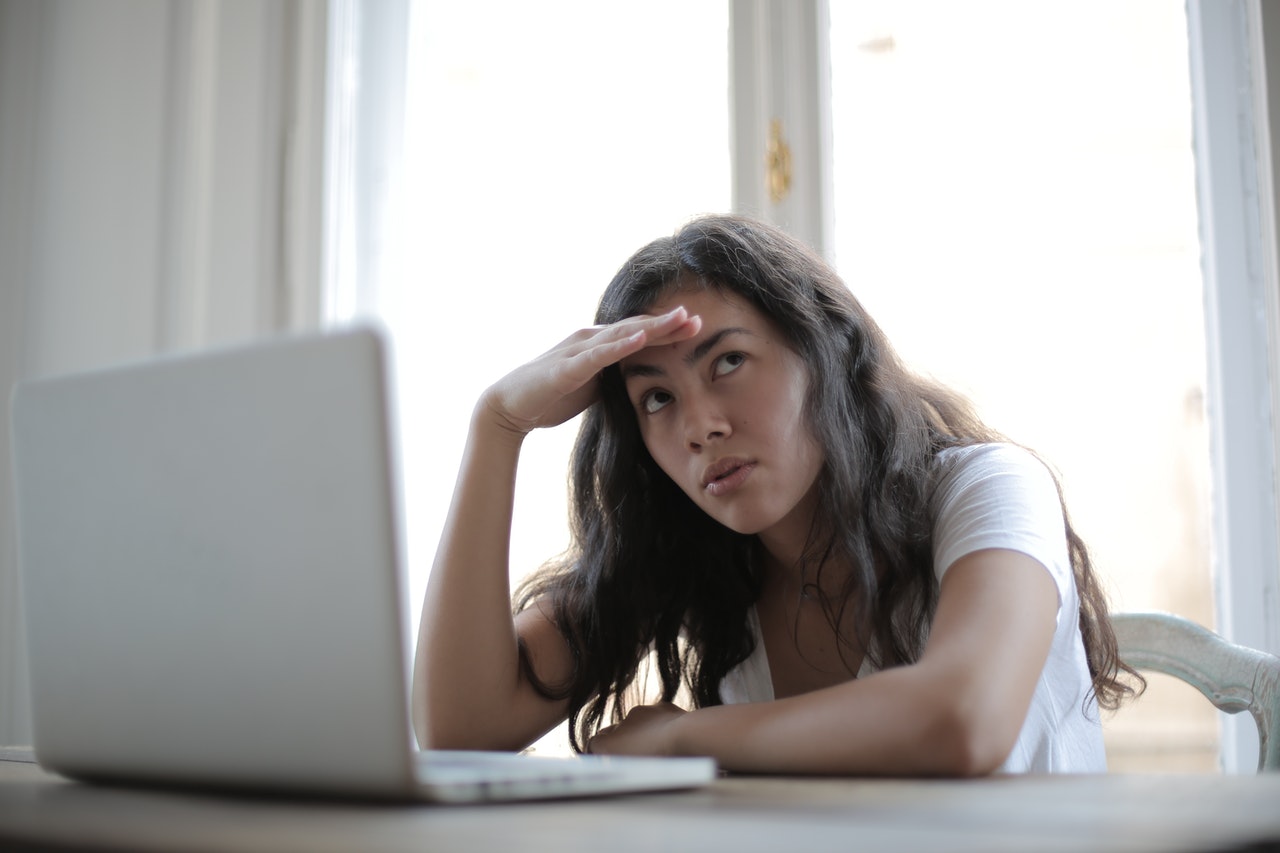 Tired of Living in the 'New Normal'?
Face masks, quarantines, and social distancing — these are just some of the preventive measures that authorities have been advising the American people to strictly follow to combat the ongoing coronavirus pandemic.
COVID-19 cases continue to rise in America, claiming more and more lives. As of January 2nd, 2021, the country has registered over 20.9 million COVID-19 cases and over 358,000 deaths.
The good news is that the biggest vaccination campaign in world history has begun. Vaccinations in the U.S. began on December 14th, 2020 with healthcare workers as the initial recipients. As of January 2nd, 2021, 4.28 million doses have been administered, according to a tally by Bloomberg and data from the Centers for Disease Control and Prevention (CDC).
However, the vaccination campaign is crawling at a snail's pace due to logistical problems. Considering that there are about 330 million people in the U.S., most Americans aren't likely to get their vaccine shots anytime soon.
As such, prevention is still the only thing that we can do to keep ourselves safe from being infected with COVID-19.
This is far from normal. Although most of us understand the reasons why there's a need to follow the preventive measures taken by authorities, there may come a time when the mental state of some of us will begin to suffer from the restrictions.
If you've been feeling restless, irritable, or demotivated lately, you may be experiencing pandemic fatigue. People are getting tired of living in the "new normal," and it's subconsciously affecting their physical and mental conditions.
This type of burnout is understandable, as everything that we're dealing with is something that we haven't experienced before. Everyone is vulnerable to pandemic fatigue, even the ones with the most robust mental state.
To help you cope with the uncertainty of the times, here are 3 tips you can follow to deal with pandemic fatigue.
Don't neglect your personal wellness.
It's easy to become lazy and forget to take care of yourself when you're home most of the time. Get enough sleep, eat healthy food, and exercise regularly. These will not only help you feel more energized, but they'll boost your mood and immune system, too.
Limit your news exposure, especially the negative ones.
Too much negativity can overload you with negative emotions and leave you feeling drained or demotivated. It's great to stay updated with what's going on around you. Just don't overdo it.
Do indoor activities that you love.
Since you're mostly at home, engage in such activities to serve as your outlet for stress. Not having an outlet will keep everything inside you like a bubble waiting to pop. Whether it's painting, meditation, or gaming, anything that offers distraction and relief without the need to go outside can be helpful.
Some Folks Are Suffering from More than Just Pandemic Fatigue — Help Them!
Experiencing pandemic fatigue is quite normal, and we are not powerless to relieve ourselves of this. However, some people are suffering from more than just pandemic fatigue. They include the men and women in your community who are burdened by their disabilities, lack of education or essential skills, and other disadvantages that are keeping them glued to poverty.
If you have an unwanted car, you can use this to make a difference in the lives of these needy folks. All you have to do is to donate it to us at Goodwill Car Donations.
We'll sell your donated vehicle at an auction, with the proceeds going to the Goodwill organizations serving your area. These IRS-certified 501(c)(3) nonprofits use the funding that we give them to deliver life-enriching services to the disadvantaged residents in your area, providing them with job training and employment opportunities, scholarships, livelihood assistance, disability benefits, and other critical community-building support services.
Donating to Goodwill Car Donations means getting your unwanted vehicle picked up and towed away for free. It also means getting entitled to receive a top tax deduction in the next tax season.
Moreover, your act of charity will bring you an immense sense of satisfaction, knowing that you'll be contributing to the growth and development of your community by empowering your destitute fellow residents through work and learning.
We accept a wide range of vehicle types. Whether you're donating a car, a truck, or even a run-down boat, we'll be glad to receive it.
Your location should not be a problem either. We can collect your donation wherever you are in the United States.
You can get more information about us, including our donation process and your benefits as a donor, by checking out our FAQs page. Should you have any questions or concerns, you may reach us at our toll-free hotline 866-233-8586. You may also send us a message here.
Help Uplift Lives of the Needy Today!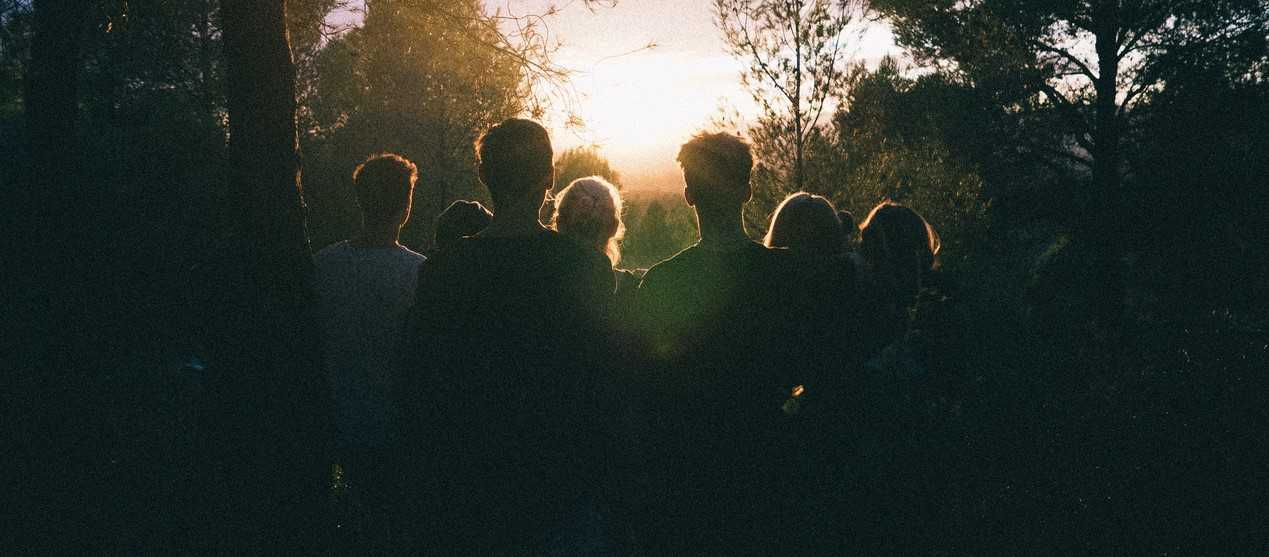 While you deal with pandemic fatigue, reach out to the disadvantaged folks in your community by making a vehicle donation for their benefit. Such a donation can help uplift their lives. Call Goodwill Car Donations at 866-233-8586 or fill out our online donation form now!