3 Top Shopping Tips for Cyber Monday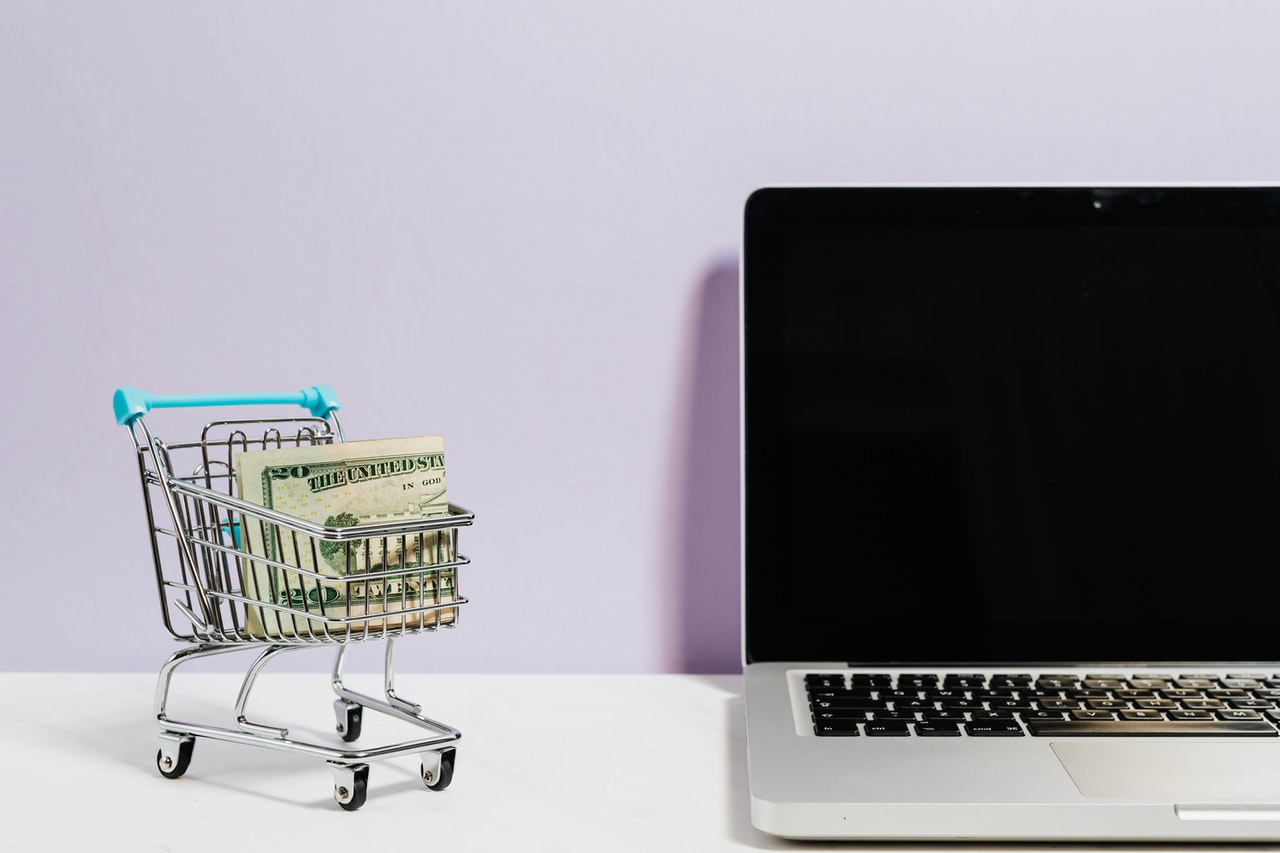 This Is How You Can Score the Best Deals on November 30th
Are you the type of person who hates Mondays? For many of us, that day signifies the start of another week full of responsibilities, pressure, and stress.
Cyber Monday, however, is not your typical Monday. Often called the aftermath of Black Friday, Cyber Monday takes place during the first Monday after Thanksgiving, boasting flash sales and big promos in the world of online shopping and technology. Even those who hate Mondays the most will have more than a couple of reasons to smile on Cyber Monday, especially after they snag a great discount. If you don't want to brave the crowd inside physical stores to get to snatch a sale, then Cyber Monday is definitely for you.
Online shopping is growing at a fast pace, and the trend of growth doesn't point to it slowing down any time soon. No shopper would want to wait in long lines or enjoy the rush that Black Friday brings, which is why they'd rather wait for Cyber Monday instead. Adobe Insights conducted a study in 2018 that showed Americans spending a record-breaking $7.98 billion on Cyber Monday shopping. That's for a single day alone. Consumers are ravaging the world of digital shopping, and they're hungry for more, especially products that have "sale" and "discount" written over them.
To help you prepare for Cyber Monday and make the most out of your shopping frenzy, we've listed a couple of top tips below that can help you score the best deals.
Incognito mode is your best friend.
Online stores make use of technology as much as they can to find out about your shopping habits and preferences. This is the same reason why you suddenly get bombarded with multiple ads about a product once you search for it on the internet.
Shop anonymously using incognito mode and you'll be able to find deals and promos that you otherwise wouldn't find when using normal browsing.
Fill up your online cart and then abandon it.
Fill up your shopping cart and then abandon everything. Don't make a single purchase just yet. This will prompt some retailers to offer you promos and coupons to make you finish your purchase. You might not receive them on the exact day though, but don't be surprised when you receive free coupons or messages in your store inbox.
See a timer? Think twice before believing it.
Online stores like to use scarcity as a way to pressure buyers into purchasing. If consumers see something being offered and only available for that price for a short while, all sense of reason goes out the window. The timers aren't even real, they're pre-programmed so that you'll be tricked into buying things you may not even need.
Your Clunker Can Turn Lives Around
Gearing up for Cyber Monday? A lot of people wish they could be in your shoes. Unfortunately, not everyone enjoys financial freedom. There are families and individuals in your area who are trapped in poverty, struggling with joblessness because of disabilities, lack of education and essential skills, and other personal issues.
Do you have an unwanted vehicle that's just lying idle in your garage? You can use it to transform the lives of the disadvantaged individuals in your community when you team up with us at Goodwill Car Donations. Simply donate that vehicle to us. We'll fix and polish it for free before putting it on the auction block. Once the vehicle is sold off, we'll use the proceeds to support the life-enhancing programs and services being delivered by the Goodwill organizations serving your area. These IRS-certified 501(c)3 nonprofit cater to disadvantaged individuals, providing their beneficiaries with skills training, scholarships, job placement, livelihood assistance, and disability benefits.
Donating to us is super easy and convenient. You'll be done in no time at all. Teaming up with us at Goodwill Car Donations means a hassle-free experience that's devoid of paperwork, complicated steps, and unnecessary requirements.
You'll also be entitled to receive surprisingly useful perks, such as getting our free towing service and a thumping tax deduction that you can claim in the next tax season.
Best of all, you'll find unsurpassed satisfaction in having done something that will benefit your entire community as once idle members attain financial stability and live productive and fulfilling lives, thanks to your donation.
We accept a wide range of vehicle types. Feel free to hand over your clunker to us regardless of its size, shape, color, or condition. We even take vehicles that don't run or start anymore.
Interested to know more about our vehicle donation program and the perks waiting for you? Head over to our FAQs page. You can also give us a ring at 866-233-8586 or leave us a message here for any concerns or questions that you may have.
This Is Your Chance to Touch Lives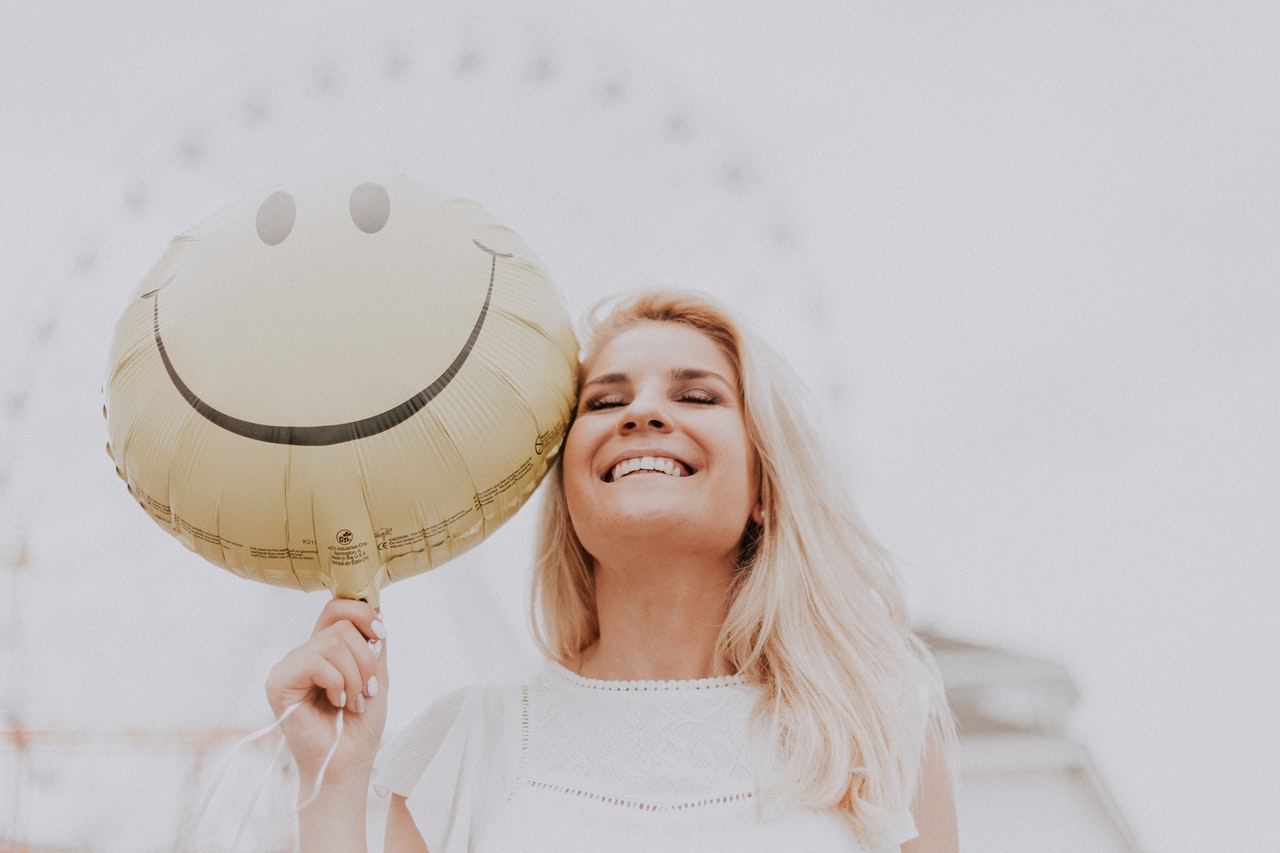 Donate your clunker to us at Goodwill Car Donations and touch the lives of those in need. Work with us in creating a brighter future for the less privileged and those who are struggling in life. Call us at 866-233-8586 or fill out our online donation form now!