3 Tips to Spring Clean Your Home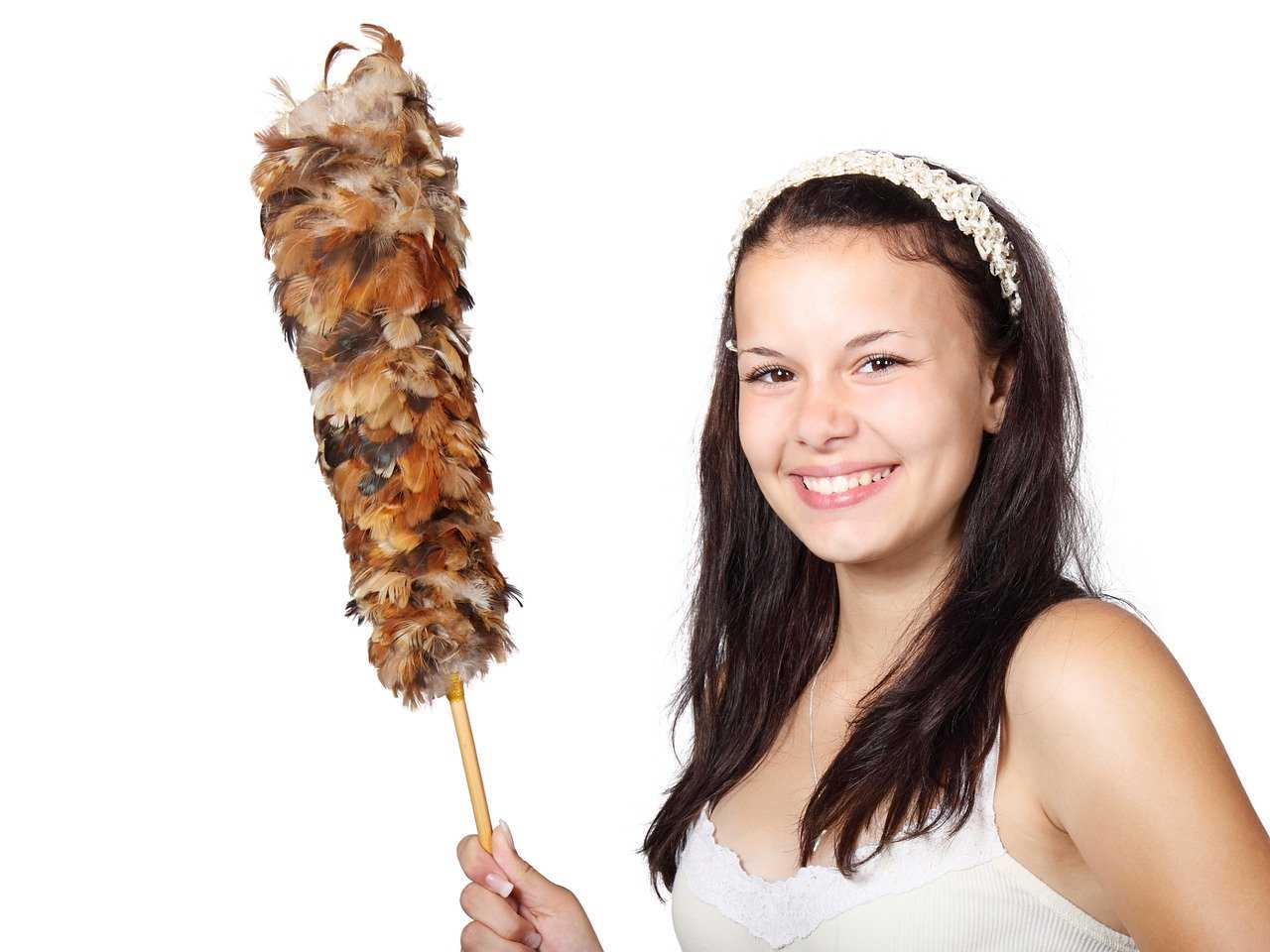 3 Tips to Spring Clean Your Home — Quarantined at Home? Clean House!
With the deadly novel coronavirus (Covid-19) continuing to infect more and more people worldwide, everyone is called to make a difference in stopping the spread of the disease by simply staying in their homes. If you're not showing symptoms of the highly infectious disease and you're not a frontline worker, experts advise that social distancing or physically avoiding to be near people is the best way to go. This is especially true if Covid-19 cases have been confirmed in your area.
If you're one of the millions who are quarantined at home, you may be wondering how you could keep yourself busy while you wait for the situation to improve. Why don't you take this as an opportunity to get an early start in spring cleaning? You'll not only keep your home clean and organized, but you'll also turn it into a coronavirus-free zone that's both safe and healthy.
Helpful Tips to Get Your Home Ready for Spring
Being stuck in your home amid the pandemic can be a good thing if you don't spend all of your time fanning the flames of your fear on Facebook or Twitter. One of the most productive things you can do is to get your home ready for spring. Use the current situation to take on those cleaning tasks that you would normally put off. Get started by checking out these helpful tips to spring clean your home:
Come up with a to-do list.
Shoot for the moon as you create a to-do list that's more like a wish list of everything in your home that you've always wanted to wash, scrub or tidy up. As you go from there, you'll be able to divide and conquer. Keep in mind that you'll be more effective at keeping your house clean if you spread out the work.
As soon as you identify the tasks that need to be done on a daily, weekly, or monthly basis, you won't need to cram all of your cleaning chores in one day. To keep things less daunting, you may choose to keep a calendar for your tasks. For example, you can choose to vacuum on Monday, wash the floor on Tuesday, clean the bathroom on Wednesday, do the dusting on Thursday, catch up on the tasks you missed on Friday, and do the laundry on Saturday or Sunday.
Get rid of the clutter.
You'll have all the time in the world to go over the piles of clutter in your closet or garage. As you channel your inner Marie Kondo, identify those items that can still spark some joy and those that don't. If you have kids, have them join you as you sort the items that need to be donated to a thrift store, sold, or throw away.
Learn how to formulate a DIY disinfectant.
To save on disinfectants and cleansers, all you have to do is to make some of your own. All you need to do is to mix a cup of water with a cup of rubbing alcohol before adding about 30 drops of tea tree or lavender essential oils. If you're planning to wash your windows, you can make your homemade glass cleaner by mixing dish soap and equal parts of vinegar.
Help Your Community Without Leaving Your House!
You can do something awesome for the needy people in your community without having to leave your home. If you donate any type of vehicle to Goodwill Car Donations, you'll be able to help residents in your community who are suffering from disabilities, lack of education, and other disadvantages.
We will sell your vehicle through auction and use the proceeds to support the community-based programs and services of the Goodwill organizations in your local area. These IRS-certified 501(c)3 nonprofits empower and equip disadvantaged individuals through their various programs that provide educational and employment assistance.
You'll also benefit from your charitable contribution since this will entitle you to receive a substantial tax deduction in the next tax season. Moreover, we'll provide you with our free towing service.
We accept nearly all vehicle types, even those that are no longer working.
You can check out our FAQs page to get more information about our quick and convenient donation process. If you have questions or concerns, feel free to call us at 866-233-8586 or leave us a message here.
Make Great Things Happen Today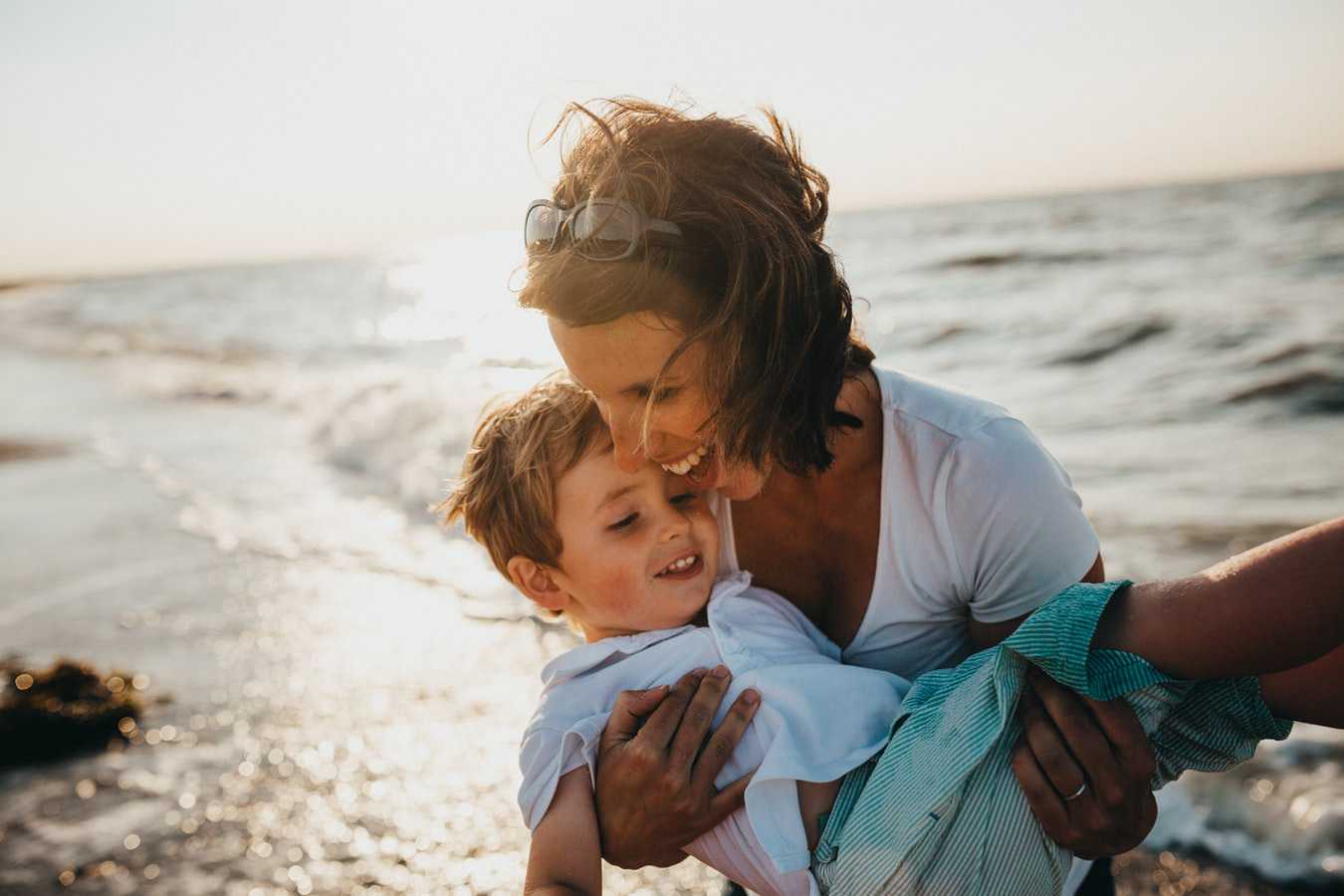 To get started with your car donation, simply fill out our online donation form or call us at 866-233-8586. Let's work together to make great things happen in your community despite the crisis we are all facing.