3 Tips to Avoid Burnout While Working from Home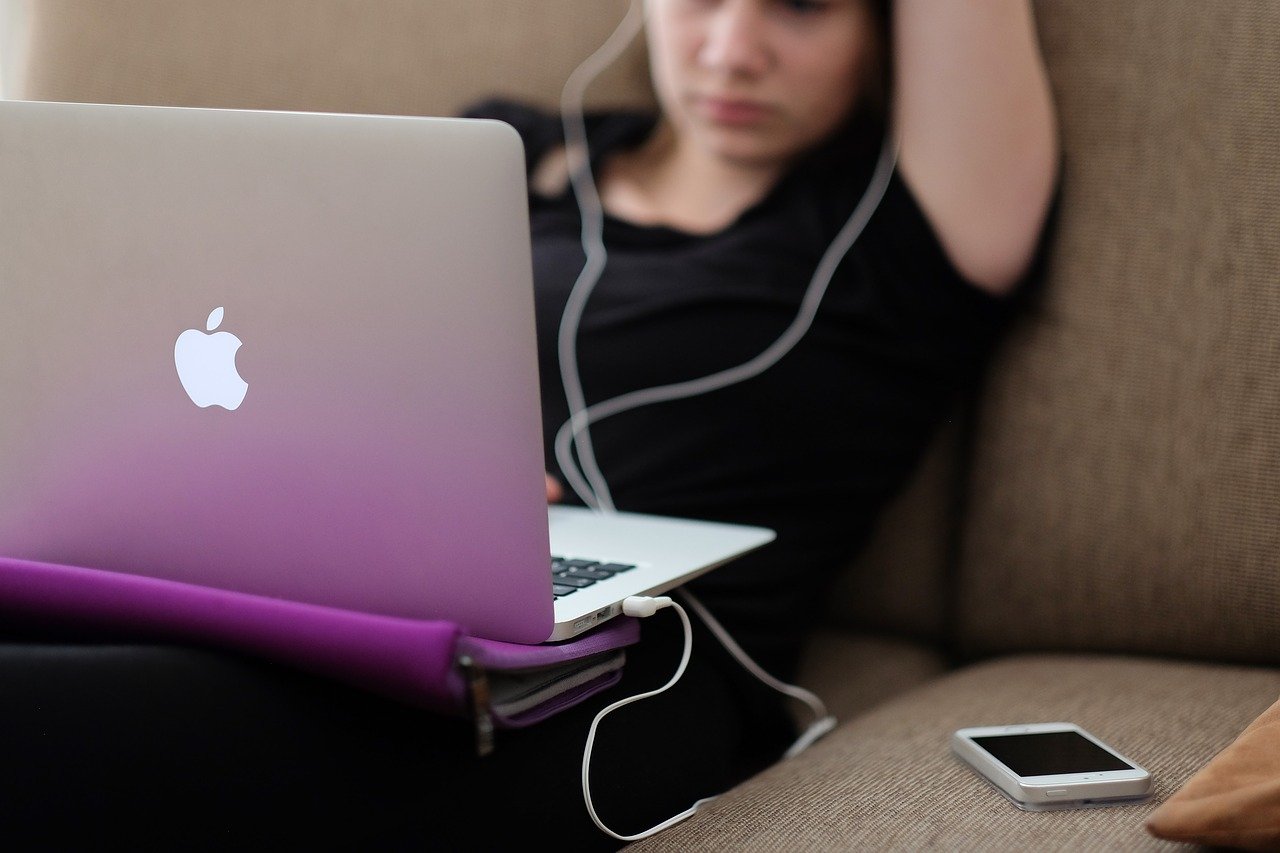 Manage Your Stress and Protect Your Health with These 3 Practical Pointers
Working from home may have its fair share of benefits, but it also comes at a cost. With many industries shifting their operations to a work-from-home setup amid the changing economic and business landscape brought about by the coronavirus pandemic, employees are finding out the hard way that the remote work setup is just as demanding as the typical office structure.
Many of them feel stressed out from working too hard. Some are bothered by anxiety and fear of losing their jobs. Many complain of lack of time to rest and recharge, making them feel like they're at the end of their rope.
Indeed, burnout is a very real problem. It's defined as a state of emotional, physical, and mental exhaustion caused by excessive and prolonged stress. It occurs when you feel overwhelmed and emotionally drained, especially when you're unable to meet what your employer expects from you.
How You Can Avoid Burnout While Working from Home
When you're working from home, it's hard to set up boundaries between your work life and your home life. However, there are ways to set healthy limits so you can maintain a work-life balance.
Goodwill Car Donations shares three practical tips on how to avoid burnout while working from home:
Maintain physical and social boundaries.
It will be good to maintain your typical routine when working from home. Get ready for the day. Put on your work clothes. Set a schedule for the tasks that you need to accomplish. While you don't have to put on formal clothing, putting on casual work clothes can help you set boundaries between rest and work time. However, casual work clothes don't include sweatpants and jammies.
Set realistic expectations.
While limiting your work time from 9 to 5 is close to impossible when you're working from home — given the amount of time that you may use up for child care, chores, and other responsibilities at home throughout the day — setting temporal boundaries to manage and coordinate your time with other members of your household should make work less taxing for you. To maintain a healthy work-life balance, set an alarm to remind yourself when to end your workday. Turn your computer off and avoid the temptation to keep checking in after finishing your work for the day. You may want to disable notifications for work-related apps on your mobile phone. It's also a good idea to put your work hours in your email signature or as a status/away message. This way, your colleagues will know that you can only be reached during your work hours.
Focus on the most important work.
Employees who work from home are more often compelled to produce a lot of output to prove their worth in an organization. Instead of focusing on just the most important work and setting the normal pace for the completion of tasks, some feel pressured to do too much. Don't fall into this trap. Focus on the most important work and make sure to do it well. The key is to manage your tasks and make sure that you get ample time to get a breather to avoid burning out.
Reach Out to People in Distress in Your Community
Burnouts happen not just to employees who are burdened by work commitments. They're also experienced by people experiencing distress for a prolonged period. They include the men and women in your community who are burdened with disabilities, lack of education, job experience, or essential skills, and other limiting personal issues, such as having prison records. No matter how hard they try, these disadvantages prevent them from finding decent sources of income that can free them from a life of poverty.
You can extend a helping hand to them without shelling out a penny. If you have a car that you're not using anymore and is just gathering dust in your garage, that's all you need to help your impoverished neighbors. Simply donate that vehicle to us at Goodwill Car Donations. We'll use your donation to improve the lives of the underprivileged residents of your community.
We will auction off your vehicle and turn over the proceeds to the Goodwill organizations serving your area. These Goodwill organizations are IRS-approved 501(c)(3) nonprofits that cater to disadvantaged Americans. They use the funding to provide their beneficiaries with job and skills training, vocational services, scholarships, financial aid, mentoring and internship assistance, disability benefits, family support, and other types of support services.
Expect to be sufficiently rewarded for your charitable contribution. We'll pick up and tow your vehicle for free wherever you are located in the United States. Your donation will also entitle you to receive the maximum tax deduction in the next tax season.
Moreover, your act of charity will bring you an immense sense of satisfaction, knowing that you'll be contributing to the growth and development of your community by empowering your needy fellow residents through work and learning.
We accept almost all types of vehicles, including those that are no longer in good condition.
To find out the details of our quick and simple vehicle donation process and other relevant information, visit our FAQs page. Questions? Call us at 866-233-8586 or leave us a message here.
Be a Giver of Hope Today!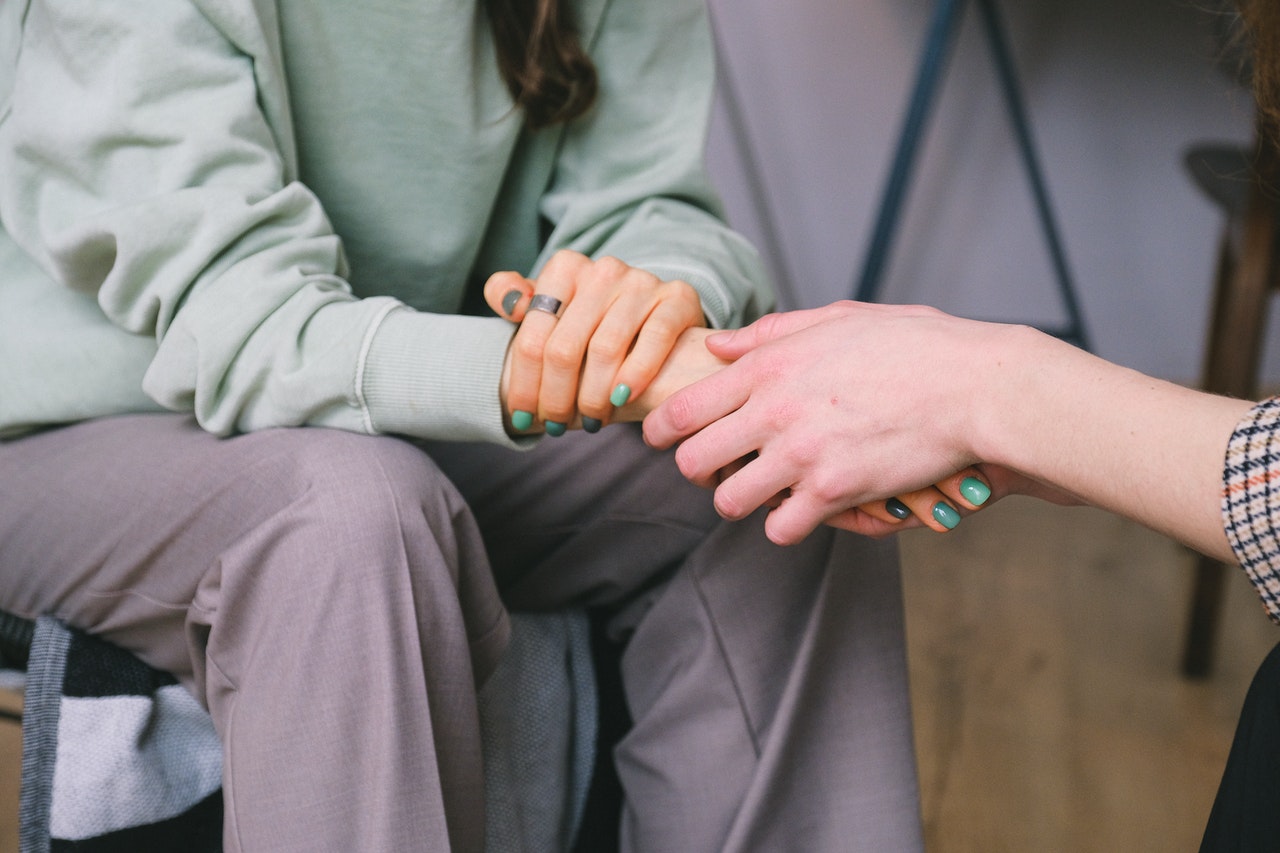 Just as you want to protect yourself from burnout, you can do the same for your neighbors in need by donating to us any vehicle that you no longer need. Your car donation can help turn their lives around. Call Goodwill Car Donations at 866-233-8586 or fill out our secure online donation form now!