3 Tips for Traveling by Car with a Physical Disability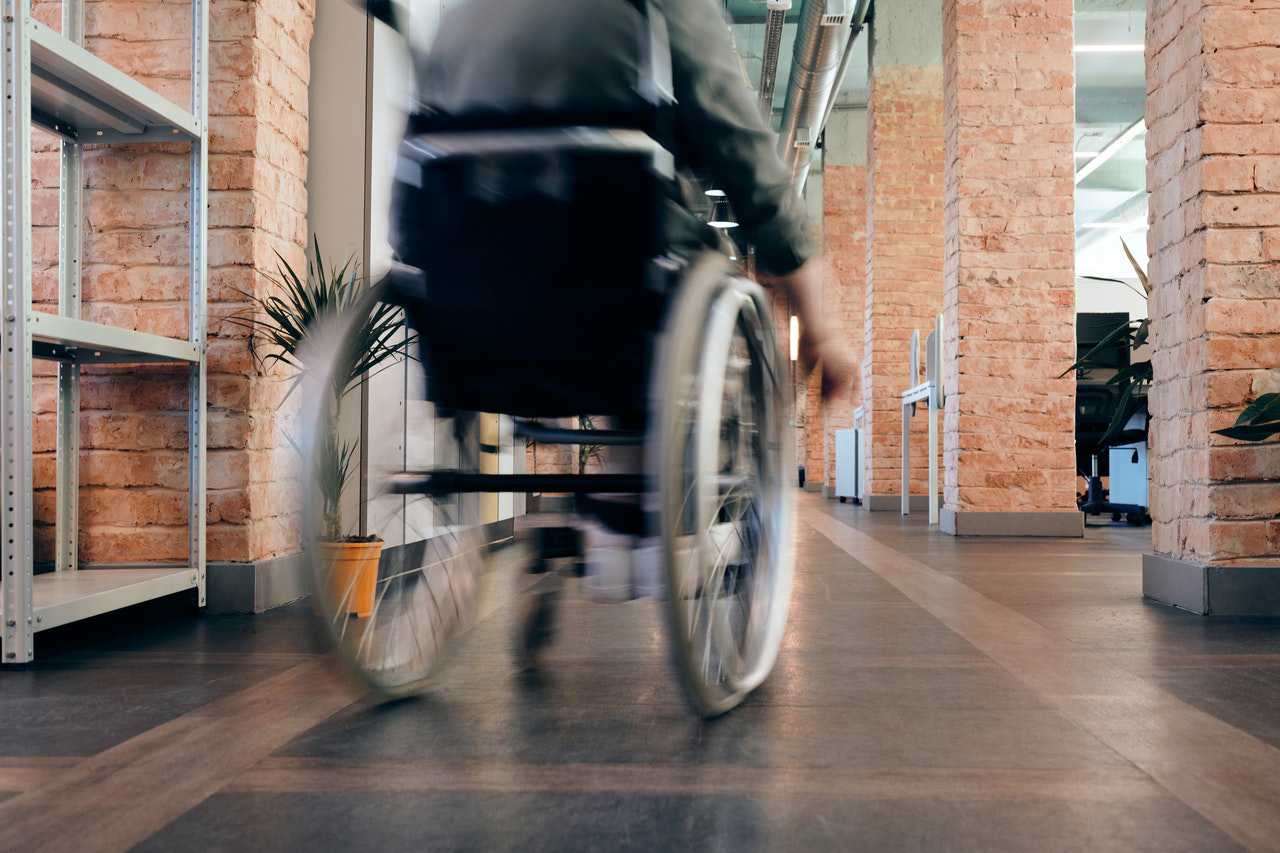 Driving with a Physical Disability Doesn't Have to Be Challenging
While individuals with physical disabilities are constantly faced with various challenges, driving a car doesn't have to be one of them. Your physical condition doesn't have to get in the way of your ability to travel from point A to point B safely and easily in your very own car. With some training and a few special modifications, you should be able to get behind the wheel and traverse roads and highways.
It doesn't matter if you're an experienced driver or you only recently secured your driver's license. There are things you should know about driving a car with a physical disability. Goodwill Car Donations shares these tips to ensure your safety:
Plan your route.
Knowing where you're going and how to get there is extremely important. Before you leave, be sure to plug your destination into your GPS and turn up the spoken instructions. The last thing you want is to keep on looking at a map while you're driving or getting out of the vehicle to ask for directions.
Keep in mind that familiarizing yourself with the route before you go is the best way to steer clear of hazardous driving habits that include slowing down in the middle of intersections while you're straining to read road names or driving in the wrong lane. As much as possible, it's best to reduce any type of distraction and focus solely on the road ahead.
Drive only when weather conditions are good.
When weather conditions are less-than-good, resist the urge to get behind the wheel. It's always a good idea to travel in clear and sunny weather rather than doing so in the middle of a storm. If you really have to travel in poor weather conditions, it's best to ask a family member or a friend to drive you to your destination.
Receive driving training.
To better prepare yourself for driving with a physical disability, you'll need the help of a driving expert or a tutor who's qualified to teach mobility-challenged individuals. They can help you build your confidence in driving and introduce new techniques or skills that can assist you as a disabled driver. Try to look for driving schools that employ driver rehabilitation specialists.
Don't Know What to Do with Your Clunker?
If you have an old car that you're planning to dispose of, consider donating it to us at Goodwill Car Donations. We'll auction it off and use the proceeds to help finance the community-based development programs of the Goodwill organizations serving your local area. These IRS-certified 501(c)(3) nonprofits are dedicated to providing life-changing assistance to individuals who are burdened with disabilities, lack of education, skills, or job experience, and other barriers to living a productive and financially secure life.
These Goodwill nonprofits transform the lives of their beneficiaries by providing them with job training, employment opportunities, scholarships, livelihood assistance, disability benefits, and other critical community-building support services.
While helping deserving individuals attain financial stability, you'll also rid yourself of an unwanted vehicle with no hassle and at no cost to you since we will provide you with our free towing service. What's more, your donation will make you eligible to enjoy a top tax deduction in the next tax season.
We accept almost all vehicle types, whether still in good running condition or no longer.
For more information about our vehicle donation program, visit our FAQs page. If you have questions or concerns, call us at 866-233-8586 or contact us online.
Give Your Beater a Worthy Purpose Today!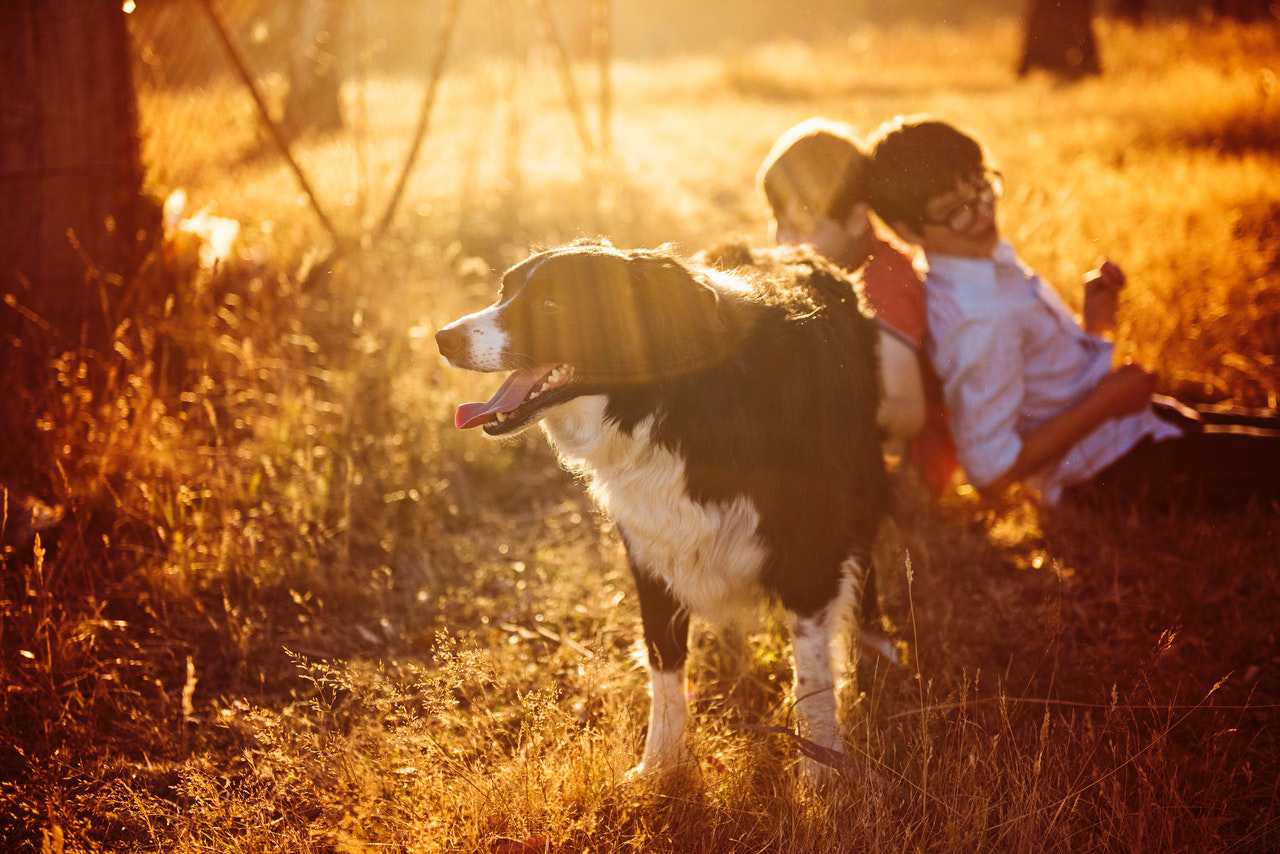 We can turn your old commuter car into a powerful tool that can free the disadvantaged folks in your community from the clutches of poverty. Your car donation can turn their lives around. Call Goodwill Car Donations at 866-233-8586 or fill out our secure online donation form now!