3 Things You Need To Try On Simplicity Day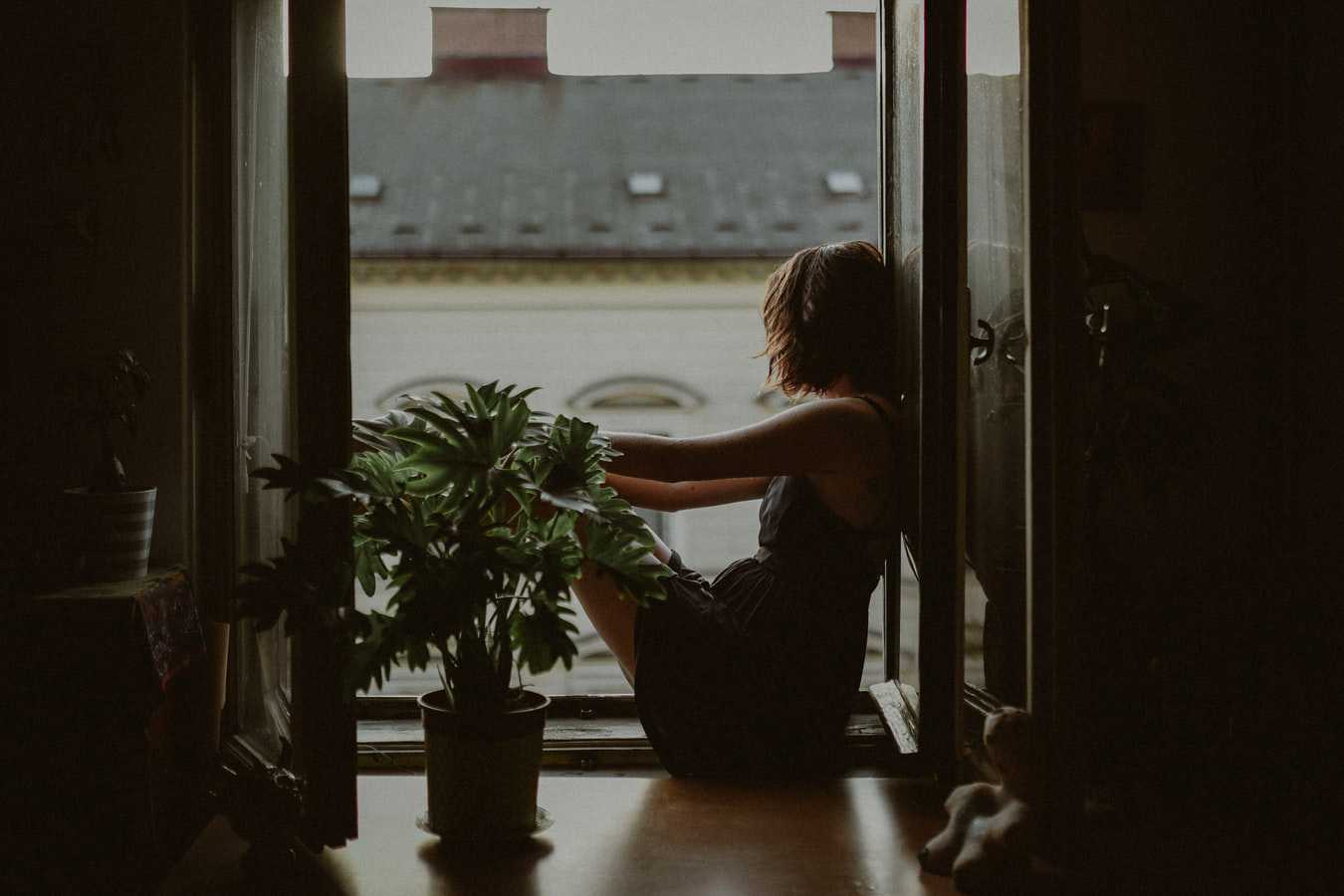 3 Things You Need to Try on Simplicity Day
In the world we live in today, living a simple life isn't as easy as it seems. We've made so much advancement in technology that most of our daily routines are now integrated with it. Imagine life without the convenience provided by your phone or your laptop, without the resources available at an instant provided by the internet, or the comfort provided by your air-conditioned car.
We can't blame humanity for turning out this way. Innovation and progress are ingrained in human nature, and it's something we can't really hold back.
It's alright to enjoy the conveniences and comforts in life. However, it's an entirely different thing if we let ourselves drown in extravagance and constantly want more than what we truly need.
On July 12th, we celebrate Simplicity Day, a day that recognizes the need for simplicity in the busy lives that we lead. It's a day to remind us that we need to step back, take a deep breath, and realize that it is often in the simplest things where we can find true happiness. You don't need to buy the latest gadgets, go on expensive travels, or live a lavish lifestyle. By constantly trying to want every single thing, especially material objects, you're merely buying temporary happiness.
On Simplicity Day, take time to ponder about what it is that you believe gives your life meaning and cut out what's unnecessary. Live your life on your own terms and not on the "ideal image" that society has created.
3 Things You Can Do to Live a Simple Life
Living a simple lifestyle provides many surprising benefits. It's amazing to see just how much we're living and dealing with things that we don't actually need but have become normal parts of our lives. Simplicity Day is an opportunity for everyone to focus on the basics and the essentials.
To help you get started on the things you need to do to live a simple life, check out these three things:
Limit the use of your gadgets.
Do you know that studies have shown that Americans spend more than 10 to 12 hours a day interacting with media? From the moment we wake up to the time we go to bed, we're always on our phones or gadgets, swiping, scrolling, and chatting our lives away. Technology plays a huge impact on our lives. However, on Simplicity Day, let's switch things off and use our time in more productive ways.
Clean out your wardrobe.
If you don't regularly clean your wardrobe, you'll be surprised at the number of clothes you've accumulated over the years. Some probably won't fit you anymore, and there will probably be some that you wouldn't want to be caught dead wearing. Pack up the ones that you haven't used in a while and donate them to charity instead of throwing them away. This way, you'll be helping out the less fortunate and cleaning your closet at the same time.
Spend some time outdoors.
Take a walk, go for a run, or just go outside and breathe in the fresh air. You don't need to hike a mountain or camp out in the woods. You can connect with nature and spend time outdoors in simpler ways. You can also invite a family member or a friend to spend time with you.
Donate a Car You Don't Need on Simplicity Day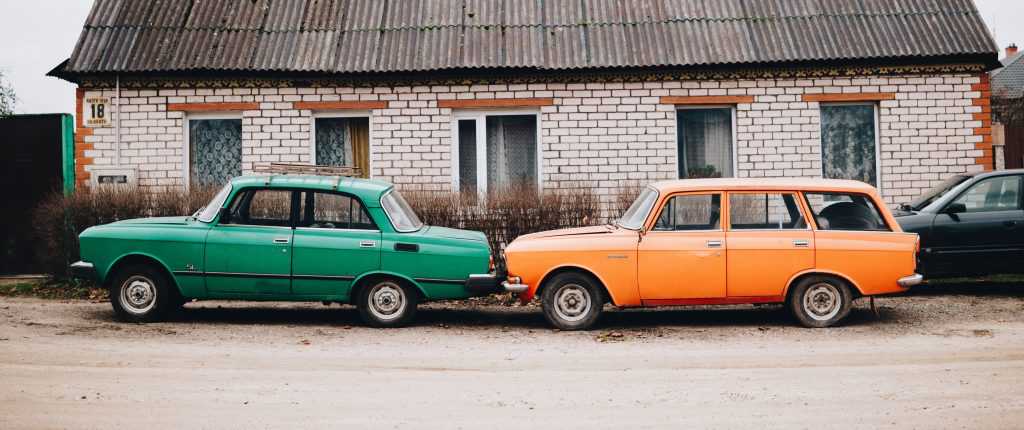 Celebrate the essence of simplicity on July 12th by giving away things you no longer need. If you have a car that you're not using anymore and is just gathering dust in your garage, donate it to us at Goodwill Car Donations. That clunker would mean the world to the disabled and other disadvantaged residents in your community.
We'll turn your beater into a vehicle of hope by auctioning it off, with the generated proceeds going to the Goodwill organizations nearest your location. These IRS-approved 501(c)3 nonprofits cater to disadvantaged individuals, providing them with job training, employment opportunities, and livelihood assistance.
We'll pick up and tow your vehicle for free. Your donation will also entitle you to receive a hefty tax write-off in the next tax season.
We accept almost all types of vehicles, including those that need a lot of work.
To find out our vehicle donation process and other relevant information, visit our FAQs page. Questions? Call us at 866-233-8586 or leave us a message online.
Support Your Suffering Neighbors
Don't let the underprivileged members of your community suffer and struggle alone. Show them that you care. Work with us at Goodwill Car Donations by becoming a vehicle donor. Call us at 866-233-8586 or fill out our online donation form today!