3 Things You Can Do To Be A Part Of World Fair Trade Day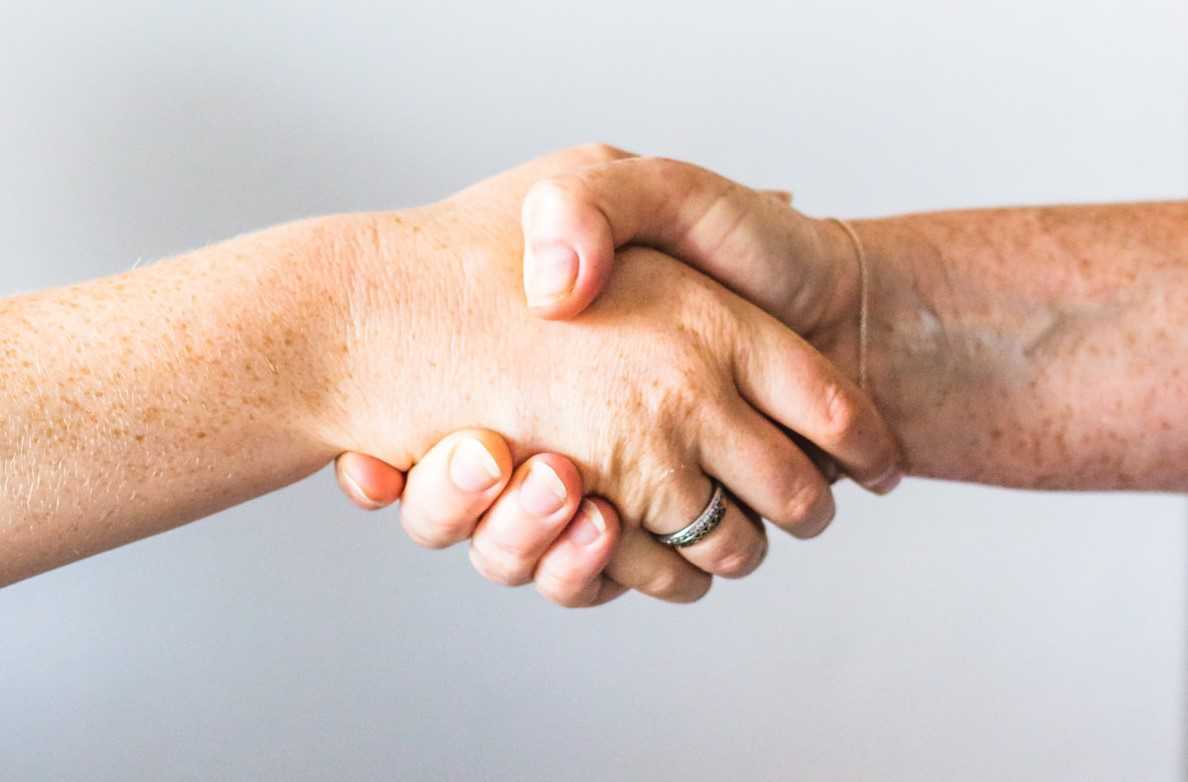 3 Things You Can Do to Observe a Meaningful World Fair Trade Day
In life, there are many things we take for granted. These are the things that we consider ordinary and normal in our everyday lives — the meals that we eat, the phones we use, even the comfort that the sheets on our bed and our soft fluffy pillows provide us.
However, in some other corners of the world, there are people who work endless hours and sweat it out, all for just pennies. Ironically, these workers help provide the comforts that we enjoy here in our country. Men, women and even children at times work themselves to exhaustion for not even a quarter of what they're supposed to be paid and in conditions that are far from suitable to be considered decent.
This is one of the unfair trade practices that the annual celebration of World Fair Trade Day on May 9th seeks to address. Since it was started in 2004 by the World Fair Trade Organization, the event has served as a clarion call for the world to recognize the efforts of workers and producers and improve their living conditions, no matter where they live.
World Fair Trade Day is a day when concerned people and organizations seek to address the problems caused by exploitation, poverty, and unethical labor practices.
How to Meaningfully Observe World Fair Trade Day
You can do many meaningful things on this special day. Don't let World Fair Trade Day pass you by without doing anything. Get involved and actively participate in World Fair Trade Day activities on May 9th.
Check out these three purposeful ways of involving yourself in the World Fair Trade Day celebration.
Raise people's awareness.
Not everyone knows about World Fair Trade Day. Help spread information about the event and its significance within your social circle through social media. A simple infographic can reach a wide audience within a matter of minutes. Help everyone understand what fair trade is all about and how they can involve themselves and participate as consumers.
Research about fair trade.
Knowledge is power! Find time to research the impact and history of World Fair Trade Day. Get information about fair trade in general and the working conditions of laborers all over the world, including how they are compensated for their hours of work. What you'll discover might surprise you as you come to realize the terrible labor situation in some countries.
Support Fair Trade products.
Commit yourself to buy only products that are fair trade-certified. Not all brands practice fair trade, so make sure you buy only from companies that care for their workers. You can also try to influence your family and friends to do the same.
Support Your Disadvantaged Neighbors, Too
World Fair Trade Day is a day when we recognize equality for every working individual and producer in the world. Just as we recognize and support these individuals, we should also do the same to the people in our community who are saddled with disabilities, lack of education, and other barriers to gainful employment and living a decent and productive life.
You can support these disadvantaged individuals in your community by simply donating a vehicle of whatever type to us at Goodwill Car Donations. We will sell your unwanted vehicle through auction and use the proceeds to support the community-based programs and services of the Goodwill organizations in your local area.
These IRS-certified 501(c)3 nonprofits provide disadvantaged individuals with job training, employment opportunities, livelihood assistance, and other critical community-building support services.
You'll also reap rewards from your vehicle donation since this will entitle you to receive a substantial tax deduction in the next tax season. Moreover, we'll provide you with our free pick-up and towing services.
For more information about our vehicle donation program, feel free to visit our FAQs page. If you have questions, call us at 866-233-8586 or contact us online.
Help Out Your Neighbors in Need Today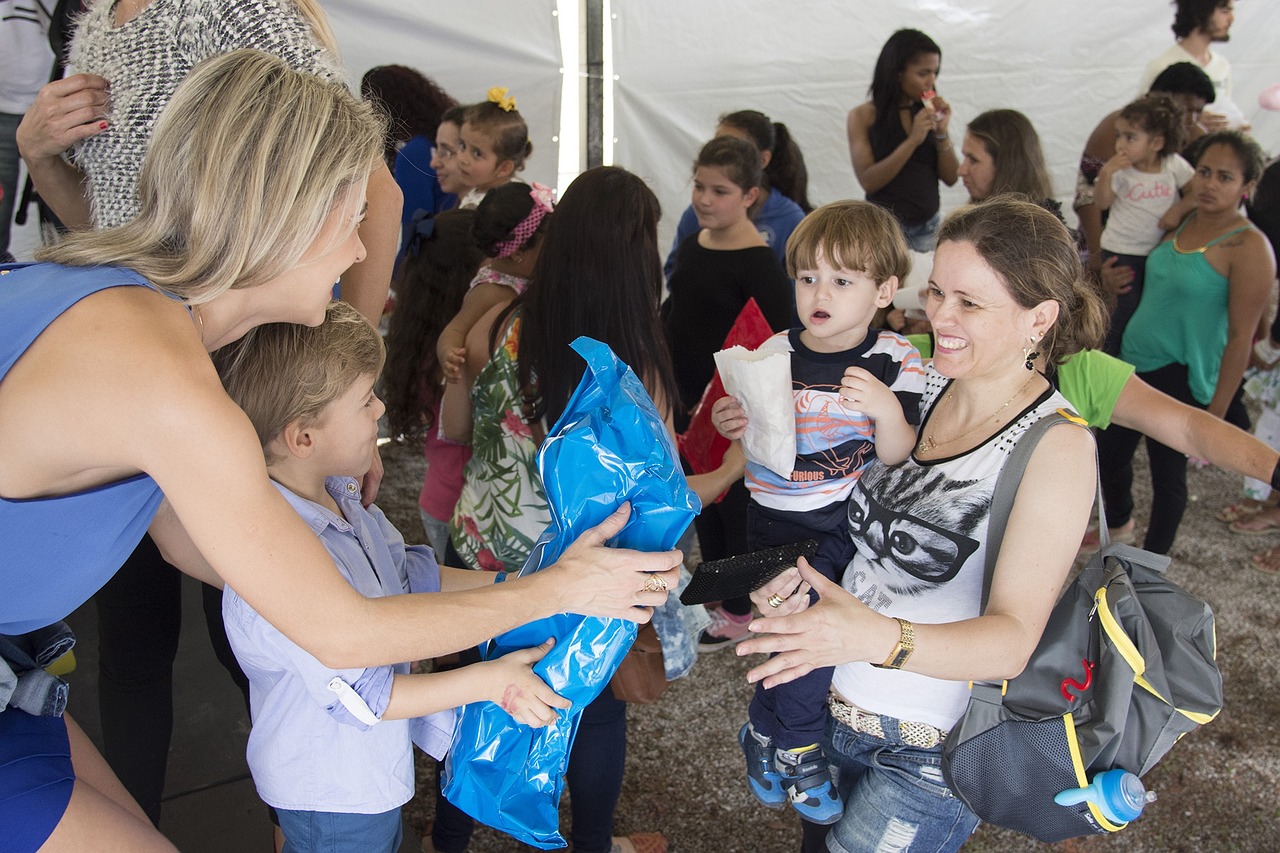 As you do your part in promoting fair trade, you can also help out your disadvantaged neighbors. Partner with us at Goodwill Car Donations and let's make an impact in their lives for the good of your community. Call us at 866-233-8586 or fill out our online donation form now!