3 Sure-fire Tips to Enjoy a Fantastic Family Picnic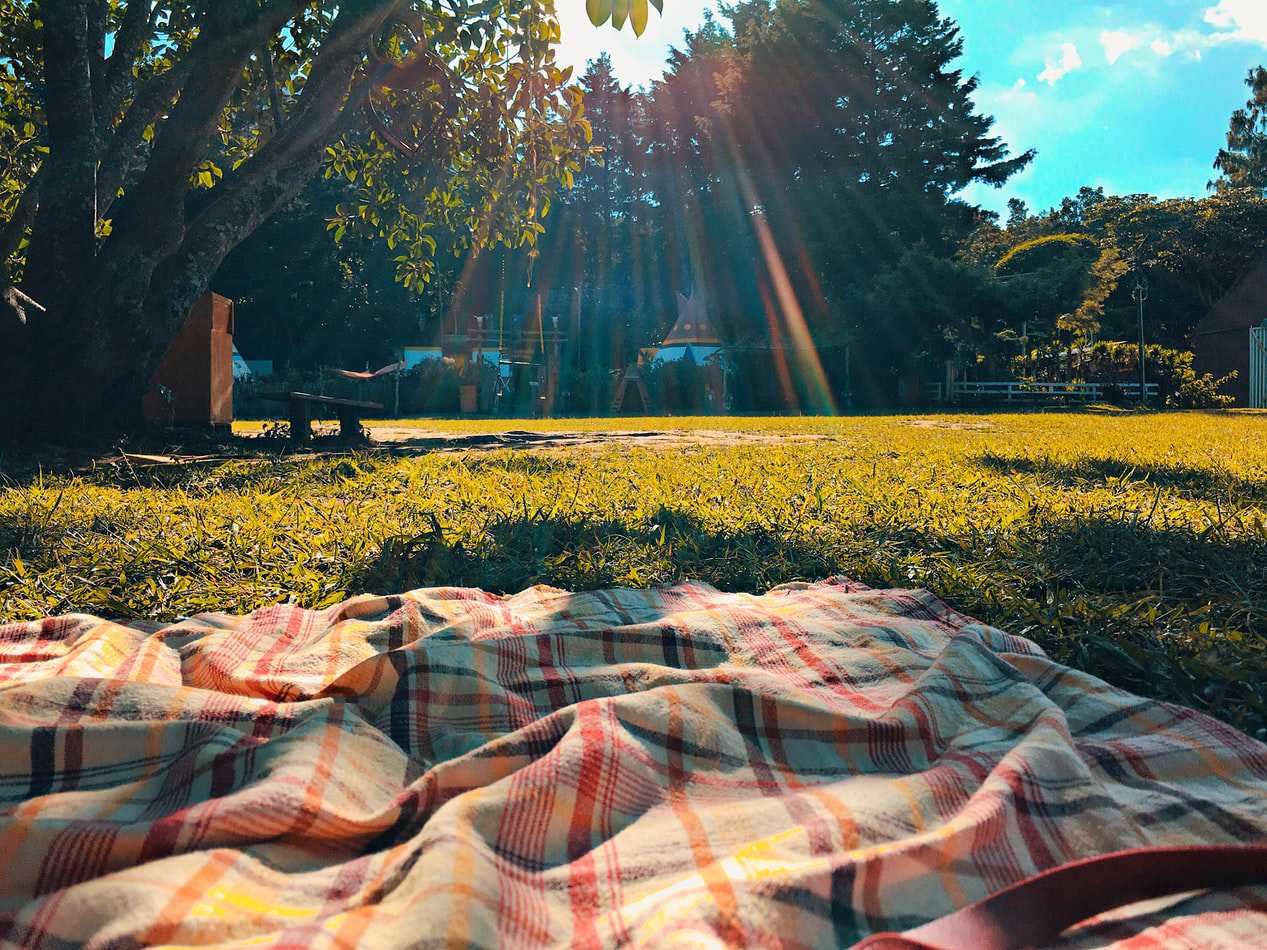 3 Sure-fire Tips to Enjoy a Fantastic Family Picnic: July is National Picnic Month!
As July rolls in, the sun shines brightly, beckoning you to step outdoors and commune with nature. What better way to spend summertime than to enjoy a fantastic picnic with your family? July is the perfect month to do so since it's National Picnic Month!
Picnics remain a popular and economical way of celebrating the sunny weather. They're also synonymous with romantic adventures, family gatherings, and moments spent relax oneself sitting or lying under a tree, with a book in hand, enjoying a snooze, or listening to music. Having a picnic is a fun way to observe kids playing in the park, flying kites, picking up pine cones, and doing other fun stuff.
How to Plan a Perfect Picnic
There is no formula for planning a perfect picnic, but there are ways to make it as hassle-free and enjoyable as possible. Here are a few tips to help you prepare for your outdoor getaway adventure with your family:
Find the perfect location.
Any scenic park in your city or town can serve as a great location for your picnic. Choose one that has a lot of trees, so you will have no trouble finding shades when the sun hits. You can also have a picnic on a beach. Make sure you pick a location that's not too crowded, so you avoid getting sand on your beach towels and on your food. There are also beautiful byways in the countryside that already have picnic tables where you can enjoy your food and the company of your family. In short, you have a wealth of choices on where to have your picnic.
Plan your activities.
Holding a picnic is not simply placing a blanket on the ground, putting your picnic baskets on top, and enjoying an outdoor feast with your family. It's supposed to be a complete bonding adventure with people dear to you, so make sure you come well prepared. You can bring a ball or a frisbee that the kids can throw around. You and the kids can also fly kites. You can likewise bring a board game or play team games with your family and friends. Prepare special prizes for the winners to better enjoy the games.
Prepare the foods.
Consider who you're with and where you are going when preparing the foods. It is advisable to prepare foods that don't spoil easily in the heat as the summer months are known to be hot and humid. Make sure you bring extra foods and snacks just in case your kids get hungry. Make sure also to bring a cooler for cold drinks that will go perfectly with the foods and the hot weather.
Now that you have everything prepared, there's no reason for you not to celebrate National Picnic Month by having one of your own.
Life is Not a Picnic for Some Folks
A picnic creates its own kind of joy to a family because it combines the elements of nature, good food, games, and togetherness.
Unfortunately, not all families can have the inclination to enjoy picnics in the great outdoors. People who are weighed down by personal problems, mostly financial, are unlikely to be in the mood to enjoy a picnic.
Among them are those individuals in your community who are burdened with disabilities, lack of education, skills, and experience, and other disadvantages that have consigned them to live a life of poverty. These people need compassion and support — and you can easily provide such.
If you have a car you no longer need, you can use it to extend meaningful assistance to the less fortunate people living in your part of town. All you have to do is to turn over that car to us at Goodwill Car Donations.
We will auction off your donated vehicle to raise funds for the essential community-based programs and services of the Goodwill organizations serving your local area. These IRS-certified 501(c)3 nonprofits cater to disadvantaged individuals. They provide their beneficiaries with job and skills training, career opportunities, vocational and educational services, internship programs, financial support, disability benefits, and other critical community-building support services.
Thanks to your donation, the people who will benefit from these Goodwill programs and services will eventually enjoy financial freedom and a better quality of life.
As a Goodwill donor, you'll enjoy awesome perks. We'll haul off your unwanted vehicle for free. We'll also enable you to receive a maximum tax deduction in the next tax season.
We accept nearly all vehicle types, even those that are no longer working properly.
If you need more information about our seamless donation process, feel free to visit our FAQs page. If you have questions or concerns, call us at 866-233-8586 or contact us online.
Help Build and Strengthen Your Community Today!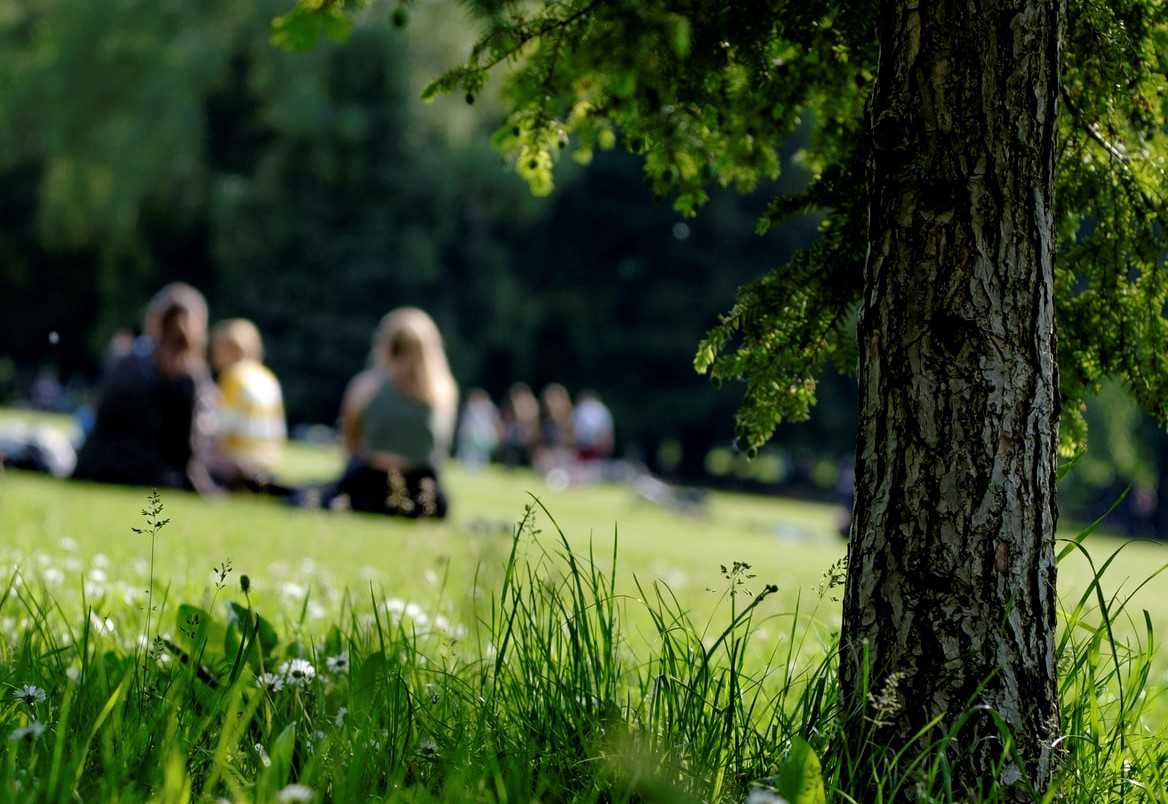 In your own modest way, you can contribute to the growth and progress of your community by helping disadvantaged folks find decent and stable jobs. Your Goodwill car donation will help achieve this. Call us at 866-233-8586 or fill out our online donation form to get started now!