3 Simple Ways to Get Your Teen to Read Books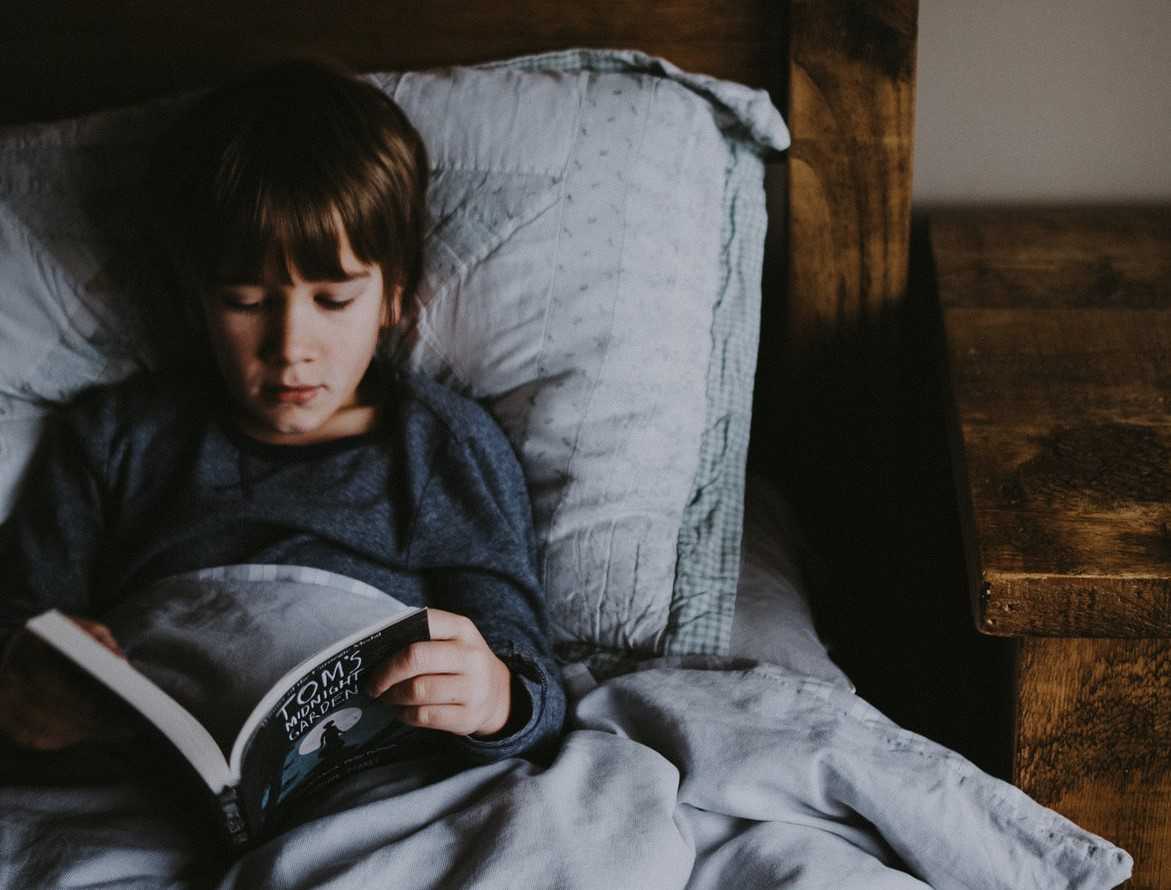 3 Simple Ways to Get Your Teen to Read Books
In case you haven't heard, World Book Day is that time of the year when people — especially kids and young adults — are encouraged to embrace reading. The United Nations Educational, Scientific and Cultural Organization (UNESCO) has designated this day to be a celebration of books and authors who have been instrumental in shaping the minds of generations of readers.
What if you have a high-schooler who gets their daily dose of reading from the comments on their Facebook or Instagram posts? No matter how many times you remind them to crack open a book, they always come up with an excuse not to. Perhaps, nobody else in your house has the habit of curling up with a good read in that cozy little reading nook by the corner except you.
It may be tempting to think that your kid is a hopeless case, but it's not. With a little help and a lot of patience on your end, your teenage son or daughter will develop a love for books either again or for the very first time.
How to Get Your Teen to Read Books
You'll probably agree that it's way easier to inspire a love of books in smaller kids. As soon as you start reading to them, they'd immediately be transported into magical places where fighting against fire-breathing dragons or flying is made possible virtually. However, as they get older and more preoccupied with smartphones, clothes, friends or even dating, their interest in reading would slowly fade away. What used to be an enjoyable activity would now seem like a chore for them.
Scenarios like this aren't unusual for most parents who have teenagers in their households. The question is, how can you change these kids' hearts and make reading more appealing to them?
In the spirit of World Book Day, we have compiled a few suggestions that might just get your teen hooked on a book.
Check out the YA (young adult) bestseller lists.
Teens normally gravitate toward anything that they find relatable. Thankfully, a lot of YA novels out there tackle various issues that teens normally encounter — peer pressure, romance, friendship, and many more. It doesn't matter if your child is personally dealing with these issues or if they're just looking for vicarious thrills. Handing them a relatable book may just pique their interest and kick-start their reading habits.
Offer books that have been turned into movies.
Merging movies with literature can also get your teen started on reading. You can watch a book's film adaptation together before or after you offer them its print version. Moreover, you can talk about the differences and similarities between the book and its film version.
Try getting graphic.
If you think that graphic novels and comic books are one and the same, think again. In today's world, graphic novels have become a far cry from the old, boring comic books from decades ago. In fact, graphic novels are now classified as literature that is available in various genres including fantasy, adventure, memoir, biography, and historical fiction.
Help Turn Around the Lives of Disadvantaged Folks
If you have a soft spot for the disabled and other disadvantaged people who are living impoverished lives in your community, know that you can easily extend a helping hand to them. All you have to do is to donate a vehicle that you no longer need to us at Goodwill Car Donations.
We'll auction off your donated vehicle and use the proceeds to generate funds for the Goodwill organizations in your local area. These IRS-certified 501(c)3 nonprofit organizations provide persons with disabilities and other disadvantages with essential services such as skills and job training, career development, and job placements. They also offer scholarships, youth employment, livelihood assistance, disability benefits, and other community-building support services.
As rewards for your generosity, we'll provide you with our free towing service. Your gift will also entitle you to receive a healthy tax write-off in the next tax season.
You can donate almost any type of vehicle whether it's in good condition or not.
If you want to know more about how everything works in our vehicle donation program, check out our FAQs page. For inquiries, give us a call at our toll-free 866-233-8586 hotline or send us a message online.
Do Something Awesome Today
Donating a vehicle to us is the quickest way to dispose of an unwanted vehicle and the easiest way to do something awesome to the less fortunate people in your local area. To get started, fill out our online donation form or call us at 866-233-8586 now!