3 Science-Backed Reasons Why Solid Sibling Ties Can Improve Your Life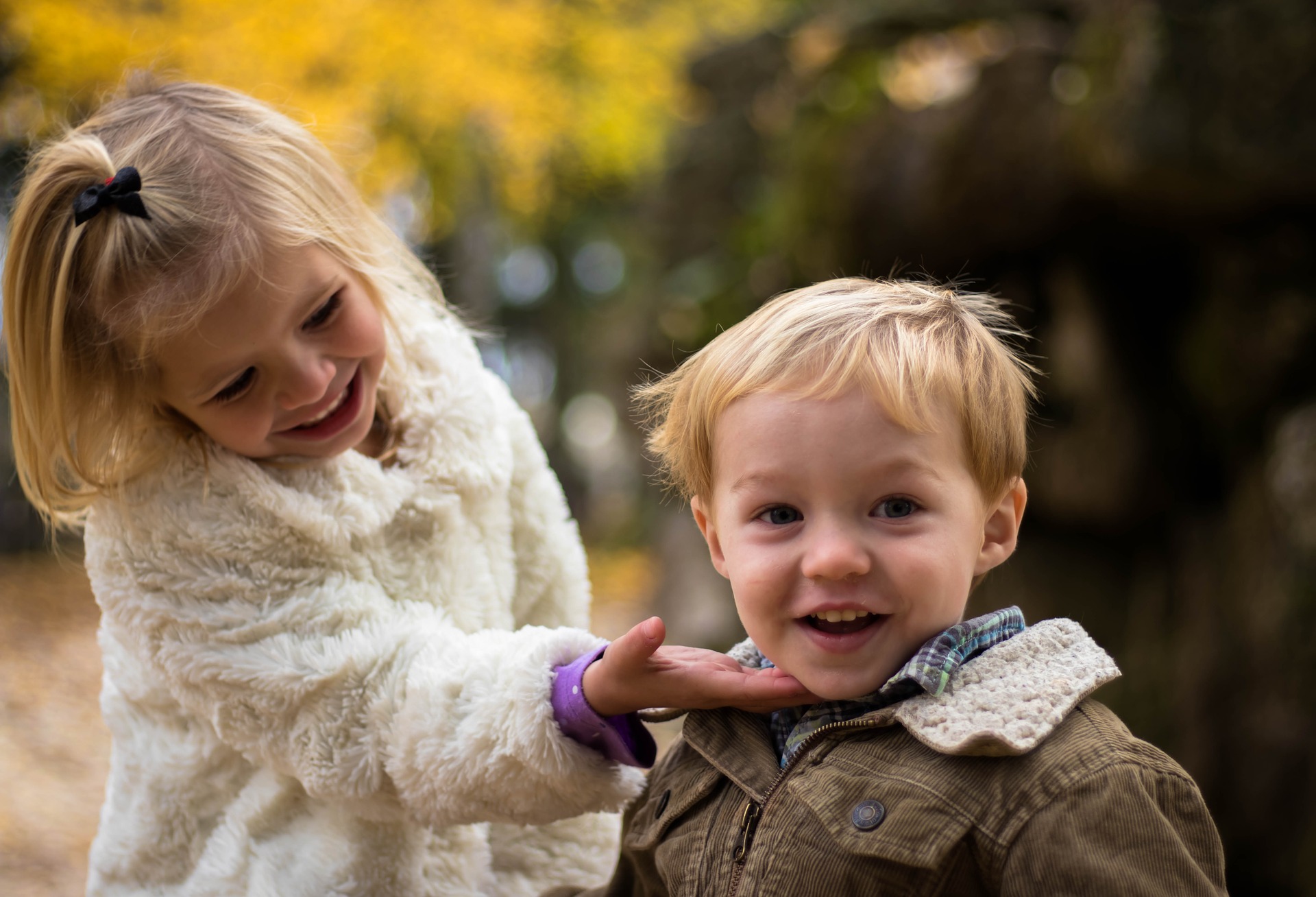 National Siblings Day: 3 Science-Backed Reasons Why Solid Sibling Ties Can Improve Your Life
Siblings are the special people you've been stuck with since birth. Sometimes they're your heroes; other times, they drive you nuts. Whatever the case may be, it doesn't change the fact that having a brother or a sister makes life more interesting.
In case you're not aware, most children in the United States grow up with at least one sibling. The relationships that are formed between brothers and sisters usually last a lifetime and have a significant impact on their mental and emotional development. When sibling ties are at their best, those who are connected by them will enjoy happier and healthier lives.
How Can Your Siblings Improve Your Health?
Since April 10th is National Siblings Day, we are putting a spotlight on the bonds that you share with your siblings and how these can affect your overall health and well-being. Check out these science-backed reasons why a good relationship with your siblings can improve your life:
It cultivates altruism.
Altruism refers to the moral practice of selfless concern for the happiness or well-being of others. After carefully examining relationships between brothers and sisters in over 300 families, researchers conclude that those who have quality relationships with their siblings demonstrate more acts of altruism than those who don't.
It enhances your communication skills.
Individuals who grow up watching, listening or participating in conversations with their siblings have more opportunities to improve their communication loop. Not only does this allow them to better understand the dynamics of communication with their friends, but it also gives them an insight as to what works and what doesn't. Moreover, they also tend to come up with their own methods when it comes to negotiating with their parents.
It improves your mental health.
A study of almost 400 families revealed that siblings provide a good mental health boost in a variety of ways that moms and dads can't provide. Results show that individuals with siblings felt more secure and loved as their brothers and sisters helped protect them from feelings of loneliness, fear, and guilt. Even when sibling ties become strained at times, they gain from the experience by learning how to manage conflict and control their emotions.
Donate a Vehicle to Help Boost Your Community
Do you want to contribute to the growth and development of your community by lending a helping hand to your disadvantaged neighbors? If you do, consider donating a vehicle you no longer need to Goodwill Car Donations. Your donation will help us fund the family-strengthening and community-building programs and services of the Goodwill organizations in your area.
These IRS-certified 501(c)3 nonprofits seek to improve the lives of individuals who are struggling to overcome barriers to employment and livelihood opportunities. Goodwill provides them with essential services such as skills and job training, career development, job placement, scholarships, youth employment, livelihood assistance, disability benefits, and other community-building support services.
Through these services, individuals who are living with disabilities and disadvantages will have a chance to reach their full potential and achieve financial freedom.
You can donate not just cars but almost all other types of vehicles. The age or condition of the vehicle you're donating doesn't matter much to us.
For additional information about Goodwill Car Donations and our vehicle donation process, feel free to visit our FAQs page. If you have questions, don't hesitate to call us at 866-233-8586 or send us a message online.
Help the Needy Now!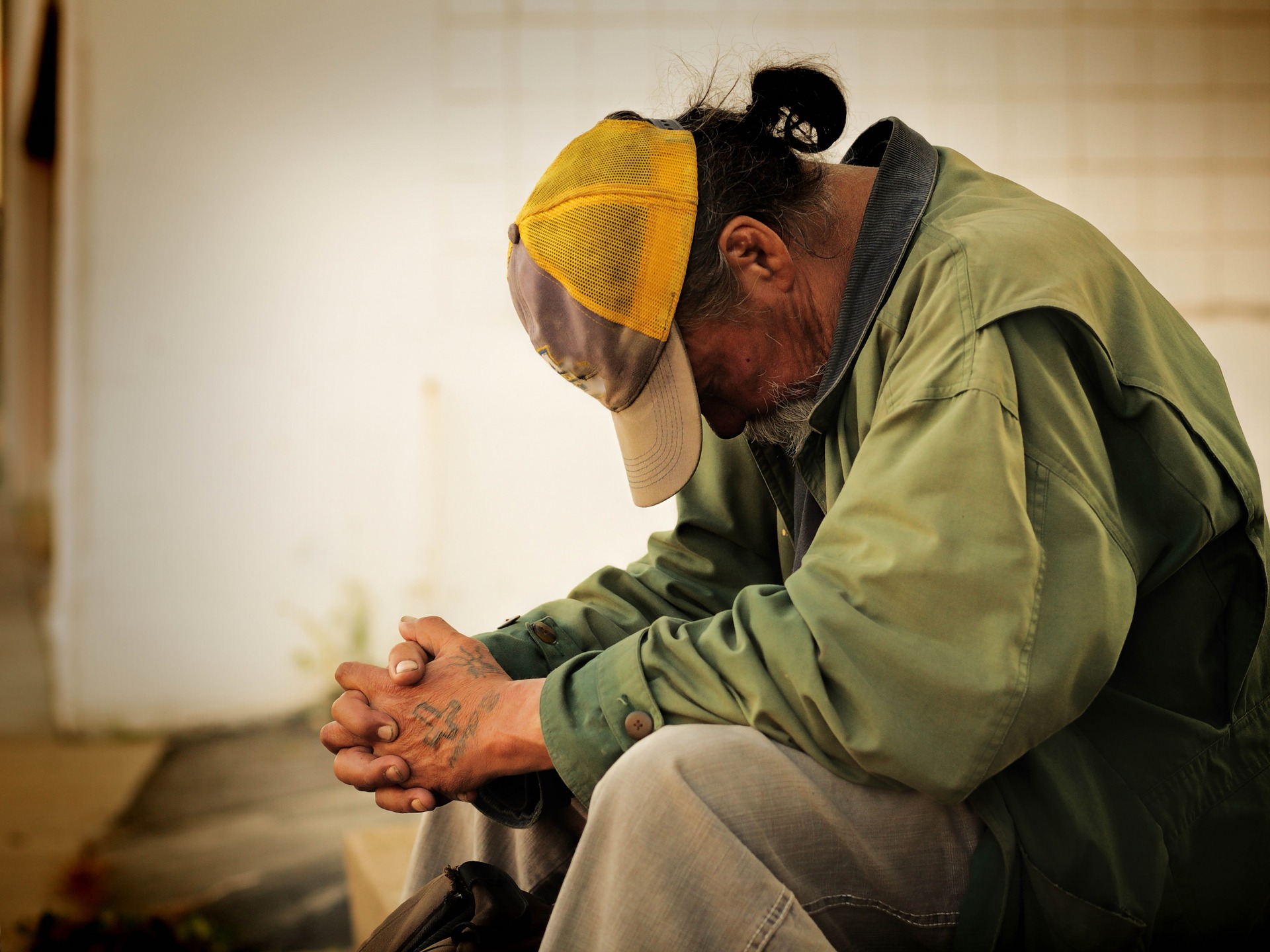 You can help the less fortunate people in your community in their journey to financial independence and a fulfilling life. All you have to do is to turn over to us a vehicle you no longer want or need anyway. Call us at 866-233-8586 or fill out our online donation form to get started with your vehicle donation now!