3 Reasons Why You Should Reconnect With Your Buddies on National Call a Friend Day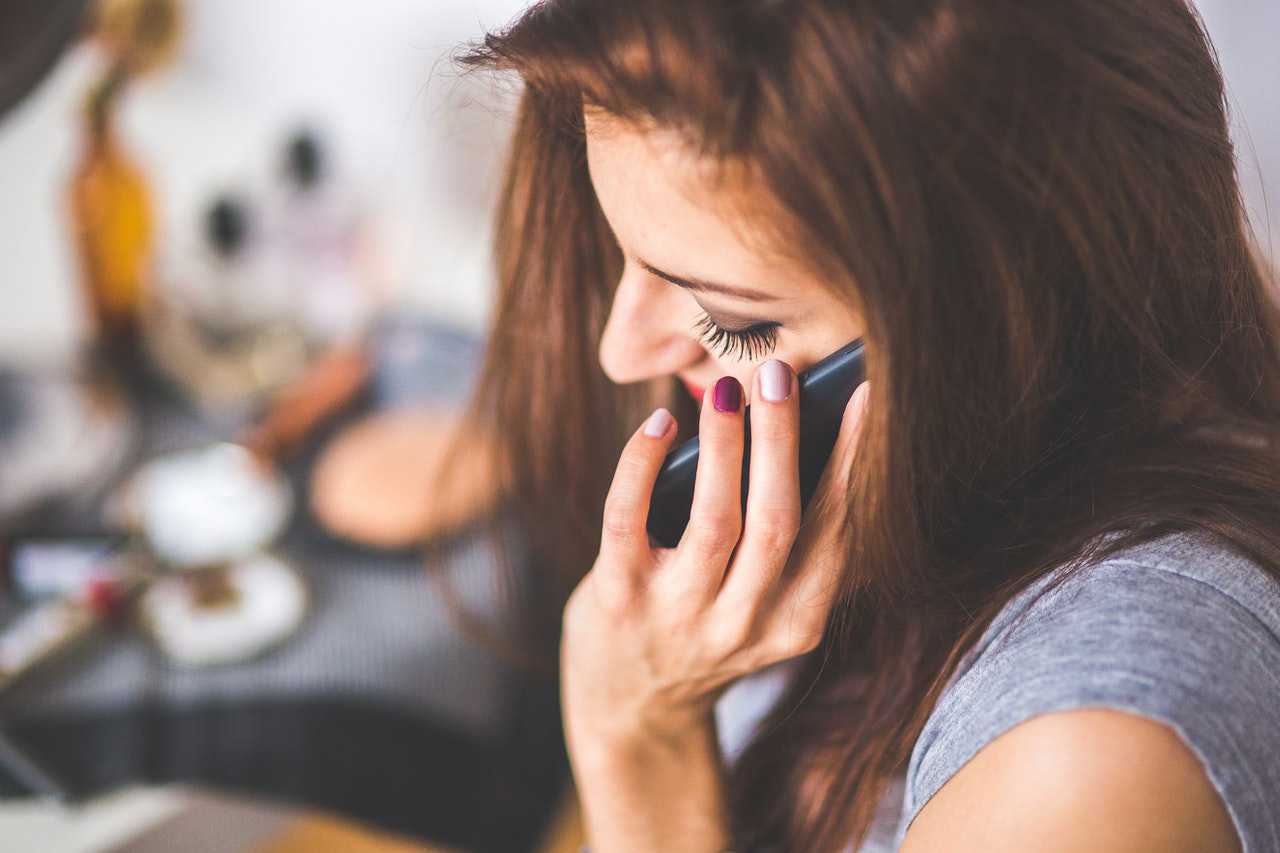 3 Reasons Why You Should Reconnect With Your Buddies on National Call a Friend Day
With the hustle and bustle of everyday life, it's pretty easy to forget to touch base with the people who matter to you. As you juggle multiple responsibilities from the office and your household, you realize later that it's been more than a month since you last talked to your best friend.
This is why the 28th day of December is celebrated as National Call a Friend Day. The unofficial holiday is a fitting reminder for us to take a few minutes of our busy lives to connect with people who we consider part of our lives.
Why Call Your Friends?
Sending text messages or emails to friends is well and good. However, hearing their voices provides that extra degree of connection that can only enhance your friendship.
Here are some of the reasons why you should make it a point to call your friends in celebration of National Call a Friend Day on December 28th:
They make you happy.
Sometimes, you can get overwhelmed by the things happening in your life, making you feel lonely and isolated. A quick phone call to a friend can help ease your worries and lift your mood.
They're your best cheerleaders.
Friends root for you even whether the chips are down or you're pulling ahead. They encourage you when you need it, especially when you're feeling down. Calling your friends and hearing their voices can boost your self-confidence and give you comfort with the knowledge that you have them on your side no matter what the odds are.
Friendship is a 2-way street.
Friends help you through your life challenges. However, bear in mind that your buddies may be going through their own trials and they also need your support. Call your friend to see how they're doing so you could be a source of comfort and encouragement to them as well.
How You Can Celebrate National Call a Friend Day
Celebrating National Call a Friend Day is easy. You just need to have the time and commitment to reach out to your close friends. Here are ways to do that:
Organize a reunion.
You don't have to be physically present to take part in a reunion. Organize a group call so you and your friends can see each other and catch up with the things that are happening in each others' lives.
Call an acquaintance.
Call a neighbor or a co-worker for a casual chat. Talk about something light like the weather or their health. You never know, your conversation may just be the thing they need to brighten up their day.
Get your kids to call their friends.
Chatting online is well and good. Nevertheless, encourage your kids to call up their classmates so they can connect in a different and more meaningful way.
Your Old Car Can Do Wonders to the Needy
As you celebrate National Call a Friend Day on December 28th, you may want to answer the call for help of the disadvantaged residents of your community. These are the men and women who live among you who are burdened with disabilities, lack of education, job experience, and essential skills, and other disadvantages that are making it difficult for them to free themselves from the clutches of poverty.
You can help them overcome their challenges by simply donating any vehicle you no longer need to us at Goodwill Car Donations. We will auction off your car and turn over the proceeds to the Goodwill organizations serving your area.
These IRS-approved 501(c)3 nonprofits will use the funding to sustain their delivery of life-enriching services to disadvantaged Americans. These services include job and skills training, career opportunities, vocational and educational services, internship programs, financial support, disability benefits, and other critical community-building support services.
Expect to receive valuable rewards for your charitable contribution. We'll pick up and tow your vehicle for free wherever you had it parked or stored within the United States. Your donation will also entitle you to receive a maximized tax deduction in the next tax season.
Perhaps even more satisfying than those material rewards, you will also enjoy the priceless satisfaction of doing something wonderful for your community since your act of charity will help create new jobs that will contribute to your community's development.
We accept almost all types of vehicles, including those that need a lot of work.
To find out the details of our vehicle donation process, and other relevant information, visit our FAQs page. Questions? Call us at 866-233-8586 or contact us online.
Answer Their Call for Help Today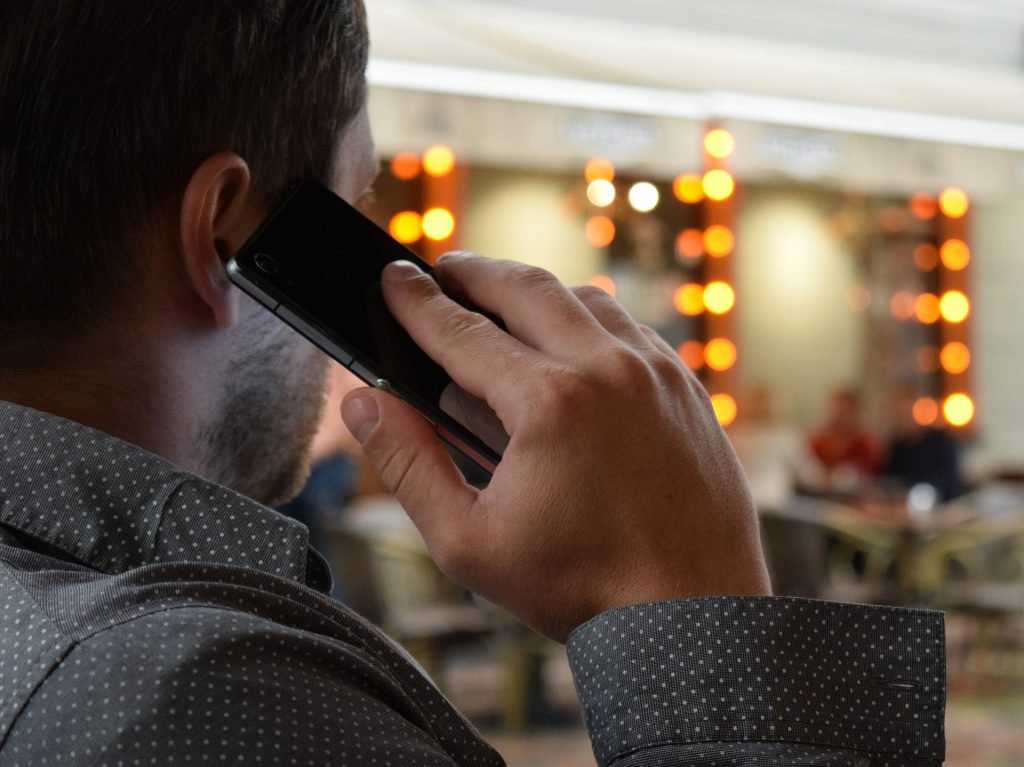 Help the disadvantaged residents of your community turn their lives around with your car donation. Call Goodwill Car Donations at 866-233-8586 or fill out our online donation form now!