3 Reasons Why Voting on Election Day Is Crucial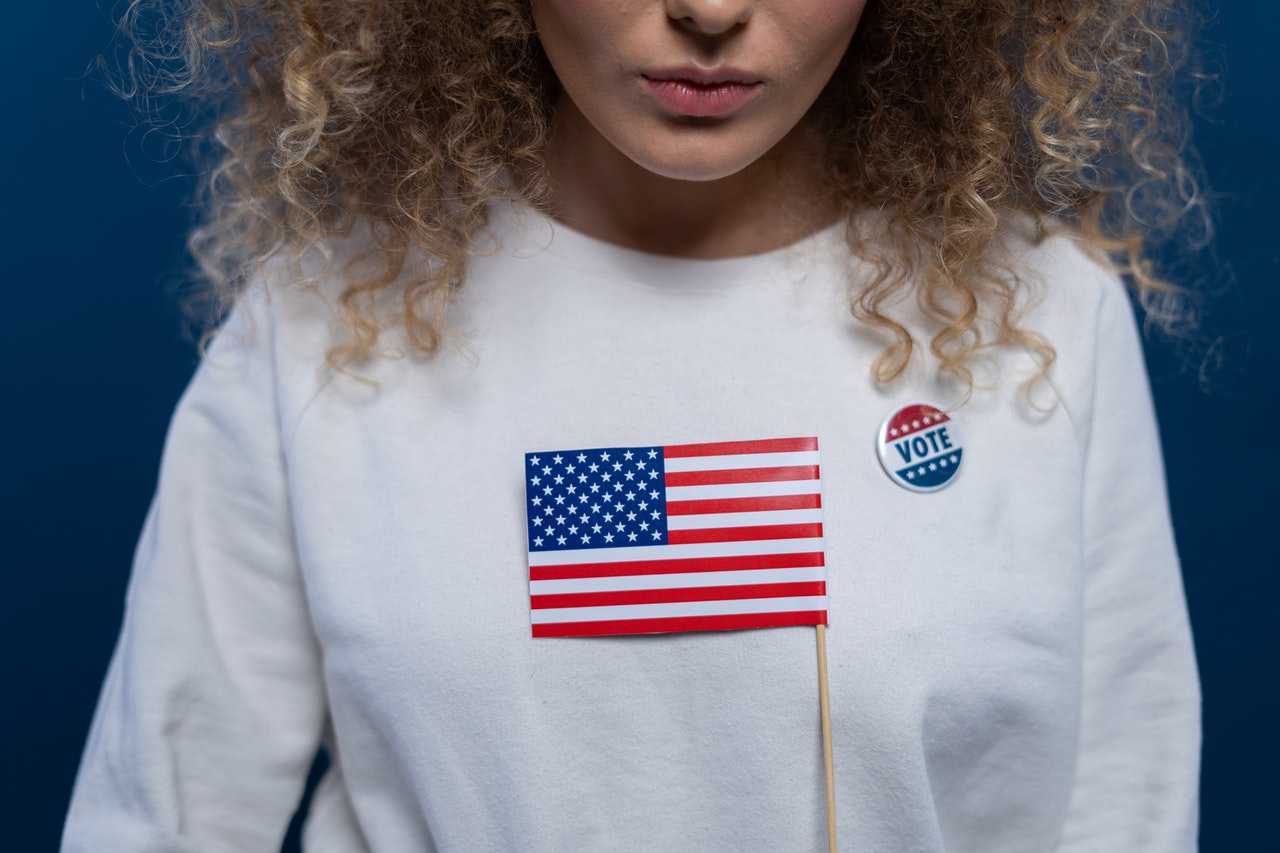 Go Out and Vote on the 3rd of November!
On the third of November this year, American voters will once again troop to the polls to exercise one of their fundamental human rights — the right to vote.
This year's election will be the 59th quadrennial presidential election in the United States. Voters will pick presidential electors who in turn will vote on December 14th, 2020, to either elect a new president and vice president or reelect the incumbents Donald Trump and Mike Pence, respectively. Opposing these Republicans are the Democratic presidential candidate Joe Biden and his running mate Kamala Harris.
This year's election is considered a referendum on the Trump presidency.
The voters' choice will be based mostly on the main issues facing the country today. These include the impact of the continuing COVID-19 pandemic, which has left over 220,000 Americans dead; and the protests in reaction to the killing of George Floyd and other African Americans.
The winner of this year's presidential election is set to be inaugurated on January 20, 2021.
This is the first U.S. presidential election in which both major candidates are over 70 years old. Trump is 74 years old. If he served a full second term, he would be 78, surpassing Ronald Reagan who was 77 years old at the end of his second term. If Biden wins, he would become the oldest U.S. president at 78 years old, and 82 years old if he served a full first term.
The 3 Reasons Why This Year's Vote Is Crucial
Whoever wins, this year's election will have an impact on our country's future. The candidates we will vote for should be those who truly care for their fellow Americans and our nation.
As American citizens, our right to vote is one basic right that we should not ignore. You might think that your one individual vote wouldn't matter. However, your one vote is important for these three main reasons:
Your vote will affect your life and those of others.
Your vote gives you the power to decide on the life you want for yourself, your family, and future generations of Americans. This is the time to stand up for the issues you care about. Make sure that the vote you're casting is an informed one. Don't let other people dictate or tell you who to vote for. The choice is personal and you're the only one that should have any say in it.
You give up your power if you don't vote.
If you're too lazy or unconcerned to vote, someone else will make the decision for you that will affect your life. You'd be giving up your power. It's estimated that at least half of the American population doesn't vote. Encourage those in your circle not to be like them and exercise their right to vote. You and they have a say in who's going to run our country. You shouldn't waste this chance by sitting on the sidelines.
Your vote can impact lives.
Voting gives you the chance to make a positive impact on people's lives. When you support winning candidates, they can do good things for your community, state, and the entire nation. If you truly believe in the platforms and ideas of the candidates you're voting for, do last-minute campaigning for them.
Be a responsible citizen and exercise your right to vote this November 3rd. Don't take it for granted!
A Way to Make a Difference in Your Community
The results of this year's presidential election will impact everyone, especially for the many who are facing hard times.
Regardless of the outcome of the election, there's a way for you to make a difference in the lives of the disadvantaged people in your community. These are the men and women living among you who are burdened with disabilities, lack of education and essential skills, and other personal issues that keep them below the poverty line.
You can help uplift the lives of these folks by simply donating to Goodwill Car Donations any type of vehicle that you no longer need or use. We will auction off your donation and use the proceeds to help finance the community-based programs and services being delivered by the Goodwill organizations in your area.
These IRS-certified 501(c)3 nonprofits provide disadvantaged individuals with job and skills training, career opportunities, vocational and educational services, internship programs, financial support, disability benefits, and other critical community-building support services.
You'll also benefit from your charitable contribution since this will entitle you to receive a substantial tax deduction in the next tax season. Moreover, we'll provide you with our free pickup and towing service.
Aside from the material rewards that await you, your donation will allow you to experience that priceless feeling of joy and satisfaction, knowing that your gift will benefit your community in terms of the jobs that it will help create for the empowerment of your less fortunate fellow residents.
We accept nearly all vehicle types, even those that are no longer working properly. You can make your donation wherever you're located in the United States. We'll collect your vehicle wherever you had it parked or stored.
For information about our vehicle donation process and other details, feel free to check out our FAQs page. If you have questions and concerns, call us at 866-233-8586 or leave us a message here.
Serve Your Community Today!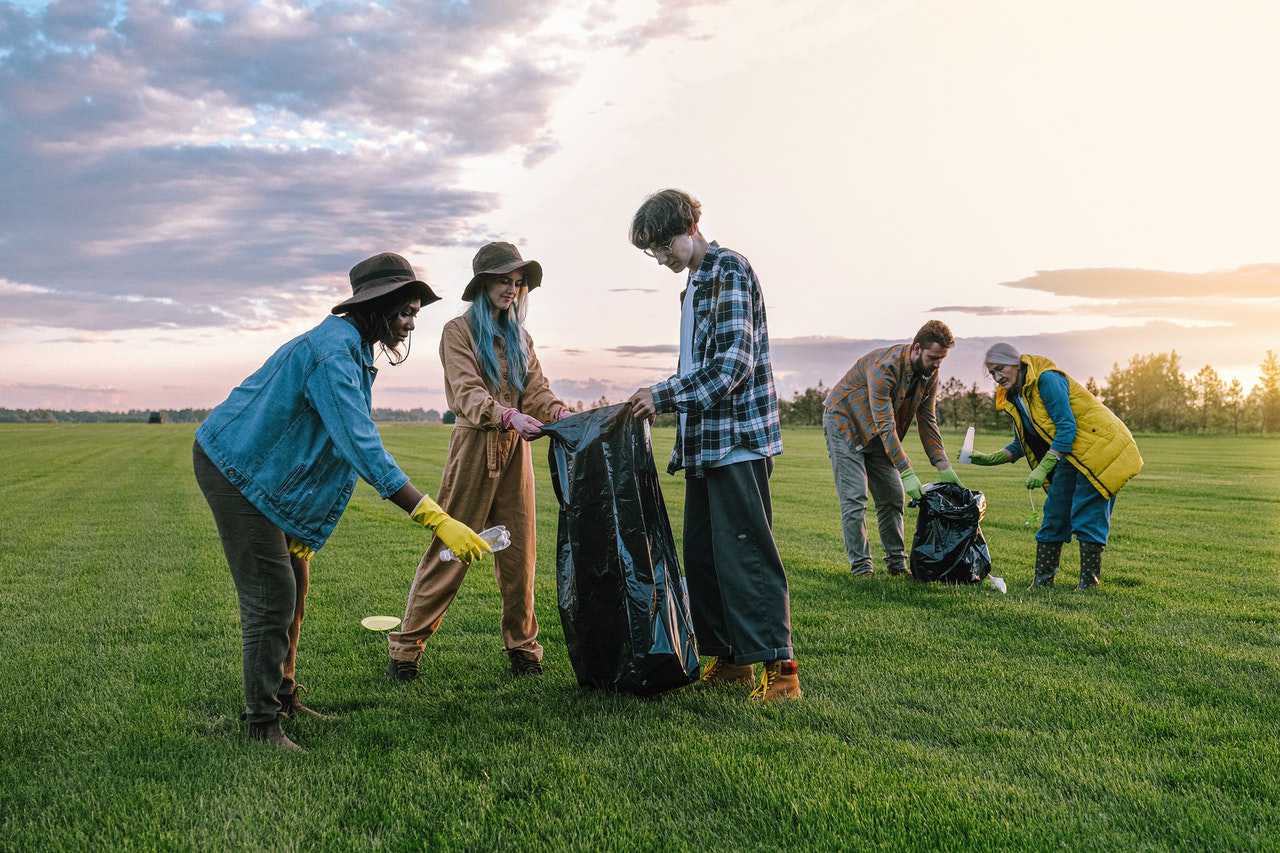 If you're ready to donate your car, truck, or whatever type of unneeded vehicle that you have, simply call us at 866-233-8586 or fill out our online donation form today. We'll make sure that your charitable contribution will help the needy people in your community.