3 Need-to-Know Backyard Grilling Tips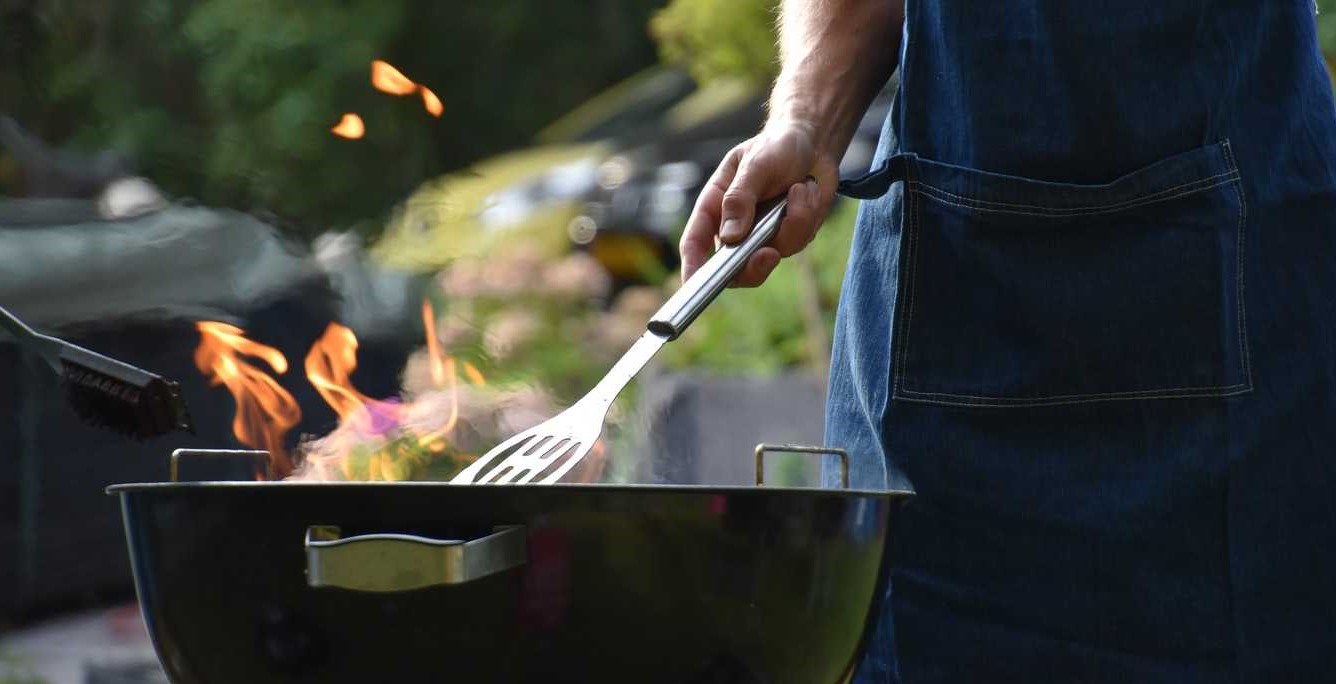 Cookout 101 Lesson: Grilling Is Different from Barbecuing
For the average person, barbecuing and grilling probably sound the same. People almost always use them interchangeably. All we know for sure is that there's going to be food cooked on top of some good old charcoal! Ask people on the street if they know the difference between grilling and barbecuing and 8 out of 10 would probably not be able to tell the difference.
It's understandably easy to get confused. That's why you need to be careful of the terms you use when talking to die-hard grill enthusiasts or grill masters as they can get cheeky when you use the wrong one.
Though both grilling and barbecuing do refer to food being cooked outdoors, the amount of time it takes to cook the food and the heat level applied will tell if what you're doing is grilling or having a barbecue.
For barbecuing, the two key things to remember is that it's both low and slow — cooking the meat slowly in low heat. Ribs, pork butt, brisket, and a lot more are cooked in low heat and for several minutes. You try to get them as tender as possible to get the meat to "fall off the bone".
Grilling, on the other hand, is the exact opposite of barbecuing. Hotdogs, hamburgers, and sausages are slapped on top of the griller for a few minutes and they're done!
3 Grilling Tips You Must Know
Once you fall in love with the grill, there's no going back. Getting your first griller, hosting your first cookout, seeing the reactions of everyone eating the food — all of these are just pure bliss!
Still, you can't call yourself a grill master just yet. You've still got a long way to go, especially if you've just started your "grilling" journey (pun intended).
Take a look at the three tips below and put them to heart. This will ensure that your cookouts will always be a cut above the rest.
The best grill is a clean grill.
You wouldn't want your burgers to taste like last week's salmon, would you? It's hard to imagine anyone loving a fishy-flavored burger steak! Before your cookout, make sure to scrub the grill as clean as possible. It's easier to clean the grill when it's hot, so heat it a little bit before you start cleaning. A clean grill lets you avoid mixing food flavors and is just a lot better to cook with. A common tip given by professionals is to make sure you have a sturdy metal brush nearby when you're already cooking so you can clean the grates in between uses.
Squeezing or flattening meat is bad.
As tempting as it can be to squeeze the meat and watch the juice drizzle, try not to do it. That's fat you're squeezing out, and fat is your best friend when it comes to meat grilling. When you squeeze or flatten the meat, you're getting rid of the food's juicy flavor, leaving you with dull-tasting sausages and a hamburger steak that even your mother would not dare eat.
Flames look cool — but keep them down!
You're on the grill and you're excited! So excited that you don't even bother to keep the flames low — after all, they look cool, don't they? Wrong. They're not cool and they're bad for the food. Keep a spray bottle nearby to dampen any flare-ups. The last thing you want to serve to your friends and family is charred, bad-tasting food.
Show Disadvantaged Folks in Your Community That You Do Care
One of the reasons we love having cookouts or grill-fests in our homes is that we want to be surrounded by the people we love. There's nothing like sharing memorable moments alongside our family, our closest friends, and even our neighbors.
However, you can build up your connection with those living in your community in other ways and not just through grill or barbecue parties. Do you know that there are people in your neighborhood who are struggling in life due to their disabilities, lack of education, and other personal barriers to decent jobs and livelihood?
You can show your neighbors that you do care — and it won't cost you anything! Even better than that, it will bring you lots of rewards! All you have to do is to donate a vehicle you no longer need to us at Goodwill Car Donations.
We'll auction off your donation and use the funds to support the vital community-building programs and services being provided by your local Goodwill organizations. The money will help these IRS-approved 501(c)3 nonprofits in serving more deserving disadvantaged individuals, providing them with job training, employment and learning opportunities, livelihood assistance, disability benefits. and other support services.
Becoming a Goodwill donor is easy and hassle-free. Our donation process is also quick and convenient.
Donating to us means getting your unwanted vehicle picked up and towed away for free. It also means a top tax deduction for you in the next tax season.
Feel free to hand over to us any type of vehicle you no longer want. We accept a wide range of vehicle types. It doesn't matter if the car you're donating has headlights that are not working or has leather seats that look a bit worn. We'll happily take your gift regardless of its condition.
You can get more information about our vehicle donation program and your benefits as a donor by checking out our FAQs page. Should you have any questions or concerns, you may reach us at our toll-free hotline 866-233-8586. You may also send us a message here.
Transform Lives With Your Car Donation Today!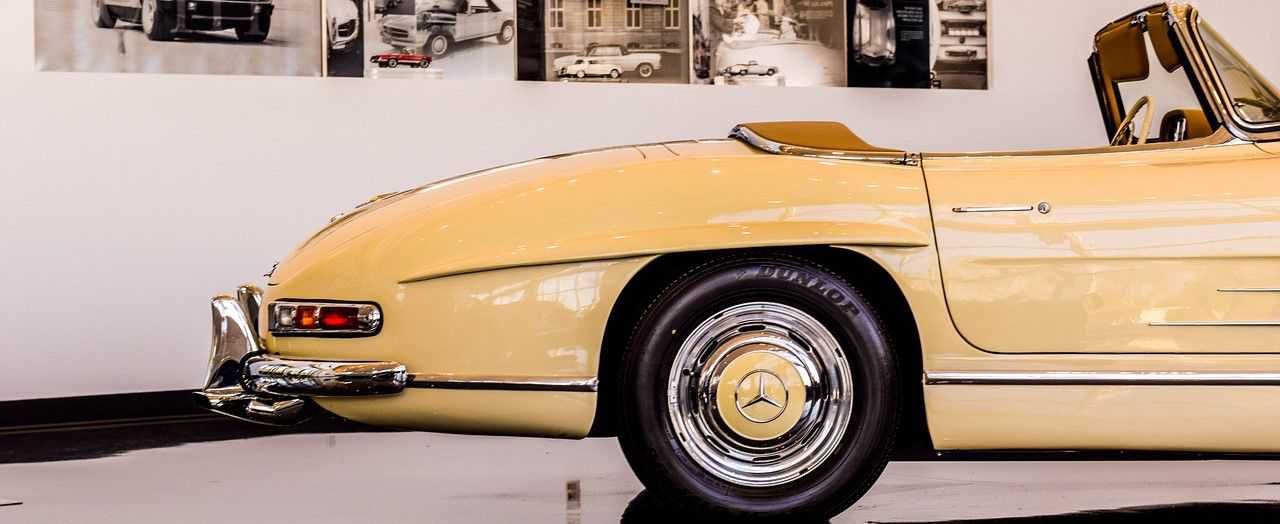 Touch the lives of the less fortunate families in your community using a car you don't want anymore. Work with us at Goodwill Car Donations and let's give them the opportunities they need to overcome the challenges they're facing today. Call us at 866-233-8586 or fill out our online donation form now!