3 Myths About AIDS and HIV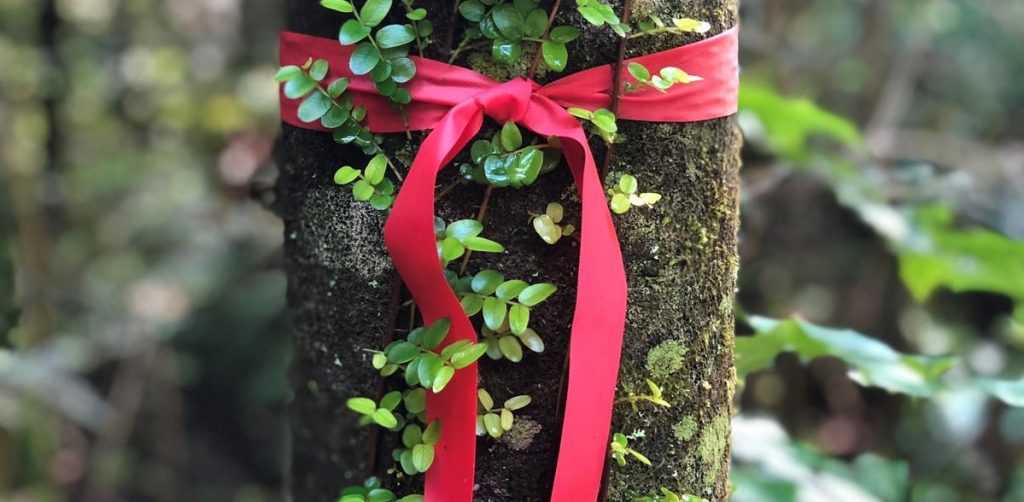 Top 3 Notorious Myths About AIDS and HIV
To mark World AIDS Day on December 1, how about showing your support for those who are living with HIV by joining the fight against AIDS? The annual event also serves as an occasion to mourn those who lost their lives to illnesses triggered by the acquired immunodeficiency syndrome (AIDS). We at Goodwill Car Donations would like to encourage you to get actively involved in this fight.
World AIDS Day was founded in 1988 to raise awareness of the spread of the human immunodeficiency virus (HIV) infection that leads to AIDS. The pandemic has claimed the lives of millions of people around the world. In commemorating World AIDS Day, the focus is on educating the public about AIDS prevention and control.
You can help spread the word by sharing helpful information about the subject on social media, reaching out to local leaders and influencers to encourage them to take action on HIV, organizing various events in your school, workplace or community, or simply wearing a red ribbon to show your support in the continuing fight against AIDS. If we all work together, we can stop AIDS dead on its tracks.
What Are the 3 Notorious Myths About AIDS and HIV?
We've all heard something about AIDS and HIV at some point. However, the only way we can get our facts straight is to educate ourselves about this issue. In observance of World AIDS Day on December 1, Goodwill Car Donations has rounded up these three notorious myths about AIDS and HIV:
MYTH 1: It's possible to transmit HIV by touching.
You can't contract HIV when you shake hands, high-five, hug or even kiss the cheek or lips of someone who has it. However, the virus can be transmitted if you come into contact with certain bodily fluids from a person who already has it. These fluids include breast milk, blood, pre-seminal, semen, rectal, and vaginal.
It's important to note that unless these fluids can come into contact with your mucous membranes (in or on the rectum, vagina, penis, mouth or broken skin), you won't be at risk of contracting HIV. Transmission can also take place via the use of infected needles.
MYTH 2: You can contract HIV from infected insects.
Although insects are able to transmit a number of diseases, HIV is not one of them. The only way for insects to transmit the virus is when they bite a person who's infected with HIV and inject the blood back into your body. Since it's impossible for insects to re-inject old blood into another person, HIV transmission won't happen through insects.
MYTH 3: A couple who have HIV no longer need to protect themselves.
Since different strains of HIV exist, it's possible for a couple to have two different strains of HIV that require different medications and treatments. With unprotected sexual intercourse, they can transmit these to each other. Even if both partners already have HIV, they must use a condom during sexual intercourse or take antiretroviral medications to prevent a new transmission of HIV.
Debunking myths about HIV and AIDS can help people seek diagnosis and treatment earlier so they can live longer and healthier lives. If you're worried that you may have HIV, it's extremely important for you to speak with a doctor about testing. Thankfully, various treatments are now available to help prevent HIV from progressing to AIDS.
Donate a Vehicle to Goodwill Car Donations on World AIDS Day
If you want to put an end to the troubles that your clunker is giving you, how about donating it to Goodwill Car Donations to mark World AIDS Day? Your donation will surely bring immense benefits to your community. We'll auction off your donated vehicle and use the proceeds from the sale to help fund the critical programs of the Goodwill organizations in your area that cater to individuals burdened with disabilities and other disadvantages. Thanks to your vehicle donation, they can get free access to numerous life-changing training programs and educational opportunities that can enable them to find gainful employment, thus securing their future.
Aside from helping deserving individuals in your community, your vehicle donation will enable you to receive rewards, including having your vehicle picked up and towed for free and receiving a top tax deduction in the next tax season.
To know more about Goodwill Car Donations, our quick and convenient donation process, the types of vehicles you can donate, and other important details, check out our FAQs page. For inquiries, give us a call at 866-233-8586 or send us a message online.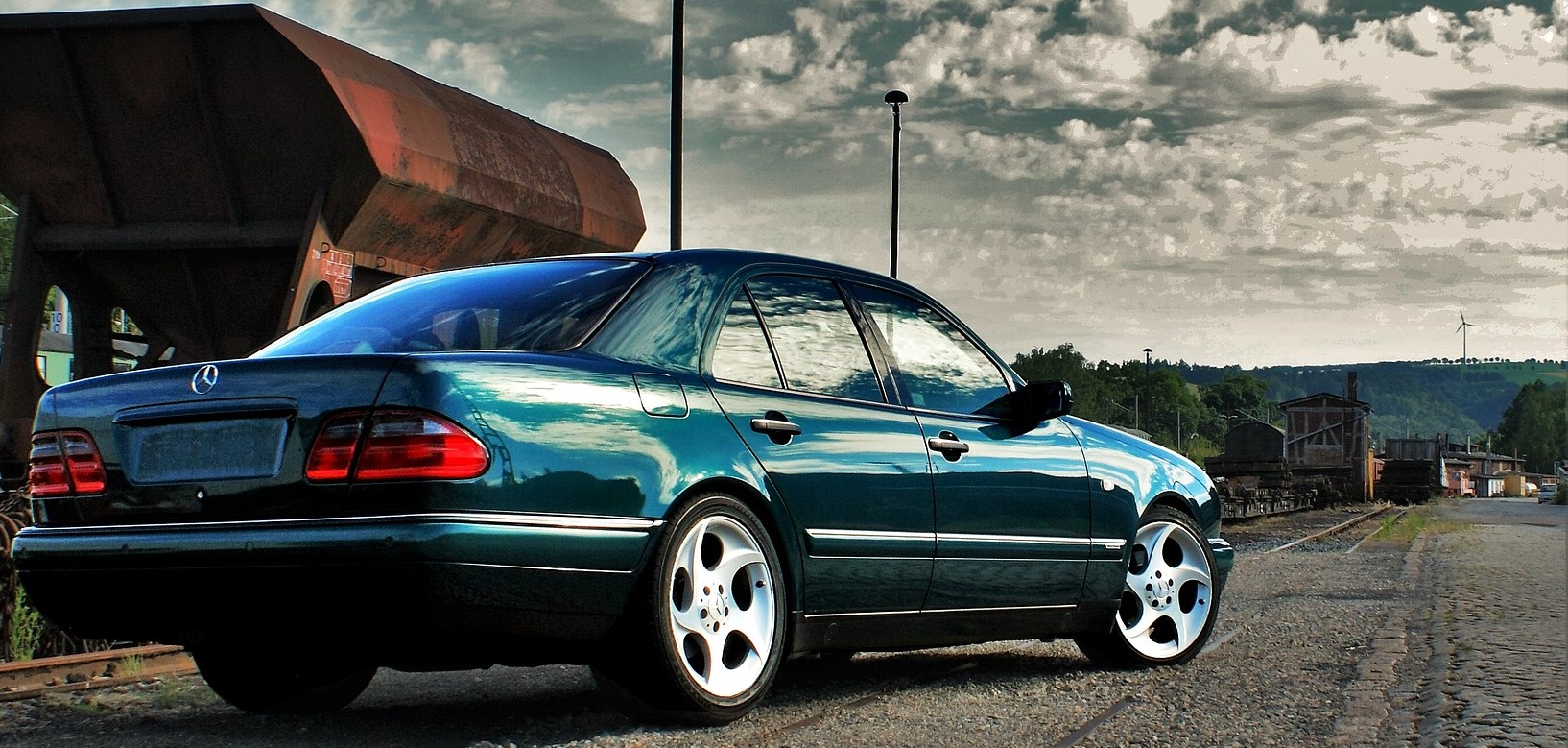 Give Up That Clunker Now!
If you're ready to let go of your money pit on wheels, call us at 866-233-8586 or fill out our secure online donation form here on this page to kick-start your donation process!