3 Most Popular Online Degree Majors in 2019
3 Most Popular Online Degree Majors in 2019
If you're like most working adults, you'd think that attending college full-time is entirely out of the question. After all, juggling multiple responsibilities at school, work, and home would seem like an impossible task. This concern has prompted a number of colleges and universities in the country to offer online degree programs that feature customization options suited to meet the needs of working adults who find it challenging to meet the requirements of a traditional degree program on campus.
Aside from the obvious benefit of giving students an option to fit their classes into whatever time they prefer, online degree programs also benefit those who are trying to save some money since they don't have to travel to school and pay for on-campus housing. They can also submit their school work online.
What are the 3 Most Popular Online Degree Majors in 2019?
Online degree programs open doors for working adults to reach their academic and professional goals. Thanks to online study, a lot of these individuals are able to advance or change their careers or increase their value in their current jobs.
In case you're wondering, you can find dozens of majors that are currently available online. Goodwill Car Donations shares the three most popular online degree majors in 2019.
Information Technology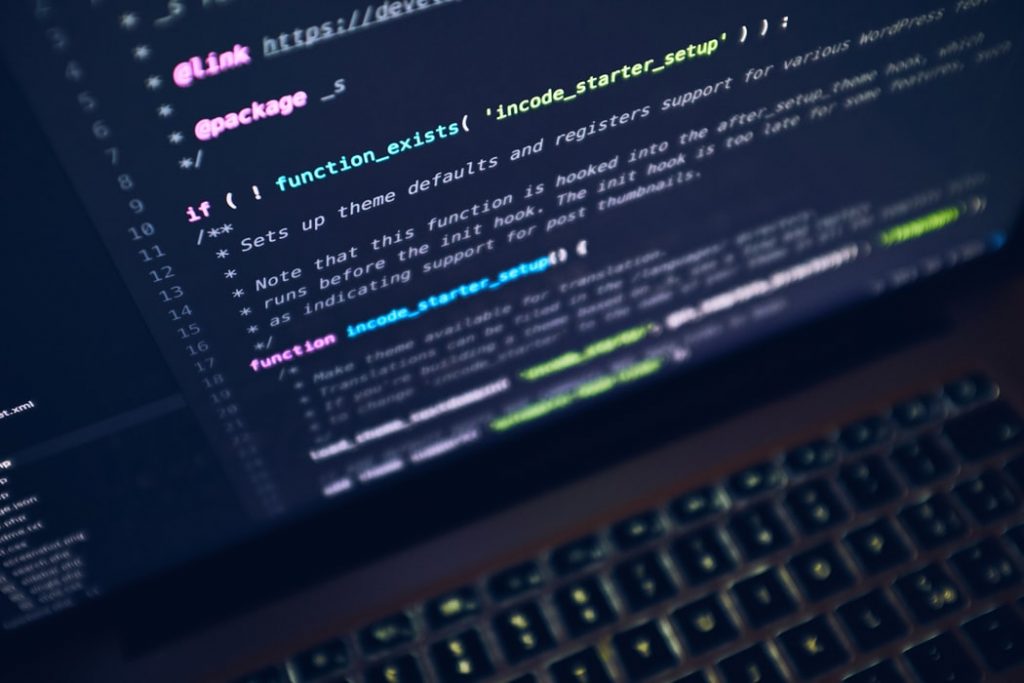 Did you know that as of 2018, IT degrees at the graduate level have risen by 15% from 9% in 2014? As the power of technology takes over the world, the number of IT degrees is steadily rising in both the graduate and undergraduate levels. This degree is centered on the aspect of engineering that uses computers and also software that collects, disseminates, stores, and uses large quantities of information.
Depending on the degrees they're pursuing – whether associate's, bachelor's or master's degree – students will learn about coding, website databases, programming language, software engineering, and so much more. After they graduate, they can go on to pursue fields that include IT architecture, IT management, database administration, information security analyzation, systems management, and IT support. On average, IT workers with bachelor's or master's degrees make median salaries ranging from $80,000 to $100,000.
Business Management and Administration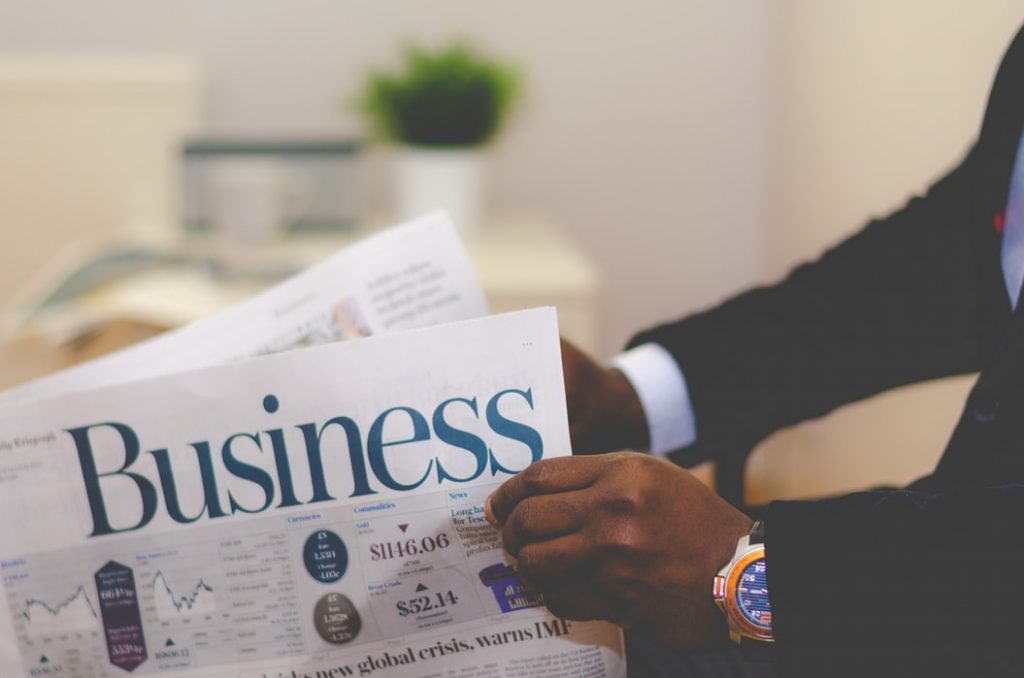 This is an excellent choice for those who are interested in well-rounded classes in preparation for jobs in a variety of fields. While graduates can become business owners or managers, analysts or CEOs, they can also choose to go into advertising, finance, healthcare, human resources or public relations.
With an associate's degree, a graduate may be able to land jobs in starting management positions or in administration. Meanwhile, a bachelor's degree will equip them for managing large departments or stores while a master's degree will prepare them to lead companies.
Since the type of degree that a student chooses will direct their future career, yearly salaries are also dependent upon the actual degree as well as the chosen field. Those with bachelor's degrees earn about $85,000 per year while those with master's degrees are usually well into the six-figure range.
Psychology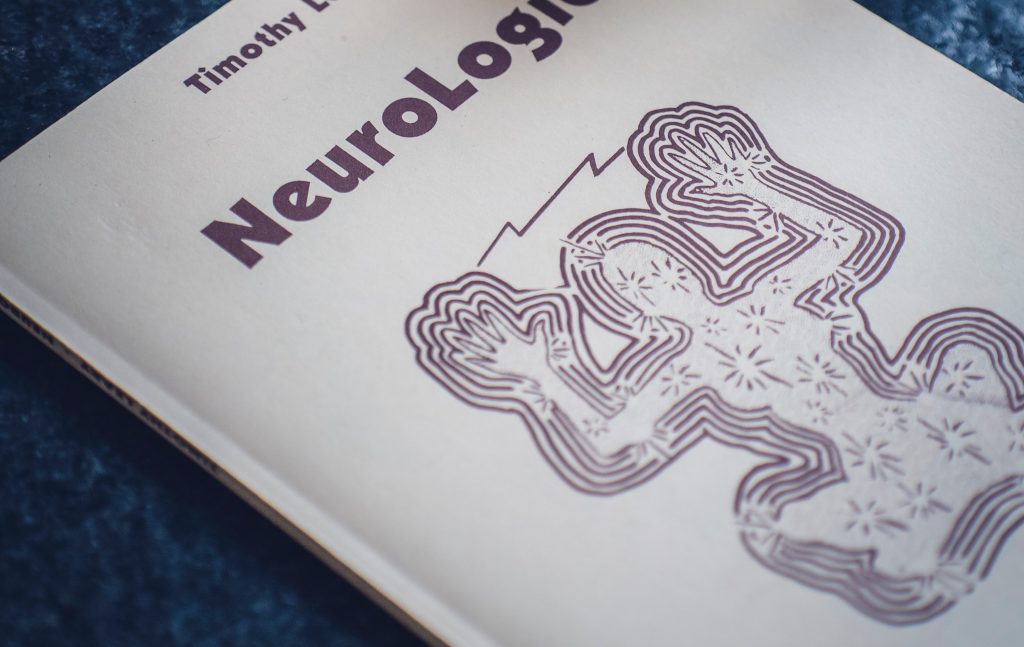 Psychology has become an increasingly popular choice among students. They'll be trained to work in a range of fields that include counseling, therapy, and medical psychology in major healthcare systems. To develop their skills in helping individuals with mental and emotional challenges, they're given hands-on experience in working with professional psychologists.
They can also choose to focus on a specific field of concentration such as forensic psychology or neuropsychology. Moreover, graduates can choose to work in research or in private practice. A psychologist with a master's degree makes about $77,000 a year.
As more and more people feel the need for positive mental health, this major is projected to grow by 19%.
As the world changes and as new workplace needs arise, these majors will continue to grow in popularity. If you want to have a job with a competitive salary after you complete your degree, you may want to choose any of these three most popular online degree majors in 2019.
Donate a Vehicle Today to Help the Needy
Do you want to get rid of your ancient car, truck, or van? Instead of going through the painful process of trying to resell it yourself, why don't you just donate it to Goodwill Car Donations? Aside from enjoying free towing, you'll also receive a maximum tax deduction!
Thanks to your charitable contribution, the many disadvantaged people in your community will get free access to programs and services that offer opportunities for education and employment. Once they find gainful employment, they'll be able to achieve financial independence and contribute to the growth and progress of your community.
Ready to donate? Call us at 866-233-8586 or fill out our online donation form here. If you want more information about our vehicle donation program, check out our FAQ's page. Do you have some questions in mind? Call us any time at our toll-free hotline or send us a message online.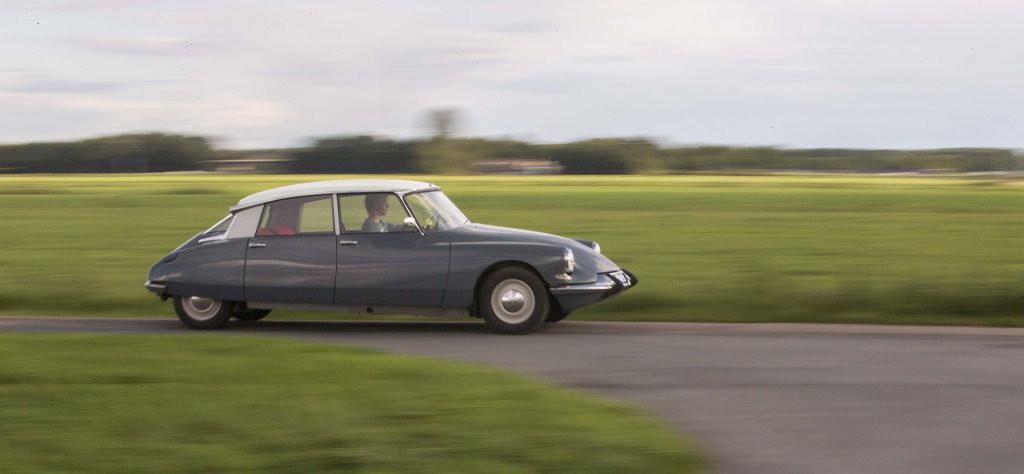 Make Dreams Come True with Your Car Donation!
Make dreams come true by donating your car today! Call us at 866-233-8586 and turn around the lives of the disadvantaged folks in your community with your car donation!