3 Meaningful Ways of Celebrating World Blood Donor Day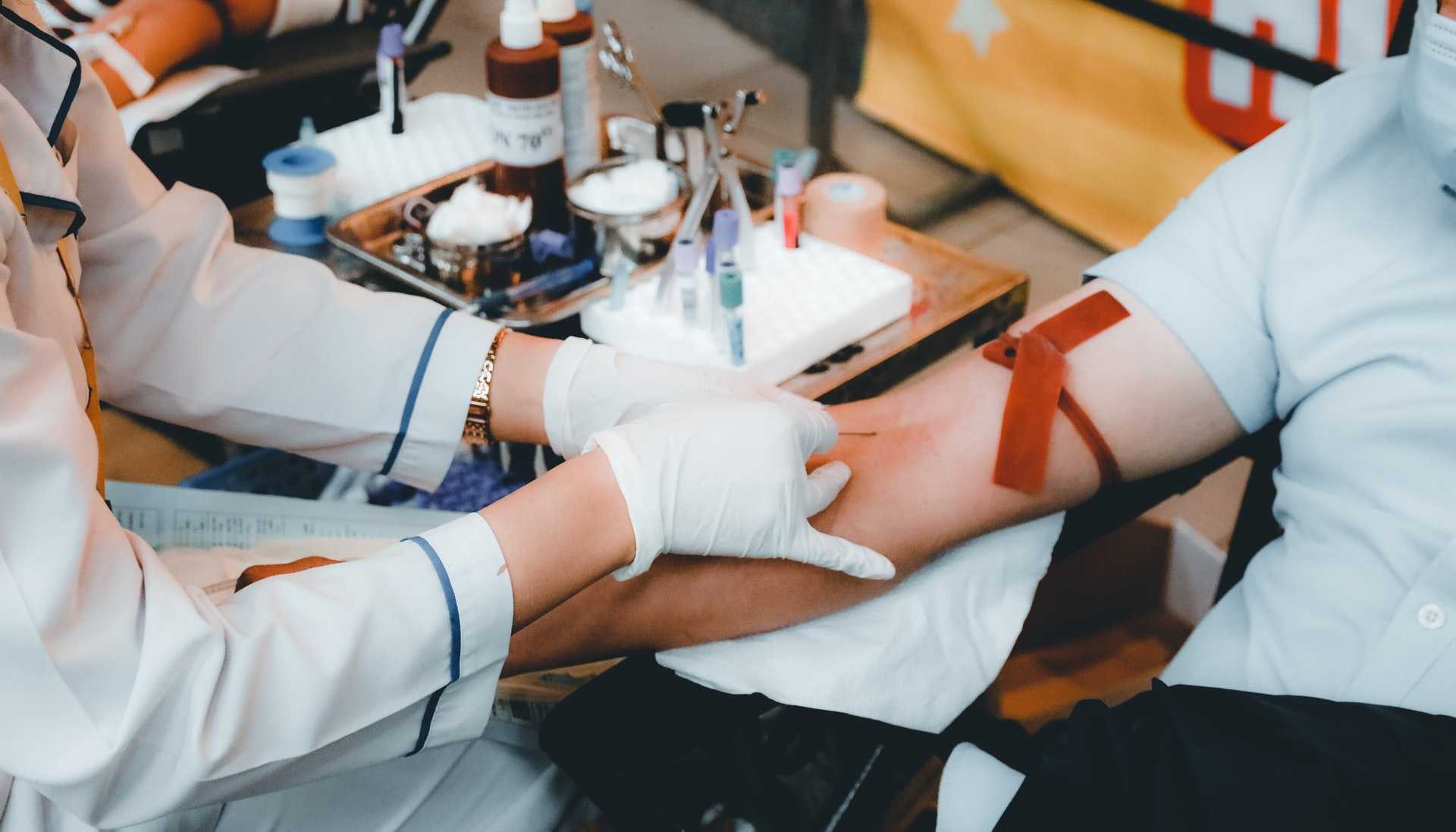 You Can Make a Difference with Your Blood on June 14th!
A human body is composed of 10 to 11 liters of blood. When you donate blood, only half a liter of blood is taken from you. The procedure takes around 15 minutes to finish. The amazing thing is that your body will replace the lost blood within 48 hours while the people who will benefit from your donation will be saved from death and live longer lives.
To underscore the importance of blood donation, the World Health Organization, the International Federation of Red Cross, and Red Crescent Societies agreed in 2005 to declare World Blood Donor Day on June 14th of every year.
The event is aimed at thanking blood donors for their voluntary gift of life-saving blood as well as promoting awareness about the benefits of blood donation. With someone in the United States needing a blood or platelet transfusion every 2 seconds, the more people who donate their blood, the more lives are saved!
If you're looking for meaningful ways to celebrate World Blood Donor Day on June 14th, here are our top 3 suggestions:
Become a blood donor (and commit to donating regularly).
If you haven't tried donating blood before, June 14th is the best day for you to give it a try. Become a blood donor and help save lives. Since your body will automatically replace your donated blood in about 2 days, you can commit to becoming a regular donor throughout the year. The more blood donations you give, the more lives you can save!
Volunteer to help organize blood donation drives.
If you're already a regular donor or you're looking for another way to help, you can volunteer your time and energy to nonprofit organizations that hold blood donation drives. Nonprofits that rely on volunteer work will be more than thankful to welcome you in their campaign to save more lives.
Encourage your friends or family to donate blood.
Help spread awareness about blood donation and encourage your friends or family members to donate blood. Even if you just convince 2 of them to give blood donation a try, you'll be indirectly helping save lives.
Here's Another Meaningful Donation You Can Make
Blood donation is just one of several humanitarian acts you can do that will greatly impact people's lives. Another meaningful gesture you can make is when you donate your extra vehicle to us at Goodwill Car Donations for the benefit of the poor and disadvantaged people in your area. They include the residents in your community who are burdened by their disabilities, lack of education or essential skills, and other personal circumstances that prevent them from finding decent sources of income.
We'll have your vehicle auctioned off, with the proceeds going straight to the Goodwill organizations serving your area. These organizations are IRS-certified 501(c)(3) nonprofits that use the funding from the sale of donated vehicles to provide deserving individuals with job training, employment opportunities, livelihood assistance, and other critical community-building support services.
With these services that you will help support with your vehicle donation, the disadvantaged residents of your community will be able to make full use of their potential, find decent jobs or livelihood, and free themselves from poverty.
Taking part in our donation program won't require you to leave the comfort of your home or pay for the towing of your vehicle. We'll send out a licensed towing company to pick up your vehicle at no cost to you. Plus, we'll have the 100% tax-deductible sales receipt of your vehicle delivered to your doorstep within 30 days after we get it sold. With this receipt, you can claim the maximum tax deduction for your charitable contribution in the next tax season.
Best of all, you'll find great satisfaction in having done something that will benefit your entire community as once idle members attain financial stability and live productive and fulfilling lives.
We accept nearly all vehicle types, whether they're still in good condition or no longer. Your location won't be a problem since we can serve you wherever you're located in the United States.
You can learn more about how everything works in our vehicle donation program by checking out our FAQs page. If you have questions, call us at 866-233-8586 or contact us online.
Can't Donate Blood? Donate Your Clunker Instead!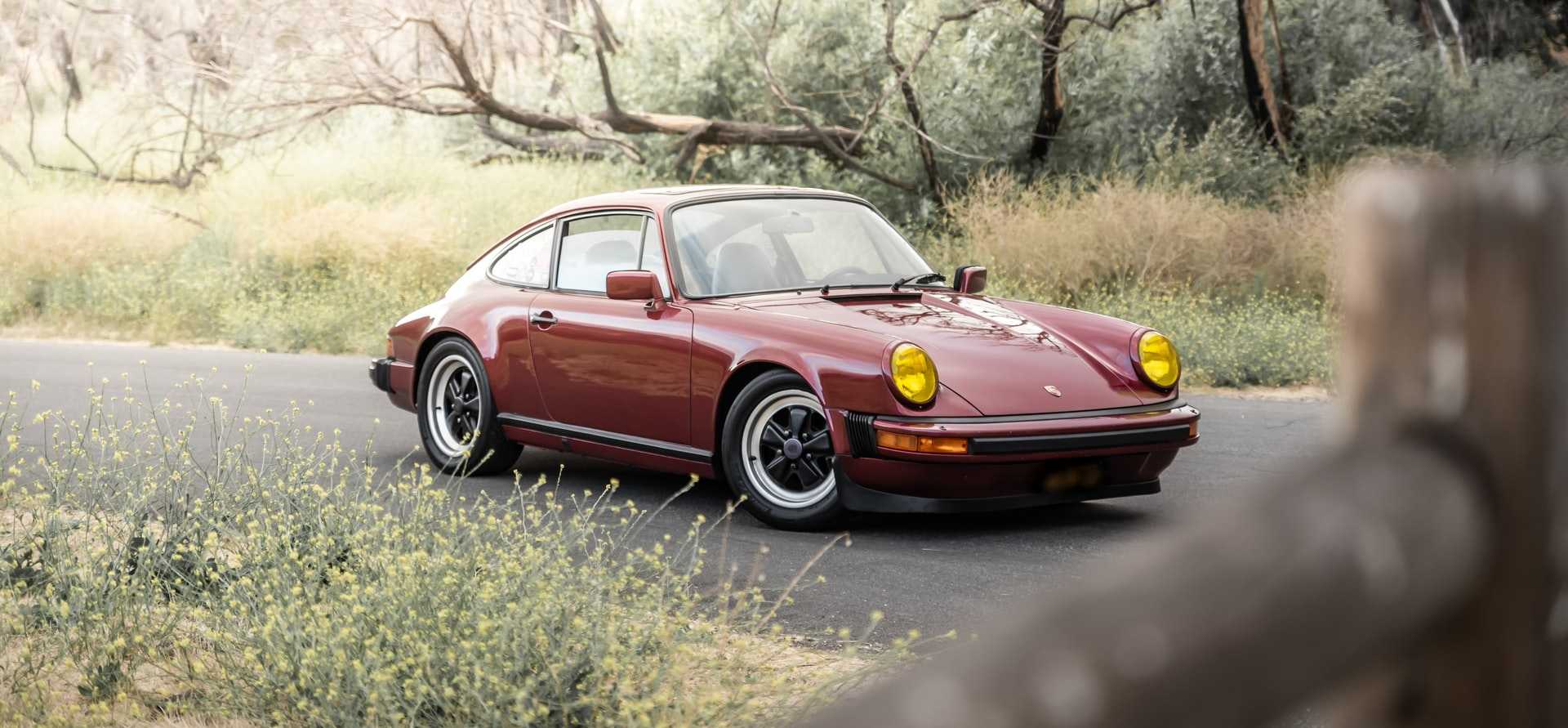 Aside from donating blood to celebrate World Blood Donor Day, you can also do something as impactful as that when you donate a vehicle to Goodwill Car Donations. Call us at 866-233-8586 or fill out our online donation form now!