3 Meaningful Ways of Celebrating the International Day for Tolerance
On November 16th, Help Promote Acceptance and Understanding
November 16th is a day for promoting peace and respect for diversity in the world. It's the International Day of Tolerance.
On November 16, 1995, the United Nations Educational, Scientific and Cultural Organization (UNESCO) decided to adopt a Declaration of Principles on Tolerance. The declaration is an affirmation of UNESCO's stand on tolerance, respect, and appreciation for the world's different cultures, forms of expression, and ways of being human. It affirms respect for diversity, human rights, and freedom, recognizing that mutual understanding and acceptance is more important than ever in the world that we live in.
The Many Forms of Intolerance
Intolerance comes in many forms. Examples of these are violence, injustice, discrimination, and marginalization.
Through the International Day for Tolerance, it is hoped that everyone, especially today's young people, can spread awareness of intolerance and play their part in countering them. The diversity of our beliefs, cultures, and ethnicities is something to be treasured, not made as a reason or pretext for conflict.
What You Can Do to Promote Tolerance
On November 16th, play your part in promoting acceptance and understanding. Check out the three meaningful things you can do during the International Day of Tolerance:
Study a different religion or culture.
Take time to learn about a particular religion or culture that you don't know much about. Just because someone's practices or beliefs are different doesn't mean that they are bad or not your equal. Tolerance is about acceptance of diversity.
Stand up against violence.
Promote peaceful co-existence with everyone as much as you can. Violence is never the answer to any problem. There's always a better solution through tolerance, peaceful dialogue, and mutual understanding.
Spread awareness about the International Day of Tolerance.
Use your social media accounts to reach out to the younger generation and teach them about understanding and the beauty of diversity. Encourage them to reject intolerance in their everyday lives.
One Thing That We Should Not Tolerate
There are many things that we need to be tolerant of, but there are also some things that we shouldn't. Among the things that we shouldn't tolerate is the poverty that grips disadvantaged people in many communities across the country.
These are the folks who are burdened with disabilities, lack of education and essential skills, and other personal issues. Their disadvantages prevent them from securing decent and stable sources of income, which serve as their key to escaping a life of poverty.
With your help, they can harness their full potential and contribute to the growth and development of your community. You can make this possible by simply donating your spare or unwanted vehicle to us at Goodwill Car Donations.
We will auction off your donation and turn over the proceeds to the Goodwill organizations serving your area. These IRS-approved 501(c)3 nonprofits cater to disadvantaged men and women, using the funding coming from charitable contributions to help finance the services they provide to their beneficiaries.
These services include job and skills training, career opportunities, vocational and educational services, internship programs, financial support, disability benefits, and other critical community-building support services.
We'll pick up and tow your vehicle for free wherever you are located in the country. Your donation will also entitle you to receive a hefty tax deduction in the next tax season.
More importantly, your act of charity will bring you an immense sense of satisfaction, knowing that you'll be contributing to the growth and development of your community by empowering your needy fellow residents through work and learning.
We accept nearly all types of vehicles, including unique vehicles such as riding lawnmowers or golf carts. Are you planning to donate a car with a mechanical defect? No problem! We'll still take it with open arms.
To learn more about our donation program, including our quick and easy donation process, check out our FAQs page. If you have questions or concerns, tell us about them here. We will respond to you within 24 hours. You may also give us a call at our toll-free hotline 866-233-8586. We'd be happy to hear from you!
Be a Bringer of Hope Today!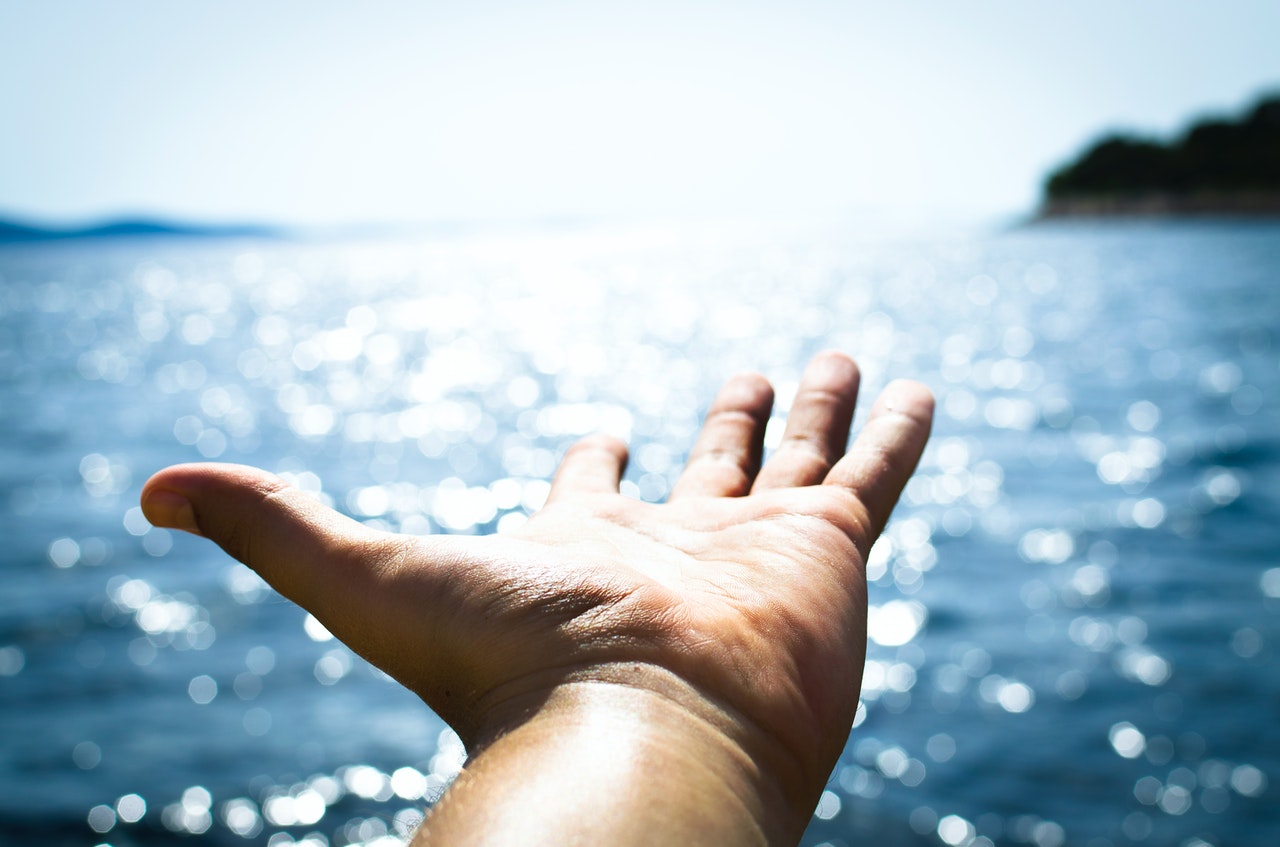 Be a part of something bigger than yourself by turning your clunker into a bringer of hope for disadvantaged individuals. Team up with us at Goodwill Car Donations by making a vehicle donation. Give us a ring at 866-233-8586 or fill out our online donation form now!