3 Helpful Tips To Stop Procrastinating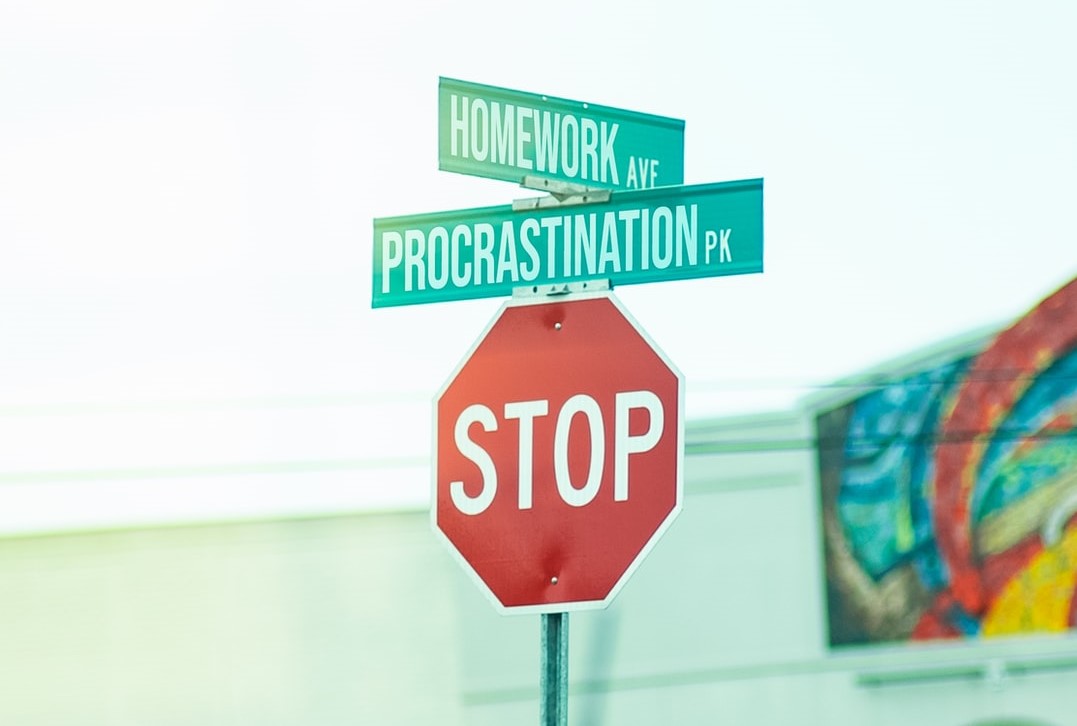 3 Helpful Tips To Stop Procrastinating
You read that right — it's not just you and your buddies! Apparently, the entire universe procrastinates! Try to recall Newton's First Law of Motion: A body at rest will stay at rest until compelled to do otherwise, which could explain why some people love to lie down eating Cheetos all day! They may argue that they're not actually lazy and that they're just following the First Law of Motion!
Still, it isn't a good idea to procrastinate. When it's time to work, we should get up, roll up our sleeves, and get going, especially when deadlines are just around the corner. You wouldn't want to be caught underprepared during an important presentation just because you were lazy!
Procrastination isn't a good habit to develop. It can carry itself beyond work and affect other parts of our lives as well. The more you do it, the harder it would be to change your way.
There are important life decisions that we can't keep putting off. Committing to a relationship, deciding to go back to school, resigning from a job that's making you feel unhappy — these are decisions that will play a big role in your future, and you just can't keep procrastinating on them. If you keep on procrastinating, you'd eventually realize and regret the times you've wasted and the opportunities you let slip. It wouldn't be a good feeling at all.
Stop Procrastinating with These 3 Tips
You're not doomed to a lifetime of procrastinating for as long as you're willing to put in the work. It won't be easy to change, especially if you haven't practiced self-discipline in a long time. With constant effort and the right mindset, however, you'll be able to resist procrastination in its many forms.
We've listed below three helpful tips that will helpfully get you off the couch and push you to get some work done.
Prioritization is key.
One reason you might be procrastinating is that you always feel overwhelmed with the sheer number of tasks on your plate. Practice the art of prioritization and sort your tasks from the ones that are least important to those that are urgent. You may try prioritizing them according to your tasks' difficulty level. Get into a working groove by eliminating all the easy tasks first before you tackle the hard ones.
Tackle the tasks as they arise.
If you're doing something and a task comes up that's relatively easy or quick to do, get it done as soon as possible! Don't let it sit and eventually build up alongside all the other tasks you've put aside. Check it out, get it done, and get going with the next task at hand!
Promise yourself a reward when you're done.
Motivate yourself to work hard by promising yourself a treat or a reward when you're done. Whether it's a slice of cake or an hour of non-stop worry-free gaming, you deserve it for the dedication and focus you did! If you did a particularly difficult task, make the reward extra special, so you'll learn to appreciate it more.
Support a Worthy Cause with Your Unwanted Clunker
Stop fiddling around with unnecessary stuff when you know you should be working. Don't squander your free time away. Procrastination is a bad habit that all of us must learn to stop.
If you've long wanted to dispose of your unwanted vehicle, stop procrastinating. Decide to get rid of it now by donating it to a charity that promotes a worthy cause. Reach out to us at Goodwill Car Donations and hand over that clunker!
That clapped-out car can do so much good to the disabled and other disadvantaged people in your community. Don't let it rust away!
Once we get hold of your vehicle, we'll fix and polish it before putting it up for auction. Once it is sold, we'll transfer the funds to the Goodwill organizations serving area. These IRS-certified 501(c)3 nonprofits use the funding to provide deserving individuals in your community with job training, employment opportunities, disability benefits, and other critical community-building support services.
We pride ourselves in having one of the quickest and easiest donation process out there. No other charity comes close! A quick phone call to us is all it takes to make your donation. Our donation process is absolutely hassle-free and can be done in the comfort of your own home.
You'll also receive plenty of amazing rewards when you enlist as a Goodwill donor. Multiple perks are yours for the taking, including our fast and free towing service. Your donation will also entitle you to receive a maximized tax deduction in the next tax season.
We accept nearly all vehicle types, even those that are no longer working properly.
Want to know more about Goodwill Car Donations? Our FAQs page is loaded with information about us. If you have other questions or concerns, don't hesitate to give us a ring at 866-233-8586 or leave us a message online.
Help Your Neighbors in Need Today!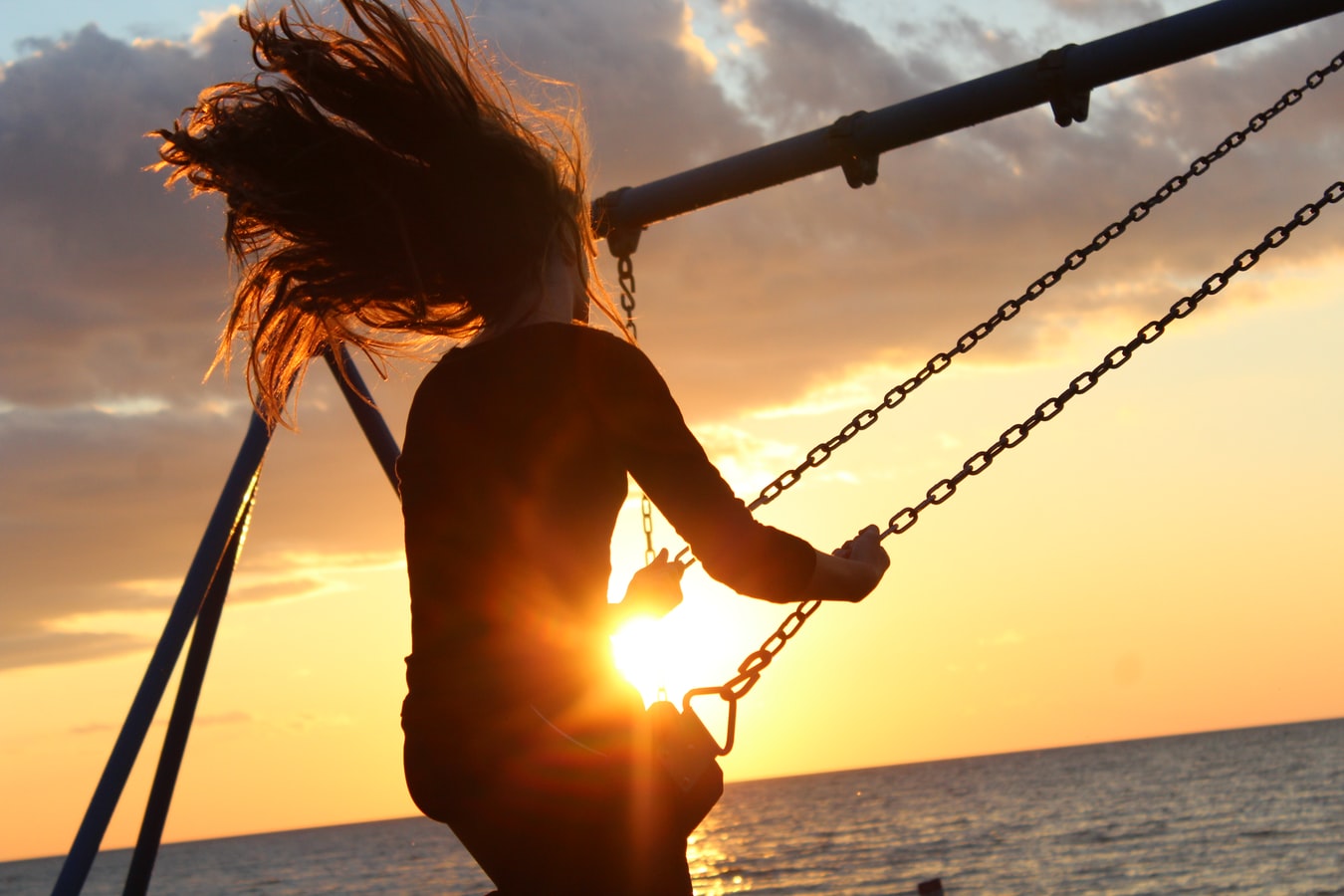 Be a hero to the less fortunate residents in your community. Work with us at Goodwill Car Donations as we strive to support those who are struggling to break free from poverty. Give us a call at 866-233-8586 or fill out our online donation form today!