3 Great Books To Read During Read Across America Day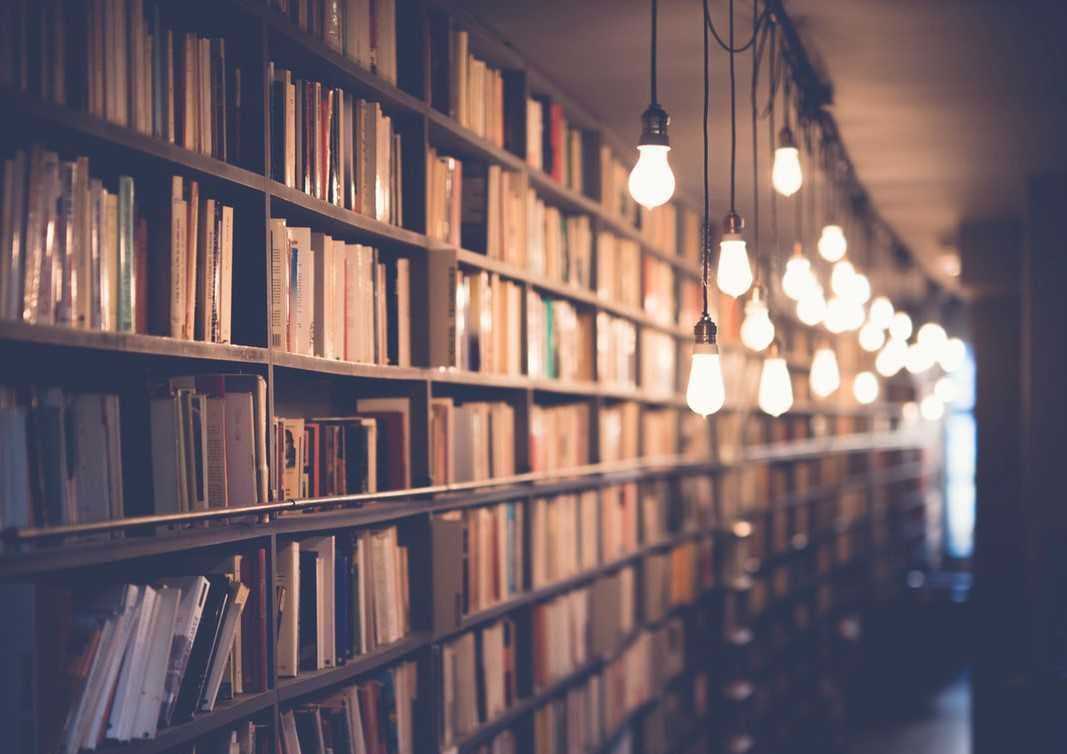 Books Play Major Roles in Our Lives
Nothing beats spending time reading a good book. From the wonderful world opened up to children through bedtime stories to the fantasy-filled pages for adult readers where they temporarily escape their mundane lives, books have played major roles in our lives.
Children should be encouraged to read as early as possible since this will help them build and develop their imagination. That's unlikely to happen if they just sit at home idling around.
While reading may be a challenge for some kids, this should not discourage us from guiding and gently nudging them toward the love of reading early on in their lives. Better communication skills, comprehension, and grammar are often seen in kids who love to read compared to those who don't.
Just as it's important for our kids to read, this is more so for us adults. In order to keep our minds sharp and stimulated, we should spend an hour or two reading a good book. Fantasy, science-fiction, horror – go for whatever interests you and get lost in the world created by a good novel!
Try Reading These 3 Books
These three books definitely make up for great reading material during Read Across America Day on March 2. You'd be glued reading about magic, dragons, and world-conquering aliens, and you might find it hard to put down any of these books once you start reading it. You'd hardly notice the time pass by once you start reading them. Find a peaceful spot, get a cup of coffee, and open one of these three books, and you'd soon lose yourself in their pages.
Off Armageddon Reef
By David Weber
Book one of bestseller David Weber's "Safehold Series, Off Armageddon Reef" is sure to sink its hooks into you once you decide to give it a try. It describes a world where humanity has taken to the stars but is faced off against an alien race that threatens to wipe us out. The survivors make a last-ditch effort to save our race by settling in a distant world of Safehold where they are forced to use mind control and hidden high technology to avoid alerting the hostile aliens. They eventually develop the capacity to strike back and defeat their enemy.
Dragons of Autumn Twilight
By Margaret Weis and Tracy Hickman
This was written way back in 1984 but is still considered a jewel in the fantasy genre. Dragons of Autumn Twilight is the first book in the Chronicle trilogy. It describes a world where people once worshipped a pantheon of gods who had seemingly abandoned them. A group sought to fill in the vacuum left by the True Gods. The book also describes dragons, magic, and friendship. Once you start reading this book, you're hooked for life!
Storm Front
By Jim Butcher
The first novel and first published series of American writer Jim Butcher, the book follows the life of Harry Dresden, a "professional" wizard. It describes a world where both the ordinary and the magical coexist, with the former being totally unaware of the latter. The book features werewolves, vampires, and warlocks. The series of novels has become so captivating that it has been adapted for a television series on the SyFy channel.
Share More Than the Love of Reading
While a good book can often help us escape the harshness of our present reality, it's unfortunately never enough for some. Disadvantaged residents in your area struggle with their daily lives. As much as they would love to temporarily escape from the clutches of poverty by reading a good book, it won't solve their financial difficulties.
Before you get lost in your reading, take time to think about your less fortunate neighbors who are burdened with disabilities, lack of education, and other personal barriers to employment and a decent life. Let them know that you care for them. And you can do that by donating any type of vehicle to Goodwill Car Donations.
A car you no longer use won't do much good just sitting in your garage. Give that old clunker an entirely new and meaningful purpose by donating it to us! We'll sell it through auction and use the proceeds to support the critical programs and services of the Goodwill organizations in your local area. These IRS-certified 501(c)3 nonprofit organizations cater to disadvantaged individuals, providing them with essential services such as skills and job training, career development and placement, scholarships, youth employment, livelihood assistance, disability benefits, and other community-building support services.
Thus, thanks to your vehicle donation, they can find gainful employment and sources of livelihood that can enable them to overcome their limitations, break free from poverty, and gain financial independence.
Tons of perks await you when you donate your clunker to Goodwill Car Donations. We'll tow your vehicle for free and make sure you get a maximized tax deduction for your charitable contribution.
You can donate almost any type of vehicle regardless of its age or condition.
To know more about Goodwill Car Donations and our donation process, check out our FAQs page. For your inquiries, feel free to call us at our toll-free 24/7 hotline 866-233-8586 or contact us online.
Turn Your Clunker into a Vehicle of Hope Now!
Your unwanted car will become a vehicle of hope when you hand it over to us at Goodwill Car Donations. Take this chance to enhance the lives of disadvantaged individuals in your community. Call us at 866-233-8586 or fill out our online donation form to make your car donation now!