3 Fun Ways to Celebrate National Oatmeal Day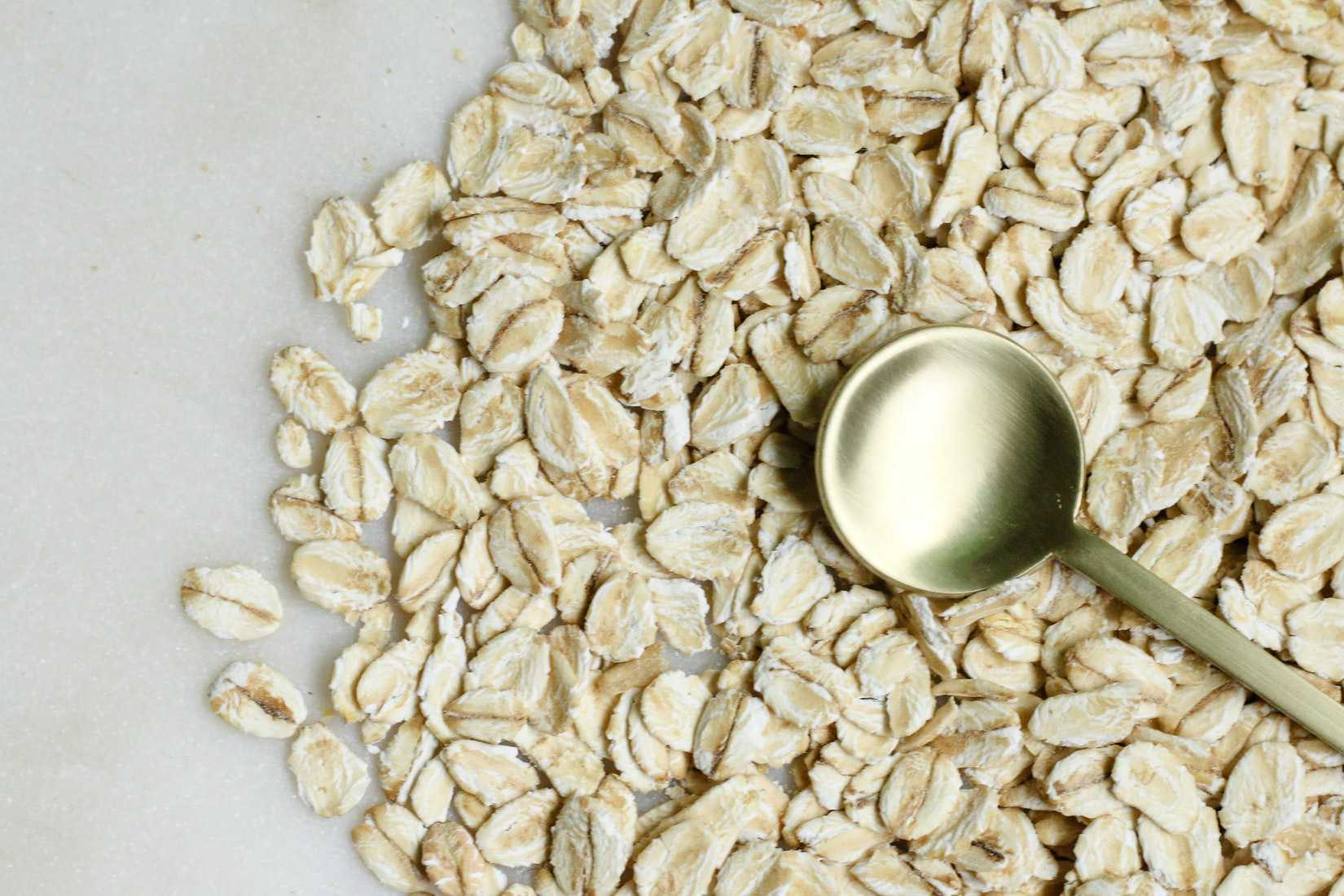 Share Your Love for This Versatile Breakfast Staple on October 29th
Oatmeal lovers, rejoice! October 29th offers you the perfect opportunity to profess your love for this versatile breakfast staple as America celebrates National Oatmeal Day. It's an unofficial holiday meant to be celebrated by Americans who love to start their day off with this energy-boosting, heart-healthy treat that's loved by children and adults alike.
Whether for breakfast, lunch, or dinner, you can find a way to include oatmeal in your menu. Be creative and have fun with it!
Oatmeal is popular not only because it's easy to prepare. Fitness-conscious individuals also love it because of its nutritional value and other health benefits. Here are some of those benefits:
A bowl of oatmeal a day can help lower cholesterol.
Oatmeal is known as a heart-friendly food staple because it lowers the risk of heart disease.
Because oatmeal is rich in fiber, it also reduces your risk of developing cancer.
Oatmeal is perfect to have when you're on a diet because it's low on fat and calories.
Oatmeal is rich in iron, which helps convert nutrients into energy while helping the body create hemoglobin.
You can use an oatmeal bath to soothe skin conditions like chickenpox, eczema, and sunburn.
Best Ways to Celebrate National Oatmeal Day
Proclaiming your love for this breakfast staple is the best way to celebrate National Oatmeal Day this October 29th. Here are some ways to do it.
Include oatmeal in all your menus.
Get creative and enjoy your oatmeal throughout the day and night. Enjoy it with your favorite fruit or sweet toppings in the morning. Have an oatmeal dessert right after lunch. Then grab oatmeal cookies for your snacks. Search the internet and find amazing dinner menus that include oats.
Post on social media.
On National Oatmeal Day, take a snap of your favorite oatmeal dish on social media and share the amazing benefits people can get from it. You can use the hashtag #NationalOatmealDay.
Donate oatmeal.
Local soup kitchens, churches, and charities always welcome donations of oatmeal, which they serve to the less fortunate. Oatmeal is a delicious, nutritious, and filling meal that can help ease hunger and malnutrition in your community.
Become an Economic Booster in Your Community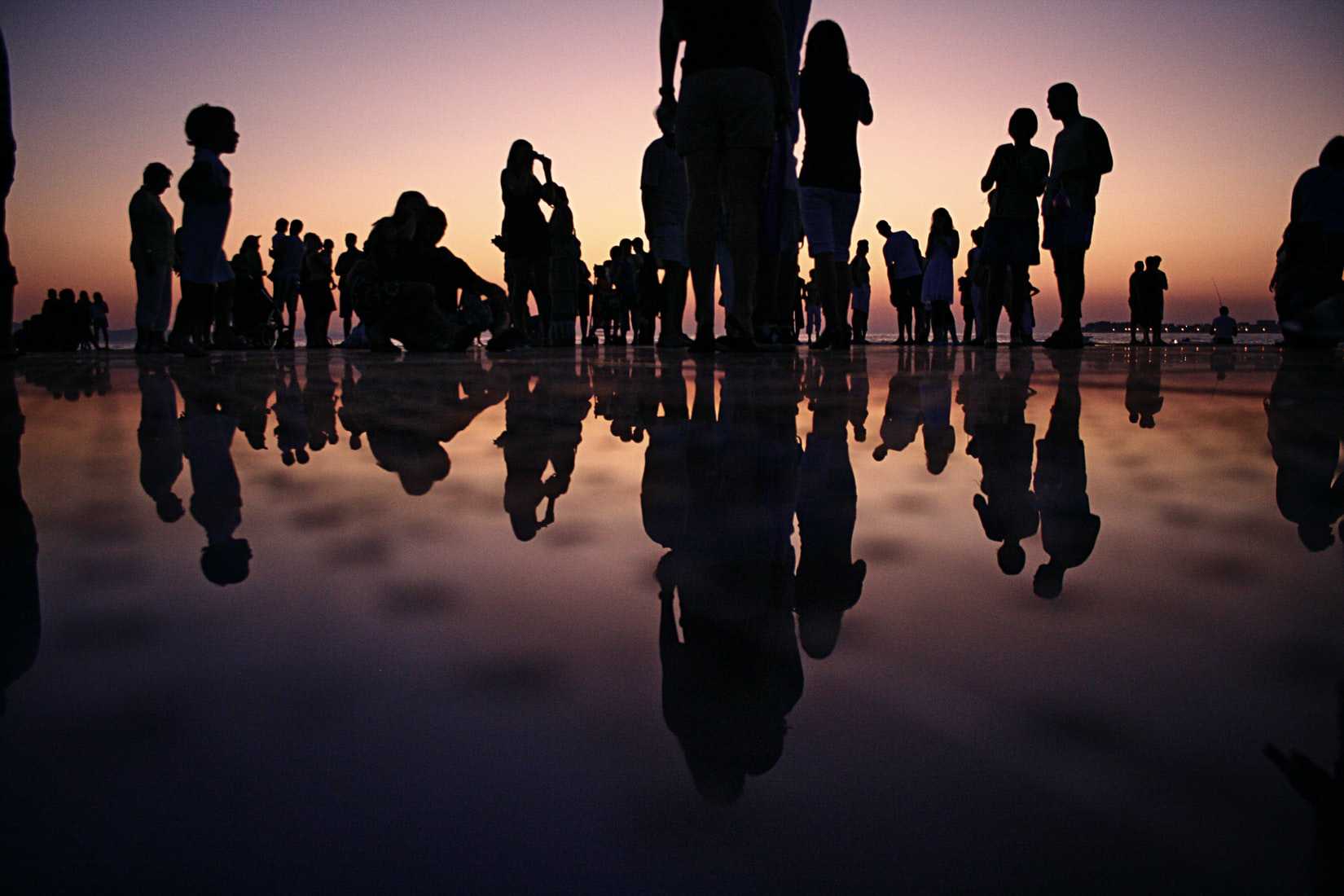 You can take inspiration from the energy-boosting nutrients found in oatmeal and become a booster of opportunities for economic growth in your community. You can do this with a simple vehicle donation to us at Goodwill Car Donations.
We will auction off your donated vehicle to raise funds for the community-based programs and services of the Goodwill organizations serving your area. These IRS-certified 501(c)3 nonprofits seek to empower individuals saddled with disabilities, lack of education, skills or job experience, and other disadvantages. They use the money sourced from vehicle donations to provide their beneficiaries with job and skills training, career opportunities, vocational and educational services, internship programs, financial support, disability benefits, and other critical community-building support services.
As a Goodwill donor, you'll enjoy awesome perks, too. Aside from the joy of knowing that you'll be helping less fortunate folks achieve financial stability and a much better quality of life, you'll also find satisfaction when we haul off your vehicle for free and enable you to receive a maximum tax deduction in the next tax season.
We accept nearly all vehicle types, even those that are no longer working properly.
If you need more information about our quick and easy donation process, head over to our FAQs page. For your questions or concerns, call us at 866-233-8586 or contact us online.
Help Empower Needy Folks Today!
Celebrate National Oatmeal Day this October 29th by injecting new vigor into the lives of the disadvantaged individuals in your community. Your car donation will take care of this. Call Goodwill Car Donations at 866-233-8586 or fill out our online donation form now!