3 Fun Games to Enjoy on Thanksgiving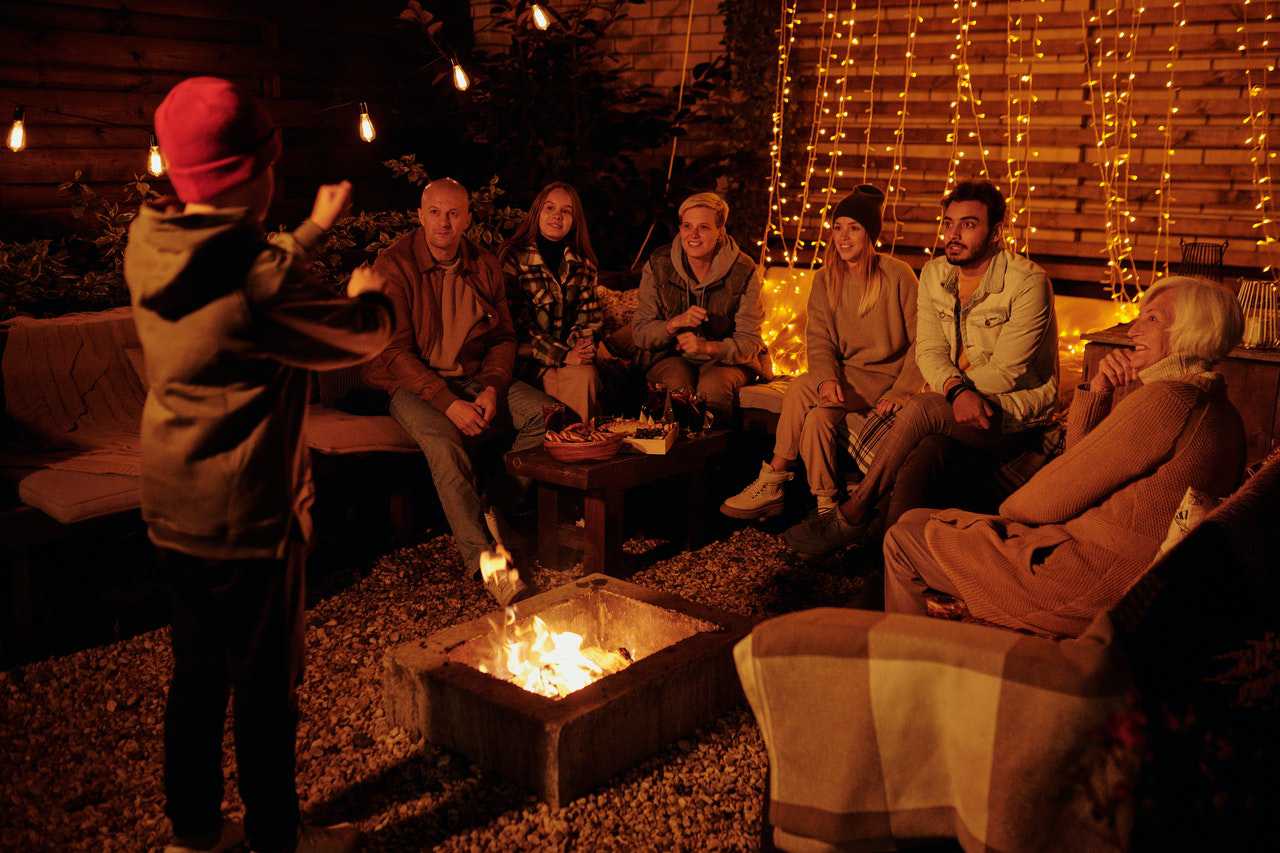 How to Pass the Time on November 26th Before the Thanksgiving Dinner
It's that time of the year again when we celebrate the act of gratitude, something that many people don't do enough of these days. It's Thanksgiving Day on November 26th!
Thanksgiving is a holiday celebrated in the United States on the fourth Thursday of November. It is a day to spend with loved ones and for giving thanks. Many families observe the event with a large meal and sometimes a religious service.
The holiday celebrates the story of the Pilgrims' meal with the Native Americans. It started as a harvest festival in 1621 when the first English settlers, called Pilgrims, arrived in North America. That celebration is commonly called "The First Thanksgiving." The feast lasted for three days as the settlers gave thanks to God for the bountiful harvest that season.
The holiday was celebrated every year thereafter. In 1863, President Abraham Lincoln proclaimed that the day should be a national day of "Thanksgiving and Praise to our beneficent Father who dwelleth in the Heavens."
Seven years later on June 28, 1870, President Ulysses S. Grant signed into law the "Holidays Act" and made Thanksgiving a yearly appointed federal holiday.
The Significance of the Thanksgiving Dinner
Americans celebrate Thanksgiving in many ways. However, the main event of the celebration is the Thanksgiving meal or Thanksgiving dinner. While we enjoy filling up our bellies digging into mashed potatoes, pumpkin pies, and a plateful of turkey, there's a reason why the meal is a significant part of the celebration. It represents the year's bountiful harvest, which is the original reason for the Thanksgiving celebration.
Still, Thanksgiving is an entire day and we can't just fast forward to dinner time.
Fun Games to Enjoy Before Dinner Time
To help you kick things up a notch and help you pass the hours until it's time to carve the turkey, here are some fun Thanksgiving ideas that everyone can enjoy.
Turkey Tag
This is a Thanksgiving game that can last until dinner time. Playing it is pretty simple. You get a turkey clip (or make your own using a printed picture and an ordinary clip) and you sneak it into a family member's clothing or item. If they manage to find it, they can sneak it on to someone else. The last one who has the clip has to do a fun dare that everyone agrees on.
Who's the Baby?
Ask everyone to send you a picture of them as a baby. Attach these to a board and then attach pieces of paper underneath each picture. On Thanksgiving, gather everyone and show them the board, then hand them pens so that they can write their guesses on who each baby in the picture is.
Mini Pumpkin Hunt
We have egg hunts during Easter, so why not pumpkin hunts during Thanksgiving? Hide mini pumpkins around the house and have everyone look for them. The one who finds the most number of pumpkins gets to win a prize.
Share Your Blessings with the Needy on Thanksgiving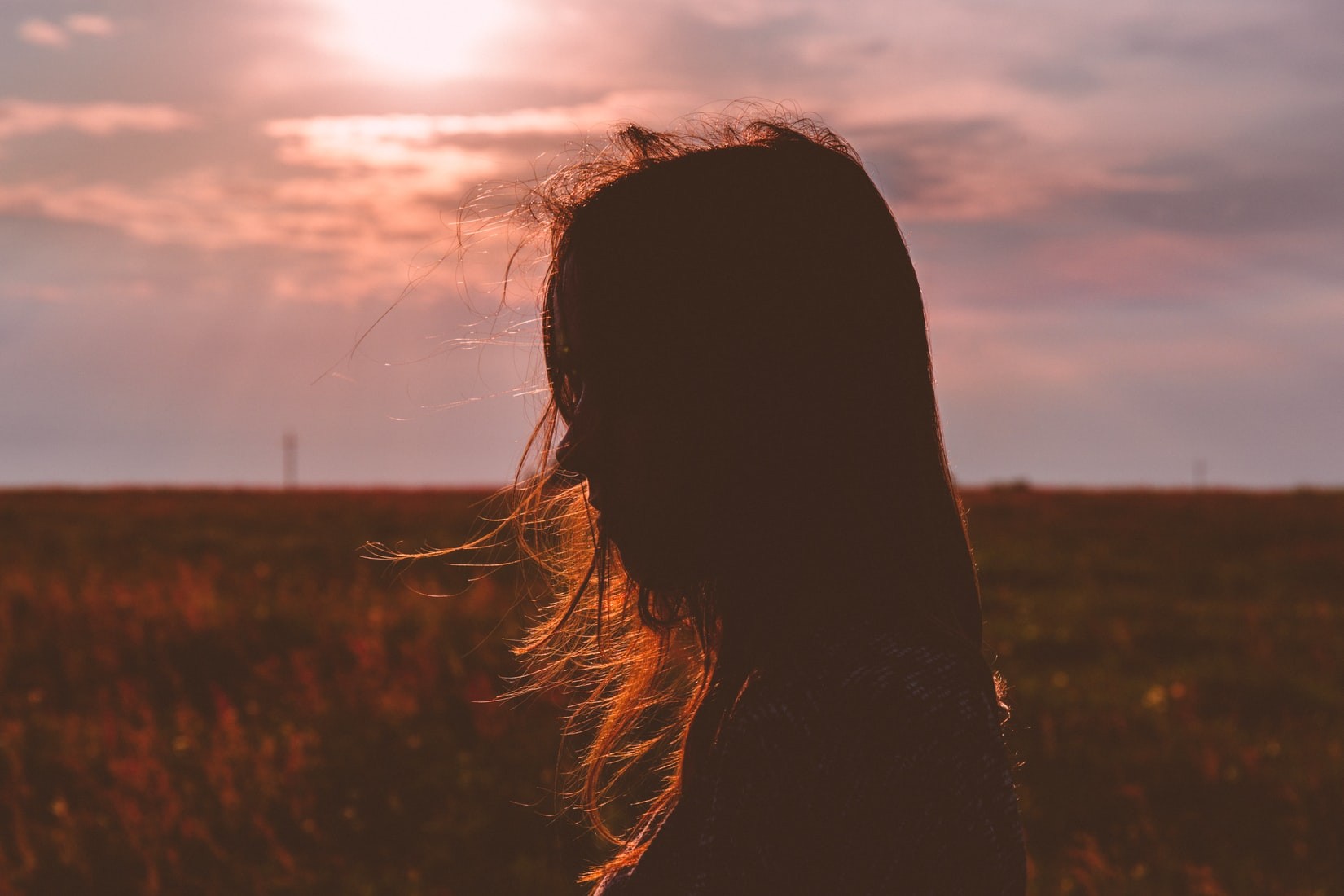 What better way to give thanks on Thanksgiving than by sharing our blessings with the less fortunate. In your community, some people are struggling with poverty. They are unable to find decent sources of income because of disabilities, lack of education and essential skills, and other personal issues.
You can give opportunities to these folks to turn their lives around in the simplest way: Donate your unneeded vehicle to us at Goodwill Car Donations.
We'll have your car auctioned off, with the proceeds going straight to the Goodwill organizations serving your area. These are IRS-certified 501(c)3 nonprofits that provide deserving individuals in your community with job training, employment opportunities, livelihood assistance, and other critical community-building support services.
With these services that you will help support with your vehicle donation, the disadvantaged residents of your community will be able to make full use of their potential, find decent jobs or livelihood, and free themselves from poverty.
Taking part in our donation program won't require you to leave the comfort of your home or pay for the towing of your vehicle. We'll assign a licensed towing company to pick up your vehicle at no cost to you. Plus, we'll have your 100% tax-deductible receipt delivered to your doorstep days after we get your car sold. With this receipt, you can claim your maximized tax deduction in the next tax season.
Aside from the material rewards that you'll get from your act of charity, you'll find immense satisfaction in doing something that will benefit your entire community as once idle individuals will be given opportunities to attain financial stability and live productive and fulfilling lives.
We accept a wide range of vehicle types, whether still in good condition or no longer. Your location won't be a problem either since we can serve you wherever you're located in the United States.
You can learn more about how everything works in our vehicle donation program by checking out our FAQs page. If you have questions, call us at 866-233-8586 or contact us online.
Celebrate Thanksgiving by Touching Lives
In celebration of Thanksgiving this November 26th, touch the lives of the less privileged people in your area. Call Goodwill Car Donations at 866-233-8586 or fill out our online donation form to get started with your car donation today!