3 Facts About Black History Month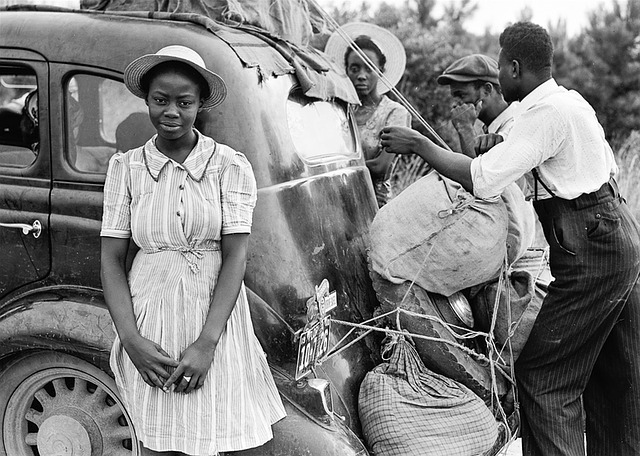 3 Facts about Black History Month That May Surprise You
You'll probably agree that history is a mere collection of events whose records were passed from one generation to another to remind us of what led us to where we are now. In Black history, these moments include the time when Rosa Parks refused to give up her seat on a bus or when Dr. Martin Luther King Jr. stepped onstage to deliver his famous "I Have a Dream" speech.
In case you're not aware, February is a time set aside to recognize and celebrate the valuable contributions made by African Americans. As we observe Black History Month, Goodwill Car Donations seeks to highlight the courage and perseverance of African Americans who changed the course of our history.
3 Surprising Black History Month Facts
If you think that you already know all there is to know about Black history, think again. Goodwill Car Donations shares these lesser-known facts regarding certain notable African Americans:
Bessie Coleman was the first licensed African American female pilot.
Bessie Coleman was not a stranger to poverty, racial discrimination, and segregation. She was born in 1892 in Atlanta, Texas but moved to Chicago when she turned 23 to look for greener pastures. She later discovered her flair for aviation and relentlessly pursued it despite having the double stigma of being an African American and a woman.
After using all of her life's savings, she traveled to France in November 1920 to learn to fly until she was eventually awarded an international pilot's license. Soon after she returned to the United States, Coleman became famous for performing breathtaking stunts in numerous airshows around the country. While she was actively pursuing this career, she encouraged her fellow African Americans to explore aviation. She emphatically refused to perform in venues where Black people were now allowed to enter.
Unfortunately, Coleman died at the young age of 34 on April 30, 1926, when she was thrown off the plane after it unexpectedly went into a dive.
A Black jazz singer was the inspiration behind Betty Boop.
Did you know that Betty Boop was inspired by a Black jazz singer named Esther "Baby Esther" Jones who was a regular performer at the Cotton Club in Harlem, New York City, in the 1920s? In case you're not familiar with this iconic cartoon character – who also became the first sex symbol in the world of animation – Betty Boop was cartoonist Max Fleischer's caricature of a curvaceous jazz age flapper whose famous vocals and childlike scat sounds entertained Americans for many years.
Sadly, Jones didn't receive full credit for Betty Boop's character because of Helen Kane, an actress who adopted Baby Esther's trademark vocal style and her boops after watching Jones perform in one of her shows.
Claudette Colvin made a stand 9 months before Rosa Parks did.
We've been told about the courage of Rosa Parks who was apparently the first Black person to refuse to give up her seat for a white man on a segregated bus in Alabama. However, the truth is that nine months before Rosa Parks made history through the Montgomery bus boycott, a teenage girl named Claudette Colvin refused to follow the orders of the bus driver who told her to move to the back of the bus. Her boldness led to her arrest and incarceration.
People who know about Colvin's story wondered why historians seemed to have glossed this incident in their books. Others speculated that the leaders of Black organizations at that time felt that Rosa Parks would make a better icon for their movement than a 15-year-old schoolgirl.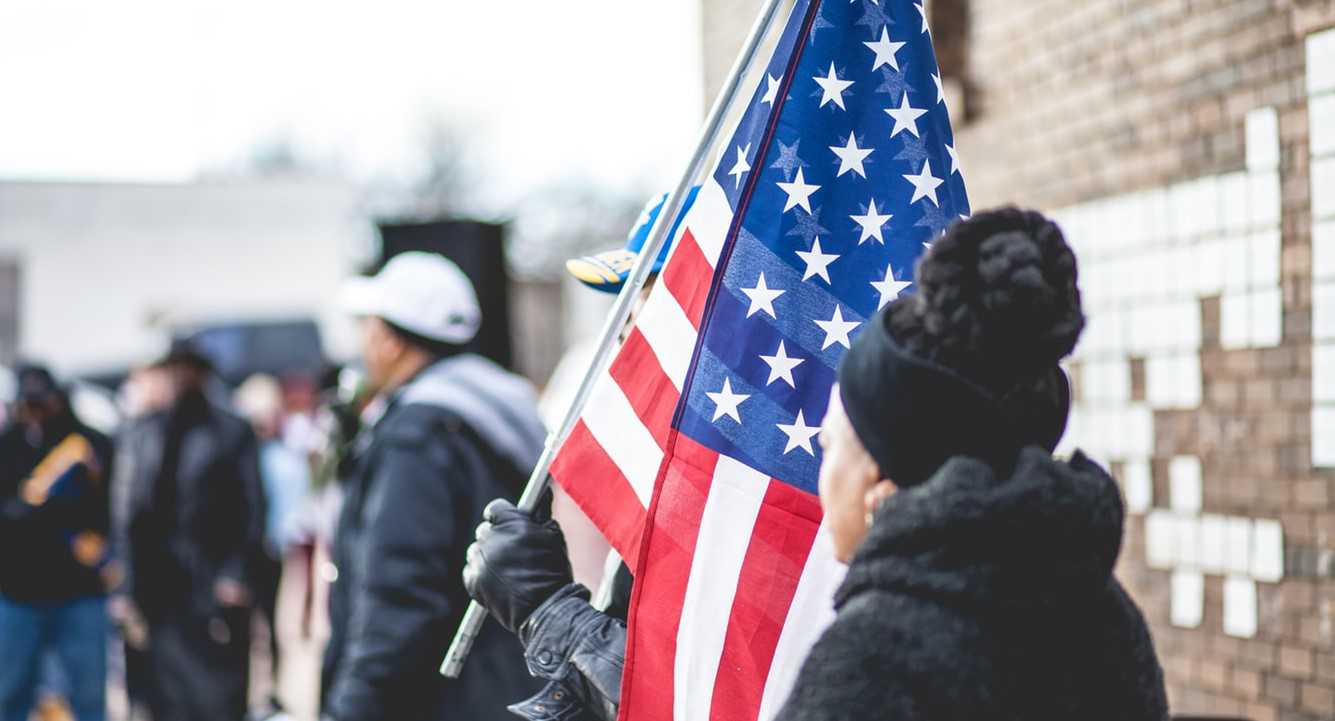 Help the Needy People in Your Community Today!
If you want to do something awesome during Black History Month, think about donating any type of vehicle to Goodwill Car Donations. Doing so will help sustain the critical community-building programs of the Goodwill organizations in your local area. We'll auction off your donated vehicle and use the proceeds to help fund the programs of these IRS-certified 501(c)3 nonprofits.
Thanks to the vehicle donations we receive, these nonprofits are able to sustain their delivery of essential services for the benefit of disadvantaged people in various communities throughout the country. These services include skills and job training, job placement, scholarships, youth employment, livelihood assistance, disability benefits, and other community-building support projects.
All these are aimed at empowering the disadvantaged people in your community, enabling them to find decent and stable jobs and sustainable livelihoods. Indeed, donating your clunker to us will give you a great opportunity to make a difference in your community.
In exchange for your contribution, we'll have your vehicle hauled away at no cost to you. Plus, you'll get the privilege of receiving a top tax deduction in the next tax season since all donations made to us are tax-deductible.
For more information about our donation program, check out our FAQs page. If you have questions, call us at 866-233-8586 or send us a message online.
Donate Your Clunker Now!
Are you now ready to donate your clunker to us to mark Black History Month? Call us at 866-233-8586 or fill out our online donation form. Help turn around the lives of the less fortunate people in your community with your car donation now!