3 Exciting Ways to Celebrate National Waffle Day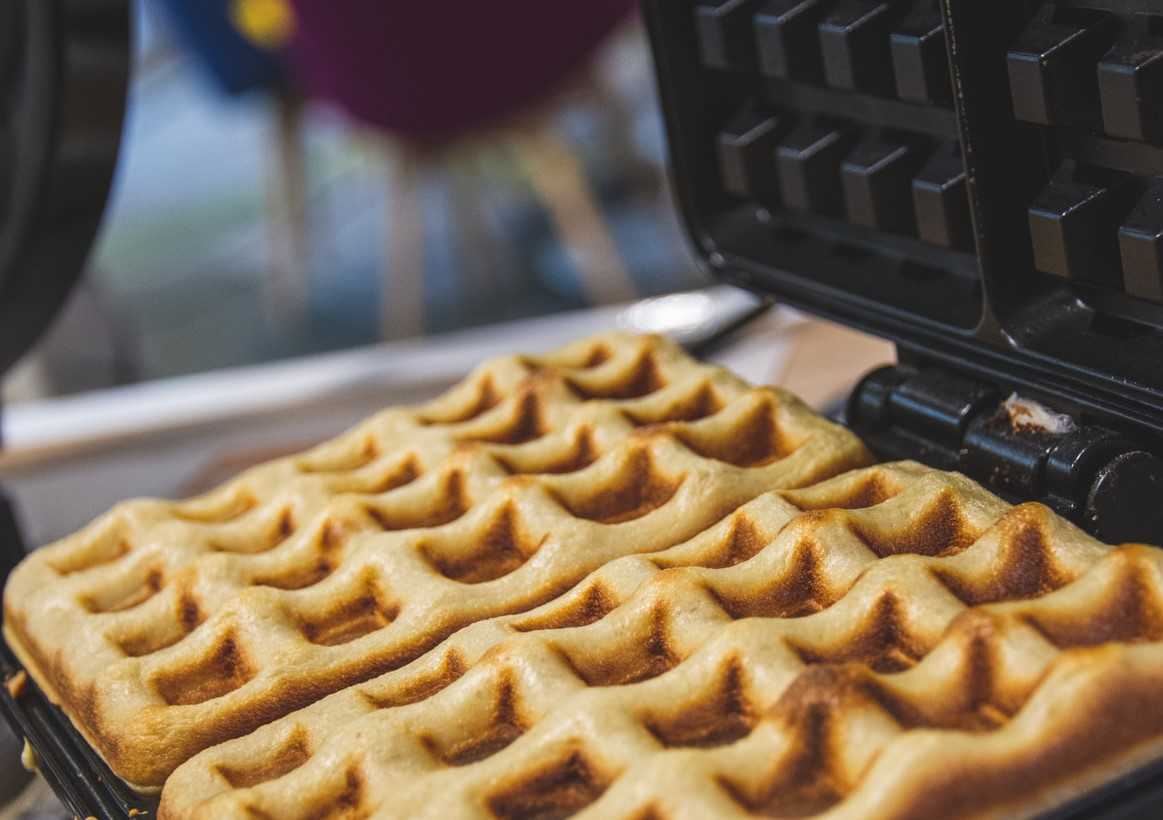 3 Exciting Ways to Celebrate National Waffle Day
All over the country, millions of Americans can profess their love for the waffle in a heartbeat. If you're part of the fan club for this yummy breakfast staple, you would be happy to learn that National Waffle Day is on August 24th. This means that on that day, you'll likely get a free pass to enjoy all things waffle.
August 24th is celebrated as National Waffle Day to mark the anniversary of the issuance of the patent for the first waffle iron. It was Cornelius Swarthout of New York who received the first patent on August 24, 1869. However, the waffle originated as far back as the 14th century.
Why Are Waffles So Popular?
There are many reasons why people of all ages love waffles. Here are just a few.
Waffles are versatile.
While the general idea of preparing waffles is cooking leavened batter or dough in-between two patterned plates, there is no singular recipe for the dough. This means waffles can be enjoyed in different ways, depending on your preference. It is also not an exclusive breakfast meal. You can have it any time of the day, and it can be just as delicious. You can also mix and match the food that you will serve with your waffle. Waffles can also be made gluten and dairy-free if you're vegan or suffering from lactose intolerance.
Waffles are filling.
Waffles are not only delicious but filling as well. As such, you would have no problem getting much-needed energy to power you through the day with waffles for breakfast, lunch, and dinner.
Waffles are easy to make.
Mix the batter. Pour it on a waffle iron. Wait for a minute or two, and you're done! Because the prep time is short, you could use the few extra minutes to work on the plating to make it Instagrammable.
Waffles are fun to eat.
You can make any shape of waffle you want for it to look nice and appetizing. You can also mix your waffles with other dishes. There are special waffle irons that have cartoon shapes for your kids. You can add syrup for sweetness and serve them with bacon for that exquisite sweet and salty explosion in your mouth. It is fun to experiment with waffles!
How to Celebrate National Waffle Day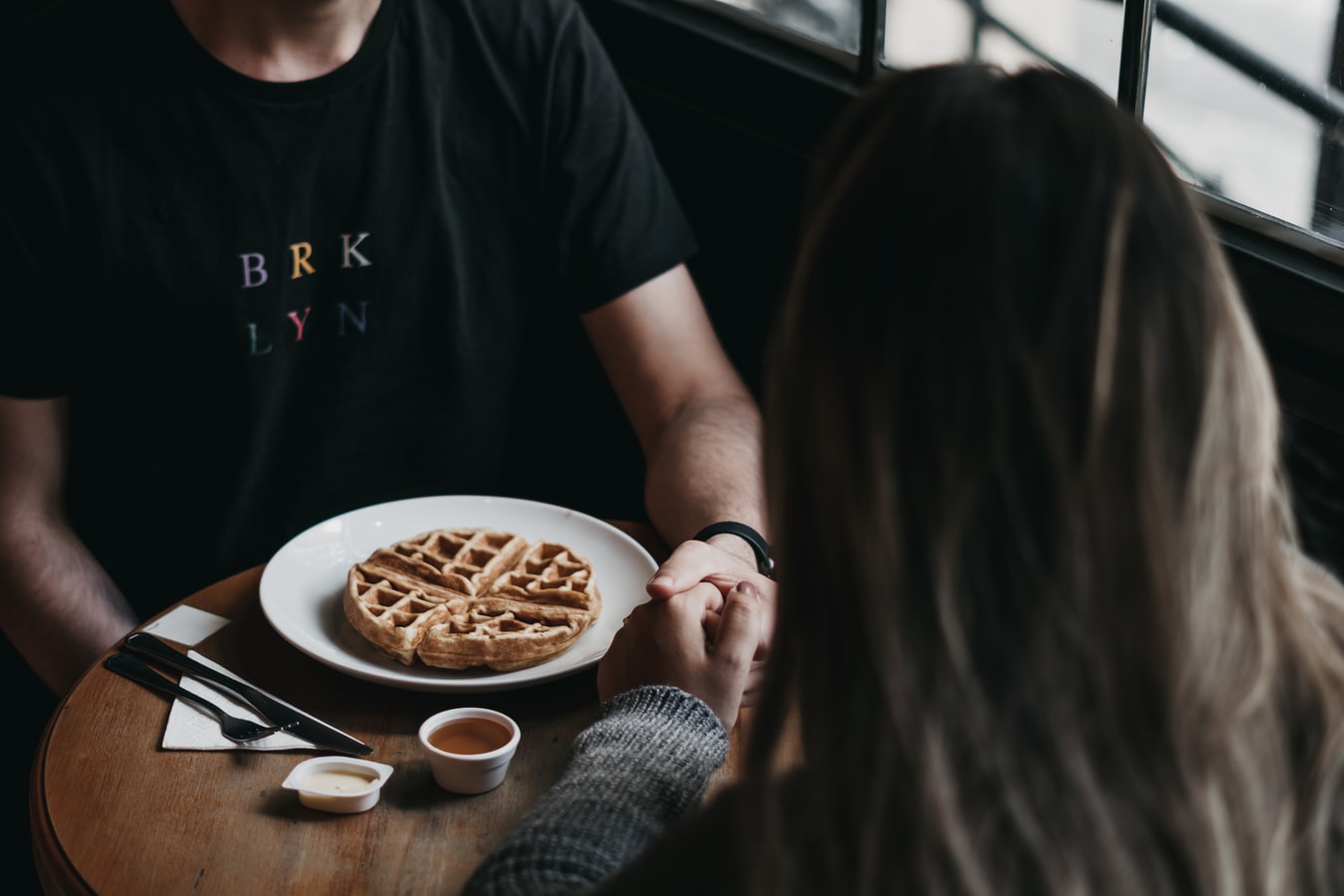 There are at least three exciting ways to celebrate this day and make it extra special for you.
Visit your favorite breakfast diner.
Visit your favorite breakfast diner and indulge in your favorite heap of waffles for breakfast. You can be more adventurous and go to a waffle specialty shop to try out something unique for the first time. You might meet your new favorite waffle dish there.
Have a waffle for every meal.
Having a waffle for breakfast, lunch, dinner, and snacks is not a bad idea for celebrating National Waffle Day. Don't worry. You won't run out of ideas and you won't grow tired of eating it because there are many unique ways to enjoy it.
Create a challenge.
Prep your waffle and do something fun with it. Mix it with healthy fruits, or top it off with whipped cream or cream cheese, or serve it in a skewer. There is no end to possibilities. Make the effort and share it on social media and challenge friends to beat your creation. It is bound to be fun!
It's Easy to Help the Needy
Waffles have been associated with happy times for the past six centuries. They are a reminder of good times, bonding moments, and comfort.
Unfortunately, for our less fortunate fellow Americans, the simple joy of visiting a diner to enjoy a waffle is a luxury they cannot afford. These are the people in our communities who are burdened with disabilities, lack of education, skills, and experience, and other disadvantages that make it difficult for them to find decent jobs and livelihood that can enable them to rise from poverty.
Fortunately, there's an easy way for you to support them. If you have a car that you no longer need, you can use that to provide the disadvantaged people in your community with the means to improve their living conditions. All you have to do is to contact us at Goodwill Car Donations and donate that car to us. This will go a long way in uplifting the lives of your destitute fellow community members.
We will sell your vehicle through an auction and use the proceeds to support the community-based programs and services of the Goodwill organizations serving your area. Their programs are designed to empower disadvantaged individuals by educating and teaching them new skills that they're capable of doing. Goodwill beneficiaries get to receive job and skills training, career opportunities, vocational and educational services, internship programs, financial support, disability benefits, and other critical community-building support services.
We'll pick up and tow your vehicle for free. Your donation will also entitle you to receive a hefty tax write-off in the next tax season.
We accept almost all types of vehicles, including those that need a lot of work.
To find out the details of our vehicle donation process, and other relevant information, visit our FAQs page. Questions? Call us at 866-233-8586 or leave us a message online.
Help Free Them from Poverty with Your Car Donation Today!
Give the underprivileged members of your community a chance to achieve financial stability and live decent and productive lives. Make a difference with your car donation. Don't hesitate to give us a call at 866-233-8586 or fill out our online donation form today!