3 Enlightening Ways to Celebrate the National Day of Listening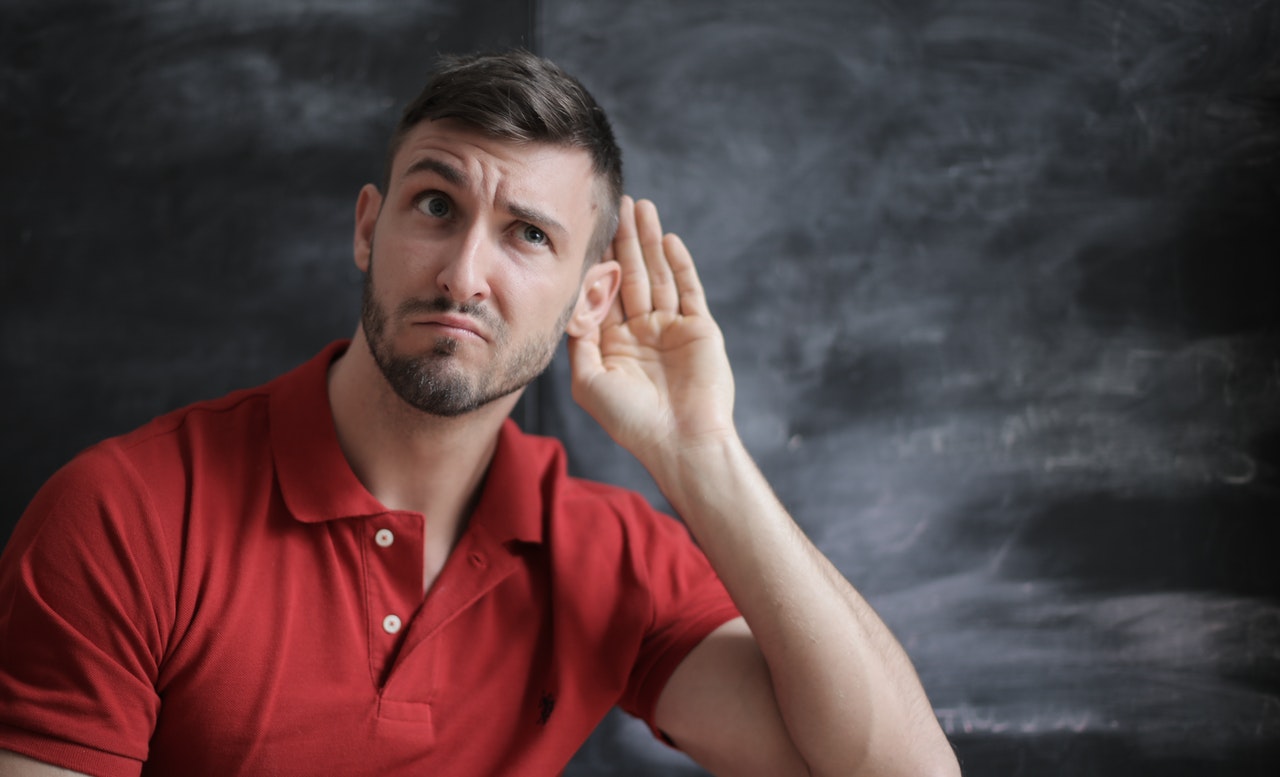 November 27th — A Day for Sharing and Storytelling
We celebrate the National Day of Listening a day after Thanksgiving, which means it falls on November 27th this year. The unofficial holiday focuses on the stories of our lives, helping to preserve them and give breath to the memories they hold.
This was a day created by StoryCorps, an American nonprofit organization, to serve as a reminder of the value and power that each of our stories holds. It's a day to encourage you and those within your circle to share stories about anything that has some personal value, with a new tidbit or two surprising everyone.
Have you always wondered how your father got that big scar? Do you know the story behind the nickname your parents gave you? How about the story of how your grandparents met? These are just a few examples of the questions that you've long been wondering about but never really got to ask your elders yet. What better way to learn new things or perhaps even new lessons than during the National Day of Listening!
The goal is to learn something new about a loved one or a friend that you probably didn't know before. On this day, you can sit down with your family or your friends and ask them if they have interesting stories to tell. For the next few minutes or so, let the storyteller have your full attention as you listen to their enlightening story.
Listening to someone has a positive effect that helps to remind them that their lives matter just like their stories.
To help start you off, we've listed below a few suggestions that you can try as you celebrate the National Day Of Listening this November 27th.
Invite your elders to go back in time.
If you're questioning family members, especially the elderly ones, ask them for stories that will prompt them to reminisce. Ask questions like how you were as a kid or how they met their significant other. Ask them for stories about how things were when they were your age. These questions will help you see things from their perspective, learn new things about your family, as well as help them remember the good times that those memories bring.
Tell your own stories.
You don't have to do all the listening; you can share your own stories, too! One of them can be about a happy memory or about something significant that happened in your life. Bonus points if it's a funny or embarrassing anecdote about yourself. You'll feel great when you get to spark smiles and laughter on everyone even if it's at your expense.
Videotape your elders' storytelling.
Record the stories if you can, so that you can recall them in the future. Do this for the sake of the younger generation in your family who will appreciate hearing the stories told by their great-grandparents themselves. Set up a video camera and start storytelling your hearts away.
Celebrate the National Day of Listening More Meaningfully This Way
While National Day of Listening is a meaningful celebration that focuses on family, you can make it even more special by extending a helping hand to the disadvantaged residents of your community. They are the men and women who live among you who are burdened with disabilities, lack of education and essential skills, and other personal issues. These disadvantages prevent them from living self-sufficient and productive lives.
They need not tell the stories of their miserable lives for you to show your compassion for them. You can do this by simply turning over your old and unwanted car to us at Goodwill Car Donations. We'll sell your donated vehicle at an auction, with the proceeds going to the local Goodwill organizations serving your area.
These IRS-certified 501(c)3 nonprofits use the funding to deliver life-enriching services to the disadvantaged residents in your area, providing them with such opportunities as job training and placement, youth employment, career development, disability benefits support, family support, and other essential community-building support services.
When you donate a vehicle to Goodwill Car Donations, we'll pick up and tow your vehicle wherever you had it parked or stored anywhere in the country — and you need not pay even a single dime for this.
Your charitable contribution will also entitle you to receive a maximized tax deduction in the next tax season.
Moreover, nothing compares to the feeling of joy and satisfaction you'll feel, knowing that your vehicle donation will greatly benefit your community in terms of the jobs that it will create for the empowerment of your less fortunate fellow residents.
We accept a wide range of vehicle types. Whether you're donating a run-down car, idle golf cart, or your grandma's motorized wheelchair, we'll be glad to receive it.
You can get more information about us, including our donation process, by visiting our FAQs page. Should you have any questions or concerns, you may reach us at our toll-free hotline 866-233-8586. You may also send us a message here.
Make a Difference in Your Community Today!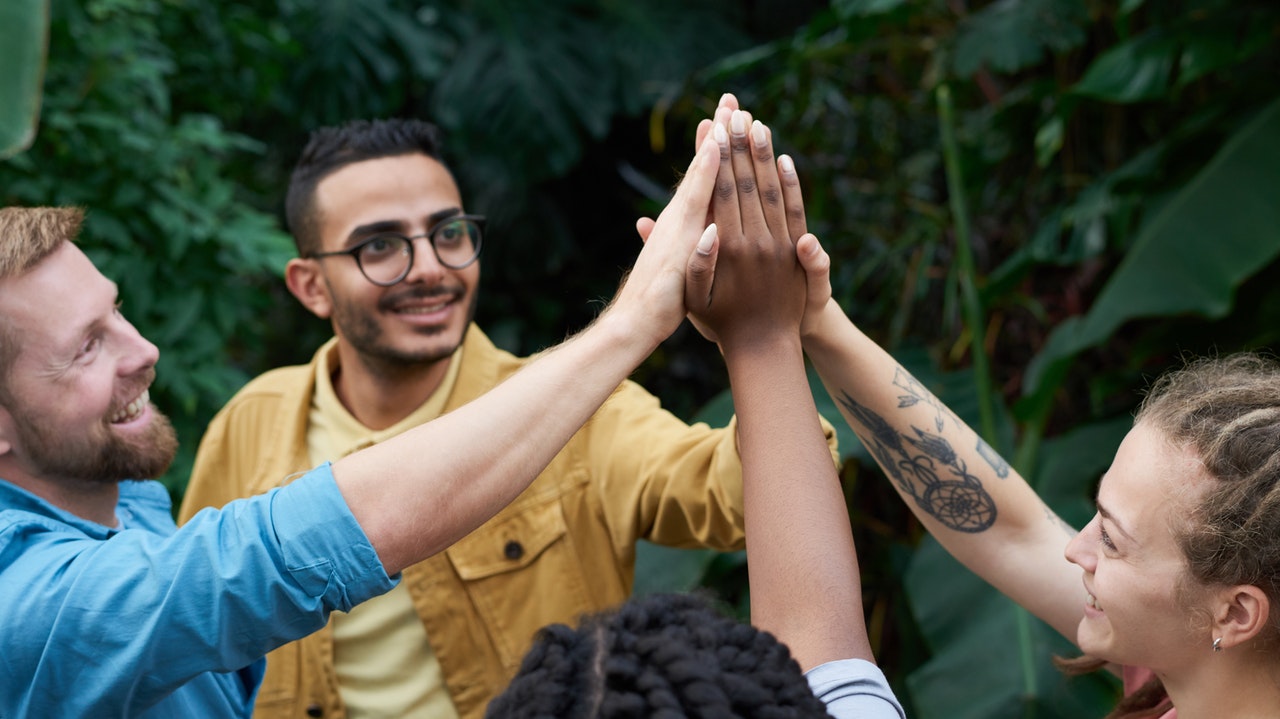 Celebrate the National Day of Listening on November 27th by hearing the yearnings for a good life of your disadvantaged neighbors. Your junker can make a difference in their lives Call Goodwill Car Donations at 866-233-8586 or fill out our online donation form to get started with your car donation now!