3 Backpack Safety Tips Every Parent Should Know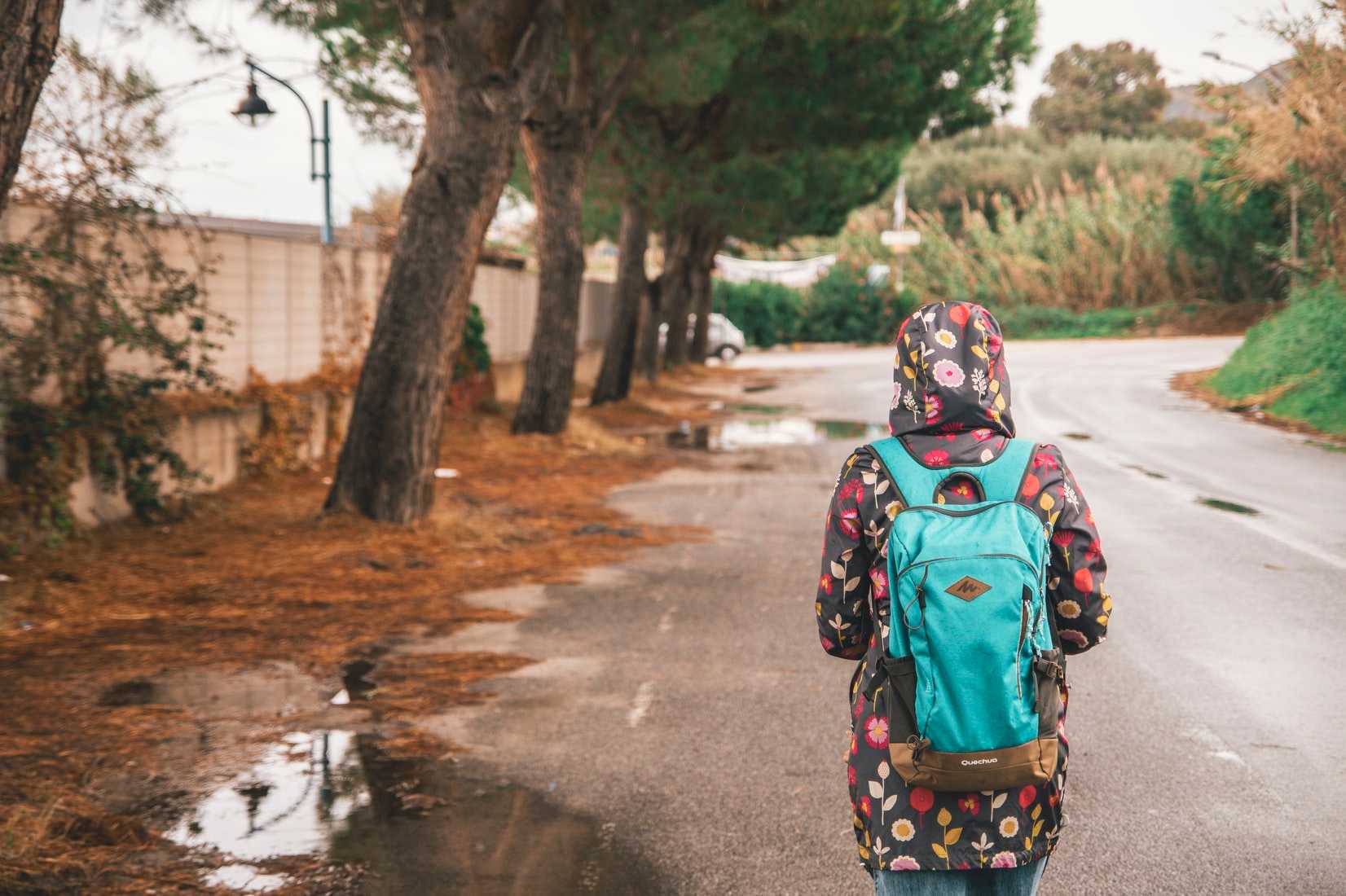 Going Back to School Means Going Back to Backpacks
Schools that have been closed down to slow the spread of the novel coronavirus are to reopen soon. While government authorities and educational institutions are responsible for ensuring the safety and security of students as they transition from homeschooling to the traditional learning environment, parents are also encouraged to ensure the protection of their children's health.
One of the measures they need to do is to make sure that their children are using the right backpacks in the right way.
Did you know that the weight of a backpack shouldn't be more than 5% to 10% of a child's weight? That information came from the American Chiropractic Association (ACA). Unfortunately, a study shows that over 79 million schoolchildren around the United States are carrying backpacks that are too heavy for them. This will eventually lead to these kids developing poor postures, as well as pain and discomfort in their backs, necks, and shoulders.
If you have kids who use backpacks, Goodwill Car Donations encourages you to make sure that your children are wearing their backpacks properly.
3 Tips for Practicing Backpack Safety
Since your children's bodies are still growing, it's only right for you to be concerned about the long-term effects of carrying backpacks that are too heavy for them. To help your kids steer clear of pain and posture problems, check out these three tips for practicing backpack safety.
Choose the right backpack.
First, you'll need to find an ergonomic backpack for your child. Its size should be appropriate such that it shouldn't hang more than 4 inches below your child's waist and it shouldn't be wider than the torso. Also, it's important to note that the backpack should also be made out of a reflective material so that your child can be easily seen by motorists when they're walking to and from their school.
Furthermore, it should have wide, padded, and adjustable shoulder straps, which shouldn't dig into your child's shoulders. These straps, along with some waist and chest straps, will also help distribute the weight of the backpack's contents on your child's back. Make sure that the backpack contains multiple compartments to further ensure the effective position of the weight of each item it carries.
A safe pack is a lightweight pack. This means that although a leather pack may make your child look cooler, they'll be much better off with a canvass backpack because it weighs a lot less. Lastly, look for a backpack that has a padded back to ensure comfort and to prevent sharp objects from poking your kid's back.
Lighten your child's load.
To make sure that the backpack doesn't weigh more than 10% to 15% of your child's body weight, you'll need to use the bathroom scale. For example, if your child weighs 80 pounds, their backpack shouldn't be heavier than 8 to 12 pounds. Be sure to check the contents of your child's backpack and remove unnecessary items such as their cellphone, video game, or laptop that will only add extra weight to their pack.
Make sure your child uses the backpack properly.
Make sure your kid avoid back injuries when they're picking up their backpack. The right way to do this is by bending their knees and grabbing the pack with both hands when they're lifting their backpack to their shoulders. When packing their backpacks, make sure that the textbooks and other heavier items are placed closest to the center of the back.
Both shoulder straps need to be used to ensure the effective distribution of the pack's weight. This means that your child has to avoid using a bag that's slung over their shoulder or across their chest. This way, they'd avoid straining their muscles. The pack should also be evenly distributed in the middle of their back and not sag down to their buttocks.
Donate a Vehicle to Help Build Your Community
Do you have an unneeded vehicle that you're planning to dispose of? Why don't you donate it to us at Goodwill Car Donations? This way, you'll be able to contribute to the growth and progress of your community by helping empower the disadvantaged people in your area. These are your fellow residents who are burdened with disabilities, lack of education, skills, and experience, and other barriers to gainful employment and sustainable livelihood.
We will put your vehicle up for auction. Once it is sold, we'll turn over the proceeds to the Goodwill organizations serving your local area to support their community-based development programs and services. These nonprofits provide deserving individuals with job training, employment opportunities, scholarships, livelihood assistance, disability benefits, and other critical community-building support services.
As a Goodwill donor, you'll enjoy meaningful returns for your generosity. These include the free towing of your unwanted vehicle and your entitlement to a maximized tax deduction in the next tax season.
To get to know our quick and easy vehicle donation process and other details, just visit our FAQs page. Should you have any questions or concerns, you may reach us at our toll-free hotline 866-233-8586. You may also send us a message here.
What Are You Waiting For?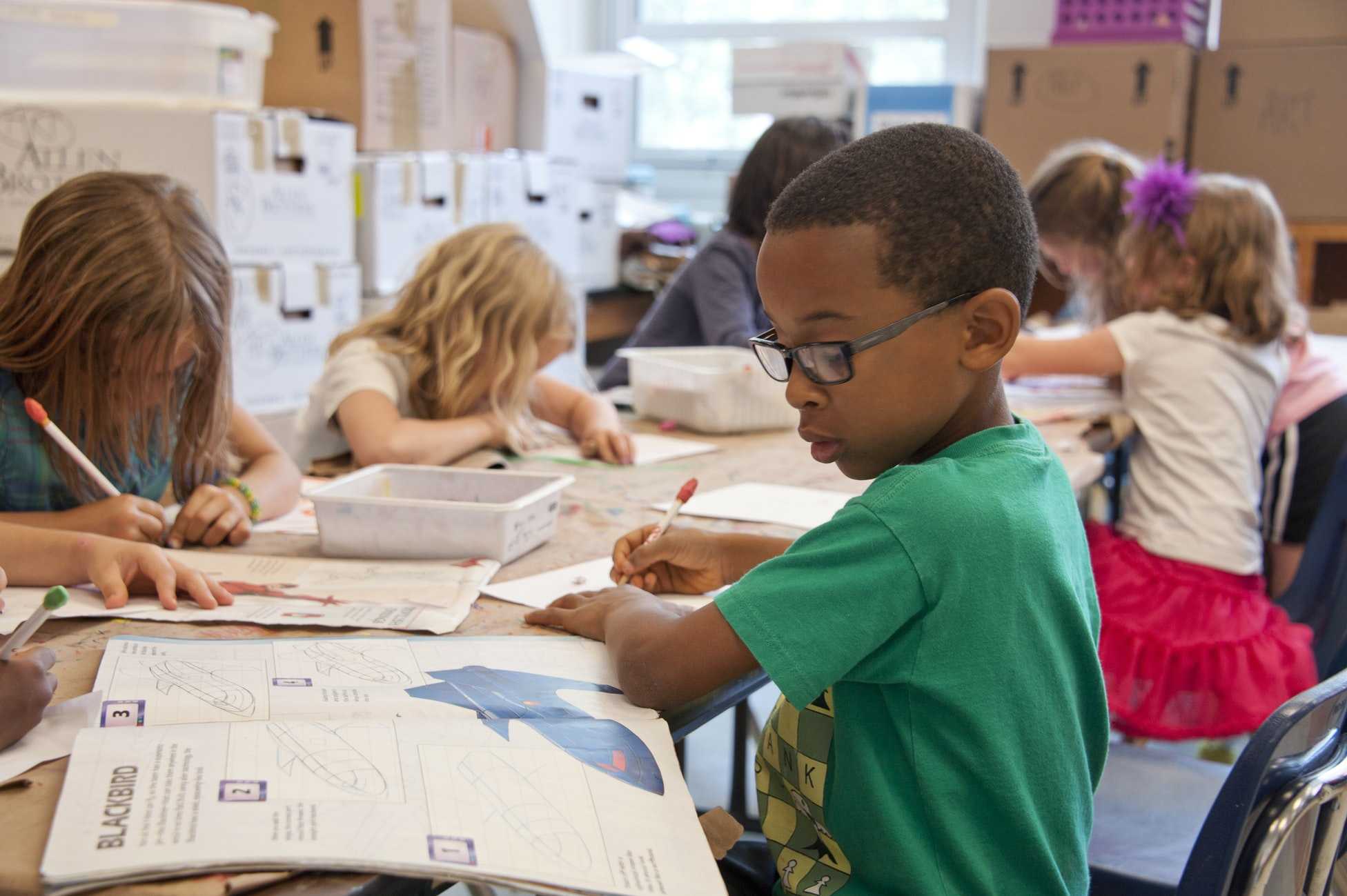 The best thing about donating a car to Goodwill Car Donations is that you get to make a massive impact in your community since you'll be contributing efforts to enable your disadvantaged fellow residents to get opportunities to improve their living conditions. Support a worthy cause today! Call us at 866-233-8586 or fill out our online donation form right now!