3 Awesome Ways To Celebrate Cinco De Mayo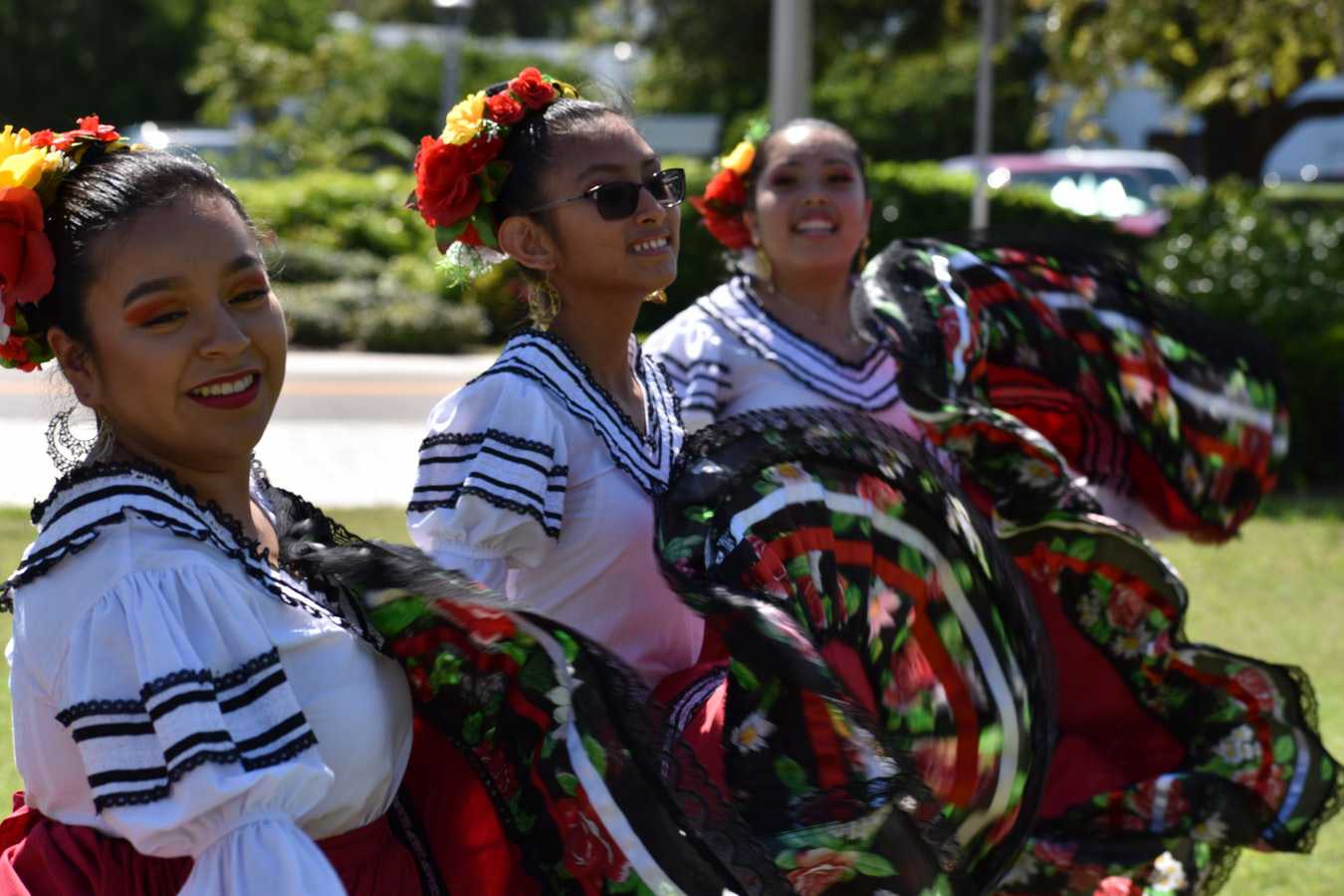 3 Awesome Ways to Celebrate Cinco de Mayo: Get to Know Mexican Culture and Heritage on May 5th
Cinco de Mayo is an annual holiday that is celebrated on the 5th of May. Although it celebrates Mexican culture and the achievements and experiences of people with Mexican backgrounds, it is considered only a minor holiday in Mexico.
This is definitely not the case in the United States where Cinco de Mayo is widely celebrated even though it is not a federal holiday. Cinco de Mayo is celebrated in areas where there are numerous people with Mexican heritage. These include Los Angeles, San Jose, San Francisco, San Antonio, Sacramento, Phoenix, Albuquerque, Denver, and El Paso.
In these places, people attend local parades and street events where dancing and playing of regional Mexican music are held. Schools also organize special events to educate their students about the culture of Mexican Americans.
During Cinco de Mayo, businesses promote Mexican services and goods, particularly food, drinks, and music. People also venerate traditional Mexican religious symbols such as the Virgin de Guadalupe and honor Mexican-Americans who have achieved fame, fortune, and influence in the United States.
Get Into the Holiday Spirit of Cinco de Mayo!
There's so much more to this festive celebration than getting drunk with your friends! Make Cinco De Mayo more memorable by doing these three things:
Know the history of the holiday.
Before celebrating Cinco de Mayo, you should know the history of the holiday. No, it's not the day of Mexico's Independence as most people often mistakenly believe. Read up on the Battle of Puebla on May 5, 1862, which was won by the much smaller Mexican army against French forces, one of the greatest military powers at that time. This is the real reason behind the celebration.
Immerse yourself in Mexican culture.
Perhaps, you've sampled Mexican food one time or another. Know that there's still a huge variety of dishes out there that you haven't tried! Have you tried listening or dancing to Mexican music, which features upbeat tempos and lots of maracas and guitars? Use this festive holiday to immerse yourself in all things Mexican. Learn and experience Mexican culture.
Host or join a Cinco de Mayo party.
Expect lots of Cinco de Mayo parties in New York, Los Angeles, and other places in the country where parades and other events will be held to celebrate the holiday. If you can't find a party that's near your area, plan one out with your friends and host a party of your own!
Show Your Support for Disadvantaged Folks
If you're looking for some other ways to make the Cinco de Mayo celebration more memorable, why not use it as an opportunity to help out the people in your local area who are burdened with disabilities and other barriers to gainful employment and achieving a meaningful and productive life.
You can easily lend a helping hand to these people by simply donating a vehicle you no longer need to us at Goodwill Car Donations.
We'll auction off your donation and use the proceeds to support the community-based programs and services of the Goodwill organizations in your area. These IRS-certified 501(c)3 nonprofits provide deserving persons with disabilities and other disadvantages with job training, employment opportunities, livelihood assistance, and other critical community-building support services.
You'll also benefit from your own charitable contribution since you'll have the opportunity to receive a healthy tax write-off in the next tax season. Moreover, we'll provide you with our free pick-up and towing services.
You can donate not just cars but nearly any other types of vehicles regardless of their condition.
For more information about our vehicle donation program, feel free to check out our FAQs page. If you have questions, call us at 866-233-8586 or leave us a message here.
Make a Difference in Your Own Community Today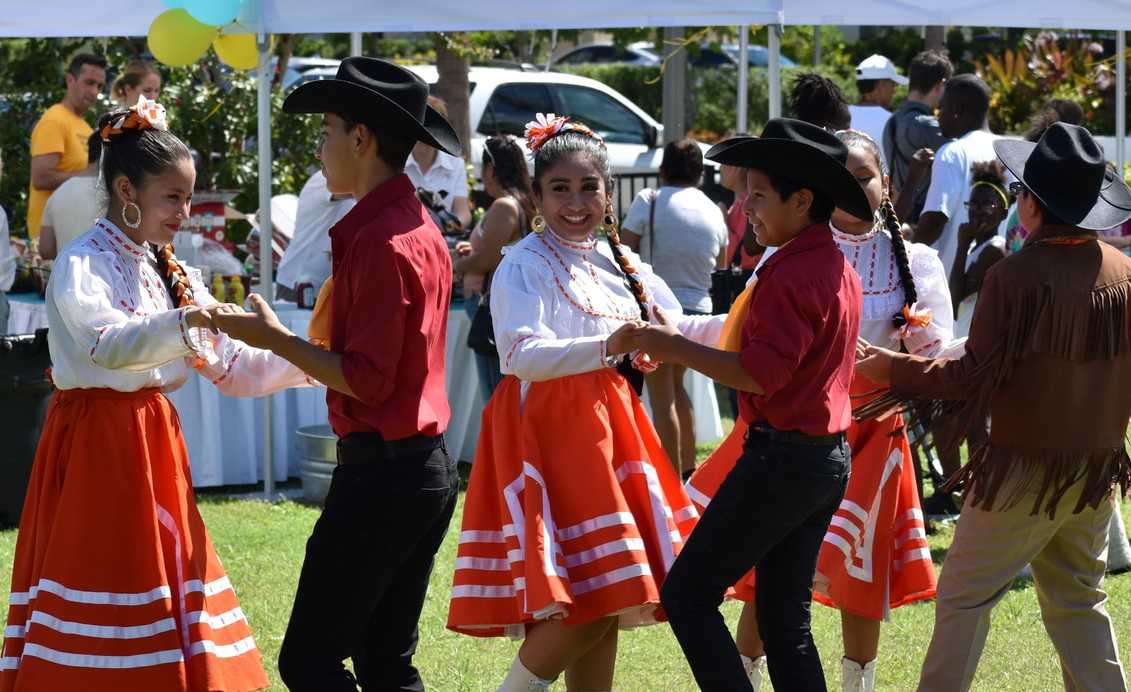 By becoming one of our vehicle donors, you'll make a difference in your own community. Your contribution will enhance the lives of the disadvantaged people living among you, giving them hope of a much better future. Give us a call at 866-233-8586 and fill out our online donation form to get started with your car donation now!