3 Amazing Staycation Ideas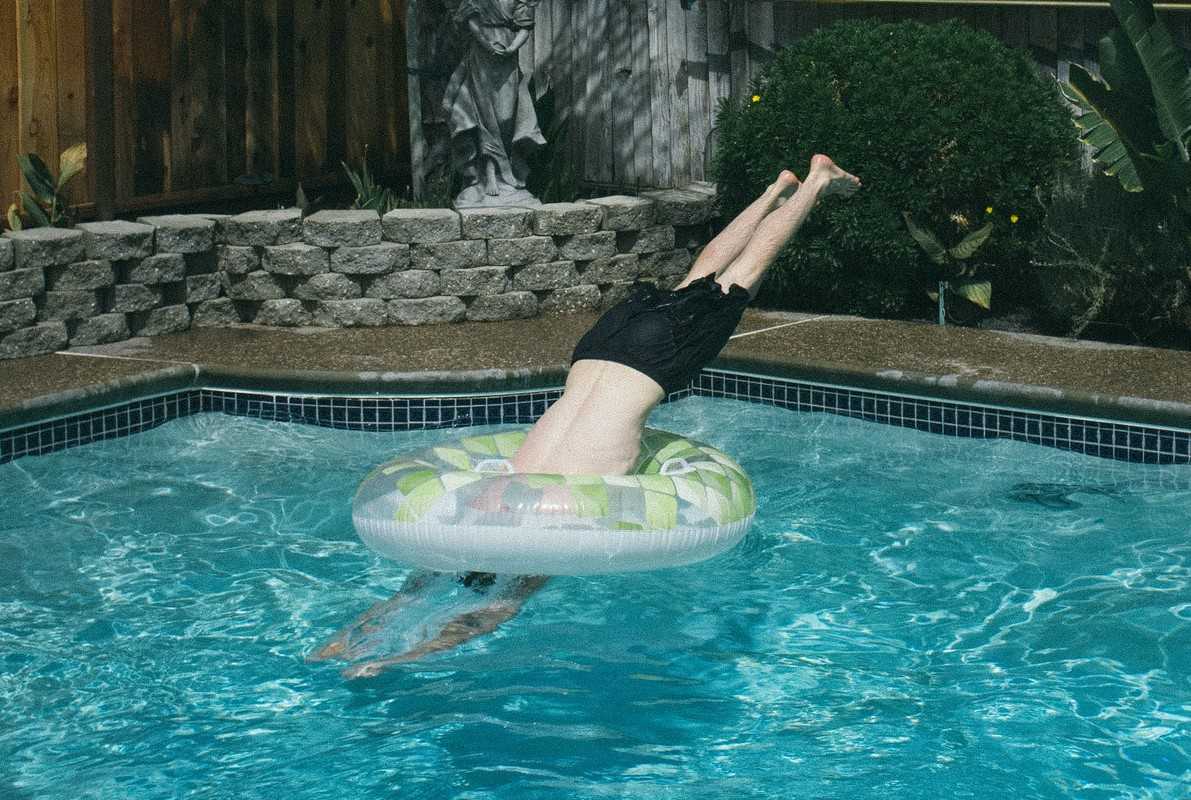 3 Amazing Staycation Ideas – No Cost, No Traveling, No Hassle!
In recent years, staycations have remarkably grown in popularity as more and more people are preferring to stay at home instead of traveling somewhere to spend their vacations. Traveling can be pretty stressful, not to mention costly. From plane tickets to hotel bookings and even for some activities you do, there's always a price to pay!
It's often a challenge to balance the budget for having fun but not spending too much during your vacation.
However, going on a traditional vacation isn't the only way you can have much-needed fun and relaxation. A staycation can do the trick minus the cost.
Your backyard is as good as any place to spend some well-deserved vacation time. All you need is a bit of creativity to make things special and unique. You'd probably even surprise yourself that you're able to have such a great time even though you're just a few feet away from your house.
It's even better if you have kids since a staycation would mean that you won't have to deal with all the hassle that traveling with kids usually brings.
We all need a vacation at some point since we can't just keep grinding away non-stop. Too much work and too little play can eventually lead to burn out or stress buildup, which isn't good for our mental health. Take a staycation and enjoy your time off without the stress that a traditional vacation usually brings.
Plan for Fun With These 3 Great Ideas
To make your staycation successful, you need to plan it well. The more you plan for it, the more likely you're going to enjoy it. Don't worry, you will be spending a lot less, or even none at all, compared to going on a trip somewhere. You'll still be able to have loads of fun without needing to bust your bank account.
We've listed below three ideas that you might want to do for your next staycation adventure with your family.
Take your family to the park.
Reconnect with nature and enjoy a breath of fresh air by going to a park near you. It's easy to forget the simple things in life as we get caught in all the hustle and bustle of work and responsibilities. We sometimes forget that having a good time can be as simple as reading a good book underneath a tree and enjoying the cool breeze. The park is also a great place to enjoy activities with your kids, such as playing hide and seek or tag with the entire family.
Visit a local museum.
When was the last time you visited the local museum? More often than not, it's one of the few places that people take for granted, especially if they grew up around the area. Little do they know that there are plenty of cool and interesting things to learn at a museum, even for adults! A trip to the museum is an experience that the entire family can enjoy and have fun as they discover new things together.
Try paintball or lasertag.
Looking for an activity that will get your heart pumping and something to indulge the inner adrenaline junkie inside you? Give paintball a try and battle it out on the field with your family or friends! You can also invite other families so that more people can join the fun! If you have kids, you might want to try the friendlier version, which is laser tag. There's bound to be a place for this kind of activity that isn't too far from your home.
Touch Lives With Your Clapped-Out Car
While you're enjoying your staycation at home or somewhere near your place, spare a thought for the disadvantaged people in your neighborhood who also want to have some fun in their lives but are hampered from doing so by a variety of factors. These are the men and women in your community who are burdened with physical or mental disabilities, lack of skills, experience or education, welfare dependency, and other barriers to employment and a poverty-free life.
You can easily lend them a helping hand by handing over any unwanted or extra vehicle that you have to Goodwill Car Donations. This is the easiest way for you to get rid of an outdated car that's just gathering dust in your garage.
We will sell your vehicle through an auction and use the proceeds to support the community-based programs and services of the Goodwill organizations serving your area. These IRS-certified 501(c)3 nonprofits provide disadvantaged individuals with job and skills training, career opportunities, vocational and educational services, internship programs, financial support, disability benefits, and other critical community-building support services.
Donating to Goodwill Car Donations is 100-percent stress-free. Our donation process comprised of only three easy steps. All you have to do is call us, which will take just a few minutes of your time.
Moreover, you should know that that your disadvantaged neighbors won't be the only ones who'll benefit from your charitable contribution. You'll also get your fair share of benefits! We'll provide you with a free towing service and you'll also be entitled to receive a maximized tax deduction that you can claim in the next tax season.
We accept nearly all vehicle types. Whether your vehicle is still running smoothly or having trouble starting, we'll accept it with open arms.
Interested to know more about becoming a donor? Head over to our site's FAQs page. You can also call us at 866-233-8586 or leave a message online if you have questions or concerns.
Build Bridges to a Better Future for Your Community Today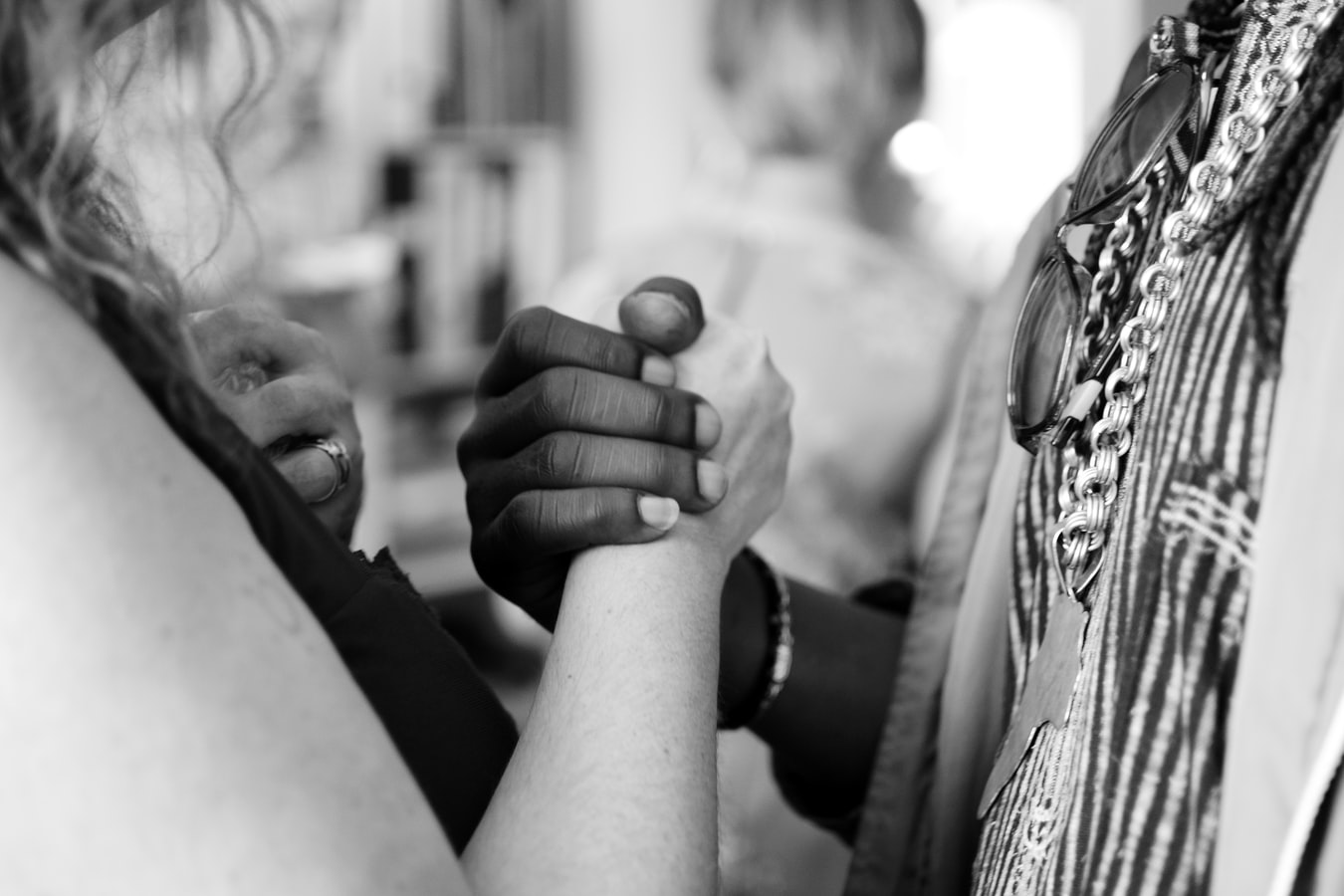 Your old commuter car can give underprivileged families in your community the lift they need to rise from poverty. Partner with us at Goodwill Car Donations by becoming a donor! Call us at 866-233-8586 or fill out our online donation form today!