2019 Goals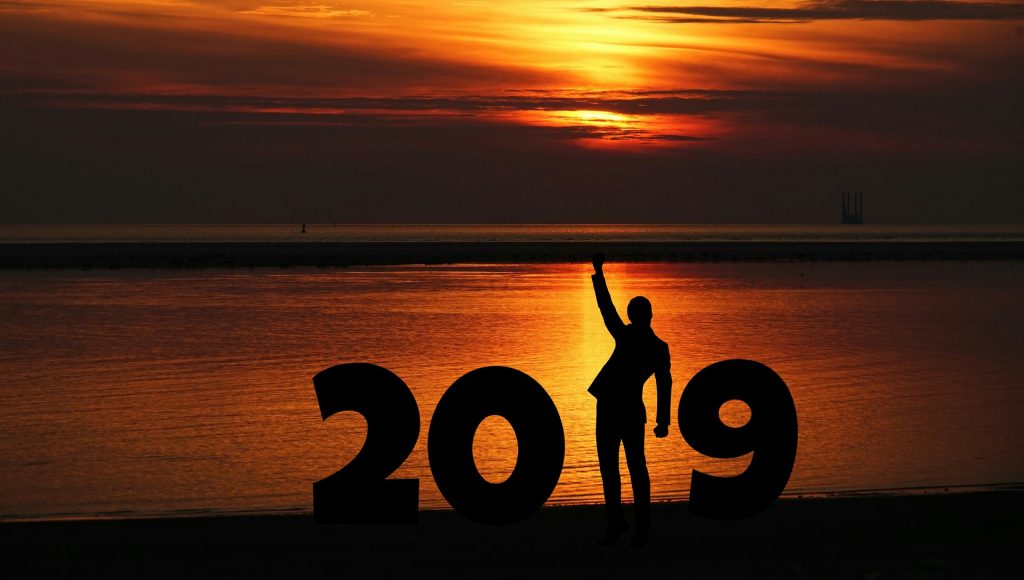 2019 Goals: Smart Tips on Making Positive Changes in Our Life
Every start of a new year is a chance to set goals and resolutions. It's yet another opportunity to make positive changes in our lives. Whether it's removing an unhealthy habit, learning to love a new hobby or doing the unimaginable, creating goals is a great way to push ourselves to our fullest potential.
While our goals serve as huge motivators, they can also be the cause of our downfall. For instance, if we fail to reach a certain task, we tend to feel upset and blame ourselves while some would even fall into depression. Many of us set goals that are impossible to accomplish, which explains our failure to attain them.
That is why it's important to make smart goals. We don't mean just "smart," but we're also talking about the SMART acronym that was made popular in the journal Management Review way back in 1981. Although the concept is mainly intended for the management field, it can certainly be a huge help in personal goal-setting as well.
The more specific your goal is, the more focused you become to achieve it. Don't just say that you want to lose weight, but make sure that you target a specific number on the scale. That way, you can say that you really made yourself proud once you see drastic results coming out of your hard work.
Whatever your goal is, we suggest you track your progress by recording it in a journal or on your phone. If you intend to cut back on your sugar intake, it's a good idea to jot down all the food you've consumed for the day.
When we say achievable, we mean goals that can be done in little yet sure steps. Always bear in mind that reaching a goal can take a while, especially if it's a big one. For example, if you're aiming to save money for an expensive out-of-the-country trip, you can start by saving $50 every week.
Many people often make the mistake of setting goals that are completely useless. Whether they're just trying to follow a trend or are influenced by their friends, the realization that they're just wasting their time and effort would later on hit them. Before you finalize your list of resolutions, see to it that you're doing them for your best intentions.
To reach a certain goal, it's always best to have a timeline. If you hope to learn basic French before summer but you have a tight schedule, try taking classes online. Make sure that you give yourself time to invest in it, even for just a few hours of the day.
So, have you already listed down all your goals and resolutions for 2019? Do you think they are all doable? As long as you keep them smart and maintain a positive mindset, we believe you'll do fine!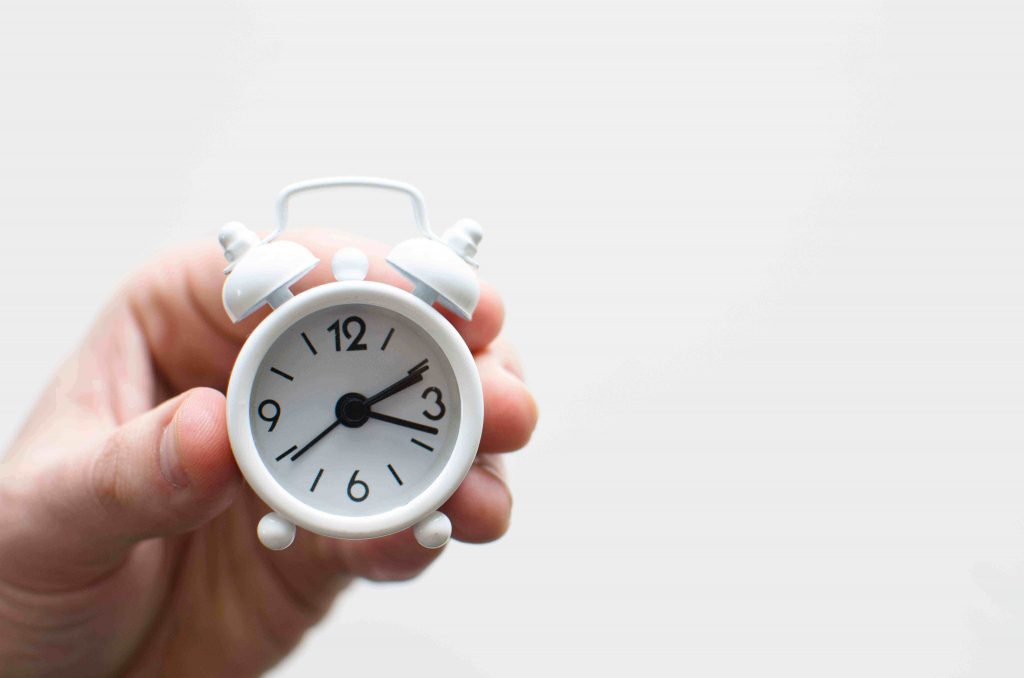 A Few Tips to Help You Out
We know how hard it can be to stick to a resolution. There are moments when you'll feel like giving up. But before you do, think about the time and effort you spent on it. Are you really willing to flush them down the drain?
Allow us to give you several ideas that'll help you cross off the items on your list of resolutions one by one. They might sound simple, but we give you our word that they'll play a huge role to get you closer to your goal. Below, you'll see a number of tips and solutions for every goal that you might have.
Save more money.
Spend only on necessities, as much as possible.
Make free plans at least once a month. We mean activities that do not involve spending cash, such as a picnic, a day hike, or a trip to the gallery during free admission hours.
Keep spare changes on a money jar or piggy bank.
Cancel expendable auto-payments, such as those accounts that you barely use.
Learn to budget wisely.
Be a healthy eater.
Include at least one probiotic-filled food in your meal every day.
Cut back on sugar by swapping them with healthier alternatives.
Incorporate something organic in your meal a day.
Reduce your alcohol consumption.
Fast on fast food.
Get a leaner physique.
Stick to a diet.
Stop making excuses not to go to the gym.
Use the stairs instead of the elevator.
Jog or stroll around the neighborhood on your spare time.
Be consistent with your workout routine.
Focus on your well being—physically, emotionally, and mentally.
Get enough sleep every night.
Take a day off, or at least half of it, to spend on yourself.
Spend less time on social media.
Affirm yourself in the mirror every morning.
Stop being a "yes" person.
Stay away from negative people.
Watch less television, read more books.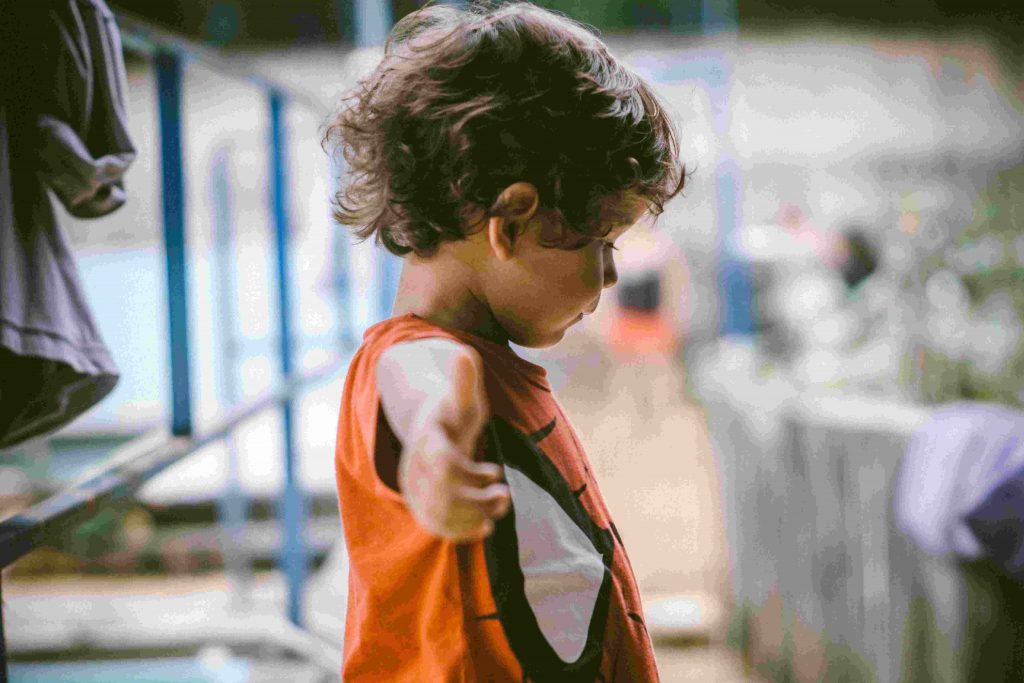 Start the Year Right with Us!
If you're one of the many people who aspire to get involved in more charitable deeds this year, you can start by teaming up with Goodwill Car Donations. Your donation of an old or no-longer-used vehicle to us will enable you to create positive changes in the lives of disadvantaged individuals in your community. These are the men and women who live among you who are burdened with various forms of disabilities, lack of education, past criminal records, and other personal barriers to employment and a fulfilling life.
We'll auction off your donated vehicle and use the proceeds to support the programs of the Goodwill nonprofit organizations in your area that cater to underprivileged individuals. The programs deliver essential services to your community such as skills and job training, career development and placement, scholarships, youth employment, livelihood, disability benefits support, and other community-building support services.
Those who take advantage of our job training programs are taught skills best suited for them, enabling them to qualify for stable and decent jobs. Hence, once idle and dependent individuals become financially independent and productive workers who can now take care of themselves and their family and contribute to the growth and progress of your community.
It will take you only a couple minutes to make your donation; contacting us is the only thing you'll be doing. You won't handle any paperwork at all; our efficient team will take care of that for you. We'll also haul away your car at a time and place of your choice, and we won't be charging you even a single dime for it.
Your charitable contribution will also entitle you to receive a top tax deduction that can significantly lower your tax bill. Once we sold your donated vehicle, we'll promptly mail to you your 100% tax-deductible sales receipt, which serves as your ticket for claiming your tax deduction.
To know more about Goodwill Car Donations, our donation process and other related information, check out our FAQs page. For inquiries, give us a call at our toll-free hotline 866-233-8586 or send us your message online.
You can make your car donation by either calling us directly or filling out our online donation form here.
Make 2019 a Meaningful Year with a Car Donation!
Make it a meaningful 2019 by taking part in a life-changing act. Donate your vehicle to Goodwill Car Donations today! Reach us at 866-233-8586.