14 Awesome Reasons to Go Thrifting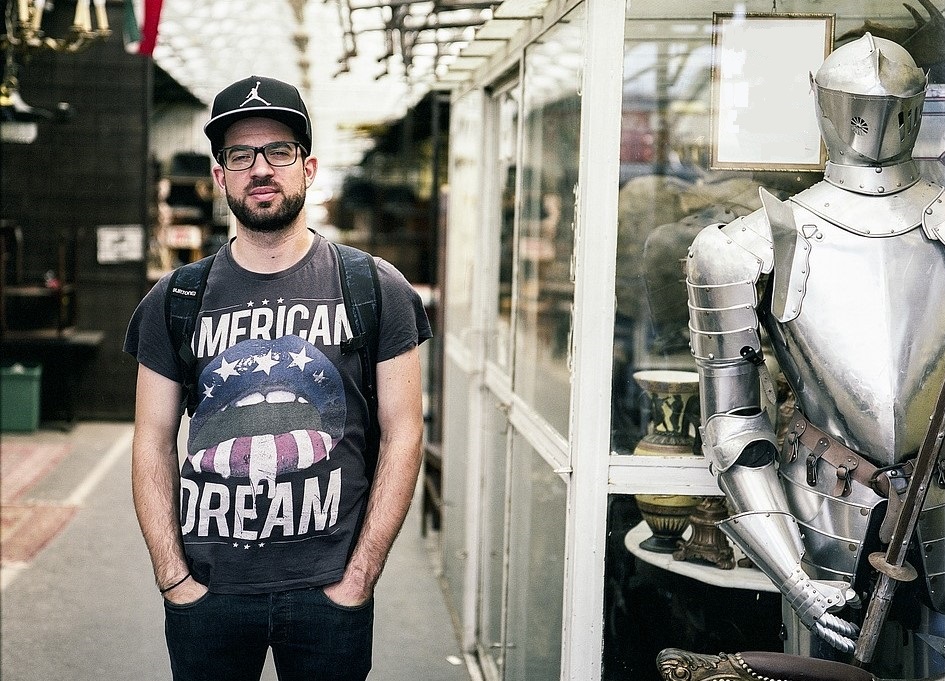 14 Awesome Reasons to Go Thrifting
If you're among those who check out thrift stores only for the unbelievably cheap furniture sold there, we're here to tell you that that's not the only good thing about them. As a matter of fact, it's just one of the many things that'll make you want to explore secondhand shops in your city. Here are 14 awesome reasons to go thrifting!
Cheap prices everywhere!
What most, if not all, thrift shoppers love about thrift shopping the most would have to be the cheap items. Unless you're shopping at a high-end thrift store, you'll be surprised to see prices normally ranging from a quarter to 10 bucks!
Save money on designer products
We can all agree that designer brands are quite costly. If branded items are your thing but you're trying to save up, thrift shopping is the best solution to your dilemma. Whether it's Forever21 or Abercrombie, you'll definitely stumble upon branded items at much cheaper prices.
Unique wardrobe
If you're someone who prefers to mix things up in your closet, you'll definitely love thrift stores. Not only do they offer inexpensive outfits that look good on you, but also ones with unique styles that might suit your taste. For sure, you won't find yourself bumping into a friend wearing the same tank top as you.

Hidden treasures
There are people who'd only go to rummage sales or thrift shops hoping to get lucky and find a hidden gem, and we don't blame them. You might even score a painting for $7, just to discover later on that it was done by a famous artist during the Renaissance period. Imagine how much you'll be getting from it!
Halloween costumes
Paying hundreds for a Halloween costume can be pretty unreasonable, especially since you'll only be wearing it once. With thrift shops, however, you get to choose from a wide range of ideas for your dream costume. From dresses to suits to accessories, you name it, they have it.
Furnish your first home on a budget
Having your own place for the first time is a huge milestone. Unfortunately, there's not a store that offers furniture within your budget. Good news is, many thrift shops have furniture sections where you can find a number of secondhand items with low prices, making it less burdensome for you and your wallet.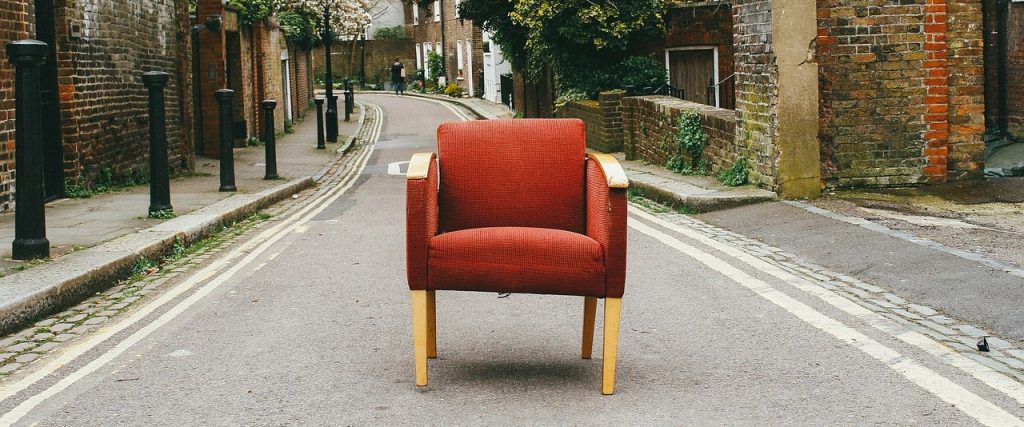 Help save the environment
By purchasing clothes that have already been used, you're not contributing to the demand for new clothes. The lesser clothes and items manufactured, the more you're trying to save our planet.
More than just apparels
Unlike boutiques, thrift stores offer a lot of options for frugal shoppers. From gadgets to appliances to furniture, it's like you're browsing at a department store, one that's completely inexpensive, of course!
Unique gifts
Tired of giving your friends the same stuff for their special day? Surprise them with something unusual instead! Thrift stores are known to sell items that are out of this work. Letting your friends and family know that you admire them with a quirky tee can definitely make them smile.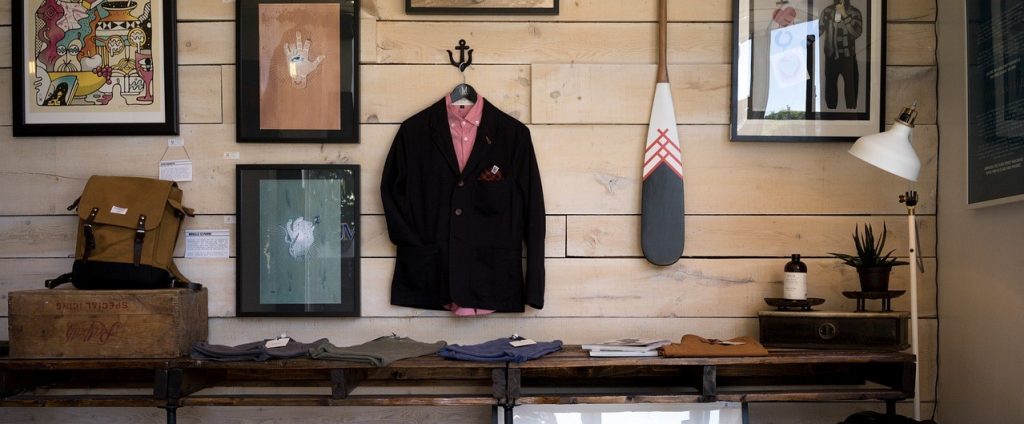 Instill wise spending habits in your children
If you're a parent, you can start teaching your kids the value of money by taking them with you as you go thrift shopping. They'll understand how much you can save by purchasing useful items at the same time.
Retro items
Another awesome reason to consider thrift shopping is finding vintage items that are purely authentic. While stores do sell vintage clothes and accessories, they only happen to be imitated products. As for thrift shops, you are guaranteed items that were really made from a particular decade.
Feeling of nostalgia
Remember the good old days when boy bands took over our radios and television screens? Or what about those weekends where you'd spend the entire day with your PlayStation? Time to bring back those memories by visiting the nearest thrift store!

Resell your purchases
There are many online shoppers who have a penchant for vintage clothes, accessories, or unique home decors. If you've been thrifting for quite some time now, you can grab the opportunity to start an online shop, selling your purchased items for a much higher value.
Support a cause
Lastly, there's a huge chance that you're helping a certain nonprofit when you buy from a thrift shop. In case you're not aware yet, most thrift stores team up with a nonprofit organization, which means that part of your purchase is likely going to a local charity.
Be a Part of Our Cause
Speaking of nonprofits, would you like to team up with Goodwill Car Donations? By donating to us your old or no-longer-used vehicle, you make it possible for disadvantaged Americans in your area to find gainful employment. We sell via auction all vehicles donated to us and use the generated funds to support the programs of the Goodwill organizations serving your area. These nonprofits use the funds to sustain their delivery of various essential services to your community such as skills and job training, career development and placement, scholarships, youth employment, livelihood, disability benefits support, and other community-building support services.
Aside from making a difference in the lives of the underprivileged people in your community, your car donation will also entitle you to claim a handsome tax deduction courtesy of the 100% tax-deductible sales receipt that we'll send you once your donated vehicle is sold at auction.
To know more about our donation process, check out our FAQs page. For inquiries, call us at our toll-free hotline 866-233-8586 or send us your message online.
Help Transform Lives Through the Power of Work and Learning
Are you ready to extend a helping hand to your less fortunate fellow Americans in your community? Call us at 866-233-8586 and help transform their lives through the power of work and learning with your vehicle donation!