Job Seekers, Rejoice! Here are 11 Jobs that Require Little to No Experience!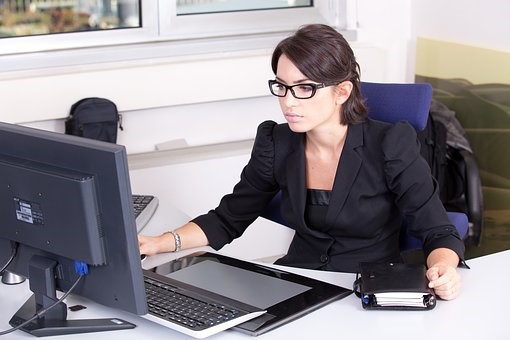 Job Seekers, Rejoice! Here are 11 Jobs That Require Little to No Experience!
It's no question that landing a decent job can be tough, especially for those without any relevant job experience. The good news is, it's still possible – more than possible, actually – to find an entry-level job. Whether you've just graduated from college or are planning to completely change your career path, there are employers who would love to have you on board.
We at Goodwill Car Donations are here to help you on your job hunt. To get you started, we've compiled a list of 11 jobs that require little to no experience:
If you've always felt obligated to protect everyone, being a security guard doesn't seem like a bad idea. As a matter of fact, there are lots of opportunities other than just patrolling the mall and hoping to catch a group of pesky teens, unless of course, that's what you want. You can try your luck at Brinks and apply as a secure cash transporter or maybe even as part of the Homeland Security team.
Are you capable of forming strong relationships quickly? Are you a hardworking individual with a captivating personality? If you answer "yes" to both questions, think about becoming a real estate broker! While it may take a few years to make it big in this industry, the rewards will definitely be worth the wait. All you'll need is an agent license, which you'll obtain after completing a 60-hour course. Once you've successfully passed, you can take another test to become a full-fledged real estate broker.
Human resources assistant
Company managers often start from the bottom, and by that, we mean as assistants. If you aspire to be a big name in a company, getting your start as an HR assistant is certainly one way to make it happen. Most of the time, you'll be handling paperwork and employee relations, which is why possessing clerical skills and customer service experience can give you the upper hand.
If you prefer secretarial work in the health care field, and you have a keen eye for details, being a medical biller is something you might enjoy doing. Basically, the job requires you to submit medical claims to insurance companies. Just to give you a heads up though, most of the time, you'll find yourself having to deal with piles of documents, both in the computer and on your table.
In most cases, the entry-level job openings in this field would require 1-3 months of training or experience. If you happen to have a medical billing course, you can already consider that as experience.
Got a green thumb? Turn your passion into a source of livelihood by becoming a gardener! Apart from doing what you love, you also get to expand your knowledge about the world of gardening – from learning new techniques and unfamiliar tools to finding new ways to cultivate plants and manage pests.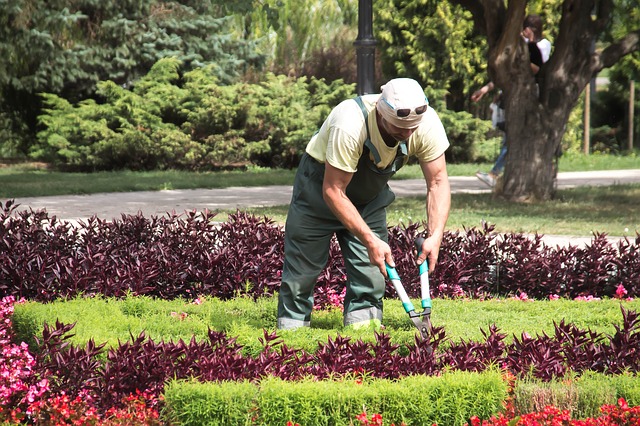 Do you dream of being an established chef in a prestigious restaurant one day? You can start that journey now by applying as an entry-level cook! If you've always been passionate about cooking or creating your own dishes but don't have enough money to enroll in a cooking school, we say go ahead and pass your resume to a local diner.
Being in the sales industry can bring so many perks, such as commission-based salaries, advancement opportunities, and traveling. As long as you're driven and skilled at persuading people, you'll have a great future as a sales rep.
While being a librarian requires certification and schooling, anyone with a high school diploma can apply as a librarian technician. Among the duties technicians perform are assisting the librarian, sorting and re-shelving books, registering new patrons, administering library programs, and issuing library cards.
This is definitely an ideal job for animal lovers who love nothing more than being with pets every day. Although no experience is required, applicants may need to complete a certification course. Fortunately, there are vet offices and animal hospitals that allow interested individuals to develop their skills on the job.
Being a member of the police force can be dangerous and fulfilling at the same time. If the thought of running after criminals and putting them behind bars excites you, go for it! Just make sure that you have a high school diploma, and that you pass your drug, polygraph, and background tests.
If you're fond of expressing your creativity in the computer, you might want to give web developing a try. Apart from requiring no formal education or experience, the job offers decent pay and is usually in high demand. Take time to sharpen your skills through online courses, such as Coursera and Udemy.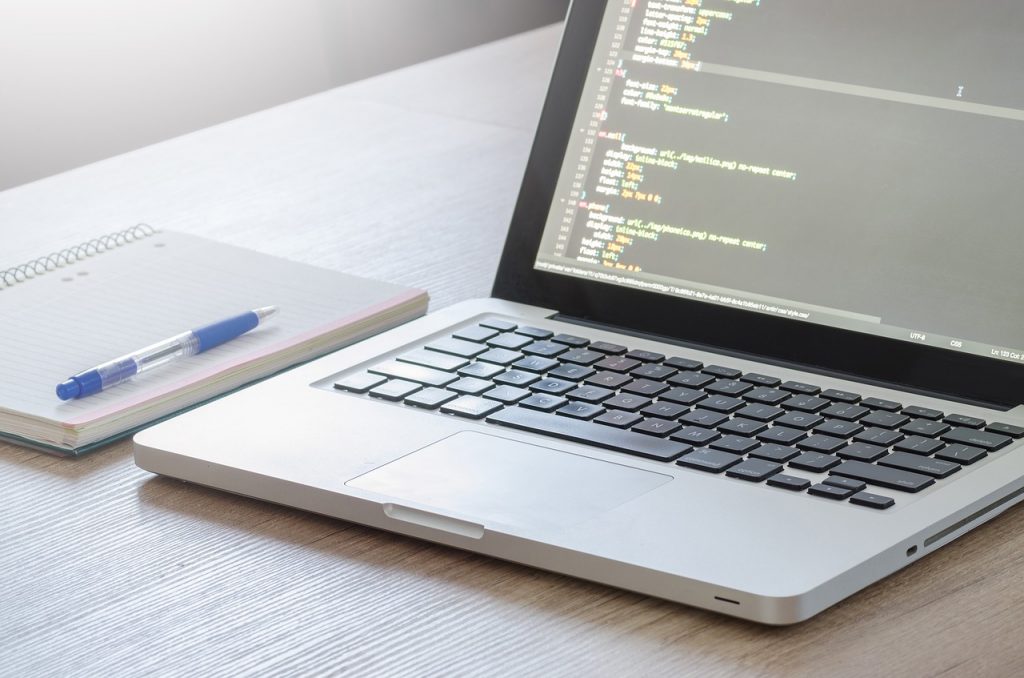 Help Provide Jobs for the Disadvantaged
If you are interested in finding job opportunities not for yourself but for the disadvantaged people in your community so they can free themselves from poverty, you can provide such form of assistance by donating a vehicle you no longer want or use to us at Goodwill Car Donations.
We will auction off your donated vehicle and use the proceeds to fund the critical programs of the Goodwill organizations in your area. These nonprofits cater to individuals burdened with disabilities and other disadvantages but who nevertheless want to become productive and self-sufficient workers. Thanks to your vehicle donation, they can get free access to numerous life-changing training programs that would lead to job opportunities.
Aside from making a difference in the lives of the underprivileged residents of your community, your car donation will also entitle you to receive your share of benefits, including the opportunity to reduce your tax bill by way of the 100% tax-deductible receipt that you'll get from us following the sale of your donated vehicle. Moreover, you will also benefit from our hassle-free and no-paperwork donation process and our quick and convenient towing of your vehicle that won't cost you a single dime.
For more information on our vehicle donation program, check out our FAQs page. For inquiries, give us a call at 866-233-8586 or send us your message online.
You can make your donation by filling out our secure online donation form here or calling us directly. We accept almost all types of vehicles regardless of their age and condition.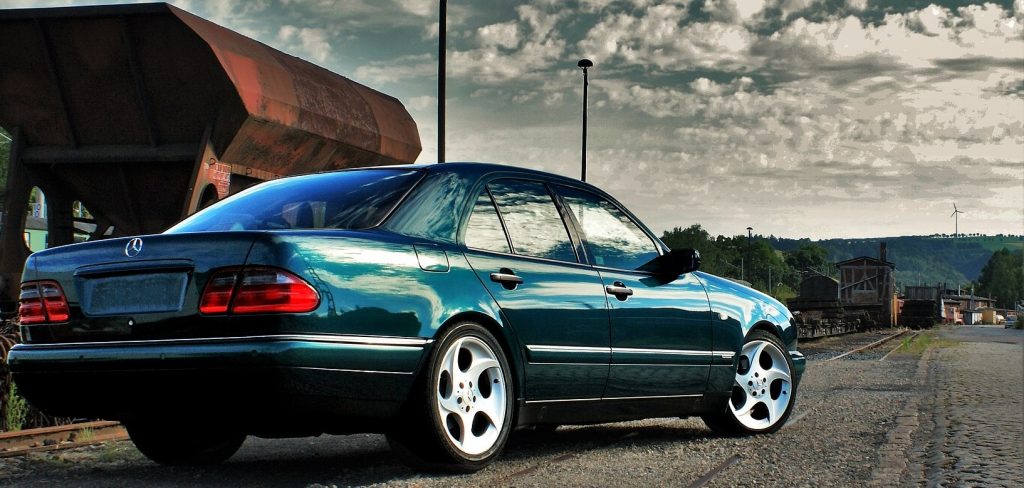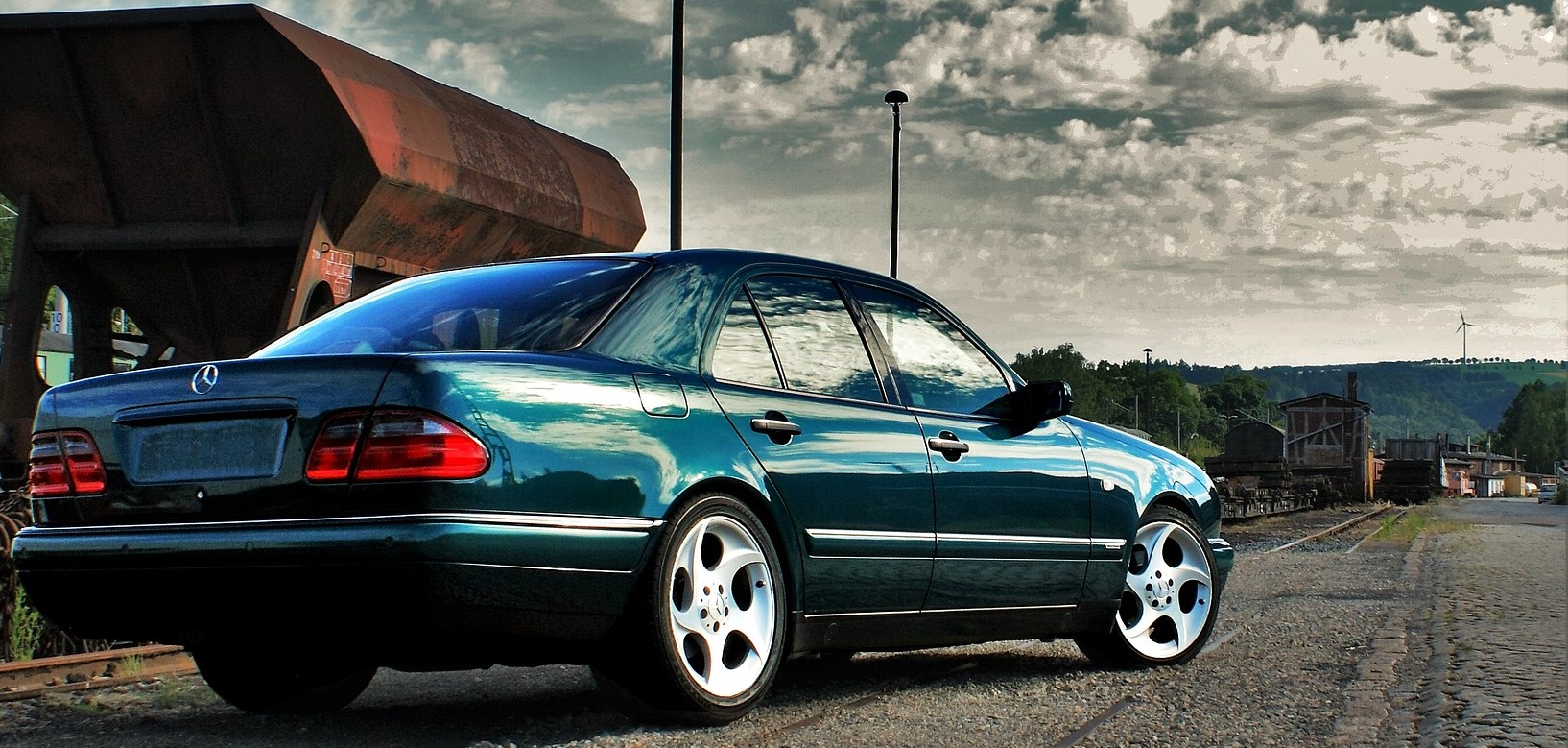 Help Uplift Lives with Your Car Donation!
Indeed, there are plenty of job opportunities that allow individuals to harness their full potential even though they have little or no experience. However, individuals with disabilities and other disadvantages have more difficulty than others in finding these job opportunities. You can easily and conveniently help them in this regard. Call us at 866-233-8586 and enhance the dignity and quality of life of these people in your community with your car donation!