10 Worthwhile Tips for Successful Spring Cleaning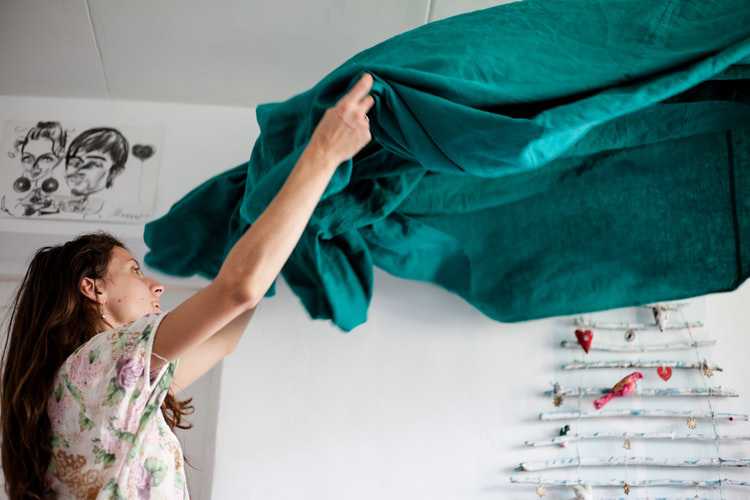 It's Time to Give Our Homes a Much-Needed Makeover
Days are getting brighter and winter is slowly making an exit. We don't often notice the buildup of dust and dirt in our homes during the winter season. Now that it's spring, let's give our homes a much-needed makeover.
Winter hibernation at home with evenings spent huddled in bed is pretty much over. It's time to be on your feet to get some work done. Roll up your sleeves because there's major cleaning to do!
Get Started On Your Spring Cleaning With These 10 Tips
The thought of doing a complete cleaning of your entire house can be overwhelming. Spring cleaning isn't a one-time sweep. It's a complete overhaul of your home! It's a chance to make sure that you get to take care of all those nooks and crannies where dust often builds up.
To make sure that you're well organized when you start spring-cleaning your home, go ahead and read up on these 10 awesome tips.
De-cluttering is the key.
Before you bring out the brooms and vacuums, you'll want to de-clutter your home first, Go around the house and gather all the unused and unwanted items, including the old and broken ones you've probably been keeping somewhere.
Get your tools ready.
Never go to war against dirt and grime without your weaponry. Take out all the cleaning materials and tools you'll need for your clean-up. Brooms, gloves, cloths, sponges—you name it! It'll be easier for you to have them all out in one place rather than having to go back and forth trying to find them when you eventually need to use them.
Start from the top.
This is a common tip for cleaning your house. Always start your cleaning from the top, then work your way down. Focus on your ceiling first and all the items hanging over your head such as lights, pictures, etc.
Leave your windows alone if possible.
Direct sunlight has the effect of drying out your windows too quickly, leaving some tell-tale streaks behind. It's best to leave them alone for now if they aren't too dirty. Clean them when the weather is a bit cloudy.
Your fridge and freezer need cleaning, too!
Take everything out and throw expired or almost-empty items. Wipe your fridge and disinfect the interior. Make sure to defrost your freezer before wiping and disinfecting it as well.
Time to clean curtains and blinds.
You probably don't wash your curtains or blinds on a weekly basis. It's a hassle to wash them every week or month. Cleaning these items is usually reserved to once or twice a year.
Scrub pots, pans, and ovens.
Grime inevitably builds up in the heart of your kitchen. Put on your gloves and scrub your oven, as well as your pots and pans.
Thoroughly wash rugs, carpets, and mats.
You step on them almost every day, so it's easy to imagine the dirt and odor trapped inside. Wash them thoroughly, vacuum them, and then make sure they're dry before you put them back in use.
Vacuum mattresses and cushions.
Dust and hair often build up underneath these items, so make sure you vacuum and wipe them all. Disinfect and scrub out any stains that may be present. Change the beddings while you're at it.
Ask for help or delegate.
As much as you want to do it on your own, you probably will need help with one task or another. Bring in experts or cleaning specialists if you think the task is too much for you to handle, such as cleaning your chimneys.
Support Your Community as Part of Spring Cleaning
It's great to have a home that's clean and tidy. However, there are those in your community who don't even have one. They're not only suffering from homelessness and poverty, but others have various disabilities as well. As you go about your spring-cleaning routine, squeeze in time to reflect on how you can help your disadvantaged neighbors.
One sure-fire way of helping them is by cleaning out and freeing up your garage by donating your old car to Goodwill Car Donations. We'll give your clunker a meaningful purpose by selling it off and transferring the proceeds to the Goodwill organizations in your local area. These IRS-certified 501(c)3 nonprofit organizations cater to persons with disabilities and other disadvantages, providing them with essential services such as skills and job training, career development and placement, scholarships, youth employment, livelihood assistance, disability benefits, and other community-building support services.
Thanks to your donation, they can find decent and stable employment and steady sources of livelihood that can enable them to overcome their limitations, break free from poverty, and gain financial independence.
You'll gain so much back at the same time! We'll remove your unwanted vehicle from your property quickly, with no hassle whatsoever, and at zero cost to you. In the process, you'll get to clean your garage as part of your spring cleaning! To top it off, you'll get to receive a hefty tax deduction, too!
You can donate any vehicle type, no matter what their condition is.
To know more about Goodwill Car Donations and our donation process, visit our FAQs page. For your inquiries, call us at 866-233-8586 or write to us online.
Help Provide Disadvantaged Folks a Fresh Start!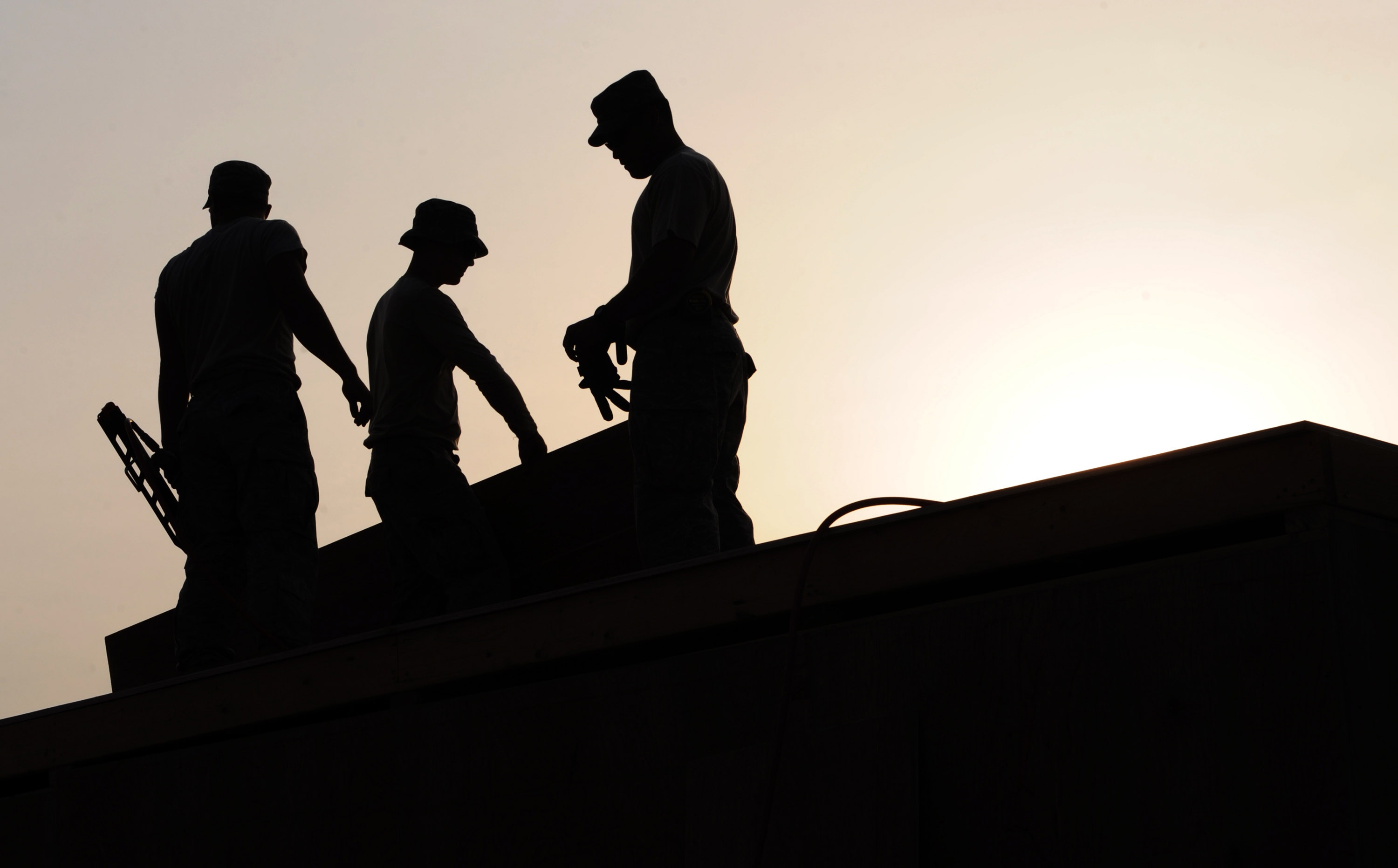 Your clunker can help give needy families in your community a great boost. Through your generous contribution to us at Goodwill Car Donations, they'll get the support they need to get back on their feet. Call us at 866-233-8586 or fill out our online donation form to make your car donation now!