10 Types of Drivers That You See On The Road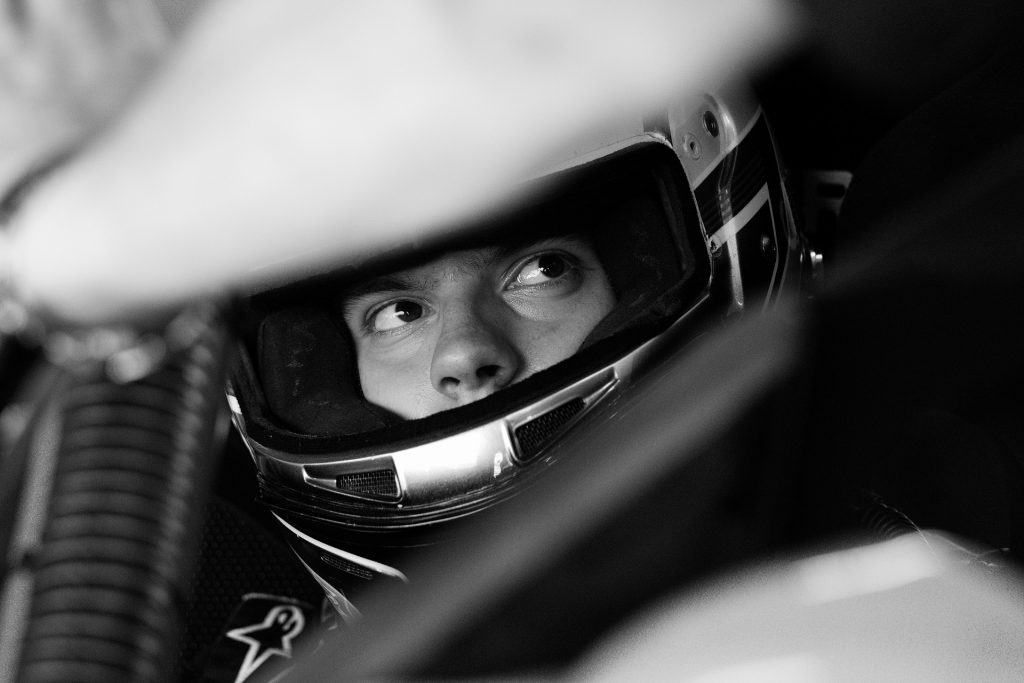 10 Types of Drivers That You See on the Road: Are You One of Them? Which One?
You see numerous types of vehicles on the road when you go driving. Expect these vehicles to have drivers with varying personalities and predispositions. To get to know them better, here are 10 types of drivers who you commonly see on the road. Check out if you can see yourself in one of them.
Road ragers
Drivers like these are usually in a hurry. They will do whatever it takes to get pass other vehicles. Flashing lights, making obscene gestures, mouthing foul language, and showing ultra-sensitive feelings are the common signs of a road rager.
Racers
The passengers of this type of driver usually hold on for their dear lives thinking that the ride could be their last. They are wary that their driver's carelessness could result in a devastating crash.
Multi-taskers
They are so busy that even while driving they try to get things done. They often answer phone calls, reply to emails, put on makeup, and even drink coffee.
Car-Habitors
Their car is full of clothes, shoes, papers, food, and others! It's like their mini house! They often hang out in their car while it's stationary to get changed, answer phone calls, and eat meals. It'll take time to take a seat in their car as they clear all kinds of things from the passenger seat.
Accessory freaks
Drivers like this have their car decorated with various accessories. They have customized their car with sports rims, cow-skin seats, bumpers, trunk spoilers, and etc. You won't definitely miss this kind of drivers.
Pensioners
These drivers tend to always hold the steering wheel on the 10 and 2 o'clock positions with their car seats so close to it.
Student drivers
They are the ones who always follow the rules of the road. They use signals properly and approach intersections carefully and cautiously.
Pop stars
You can often see them dancing, air guitaring, drumming or singing. They can surely entertain you while you're stuck in traffic.
DJs
These drivers like to play loudly the latest trending music from different genres. They want others to know their presence.
The kind ones
They always sympathize with other drivers. They let others pass through first in traffic lights, intersections, and roundabouts. As a result, it takes them forever to get to their destination.
These are only some of the many types of drivers we can see on the road. Have you encountered these types? Are you one of them? Which one?
What to Do When Your Vehicle Becomes a Liability
Whatever type of driver you are, you have to know what to do when the vehicle you are driving is already giving you so much trouble on the road and draining your pocket with its never-ending repairs. When the vehicle you're driving becomes a liability instead of an asset, it's time to put it away. And the best way to do that is to donate it to a well-established charity that supports a worthy cause and treats its donors with utmost respect and professionalism.
We at Goodwill Car Donations will certainly treat you that way once you donate to us a vehicle you no longer need. We will not only quickly relieve you of the burden of having a problematic vehicle at zero cost to you; we will also reward you with a handsome tax deduction for your charitable contribution.
That's not the best part yet. With your vehicle donation, you will become the champion of the struggling disadvantaged people in your community. These are the men and women living among who are beset with disabilities, illiteracy, welfare dependency, and other personal hindrances that prevent them from finding gainful employment and escaping from the grip of poverty.
We will sell through auction your donated vehicle and use the proceeds to support the critical community-based programs of the Goodwill nonprofit organizations serving your area. Through these programs, the disadvantaged residents of your community will be able to receive job training and placement services, mentoring, career development, youth employment, disability benefits support, and other community-building support.
Those who undergo our job training programs are taught suitable skills that will enable them to secure stable jobs that pay decent wages. These once idle and dependent individuals will thus become productive and financially self-sufficient, able to take care of themselves and even their family and contribute to the growth and progress of their community.
Help Us Transform Lives
To know more about Goodwill Car Donations, check out our website's About Us. For more information about our donation process, the top tax deduction and other rewards that await you as our car donor, and other related matters, visit our FAQs page. For inquiries, give us a call anytime, any day at our toll-free hotline 866-233-8586 or send us a message online.
Help us transform the lives of the less fortunate people in your community. Call us at 866-233-8586 and get started with your car donation.