10 Funniest Spring Cleaning Memes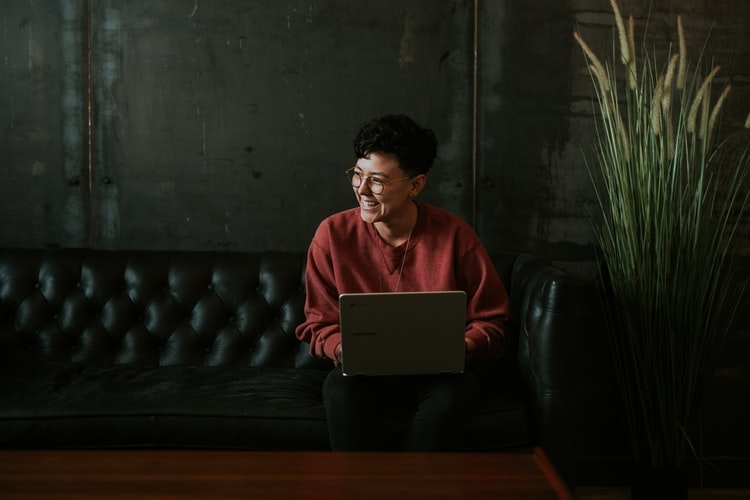 Take a Break from Your Spring Cleaning with These Hilarious Memes!
Springtime is calling! There's nothing like a clean home after the long dank days of winter. This is the perfect time for you to de-grime your entire home. Take the time to inspect and clear out all those nooks and crannies. Change the curtains and beddings. Basically, clean the areas you normally wouldn't have time to clean on a regular basis.
While spring cleaning originally started because of the days when fireplaces heated our homes, it has become a sort of tradition for most households. We don't have to deal with soot and grim as much as we used to in the past, but still, we welcome the chance to do spring cleaning every year. It's an opportunity to let in the fresh air of spring and bid goodbye to the cold frosty winter air.
Bring out your brooms because it's time for a boatload of work to make sure the entire house is sparkling clean!
Laugh It Up While You're Cleaning!
It's definitely a great time to make your house spick and span, but we can't deny that cleaning is tedious work. Sure, we may be humming around and wiping our tiredness away during the first two hours, but after that, it eventually gets boring.
We understand how you feel, and we're here to give you some much-needed distraction from the boredom. Take a 15-minute break and check out these 10 memes for a chuckle or two while you do your spring cleaning.
That moment when you get distracted by the random stuff you find while cleaning the house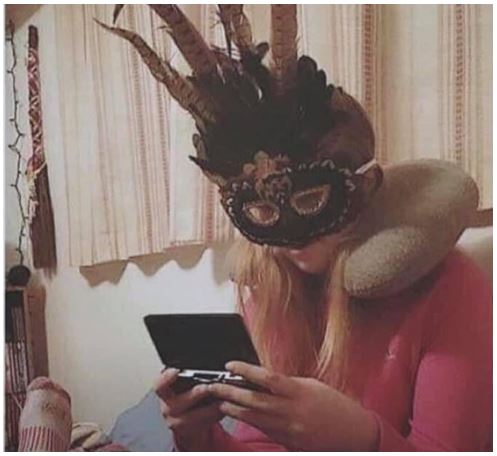 Cleaning is always better (and more intense) with a bit of music.

Do you do spring cleaning like this?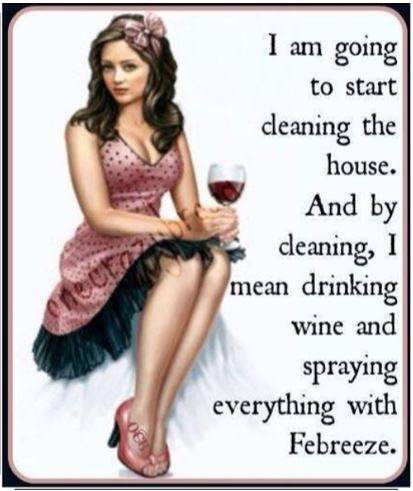 Remain. Calm.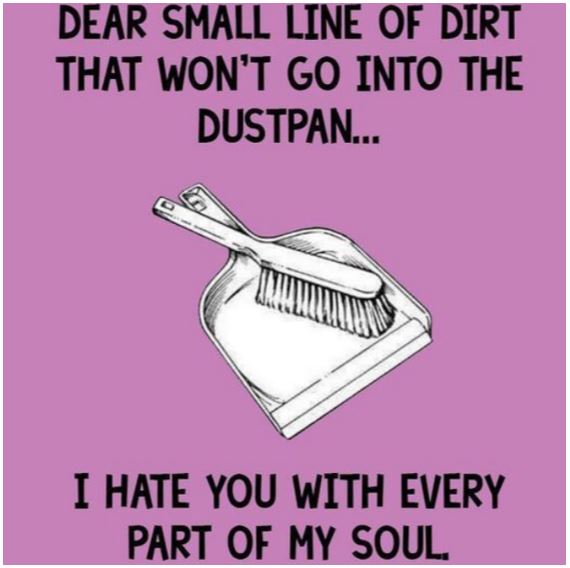 Just a dream though. Time to roll up your sleeves and start cleaning!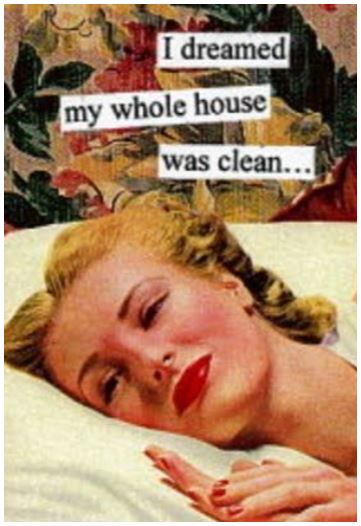 Guess we'll just have to get used to the dark then.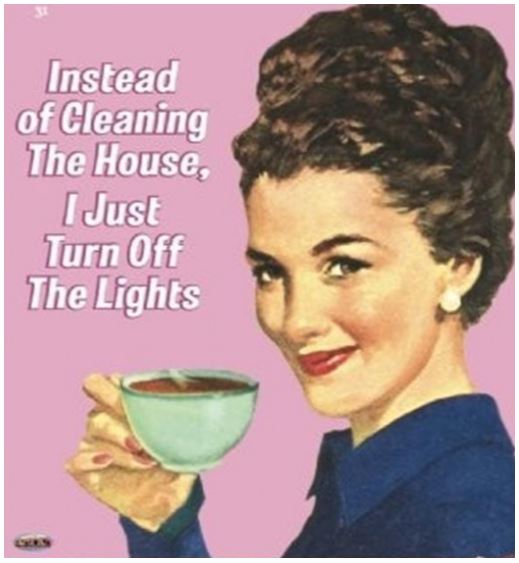 ADCD is a real thing. Stay awake, people!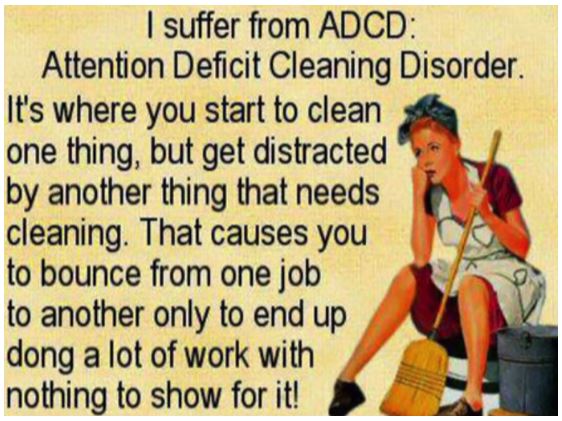 If no one finds it, no one will ever know.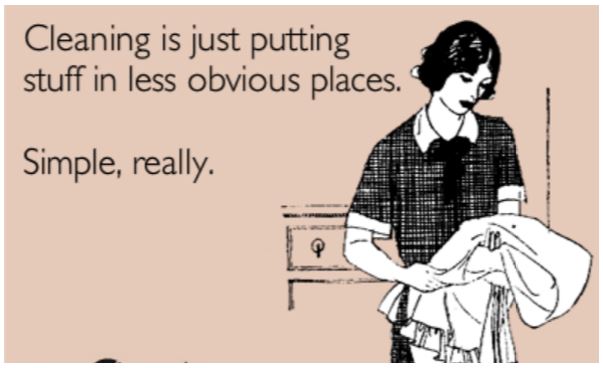 Just get a hotel room for a week and let me enjoy the cleanliness.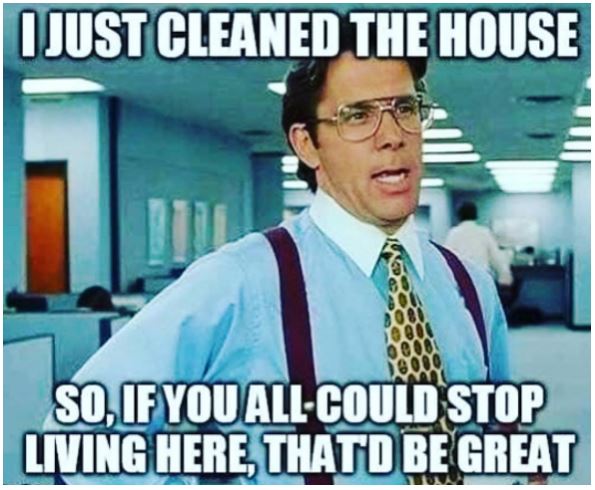 Please ignore the empty bottles outside our door.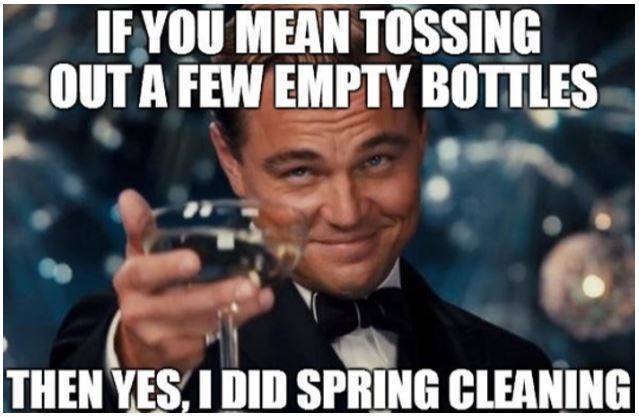 Don't Just Care for Your Home—Care for Your Community, Too!
It's great to have a good laugh while doing something productive. However, there are those in your community who can't afford to have a good laugh because of their miserable condition. They are those who are burdened with disabilities, lack of education, and other personal constraints that prevent them from finding decent and stable jobs or livelihoods, forcing them to live impoverished lives.
You can help turn around their lives. All you need to do is to hand over any vehicle you no longer need to us at Goodwill Car Donations. We'll sell your vehicle through auction and transfer the proceeds to the Goodwill organizations in your local area. These IRS-approved 501(c)3 nonprofits use the funding to sustain and expand their delivery of various essential services to your community such as skills and job training, career development and placement, scholarships, youth employment, livelihood, disability benefits support, and other community-building support services.
When you hand over your jalopy to us, you'll enjoy all sorts of donors' benefits including free towing services and the privilege to avail yourself of a top tax deduction.
We accept nearly all types of vehicles—even those that no longer work!
To know more about Goodwill Car Donations and our donation process, visit our FAQs page. If you have questions, call us at 866-233-8586 or leave us a message online.
As the Season Changes, Help Change Lives of Needy Folks Around You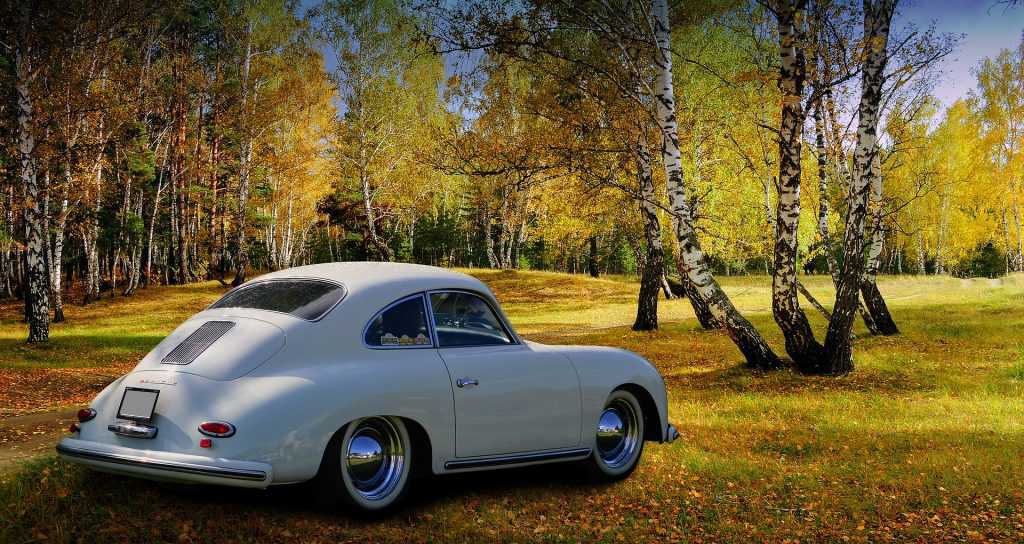 Team up with us at Goodwill Car Donations and let's transform the lives of the disadvantaged residents of your community. Call us at 866-233-8586 or fill out our online donation form to bring some spring warmth in their lives with your car donation now!