10 Dos and Don'ts to Keep in Mind When Driving in the Rain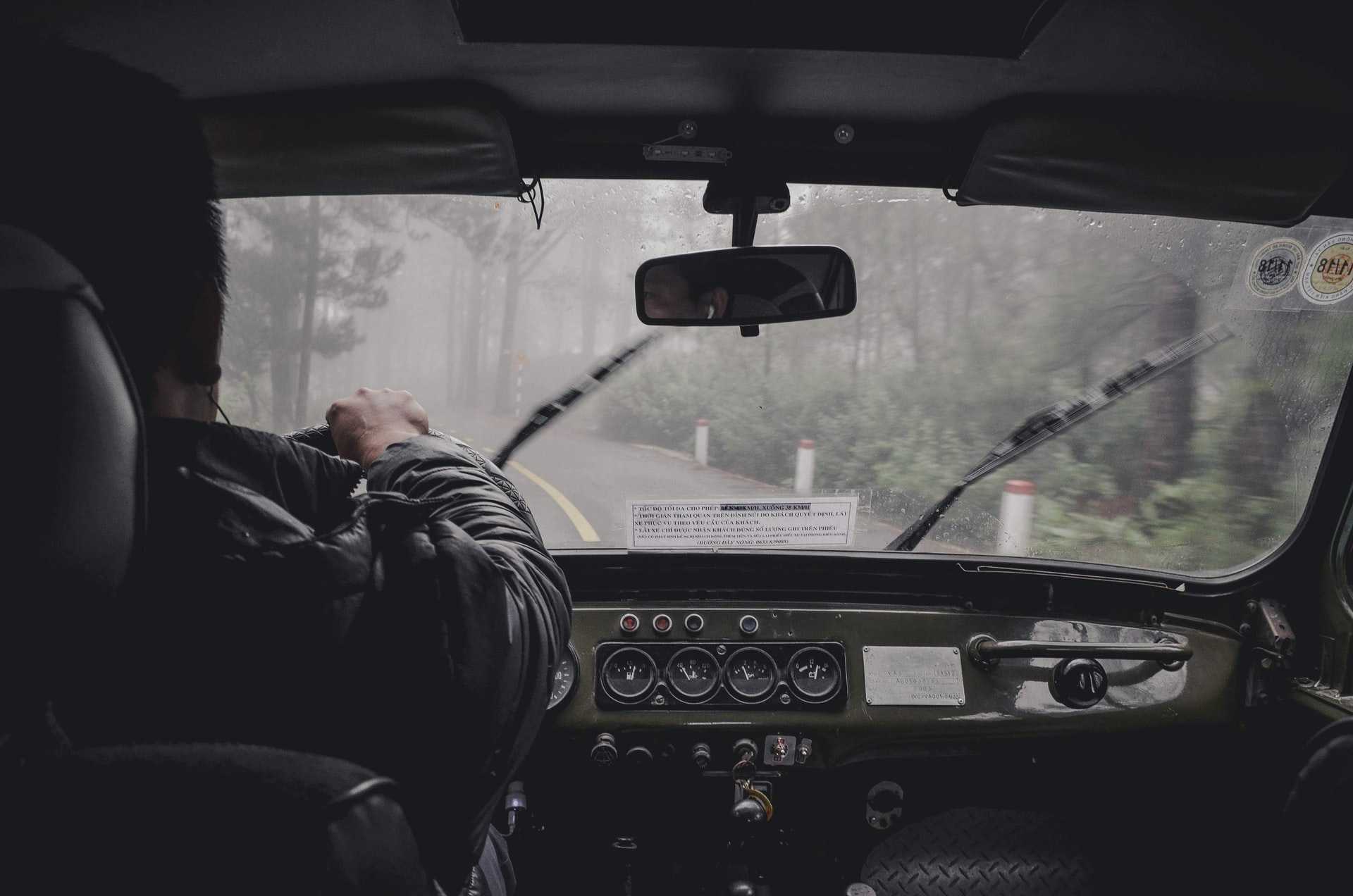 Wet Weather Driving Can Be Hazardous
Wet conditions and rainy weather can elevate road risks for drivers. The risks include skidding and hydroplaning of vehicles and decreased visibility for drivers.
Keeping your car under control can be tough when it's raining. It's no surprise that wet pavement causes 70% of weather-related car accidents while rain causes 46% of the same accidents in the United States, according to the Federal Highway Administration. That's why it's a must to know how to drive safely when it starts to pour.
To help you tackle rainy weather and wet roads like an expert driver, Goodwill Car Donations presents 10 dos and don'ts for you to remember:
Do: Check your tires.
Check your tires and make sure they still have good tread depth. Bald tires have reduced traction and increase your risk of hydroplaning.
Do: Slow down in flooded areas.
Flooded sections can hold nasty surprises such as potholes or sharp objects. Slow down and navigate through them carefully.
Do: Make sure your lights are working.
Your lights can increase your visibility when it's raining hard. They'll also make you more visible to other drivers.
Do: Check your wipers.
Damaged or old wiper blades won't be able to clear water effectively. Keep your wipers clean and in good condition.
Do: Practice defensive driving.
Defensive driving is especially important when it's raining. Be extra careful in traffic, at intersections, and when it's pouring down hard.
Don't: Use cruise control.
Cruise control during wet weather can cause you to lose control of your vehicle. Drivers need to be fully engaged and in control at all times.
Don't: Slam on the brakes.
When braking, slow down gradually and avoid slamming down on the brake pedal. Give other drivers room to adjust to your speed.
Don't: Drive off the road.
Driving off the road can lead you into muddy puddles that can be a nightmare to get out of.
Don't: Speed through puddles.
Don't speed through puddles to avoid splashing others on the road, especially pedestrians.
Don't: Hog the road.
Everyone around you is also struggling to drive safely in the rain. Stay in your lane, learn to give way if needed, and put the safety of everyone on the road as your priority.
Do You Feel Unsafe Driving Your Old Car? Here's What You Can Do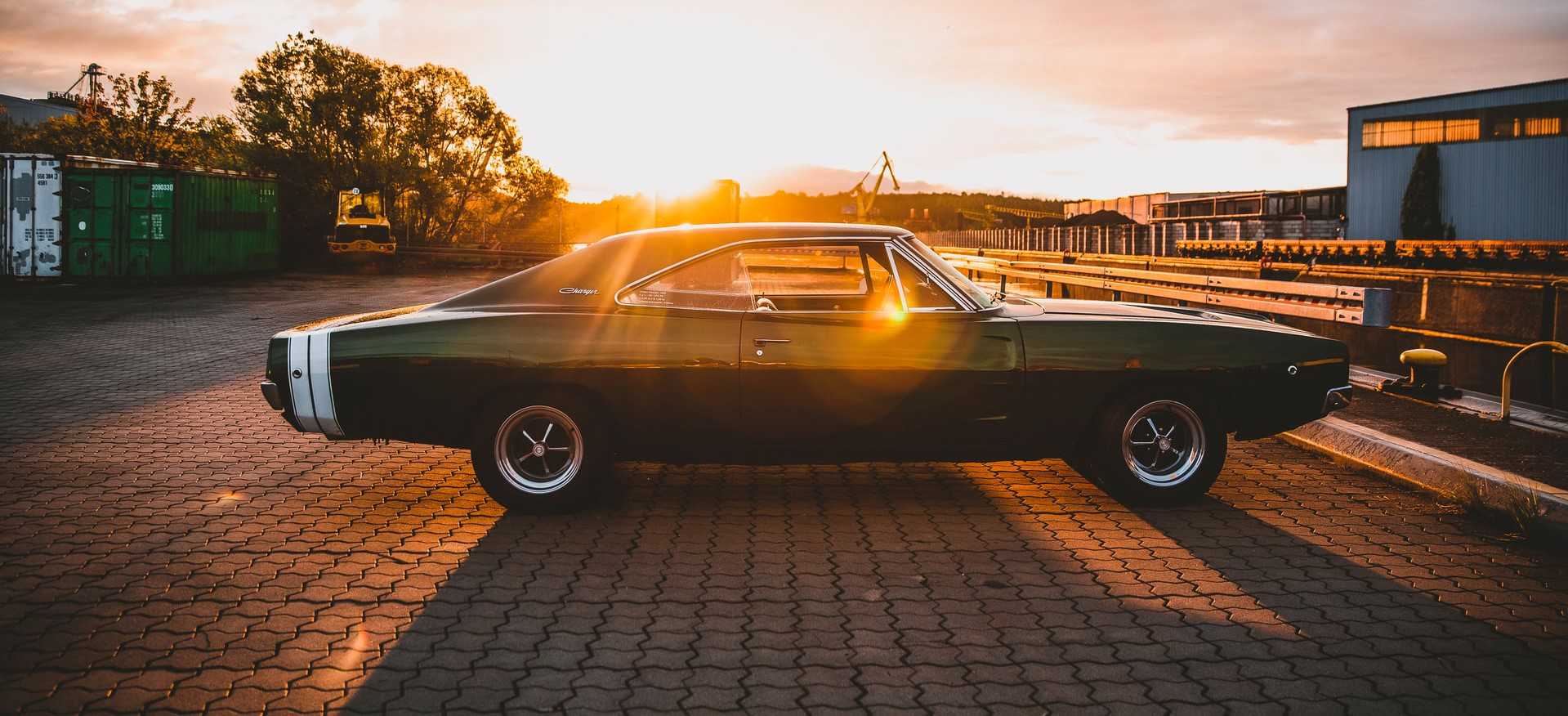 Rain can affect your visibility and the way you handle your car on the road. It can increase your likelihood of getting into an accident. That's why you should always think about safety first when driving in the rain.
This is especially true if you are driving an old car that has some mechanical issues. If you no longer feel safe driving that automobile, stop using it.
You can still make good use of it though. You can turn it into a powerful tool for improving the lives of the needy people in your community. All you have to do is donate that vehicle to us at Goodwill Car Donations.
We'll have your car auctioned off, with the proceeds going straight to the Goodwill organizations serving your area. These IRS-certified 501(c)(3) nonprofits are dedicated to helping disadvantaged Americans rise from poverty. They include the men and women living among you who are burdened with disabilities, lack of education, job experience, or essential skills, and other limiting personal issues, such as being a former inmate. These disadvantages prevent them from finding decent sources of income that can enable them to live productive and fulfilling lives.
Your local Goodwill nonprofits will use the funding from the sale of your auto to sustain their delivery of life enhancement programs and services to the disadvantaged residents of your community. They provide their beneficiaries with job and skills training, vocational services, scholarships, financial aid, mentoring and internship assistance, disability benefits, family support, and other types of support services.
With these services that you will help support with your vehicle donation, the underprivileged people in your community will be able to make full use of their potential that will help them attain financial independence.
Taking part in our donation program won't require you to leave the comfort of your home or pay for the towing of your vehicle. We'll send out a licensed towing company to pick up your vehicle at no cost to you. Plus, we'll have the 100% tax-deductible sales receipt of your vehicle delivered to your doorstep days after we get it sold. With this receipt, you can claim the maximum tax deduction for your charitable contribution in the next tax season.
Best of all, you'll find great satisfaction in contributing to the creation of new jobs that will boost your community's growth and development.
We accept nearly all vehicle types, whether they're still in good condition or no longer. Your location won't be a problem since we can serve you wherever you're located in the United States.
You can learn more about how everything works in our vehicle donation program, including our quick and easy donation process, by checking out our FAQs page. If you have questions, call us anytime through our toll-free hotline at 866-233-8586 or write to us here.
Make a Difference in Your Community Today!
Lend a helping hand to the disadvantaged members of your community by becoming a Goodwill vehicle donor. Call Goodwill Car Donations at 866-233-8586 or fill out our secure online donation form now!