10 Bizarre Jobs You Won't Believe Exist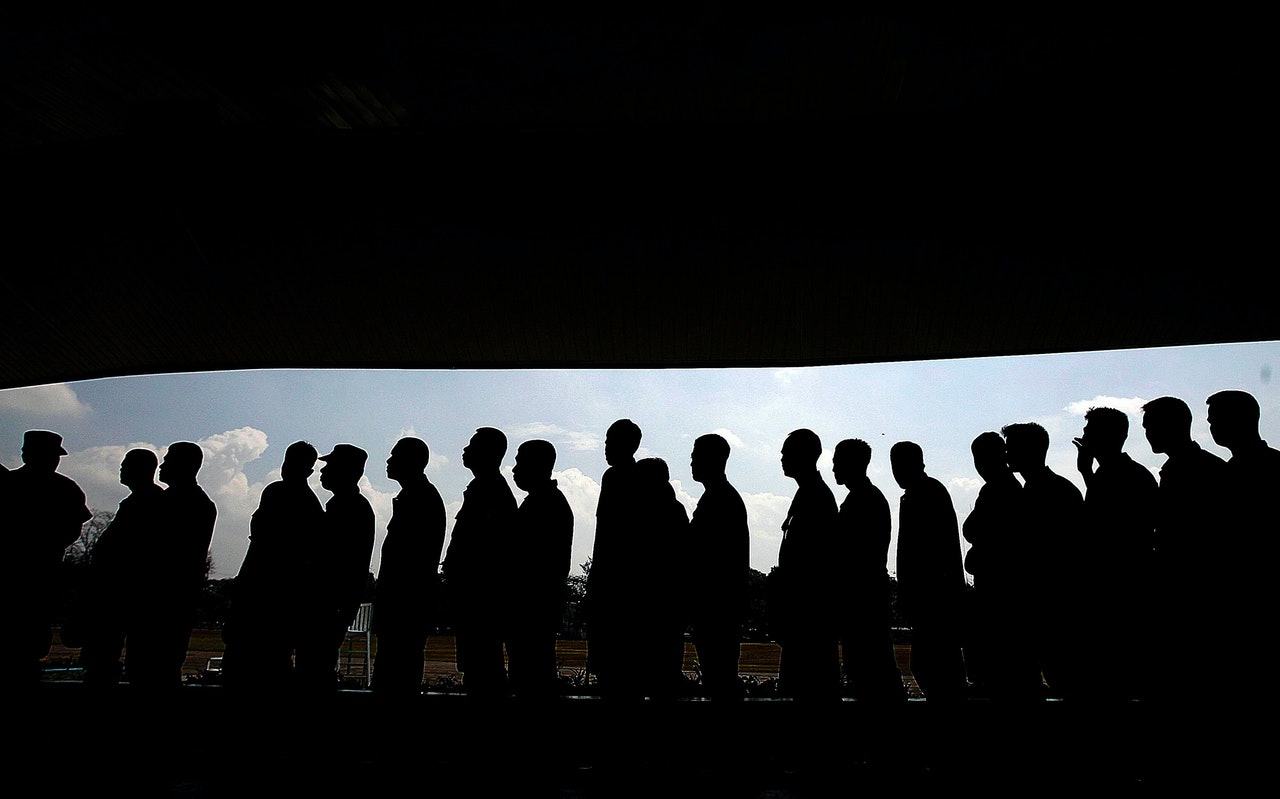 The Strangest Jobs You'll Ever Hear
Imagine getting paid to mourn loudly at a stranger's funeral. Sounds crazy, doesn't it? Well, apparently for folks in some Southeast Asian countries, this is something that can earn them some money. They actually have these so-called professional mourners hired to weep loudly throughout an entire funeral service!
If you think that's weird enough, wait until you find out about the other weird jobs that some people get hired to do. Here are 10 of the most bizarre jobs you won't believe exist:
Paper towel sniffer
Ever wondered how our paper towels don't have any foul or undesirable smells when we use them? It's because paper towel manufacturers hire sniffers to ensure that their products remain as fresh as possible for consumers. This may sound like a super easy job, but it's definitely not for the faint of nose.
Professional line stander
If you have zero patience standing in long queues, you might want to get yourself a professional line stander. Line standers are especially busy during product launches, big sales like Black Friday, and major concerts. We don't know about you, but this sure seems like a fast way to earn extra bucks!
Gross stunt tester
To guarantee that their challenges are 100% safe, reality shows such as Fear Factor and X-Factor hire brave individuals to test just about anything gross. These individuals are called gross stunt testers, and it is their job to try disgusting or terrible foods (live insects, included) to make sure that nobody's health gets compromised. With a risky job comes a huge paycheck, of course.
Pet food tester
Next on the list is another food tester, only this time, it pertains to cats and dogs. No pet deserves horrible food, which is why we have pet food testers tasting new pet food products, including tinned meat, biscuits, treats, and even bones. They do this to evaluate the flavors and more importantly, to see if the food products pass the health check.
Face feeler
Also known as sensory scientists, face feelers are trained to judge the effectiveness of new skincare products by feeling the faces of people. This unusual profession requires the ability and knowledge to recognize facial differences. Face feelers are among those who decide whether certain products make it to the market or not.
Netflix tagger
For all the couch potatoes out there, Netflix has just the perfect position for you. The company hires people to watch films and tag them with the genre they belong to before releasing them to the public. Earning cash while binge-watching your favorite shows all day? Why not?
Chicken sexer
How do you identify a chicken's sex? You better ask a chicken sexer! Chicken sexers are usually hired by commercial hatcheries to separate the male and female chicks so they can serve their respective purposes.
Bed tester
Bed companies and hotels pay people to test their mattresses and pillows. Known as bed testers, these professionals lie down on beds to assess their comfortability and sturdiness. Looks like sleeping on the job wouldn't be a problem for them!
Snake milker
Did you know that snake poison can be used to produce anti-venom and other medication? No wonder there are folks who make a living by milking snakes. Snake milkers collect the venom of poisonous snakes by pushing them into a plastic container.
Armpit sniffer
If you think you can last a day sniffing the underarms of numerous strangers, you might want to moonlight as an armpit sniffer. Deodorant manufacturers hire professional sniffers to determine the effectiveness of their products. These men and women spend their days outside or in a hot room, courageously sniffing up to 60 armpits in just an hour.
Transform Lives with Goodwill Car Donations
Speaking of jobs, would you be willing to help your disadvantaged neighbors land jobs that can uplift their lives? All you have to do is donate any unneeded vehicle to us at Goodwill Car Donations.
Whether it's due to their physical disabilities, past criminal records, or lack of skills, education, or job experience, many people struggle to find employment. That's why we are reaching out to you. We'll turn your donated vehicle into a vital source of assistance for them.
Once we auction off your automobile, we'll transfer the proceeds to the Goodwill organizations serving your area. These IRS-certified 501(c)(3) nonprofits cater to disadvantaged Americans, using the money we give them to deliver a range of vital services to their beneficiaries. Thanks to you, these folks will get opportunities to receive job and skills training, vocational services, scholarships, financial aid, mentoring and internship assistance, disability benefits, and family support.
Within 30 days after selling your donated vehicle, we'll send you by mail its 100% tax-deductible sales receipt. This will entitle you to claim the maximum tax deduction in the next tax season.
We'll also provide you with our professional towing service at absolutely no cost to you.
Best of all, you'll find unsurpassed satisfaction in having done something that will benefit your entire community when once idle members attain financial stability and live productive and fulfilling lives, thanks to your donation.
We accept almost all types of vehicles regardless of their age, mileage, or condition. Head over to this page to learn more. We can also collect your donation anywhere in the country since we have vehicle donation centers in all 50 states.
If you have any questions or concerns, you may leave them here or contact us directly at 866-233-8586. Check out our FAQs page for more information on our vehicle donation program, including our quick and easy donation process.
Be a Local Hero Today!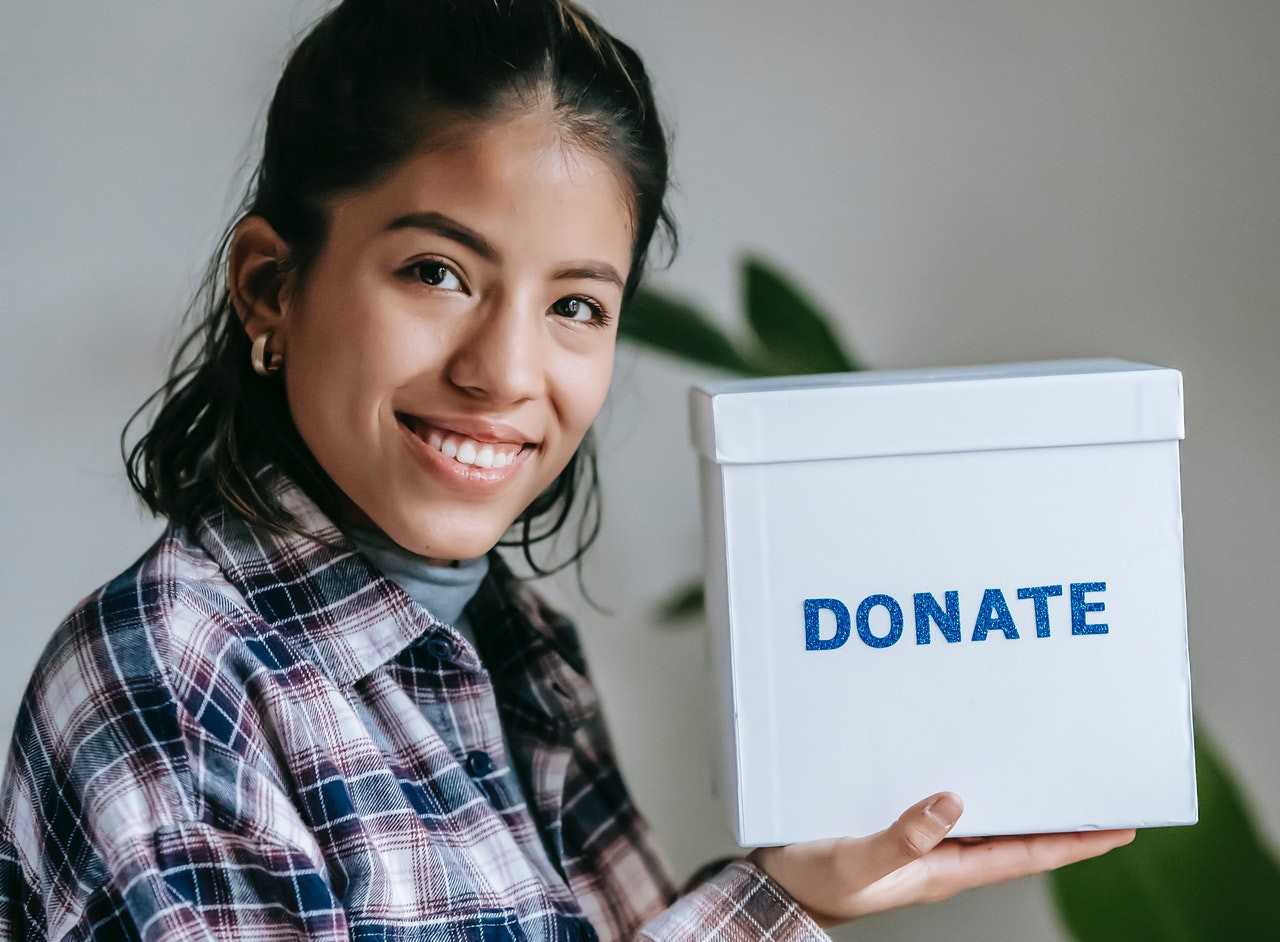 Why bother keeping a clunker in your garage when you can dispose of it to support a life-changing cause? Call Goodwill Car Donations at 866-233-8586 or fill out our online donation form now!