How To Donate A Car In Milwaukee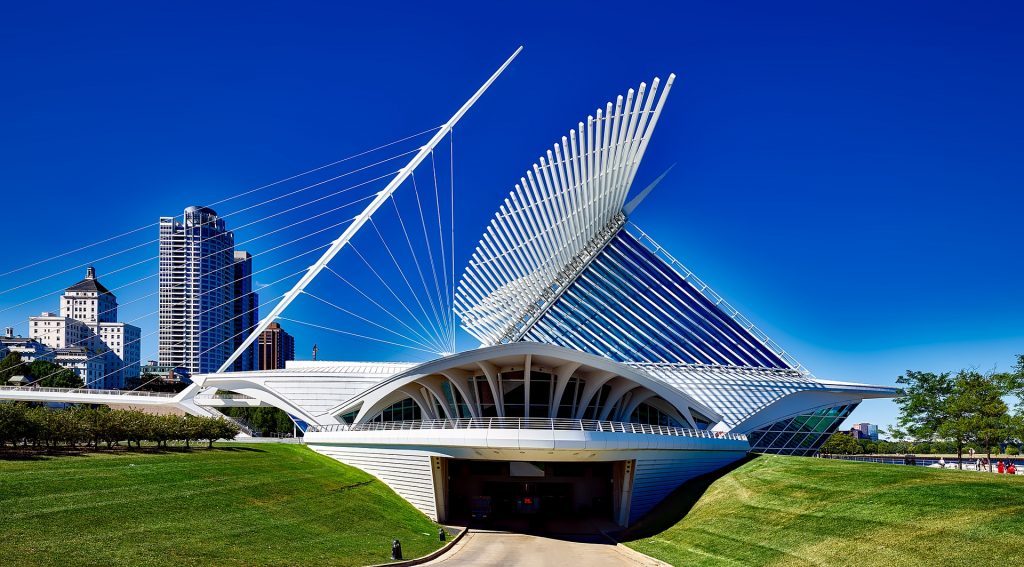 Whether it's a beat-up truck or a new motorcycle, when you have a vehicle you no longer want or need, consider making a Milwaukee car donation! With Goodwill Car Donations, every vehicle that's donated helps generate funds to support important programs in the area.
Through a convenient process, you get rid of a vehicle you no longer need, and disadvantaged people in Milwaukee get the extra help that can make a huge difference. Car donations can help transform lives.
With that in mind, here's what you need to know about how to donate a vehicle in Milwaukee, Wisconsin.
Cars That Qualify for Donation
We are happy to accept almost any type of vehicle at our Milwaukee location, whether or not it's in working condition when it's donated. (We haul away all car donations at no cost to you, so that's why it doesn't need to be running to qualify.) Whether you have a car, truck, minivan, motorcycle, scooter, riding lawn mower, boat or something else, we can use it. Whatever you donate, we'll turn it into funds that give back to Milwaukee communities.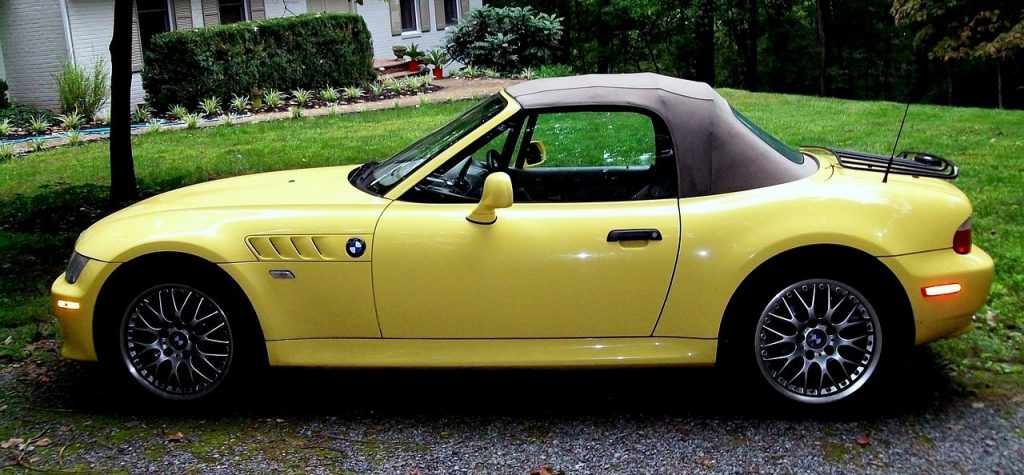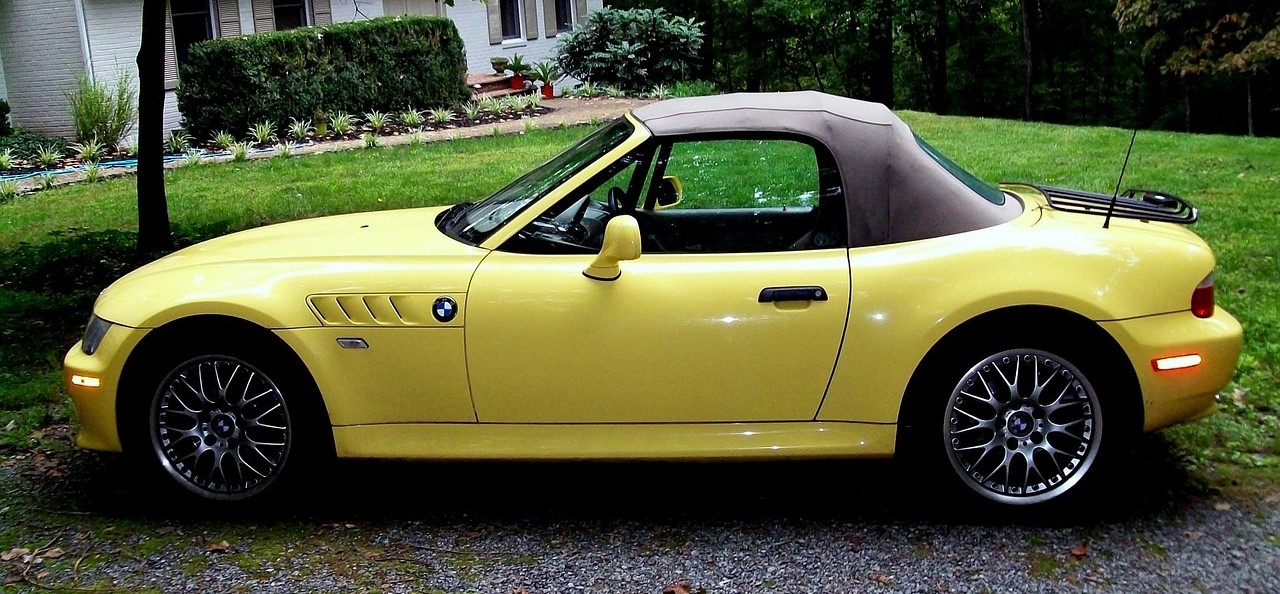 The Donation Process
Giving away a vehicle for donation couldn't be easier. Essentially, let us know you're ready, and we take it from there. Here are the basic steps:
Contact us. Either via phone or online contact form, let us know you want to donate, and give us some basic information about the vehicle. Once we have this, we can set up a time to get it.
We pick it up. At the mutually agreed upon time, we come to you and tow away your vehicle. There's no charge, and we handle all the details.
We invest it in the community. We auction the vehicle you've donated and use the resulting funds to support programs that give people job skills and training.
We send you a receipt. A few days later, we mail you a tax receipt. You are free to cancel your vehicle's insurance and registration information.
The process is so simple because we want to make it as easy as possible for you to make a difference in Milwaukee. All you need is a vehicle and a desire to give to participate!
Benefits of Working With Us
Choosing Goodwill comes with a variety of benefits, from potential tax deductions to a way to help people in the community. Here are some of the best reasons to donate a car to Goodwill Car Donations:
Freeing yourself from caring for a vehicle you no longer need
No costs for pickup
Tax receipt mailed to you
The joy of helping people who need support
Are you interested in making a donation to Goodwill Car Donations in Milwaukee? Let's work together to make this city a better, more productive place! Get in touch with us today to start the donation process.
Donate Your Vehicle Below
Takes less than 60 seconds!

Or Call 866-233-8586